Peng
Lil' Borealis
Spring 2022
Full sun 13+hr outdoor grow test subject 1 Mediterranean climate Northern light x Ruderalis (20%) Phenotype 1
Northern Light Auto - RQS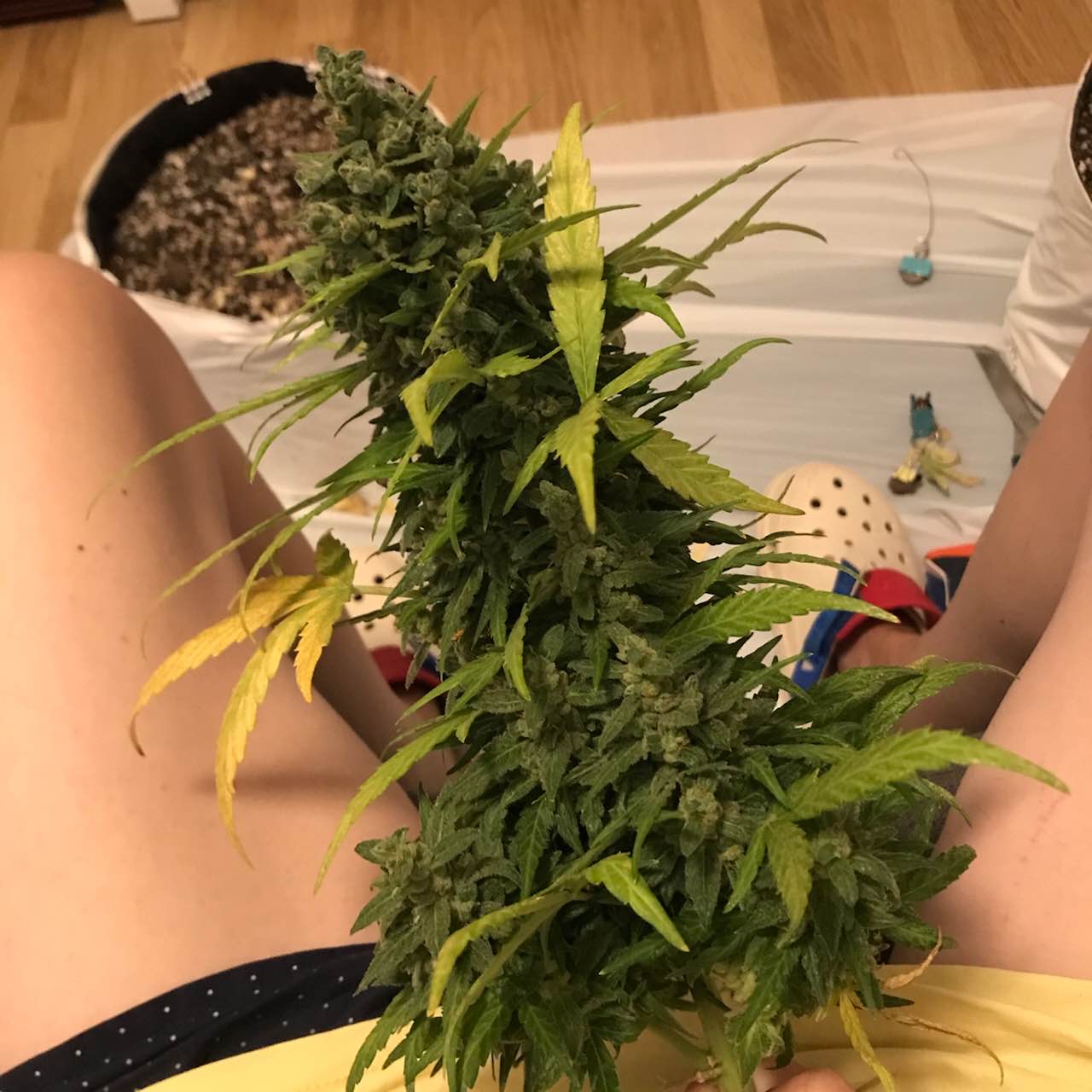 Big dick energy pic with baals.
10 months ago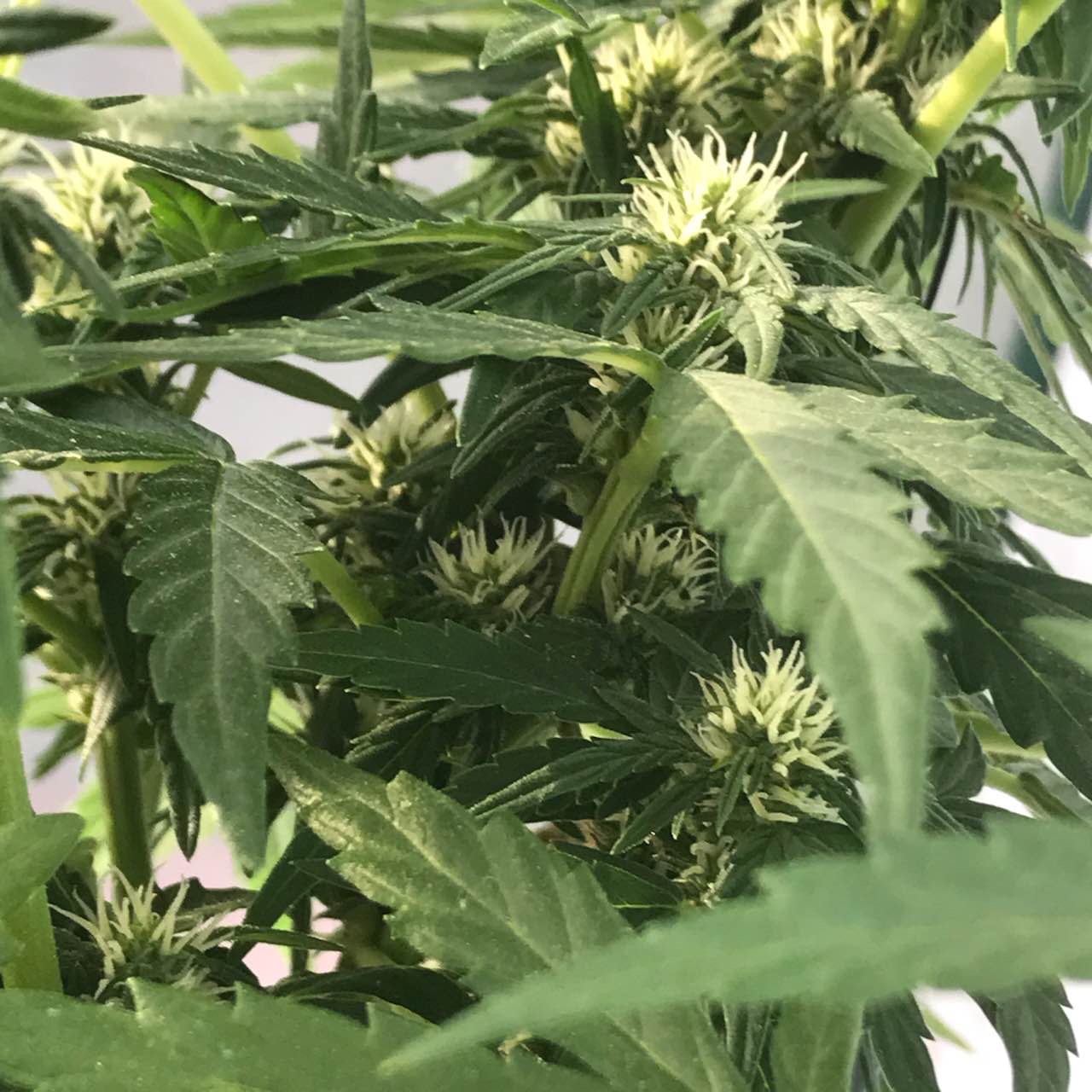 🌓 ⚓️🌍 100ml water
a year ago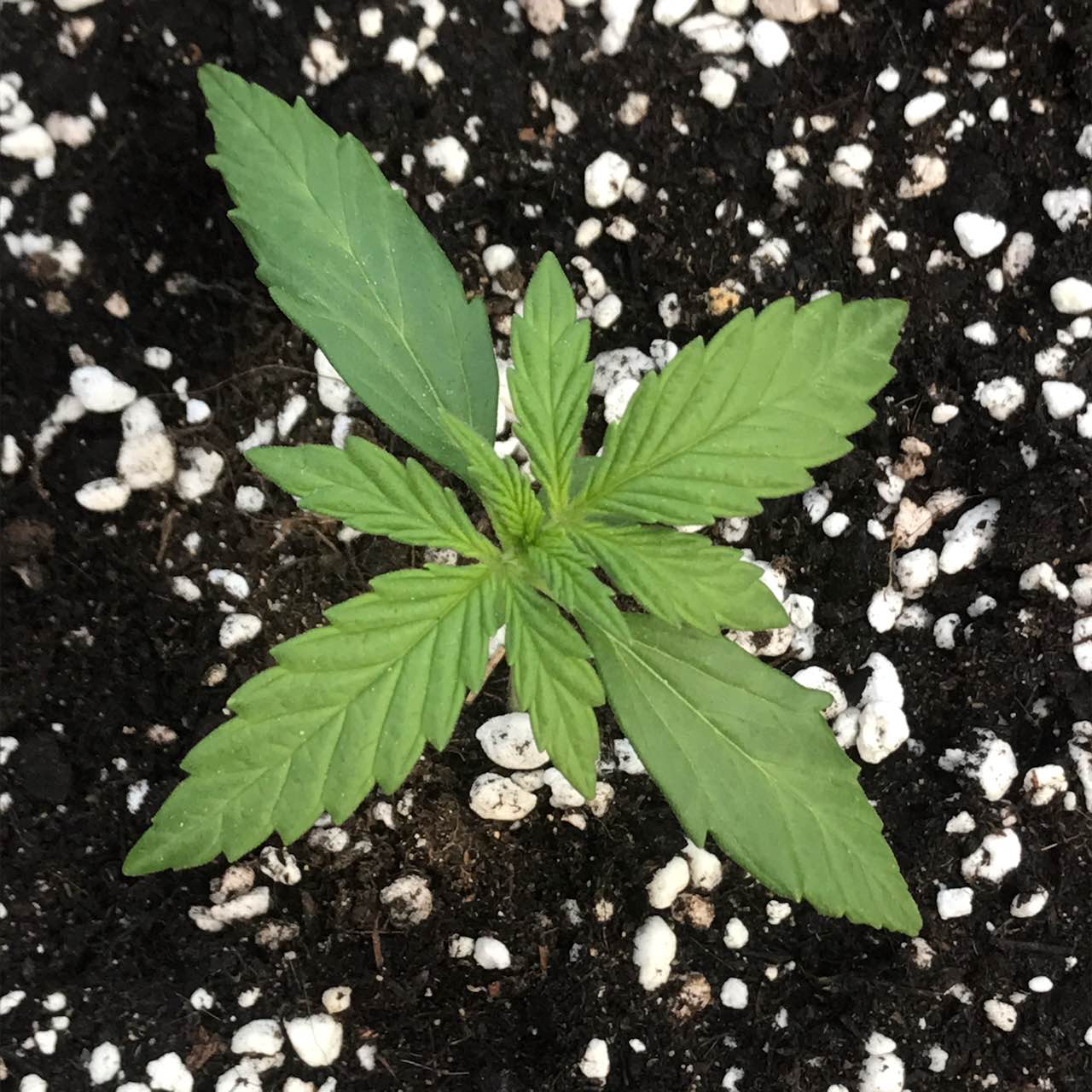 ☀️ foliar @ dusk
a year ago
Repotted at night, didn't notice a thing
a year ago
View 19 additional comments
The face has been obscured
a year ago
Rain shower & watered 50ml @ 6.33
a year ago
octonion Oh look at her growing new leaves!
View 1 additional comment
Peng I was thinking of renaming her cus I hate aurora and only called her that because I was lazy and thought she wouldn't survive
View 7 additional comments
Gave it water yesterday
a year ago
View 2 additional comments
Such a light hungry seed.
a year ago
Peng Lol all my babies have faces 😎
Germinated fine in Plagron all mix.
a year ago
View 8 additional comments