NP Ultra Mass Auto
Oasis Genitics Ultra Mass Auto grow 5/22/23
Critical Mass x Low Ryder. Started seed 5/22/23 plant came up 5/25/23 in Fox-farm Happy Frog soil. Std flowering 6/26/23 Flowering time estimates 56 days. (8 weeks) Harvested 8/21/23 Std cue in Grove Bag 8/25/23
Oasis Genetics NP Ultra Mass (Auto)
Harvested and hung in dry tent
a month ago
🌸 7th week of 🌸
a month ago
Looking Beautiful! Hard compact nugs! 💪
2 months ago
🌸 beautiful 🌺
2 months ago
🌸 coming along beautifully!
2 months ago
Looking awesome! Getting really compact, buds!
2 months ago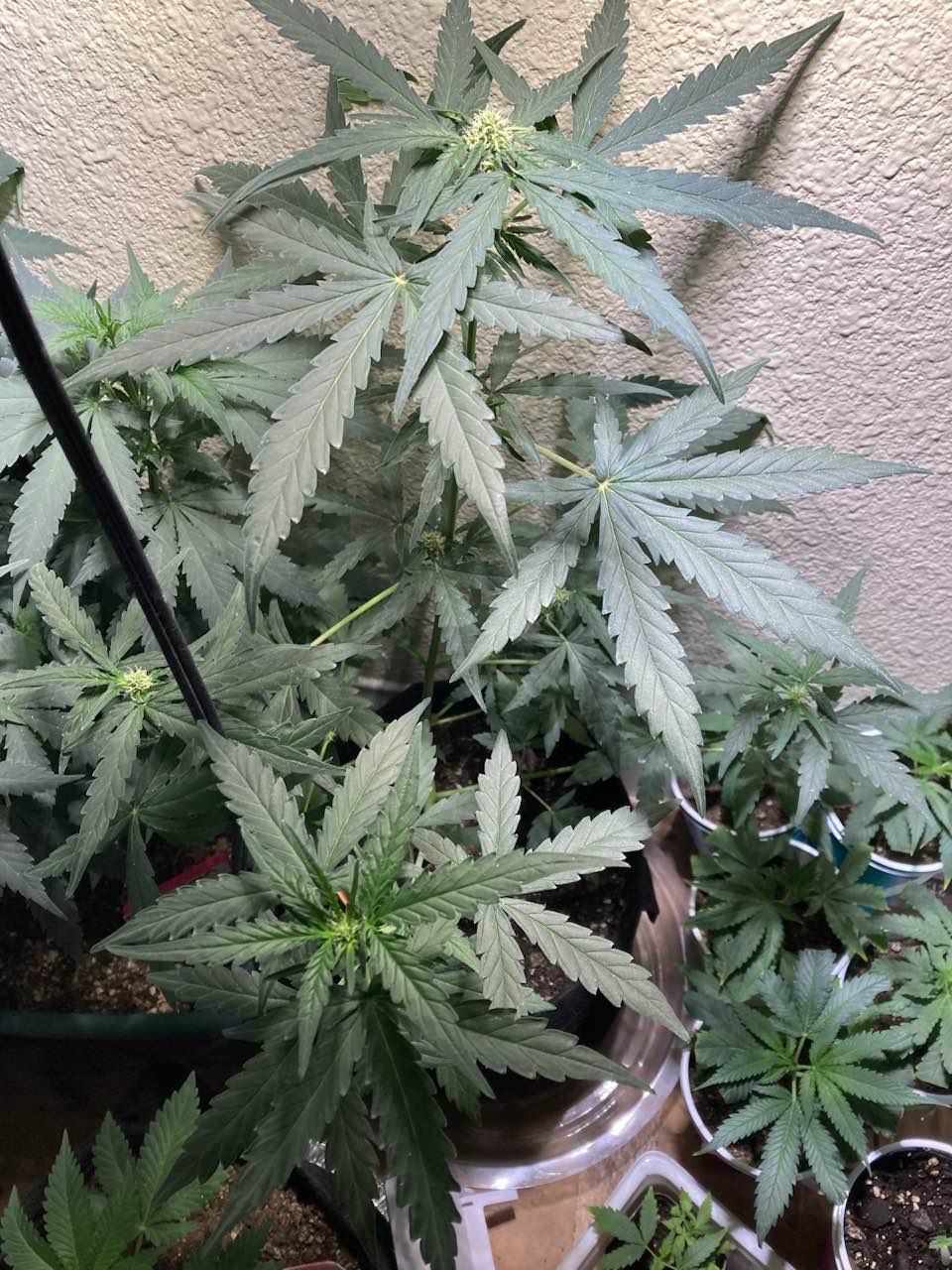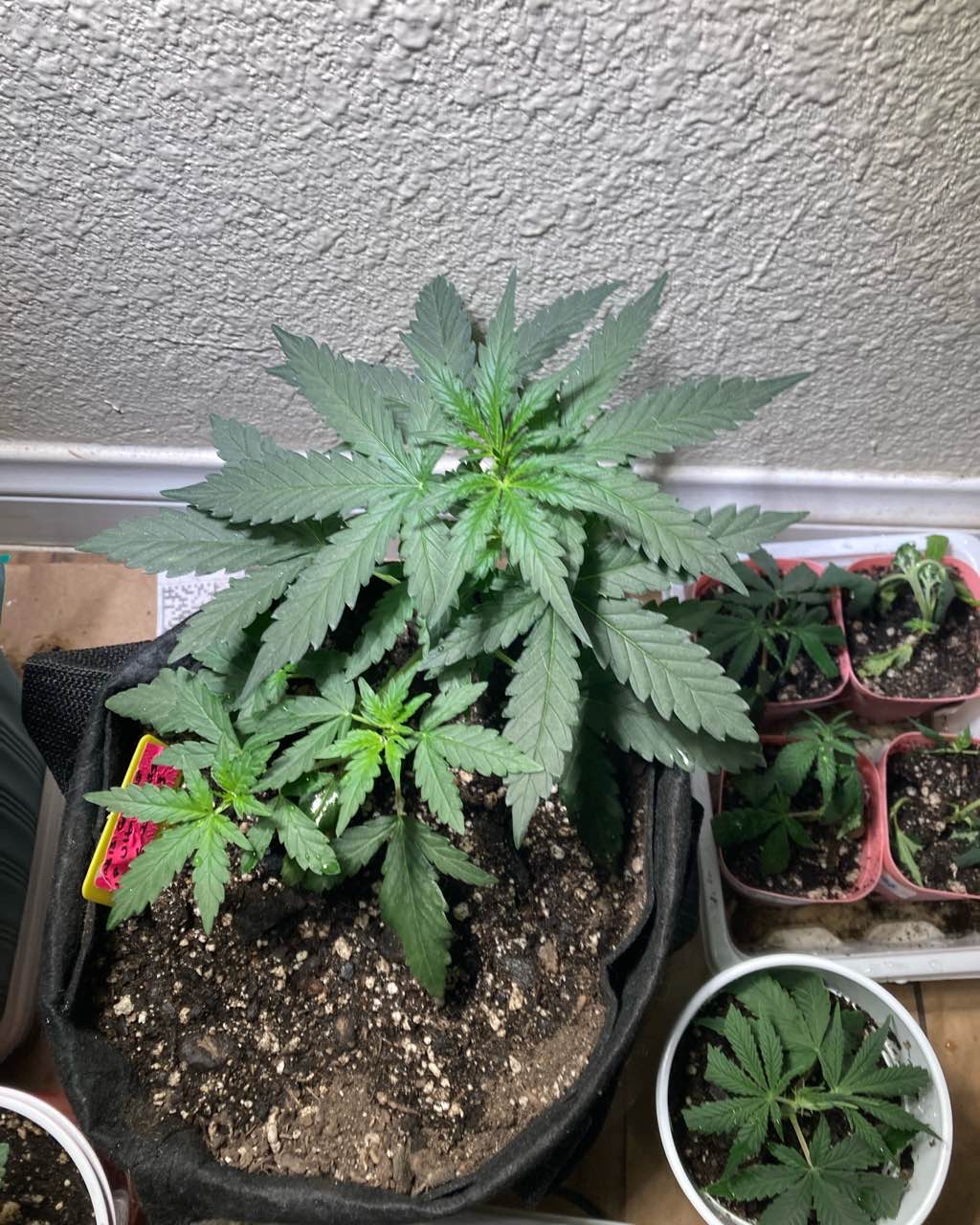 🪴 Day 2 of LST
3 months ago
Std LST last night.
3 months ago
dpat Same. I'm growing my first autoflower and it develops so differently than photos imo
View 1 additional comment
adders That's looking pretty good for day 15 👌🏻
gypsygrowgoddess Thanks🙂 I'm glad to see new growth, since transplanting a couple days ago, I was worried because you hear so many horror stories about autos being transplanted, but since the bottom and sides were cut beforehand, it made transplanting very gentle on it.
Transplanted into 2 gallon pot. I precut the bottom and side of the cup, and used the double cup method for gentle transplant.
3 months ago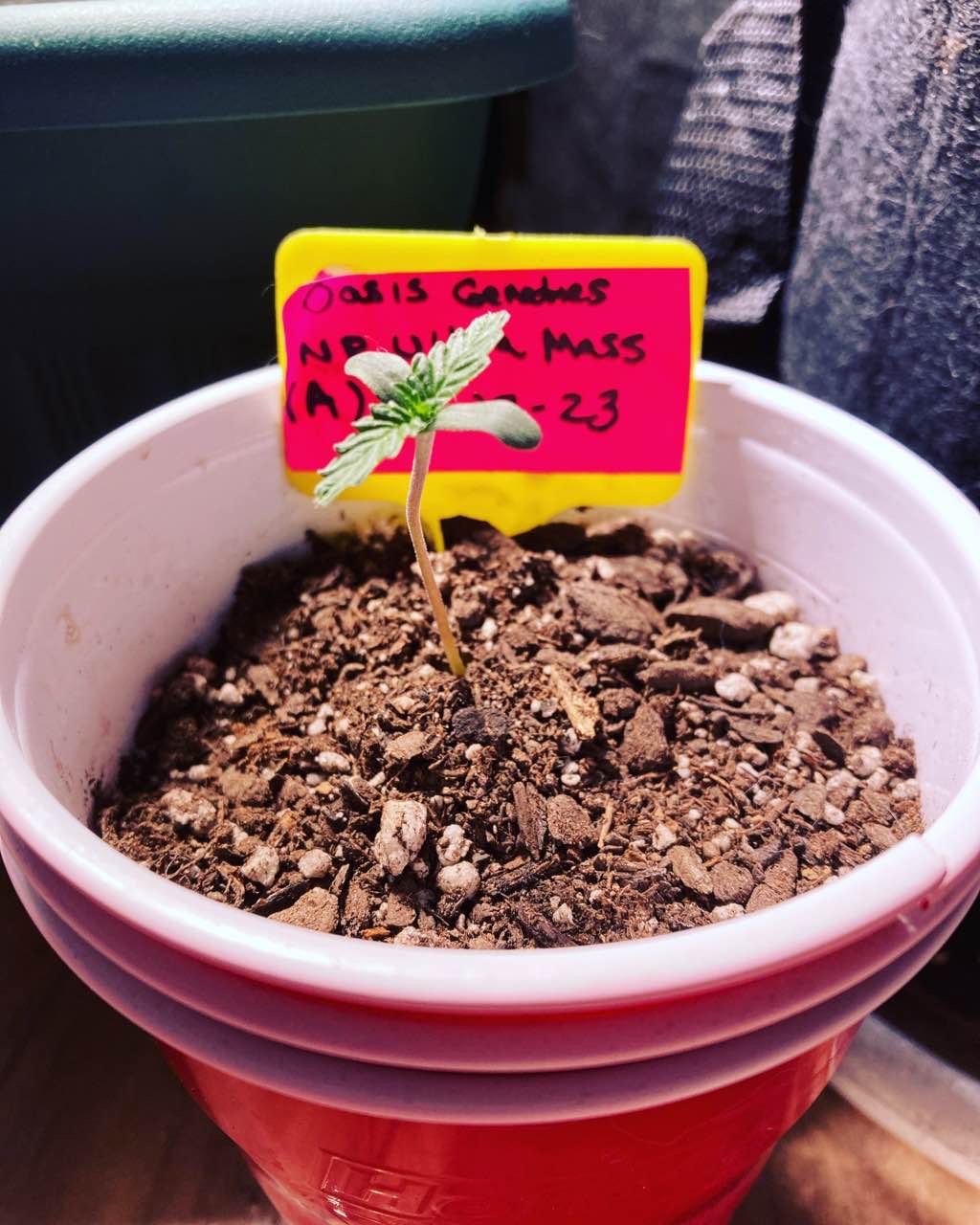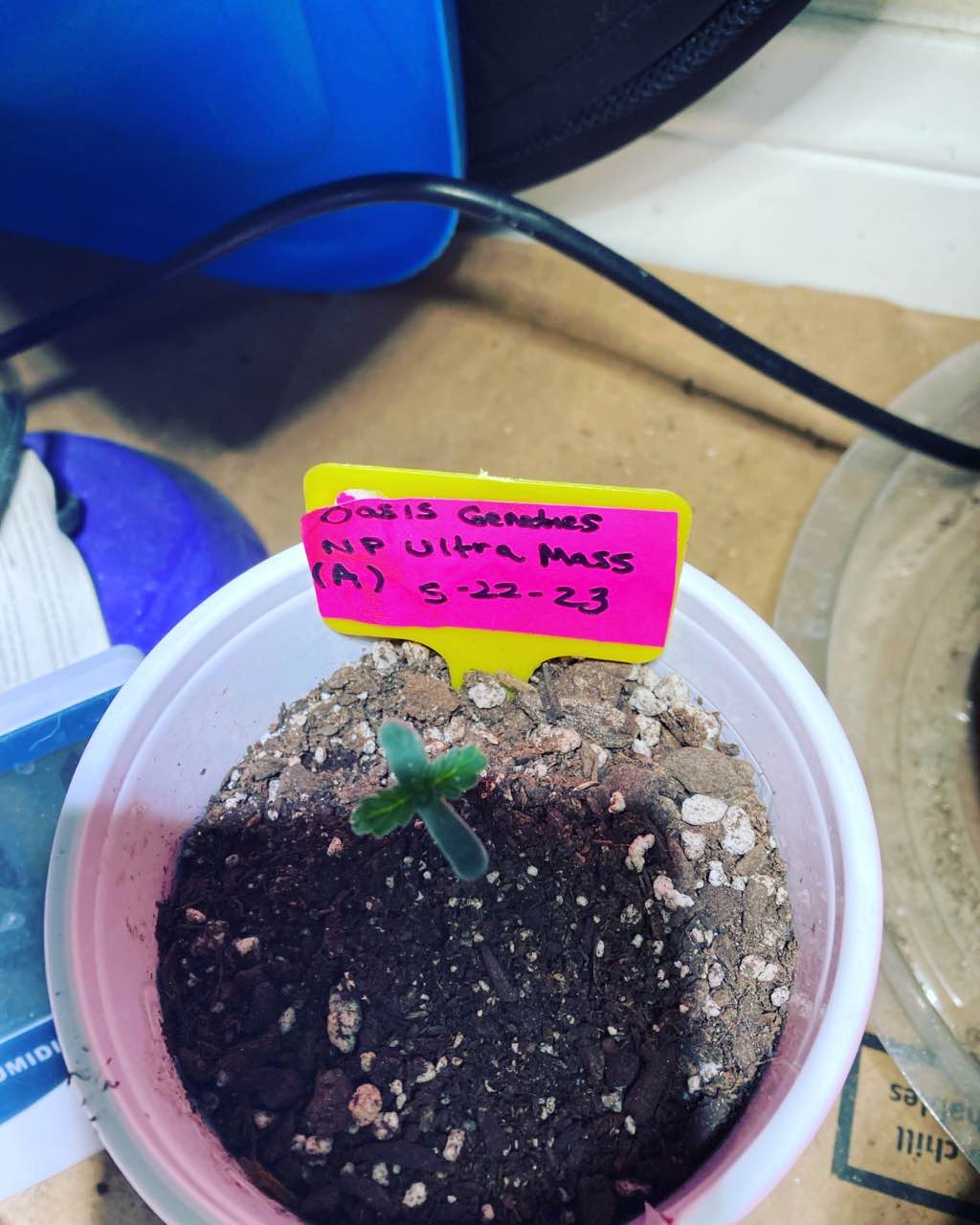 cometcan Nearly same age as mine. Following along with interest!
gypsygrowgoddess Alright! I will definitely check yours out and follow along! I love finding people growing around the same time🌱🙂
cometcan Great! It's my first grow so looking to be learning from people on here!
View 1 additional comment
(May 26, 2023
4 months ago
Planted directly into Fox Farm Happy Frog and Worm Castings 5/22/23 and it came up 5/25/23
4 months ago