Flower start of week 3
ILGM, advanced grow micro bloom, bud candy, open sesame, hygrozyme , recharge, beastie blooms, calmag, and overdrive. Mammoth p. Nutes that have been or will be used.
Back two bubblegum. Middle AK. Front from left to right AK,WW,AK
Ak47, Bubblegum, White Widow
We gettin there! Middle one is way behind others. Didn't put it in here until 4 weeks in or so.
a year ago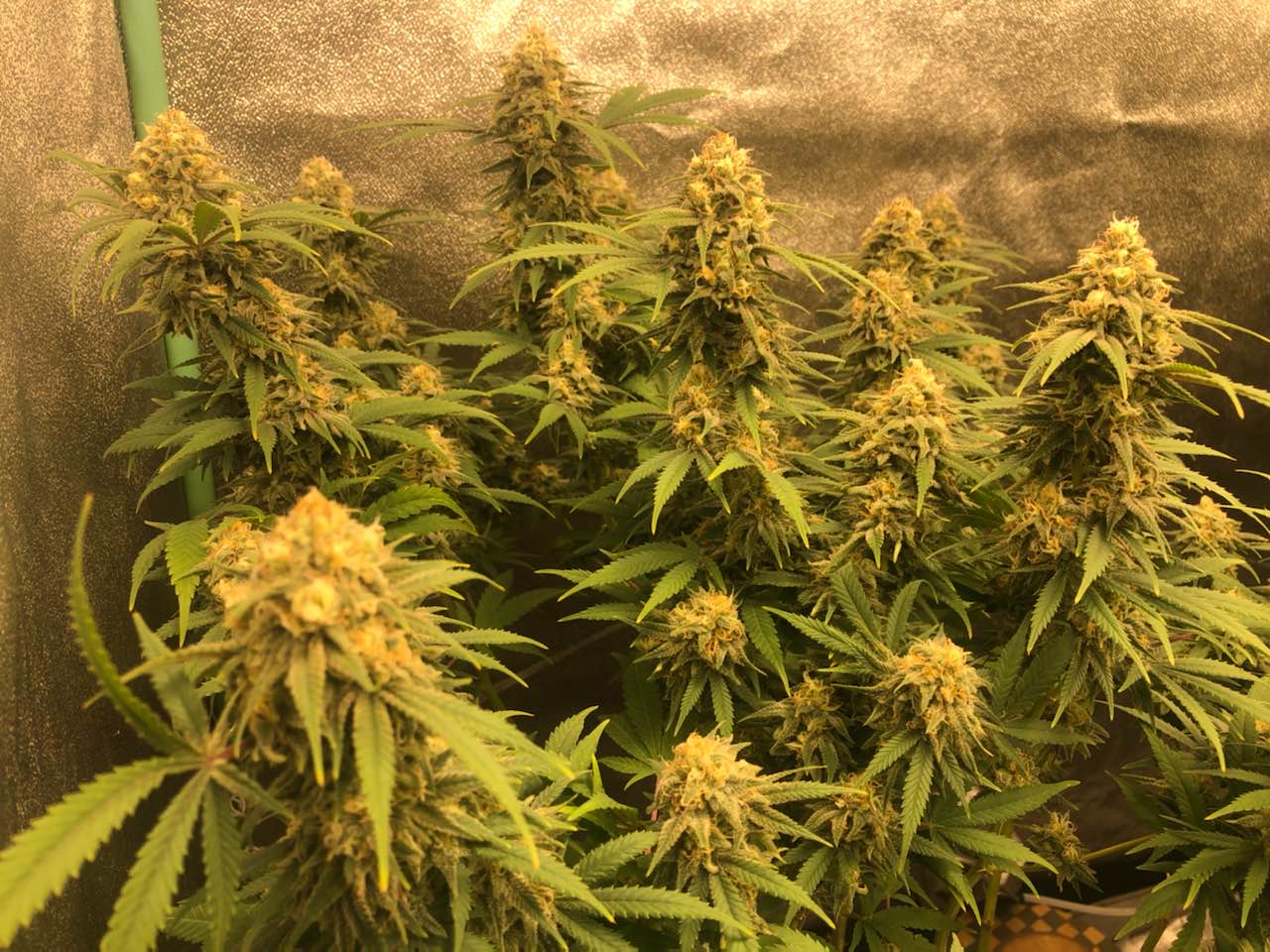 Bubblegum F41. Merry Christmas everyone! Maybe I will buy a decent camera for myself for Christmas.
a year ago
Rotated plants a bit. The middle one is done with stretch buds forming day 20 since 12/12 flip
a year ago
In order White Widow, Ak47, Bubblegum
a year ago
Flower day 30. The other one is still there just have it a spray and is currently drying.
a year ago
This is only day 6 or 7 since flip of the front middle that had some issues. New growth seems to be coming in great. All other plants are great perfect runoff ph and ppm. 75f-50%RH
a year ago
ncfarma What kind of light do you use?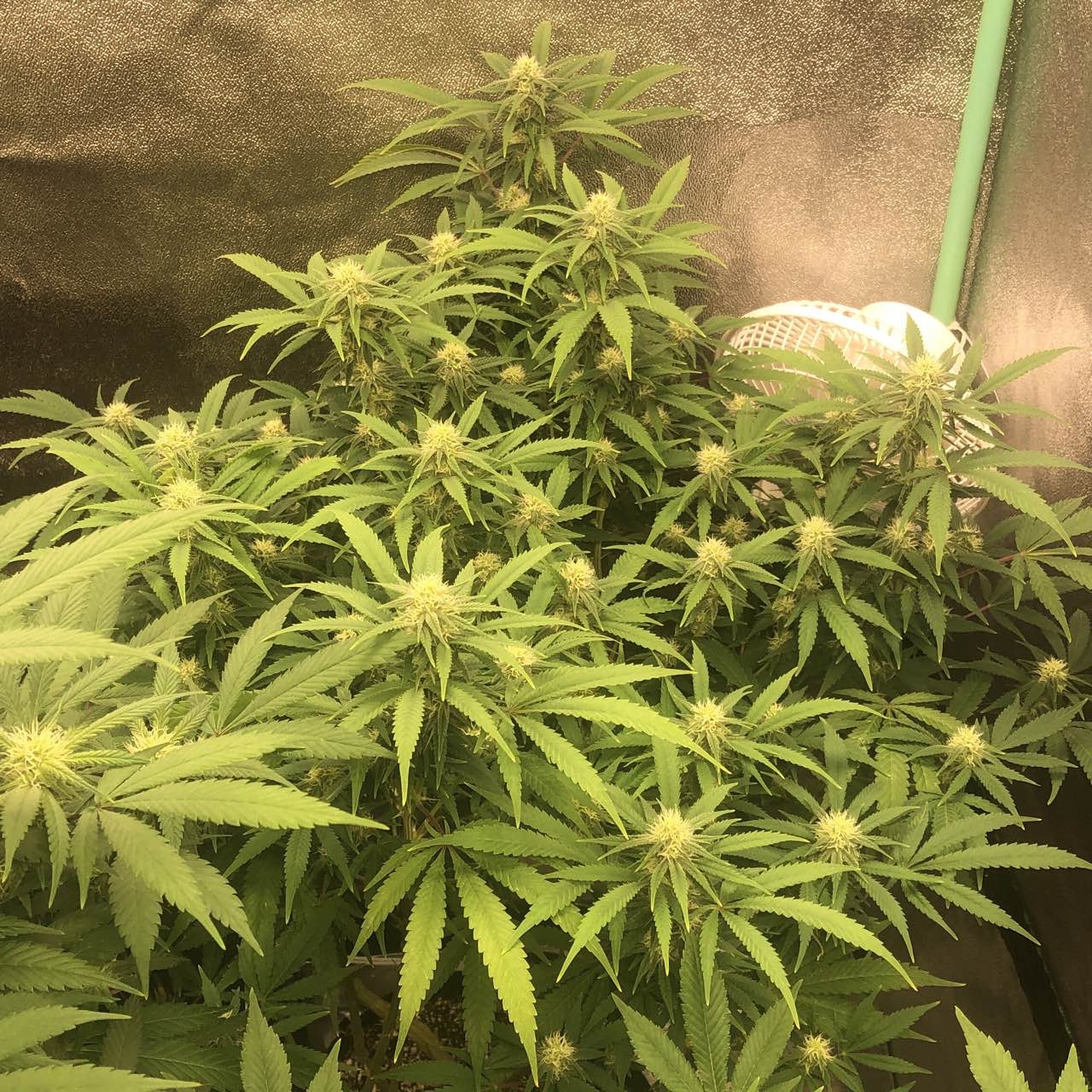 Day 21 flower. Ugly front one day 1 of 12/12. Was dying took from friend flushed got it drinking and growing again before flip.
a year ago
beetlegrown Looking good, bottoms left showing some awesome Training. Keep up the good work
blakzs Added a pic of underneath. I trained them all like that kind of a hybrid of everything in a way.
View 6 additional comments