Dried Flower
Buds!
Various dried flower
PB Souffle #2
4 months ago
Banana Splitz
4 months ago
LeChron James This one did turn out pretty good. Glad I took a cutting
Bapple Fritz.
4 months ago
LeChron James The Gelato Punch was grown in Build A Soil. My first true living soil grow. Even used castings from my own worm farm
View 24 additional comments
Finished drying and trimming today. This is Columbiana.
4 months ago
Drizz Looks like you didn't have to trim a whole lot 🔥🔥👍
LeChron James Ya this strain is weird. The sugar leaves stayed wrapped around the flower.
Crescendo (Ethos)
5 months ago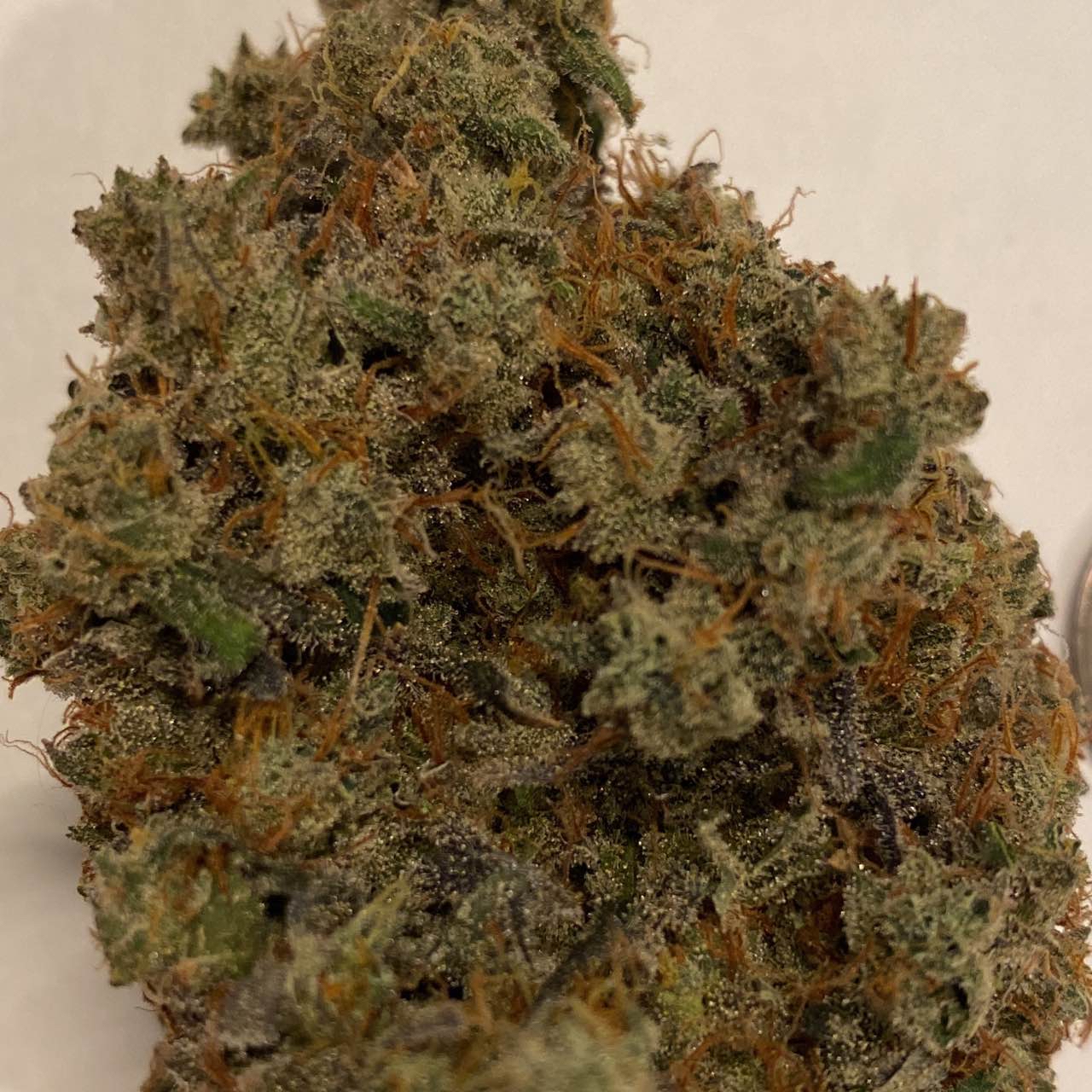 Purple Sunset (Ethos)
5 months ago