Flavor of the day IG@Stick E Fingerz
All gas ⛽️
We smoking dank
All packs from copycatGenetix catalog available special pricing included shipped to your doorstep
5 days ago
Copy cat genetixx cuts to your doorstep Dm on IG or social club :)for details
7 days ago
Get on the list order goes in tonight @9pm
10 days ago
Hit me up on social club @stick_e_fingerz
11 days ago
Get on the list by Sunday 9pm copy cat 🧬 orders go out Monday DM for details
a month ago
We in the 🥨biz now 😂😂
2 months ago
1-2 punch strain by Stick E Nugz grown by stick e fingerz for medical patient street weed
2 months ago
Stick E Beans 🫘 grown by Gi Joey
3 months ago
Join us on our discord channel stick e nugz for everything cannabis https://discord.gg/Yt5uU6Mx
3 months ago
Join stick e nugz discord https://discord.gg/Yt5uU6Mx
3 months ago
Dubble cookies Green point seeds ADubb x Animal cookies
3 months ago
Mal verde by @youcanthavethis1 aka @DanTheMaN thanks for the samp my guy appreciate you 💨💨💨💨💨💨🎉🎉🎉🎉🔥🔥
3 months ago
Keiffffffffff💚
4 months ago
Bean raffle fridays on stick e nugz discord
4 months ago
Green point seeds co. Message me for deep discounts on these 🔥🧬
4 months ago
Happy Bday 🎂 ACD RIP you're heavily missed but never forgotten nephew
4 months ago
✈️🦅🛫🚁🛸🛩stick e nugz discord giveaway has shipped congrats and happy growing y'all 🙌🙌
4 months ago
Bean giveaway stick e nugz discord channel
4 months ago
Strawberry fields strawberry gelato godfather og Chiquita banana runtz
4 months ago
#pureMichiGan
4 months ago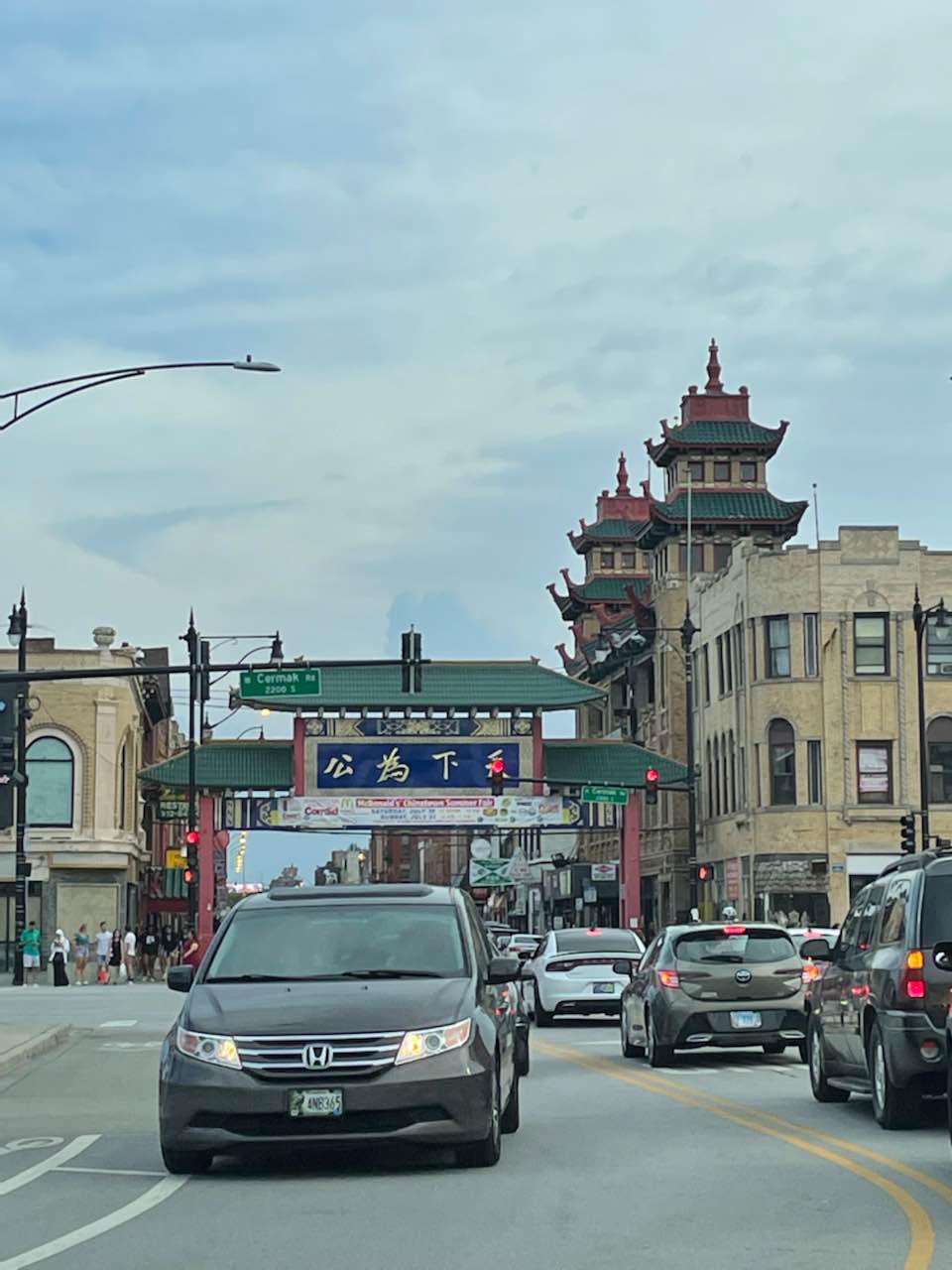 #Live Green all grows on this app and more will only be documented on IG going forward IG @stick_e_fingerz also join us on discord message me for invite link 😎😎😎😎😎😎😎😎😎😎Happy Growing to All!!!
5 months ago
#LiveLife…Street racers take over downtown Chicago early Monday morning the noon stayed out after all that lol
5 months ago
Get on the list order goes in at 9pm
2 days ago
Come on down
5 months ago
Barney's farm biscotti mints
5 months ago
Happy DaBDaY💚
5 months ago
Business ventures #LiveLife
5 months ago
Over weed be for real Bring Brittney Home Now!!!!!🇺🇸🇺🇸🇺🇸🇺🇸🇺🇸🇺🇸🇺🇸🇺🇸🇺🇸🇺🇸🇺🇸🇺🇸🇺🇸🇺🇸🇺🇸🇺🇸🇺🇸🇺🇸🇺🇸🇺🇸🇺🇸🇺🇸🇺🇸
5 months ago
Caliban She is a political prisoner now unfortunately. Biden is working behind the scenes for a prisoner exchange.
View 10 additional comments
Medical patient Client #3 outdoor grow coming down soon
2 months ago
Cream caramel tastes like peach 🍑 schnapps
5 months ago
View 23 additional comments
thaibud95 Hey mate sorry for the question but what do you think 4'x4' grow tent with 600W okay ? I got 4x Parfactworks HB1500 (150W) . Is this enough for my first grow ? And if yes planning on growing 4 autoflower plants. Or 5 plants also okay in this tent with this Wattage ? Thanks a lot in advance!
stick e fingerz That's more than enough but you can download a par meter on your phone to be exact
thaibud95 Could it be to much or should be alright ? And what would you recommend run one light in germination and seedling stage. 2 in veg and full 600W all 4 in flower ?
View 2 additional comments
Happy Independence Day growmies!🇺🇸🇺🇸🇺🇸🇺🇸🇺🇸🇺🇸🇺🇸🇺🇸🇺🇸🇺🇸🇺🇸🇺🇸🇺🇸🇺🇸
5 months ago
bigsammy The day where will smith saved the world from aliens 🫡🫡🫡
bigsammy Happy Fourth of July 🇺🇸🇺🇸🇺🇸🇺🇸🇺🇸🇺🇸🎉🎉🎉🎉🎉🎉🎉🎉🎉
View 5 additional comments
Main tops cream caramel as we can see the "experiment went well"…
5 months ago
bigsammy Now that's a cola well fucking done
View 18 additional comments
Green point seeds Greezy
5 months ago
Barney's farm biscotti mints
5 months ago
View 3 additional comments
Cookies Kalamazoo apples 🍎 and bananas 🍌 dropped farms mums rent money for a year 🙌🙌👍👊😎
5 months ago
View 7 additional comments