*Freebie* Romulan BX
February 2021
Freebie
Mystrain420 @mr.skyhigh Don't let miserable ppl bring you down , like I said nice stem work
Mr.SkyHigh @mystrain420 I'm not tripping lol I looked at ole boy's plant photos and had a good laugh and realized there seems to be a lack of education on the third party's part lol I'm at peace with myself and life for the most part; I don't waste my time with finding flaws with others and pointing them out to make myself feel better. At the end of the day idgaf, and it's going to be folks like this that are stuck not growing personally and professional due to their fixed and ignorant mind set. Thanks for the positive feedback @mystrain420! P.S. I know this is going to drive someone crazy and they are going to feed directly into this and respond with some immature poorly meditated response. And guess what, I'm not going to respond or react to it lol and all of your energy and frustration is going to be all for nothing. And I move on with my life like nothing happened lol @troy.farms be humble and learn how to talk to adults. You won't make it far with an attitude like that. Also educate yourself......you'll probably have a little more success.
View 1 additional comment
Happy 420!!! 💚🌴😎
a year ago
Looking great!!!! ☺️
a year ago
Hammerhead420 Awesome technique, can't wait to see what she yields.... Very well done 👍
Now she's ready to party!
a year ago
She's ready to rock and roll
2 years ago
Topped for the last time last night! She was looking all perky and happy this morning! Getting close to flower time!!!💚😎
2 years ago
Just about ready for another haircut!! This girl is going to be a beast 🤤💚
2 years ago
Trekin' it with the Romulan BX 🛸
2 years ago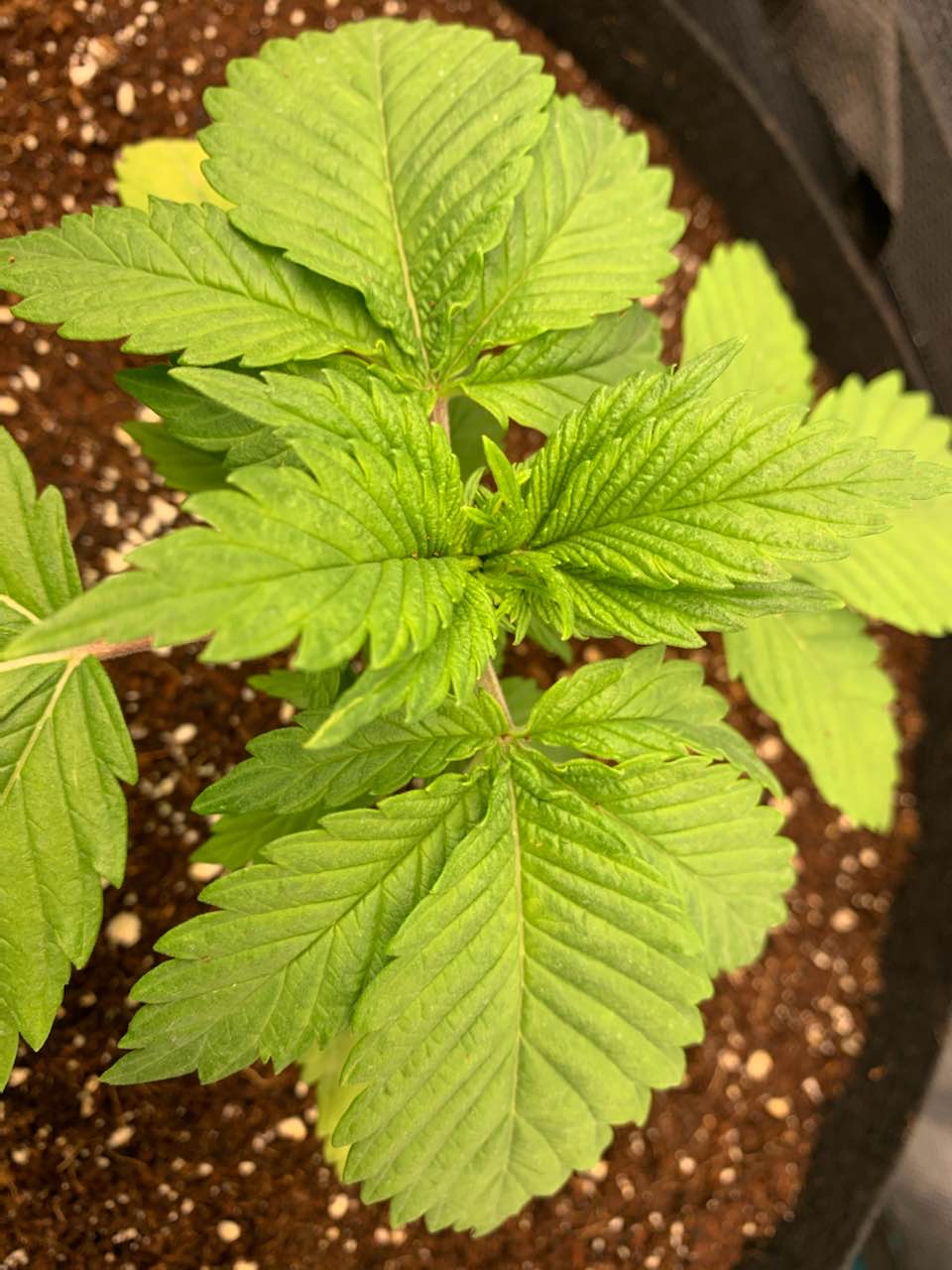 New pot...who dis?!? Romulan BX super happy in her new 10 gallon home!
2 years ago
Looking healthy!
2 years ago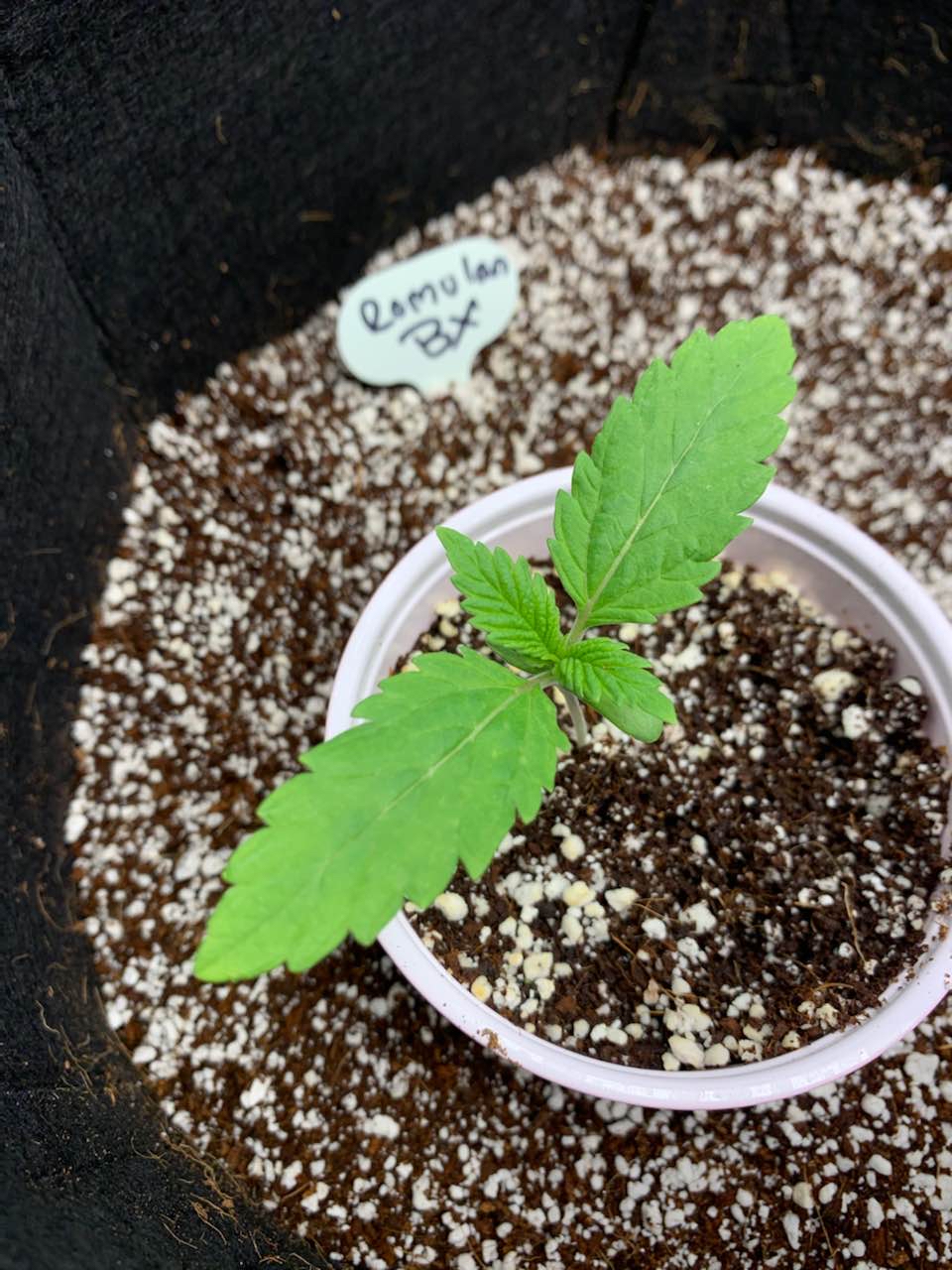 Romulan looking nice
2 years ago