Junie 01/10
Mean mug
I think 50 days
She is perfect
4 months ago
Week 3 flowering
4 months ago
Oooo I fucked up 🫣😩
3 months ago
View 1 additional comment
Week 1 flowering
4 months ago
Drizz I like the look of this cola, its unique. Looking forward to the updates🔥👍
Drizz I need to make an ig one of these days. Am I missing out?
View 1 additional comment
Getting there
5 months ago
Flushing out
7 months ago
She is taking her sweet ass time
7 months ago
Idk if just add it directly to the rock wool or do the whole wet towel process ? Any recommendations?
3 months ago
bkeen Wet paper towel folded up in a zip lock bag on a heating mat if u have it
Stephsgarden I don't have a heat mat 😩 but thank you I will do that
View 5 additional comments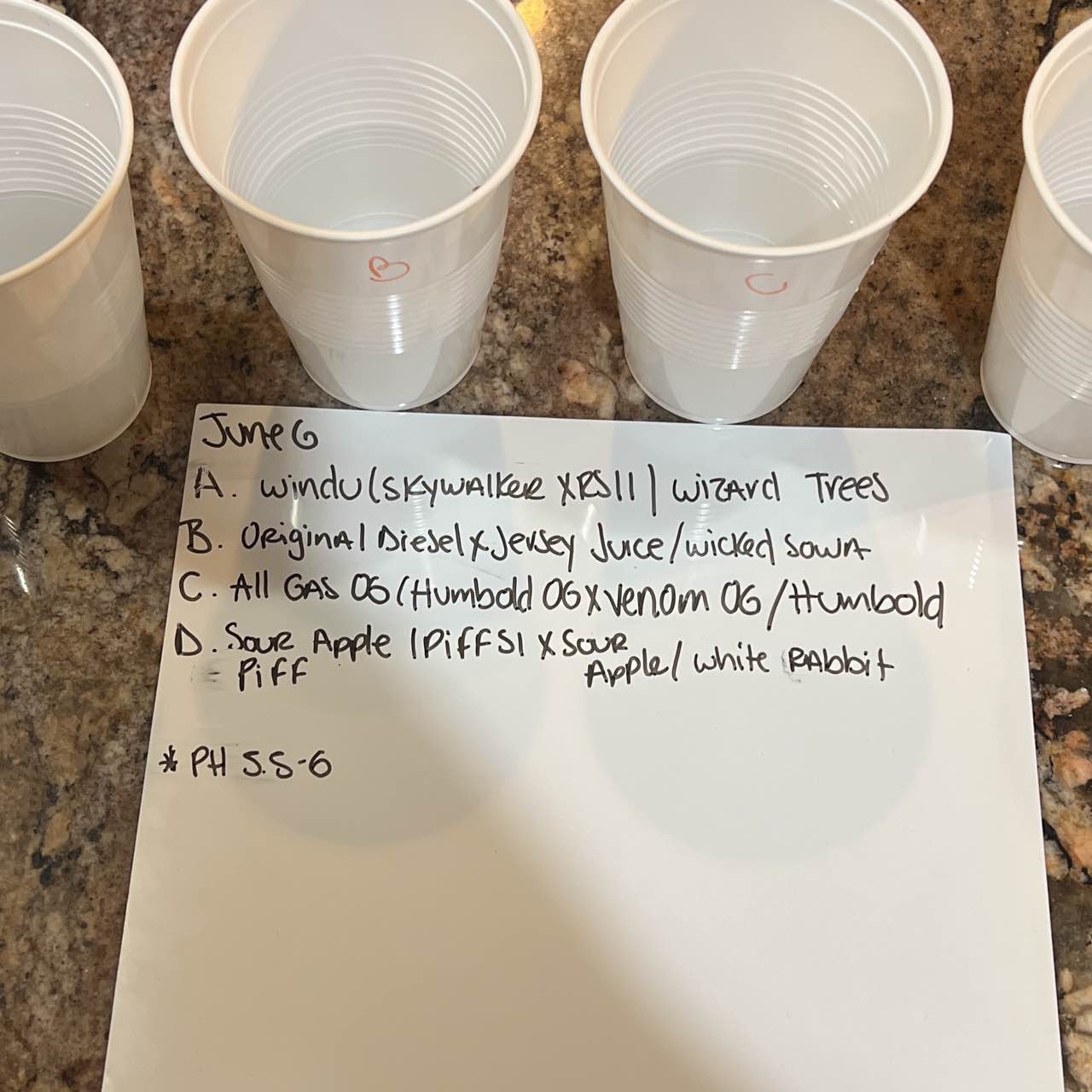 saviibaby Already starting new babies?! Get it girl!!