Darkside…
3x Bruce Banner Auto 2x Zkittelz Auto (fast buds)
Summer 2022
Outdoor grow in air pots. Soil I'm using is Canna Terra Professional. The seeds come from fastbuds. Update 1st of June: got a greenhouse for the girls. As it was raining quite a bit.
Bruce banner auto - Zkittelz auto (fastbuds)
Forgot to update, I chopped the girls down last week. Already made some bubble hash
2 months ago
ig:@eaegifts 🔥🔥🔥 loving the hash experience myself. You quality looks top notch, very light colors 👍🏾👍🏾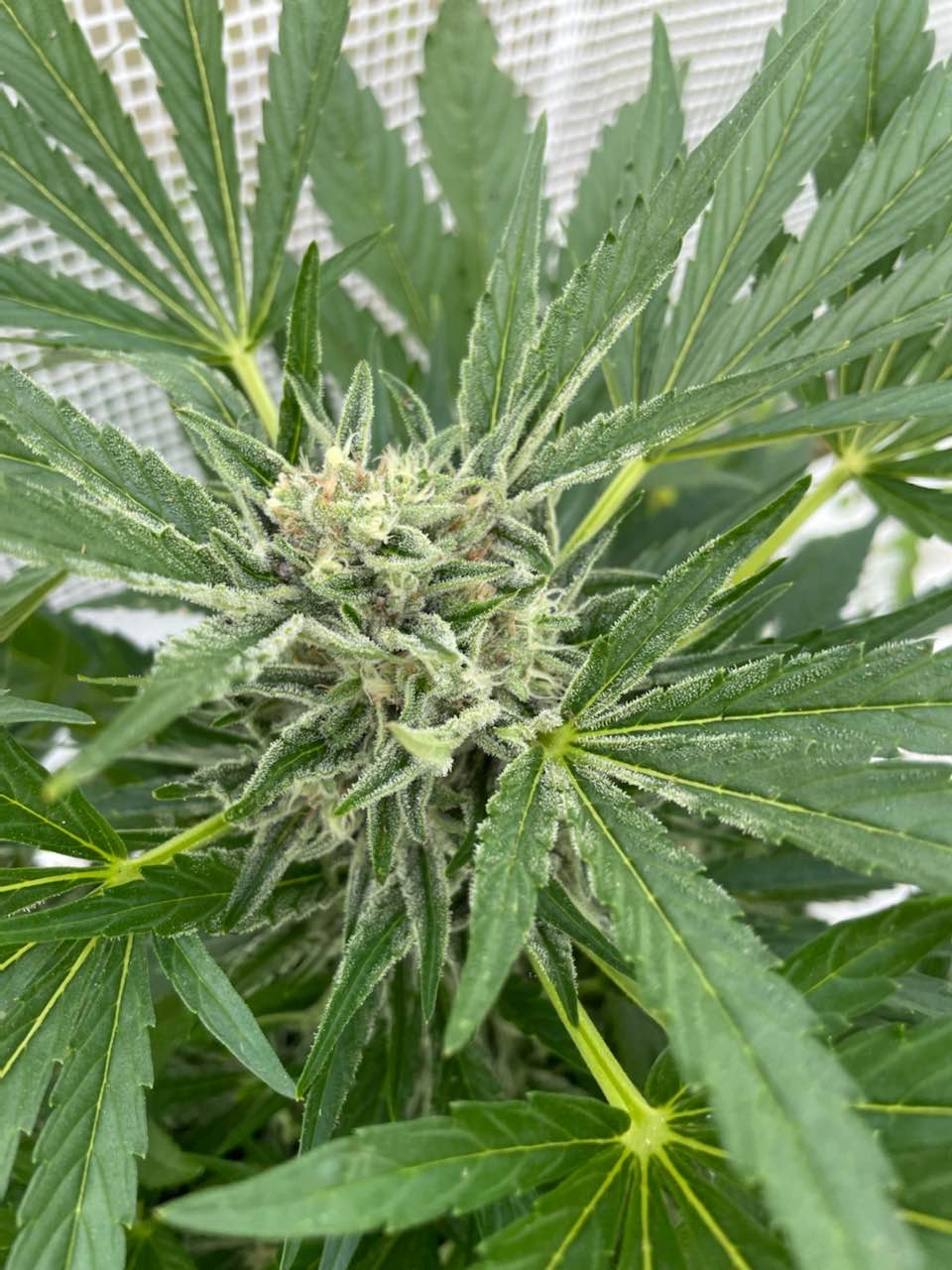 Bruce Banner update
3 months ago
Zkittelz update
3 months ago
The three Bruce Banners
3 months ago
Zkittelz (with close up of right plants main cola)
3 months ago
The 3 plants in the photo are the Bruce Banners and they just started flowering. The 2 plants in the other picture are Zkittelz, they started flowering 2 days ago
4 months ago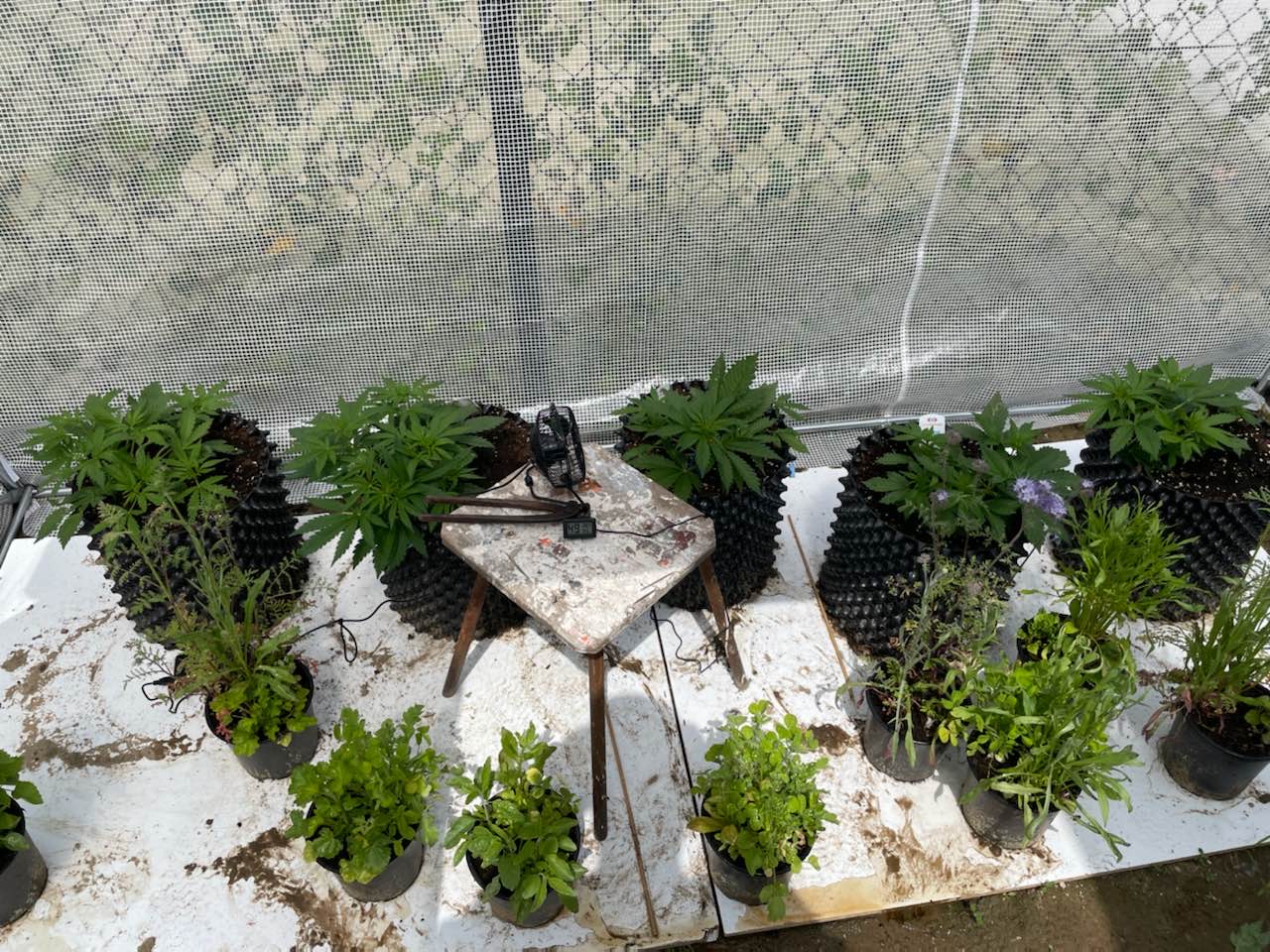 Some more LST
4 months ago
Zkittelz lst
4 months ago
gpurps Hey Darkside, looking good. Just got my Bruce Banner seeds, mind if I ask what kind of medium you decided to put it in and what kind of nutes? Thanks
Darkside… I use air pots (20 liters), canna pro soil and the canna bio nutrients line.
View 3 additional comments
Just admiring the girls
4 months ago
Day 8 The front three are Bruce Banners and the back 2 are Zkittelz.
5 months ago
Just planted the germinated seeds
5 months ago