Dreamtime
2021
Made a new journey the days where confusing me on the old one
Regular seeds from Mr Nice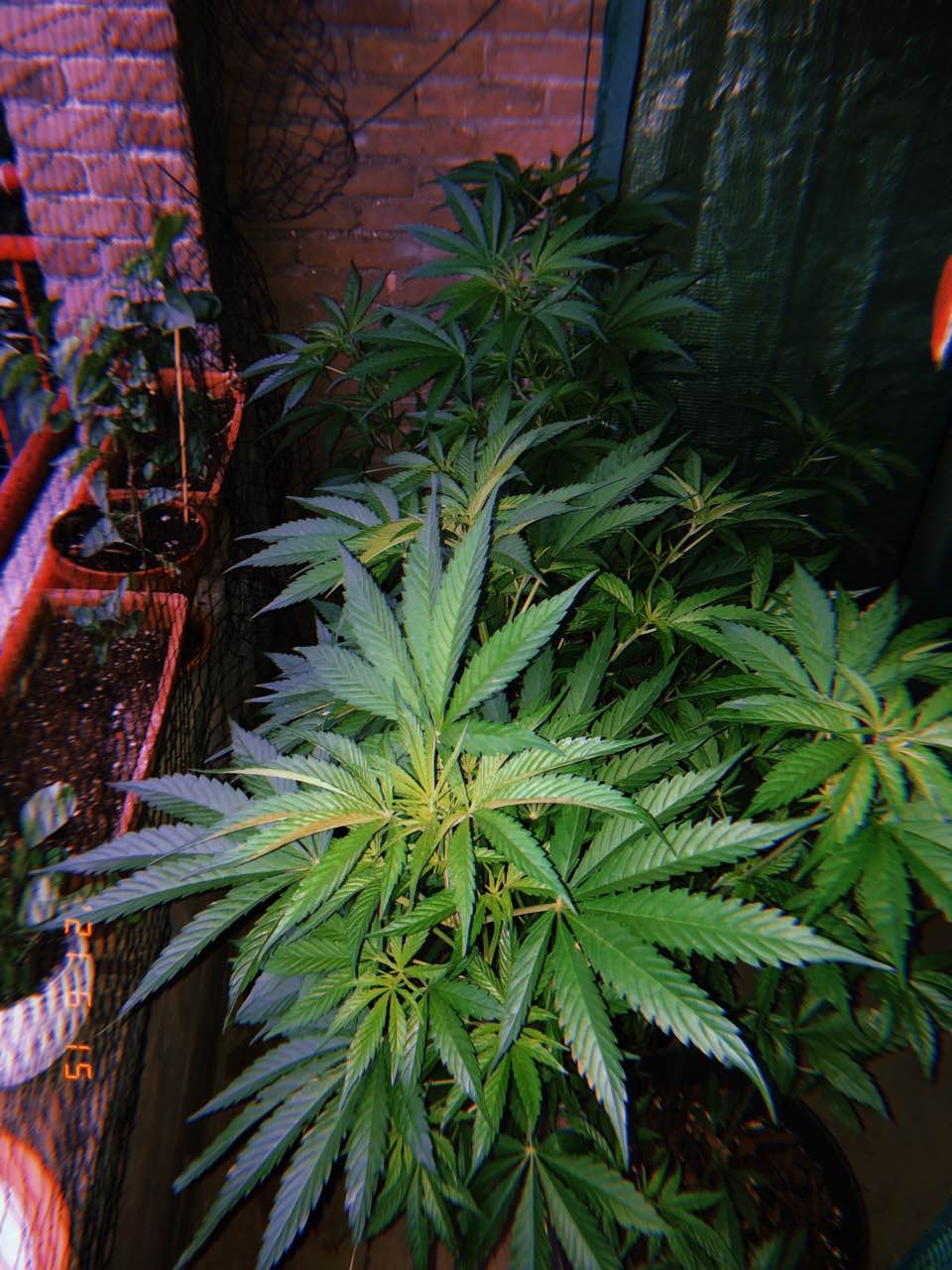 This is going to be a good harvest I think. Sad the cops took them when the neighbours started giving me deathreats
2 years ago
jefeslab Hey great set up I'm giving photos a try check out my new grow
Male and female, seperating when in bloom
2 years ago
Took one male and hope this is a female. Topped once now topped the 4 new colas.
2 years ago
biglser Just about where I am in my grow
Going to flip to 12/12 soon and take out all the males.
2 years ago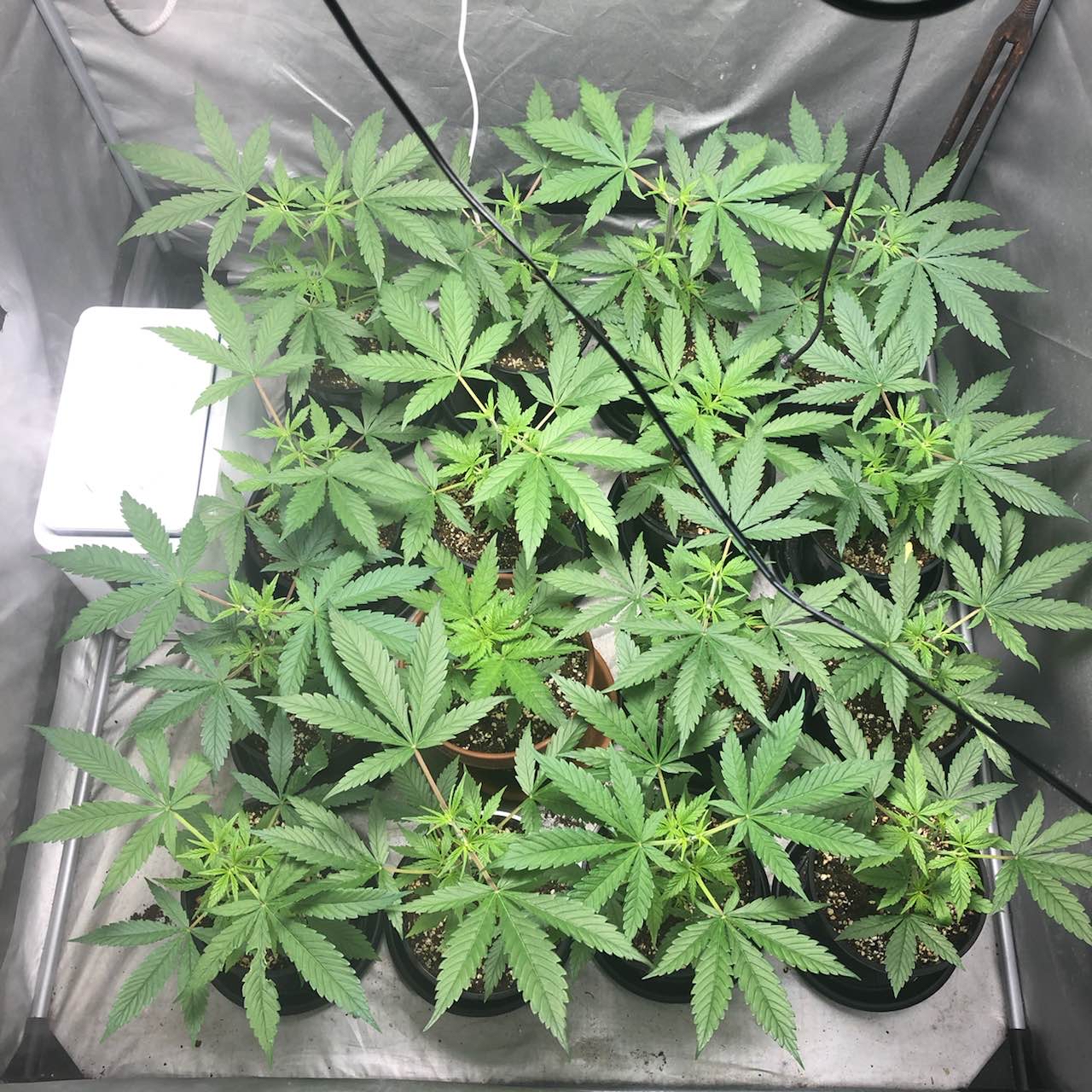 Spread them out a tiny bit to prevent stretching and compition. Small watering today for every plant. 2 liter seperated on all plants and left some water.
2 years ago
Plants are looking horny
2 years ago
'Ol Lawson Haha thanks, lesbonic. This grow was perfect, if I do not get disturbed by pigs I have better feedings
Topped all the plants. Cloned 3 for experiment.
2 years ago
jocelynm6 Did the same thing today too for all my plants , will def be following this grow lol. Day 33 for me aswell.
Fed the same amount 20 ml fishmix 1,5 rootjuice 0,7 ml calmag. Added 1,5 ml carboload to 5 liters
2 years ago
They definitly needed a feed they are healthy green again
2 years ago
Repotting made them grow fast wow
2 years ago
I think the leggy ones are male
2 years ago
Looking healthy
2 years ago
They look happy and fed again with the same mix. The leggy ones might be males.
2 years ago
From now on only growing in half soil half coco using Biobizz Dutch Origin organics. Cheaper and also better results. Less pain in the ass by manual feeding with a hydropump in 100% coco. Let hem sit for a while half dry and using a more natural watering scedule. Small watering today.
2 years ago
Still can't see sex
2 years ago
In The Wind I'm about the same time frame, mine aren't show yet also, I'm thinking next week thy might start showing.
lawson999 Why don't you upload your babies so we can follow
Changed tent location
2 years ago
Plants are recovering and enjoying the soil coco mix so I don't have to babysit and feed everyday. Letting it doing their thang
2 years ago
Repot Repot. 500 ml soil 500 ml coco -+ 400 ml coco and some mycorrhiza, clone powder and wormcasts. Watered with 20 ml fishmix, 150 ppm calmag and 350 ppm root juice on 5 liter water
2 years ago