ELEVEN
Spring 2022
Growing in super soil. 3 types are regular seeds. Cheese is auto.
Romulan Hot Rod, Gorilla Godess, Cheese, Afghani, Bird of Pray
Cut down Amnesia Haze. Put up to dry as a whole plant.
9 days ago
lemiwinks Also pulled out a few dozen seeds(pollinated with God).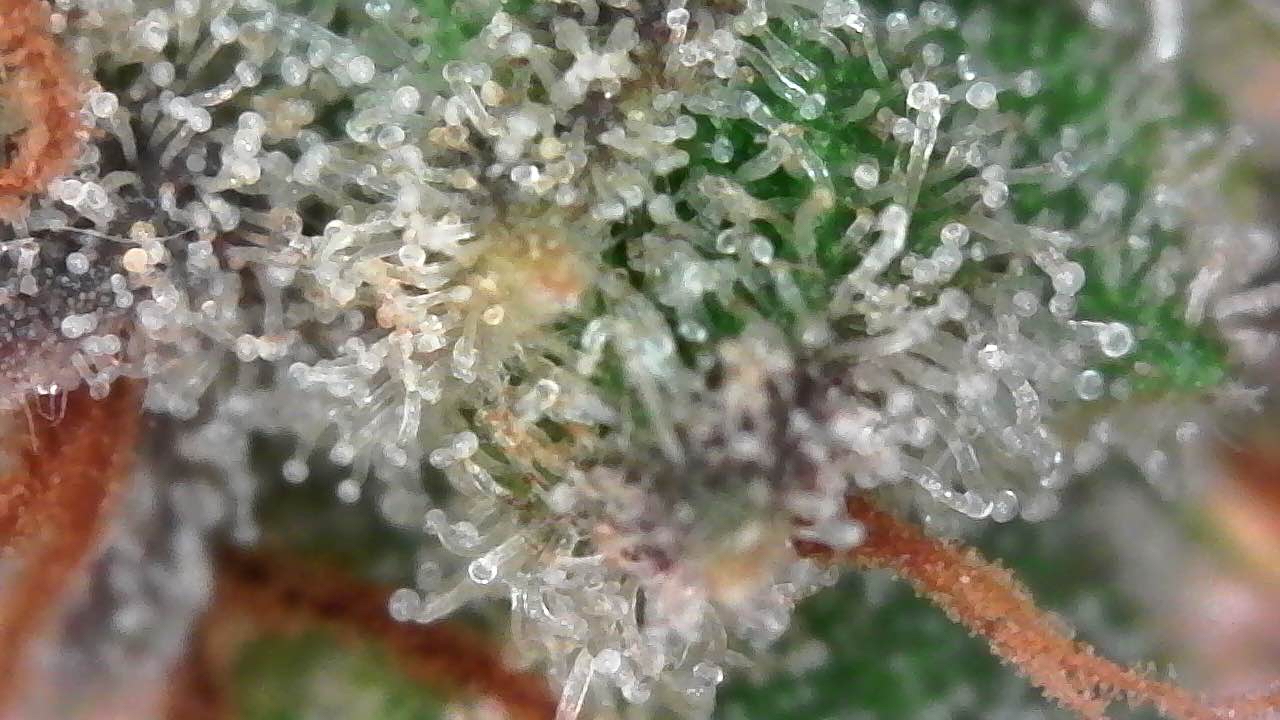 Amnesia Haze Trichomes.
18 days ago
lemiwinks I just realized they're terribly out of focus…thanks Growmies 🖖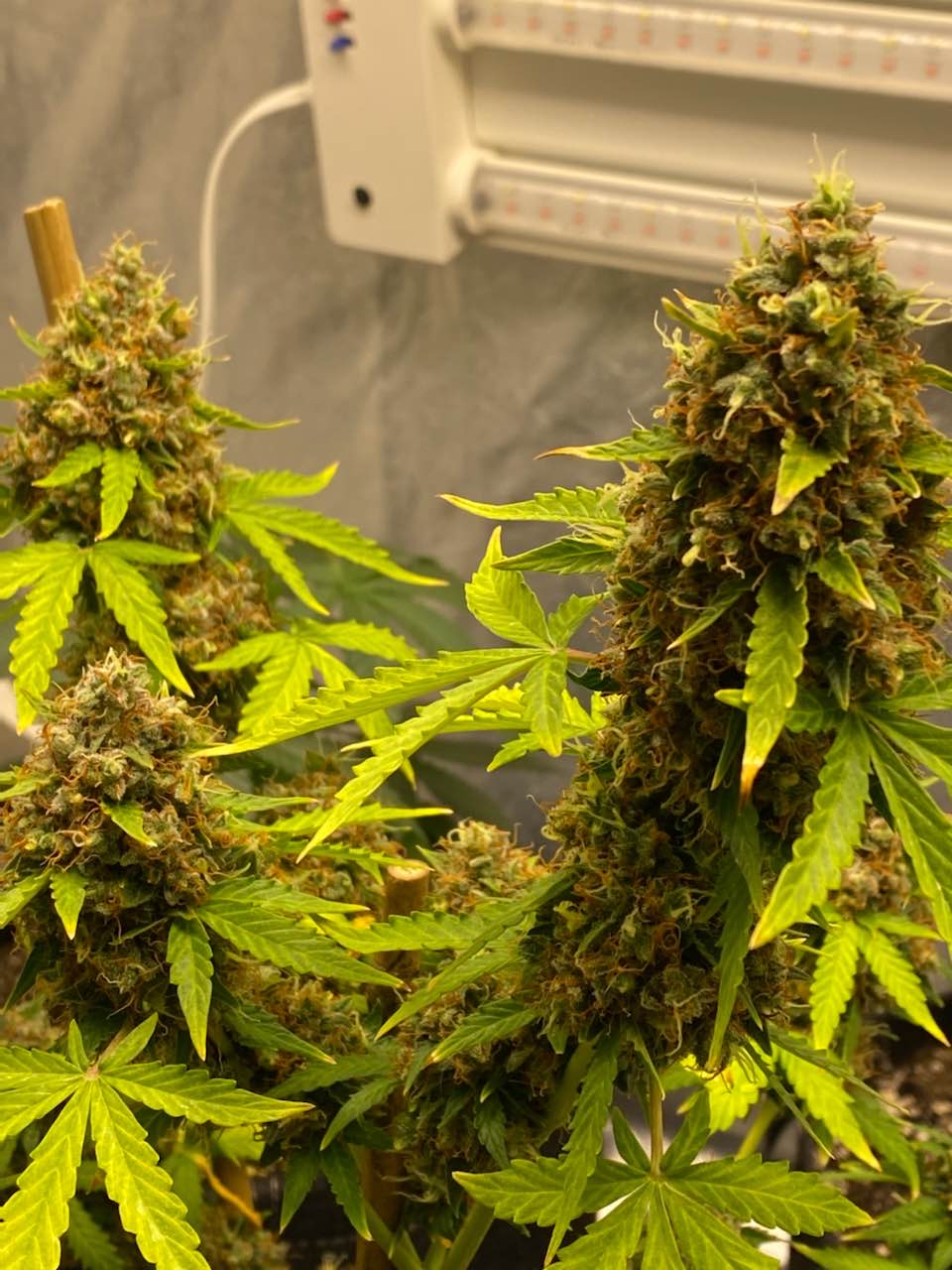 Amnesia Haze is bulking up nicely!
19 days ago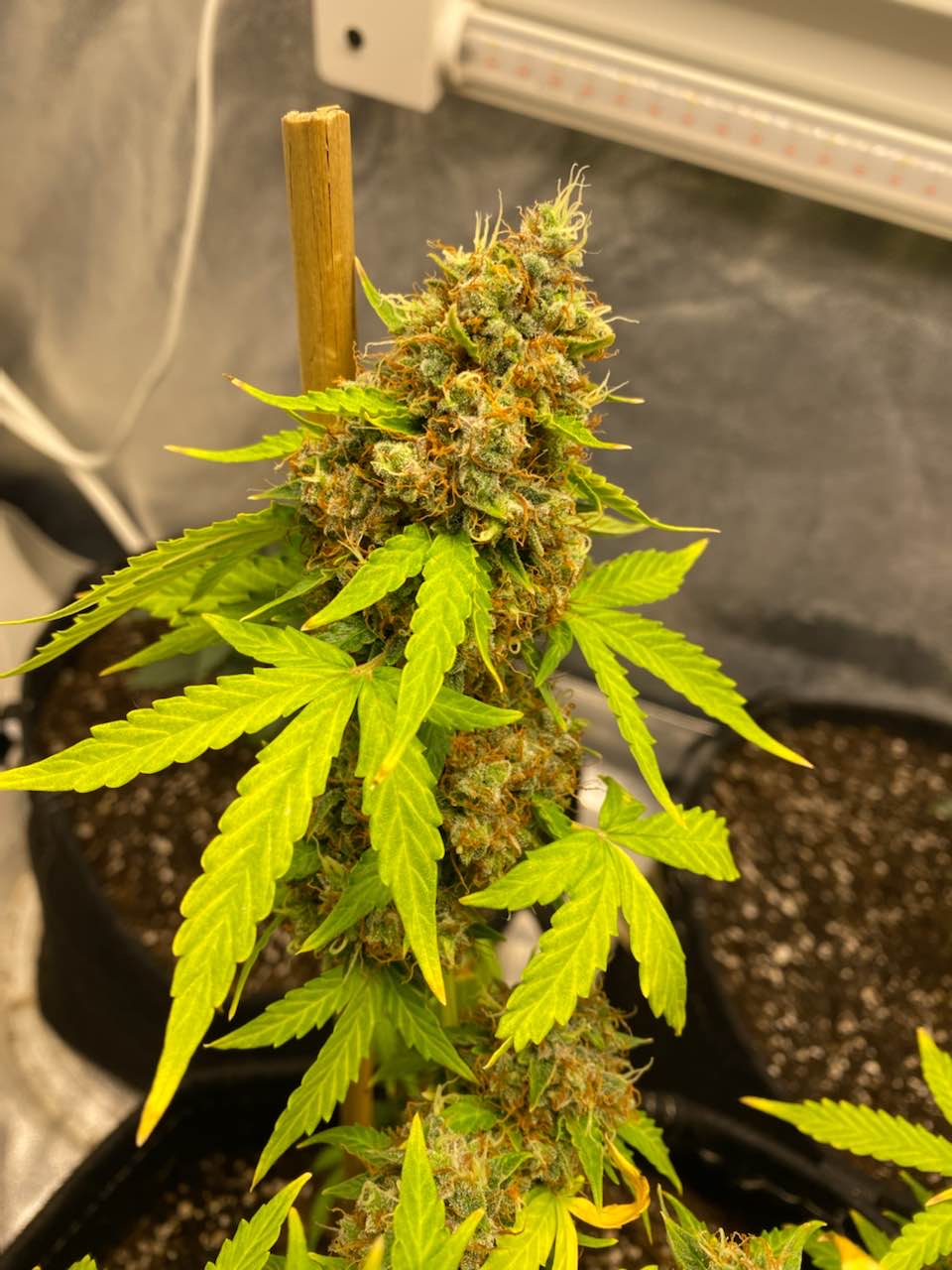 Amnesia Haze is getting close to harvest.
25 days ago
Cut down Cheese(auto). She was problematic the whole grow. Stunted from beginning to end.
a month ago
Been a tough grow. Too busy in real life. Picture is of Amnesia Haze.
a month ago
Not a good day in the green room. All 5 regular seeds turned out male😕. The 2 autos are a bit gimpy. Oh well, at least I still have a half pound in jars.🖖. Gonna collect pollen from the Afghan male and cull the rest.
2 months ago
Chief Smokalot Sorry to hear, at least you could save the pollen for a rainy day. The pistols on the bitches are looking nice tho
Switched to 12-12 today.
3 months ago
Coming along…
3 months ago
nnbuckley15 Oh beautiful!!!!!!! Mine are about 3 weeks behind yours. You are giving me hope.
lemiwinks Thanks! Good luck with your grow. Sometimes they grow slower then we would like. Patience is key. The girls always turn out great in the end.🖖
nnbuckley15 🙏🏼 welcome. It's my first grow so I'm impatient and the cat 🐈 got ahold of one of them 🤦🏻‍♀️. But I've been learning so much from everyone on this app. I can't wait to see your ladies when they start to flower!
View 10 additional comments
Training day for Gorilla Godess.
3 months ago
Gorilla Godess
3 months ago
Coming along…
3 months ago
All are in their final pots.
4 months ago
Mostly moved to pots.
4 months ago
4 have sprouted.
4 months ago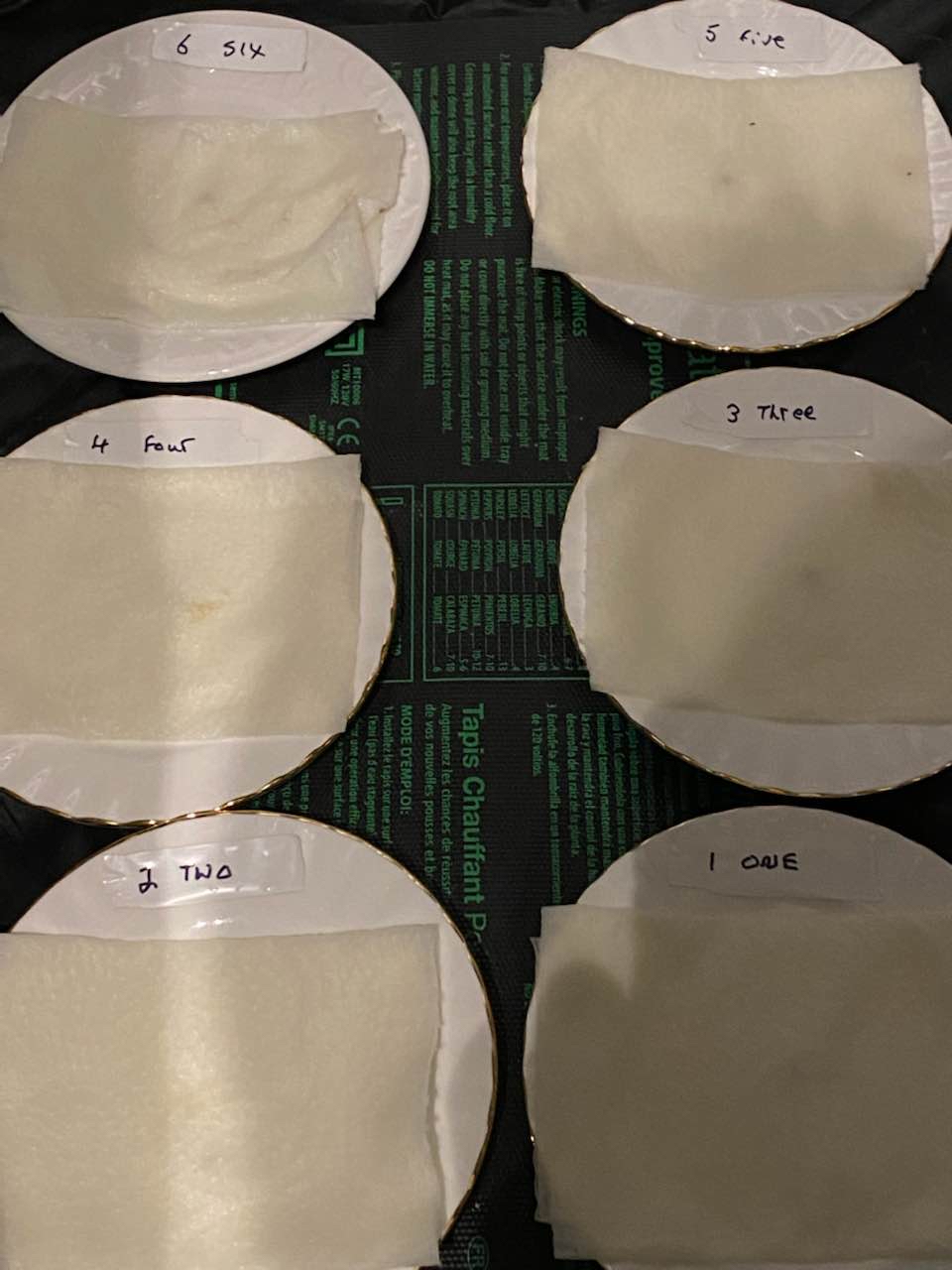 Popping some seeds! Bird of Pray is my creation of Romulan Pineapple Pomegranate and God.
4 months ago