THE OFFICIAL 420 SMOKE GOD 🌬
Bear Dance
Bear Dance Auto
1 Bear Dance auto plant soaked in water until seedling splits then transferred to rapid rooter plant starter in foxfarm soil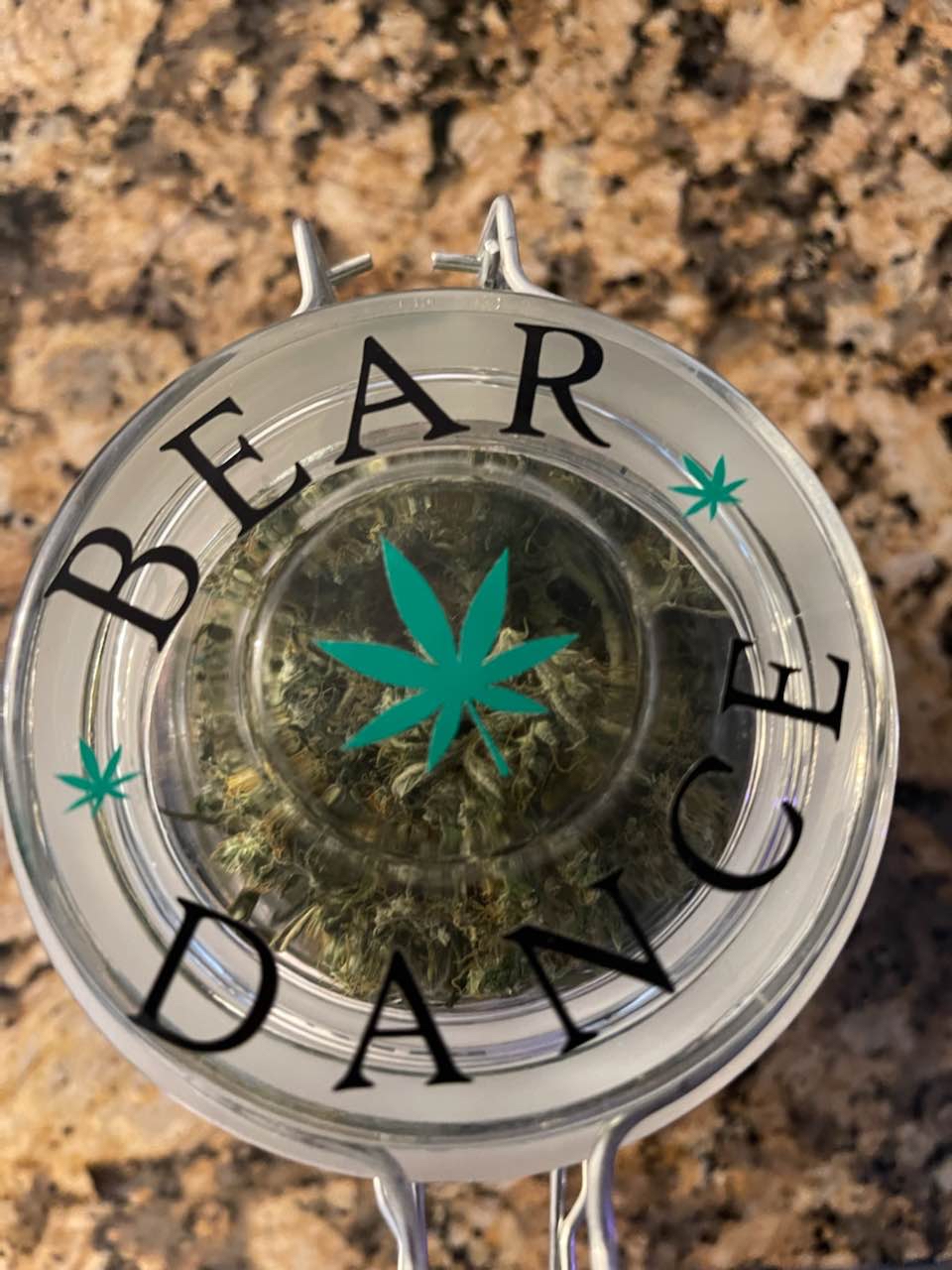 Week 1 halfway done cant wait to trim❤️🌬
3 months ago
WEEK 15 SHE READY❤️🌬
3 months ago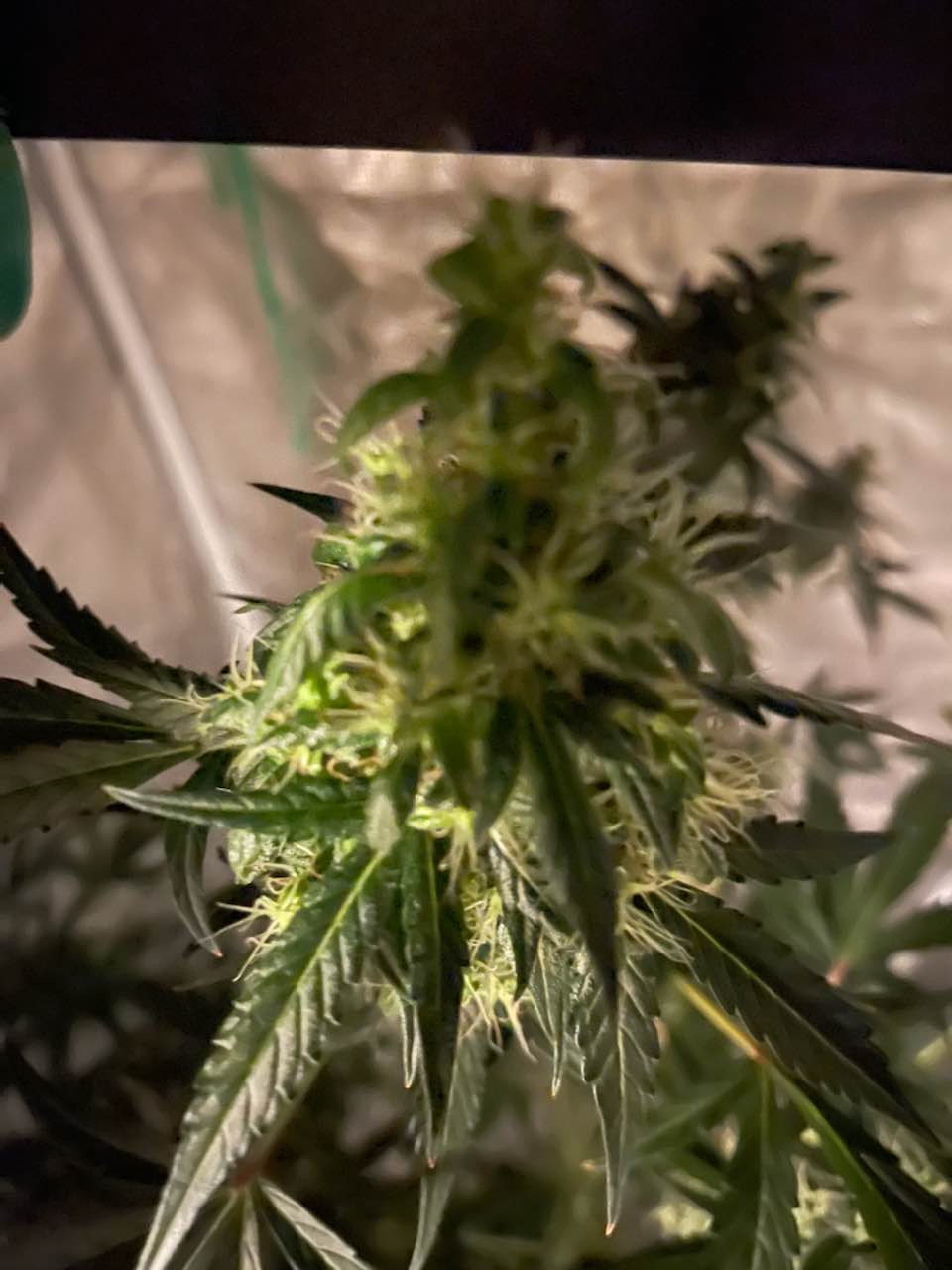 ending week 13 entering week14🌬
3 months ago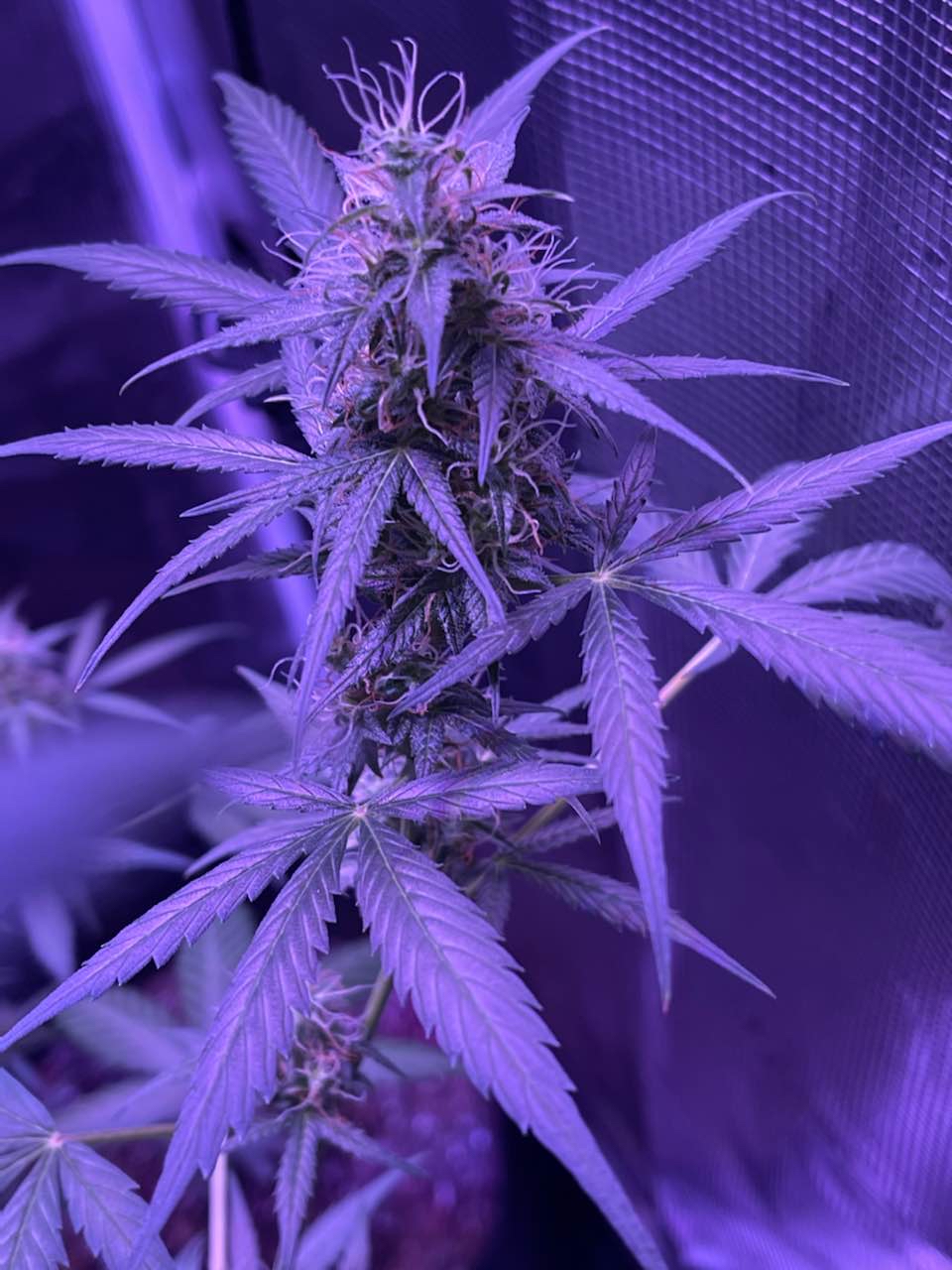 ending week 12 entering week 13🌬
3 months ago
ending of week 11 entering week 12🌬
4 months ago
flushed with water today🌬
4 months ago
ending of week 10 entering week 11🌬
4 months ago
ending week 9 top of week 10🌬
4 months ago
I had to top her off🌬top of week 9
4 months ago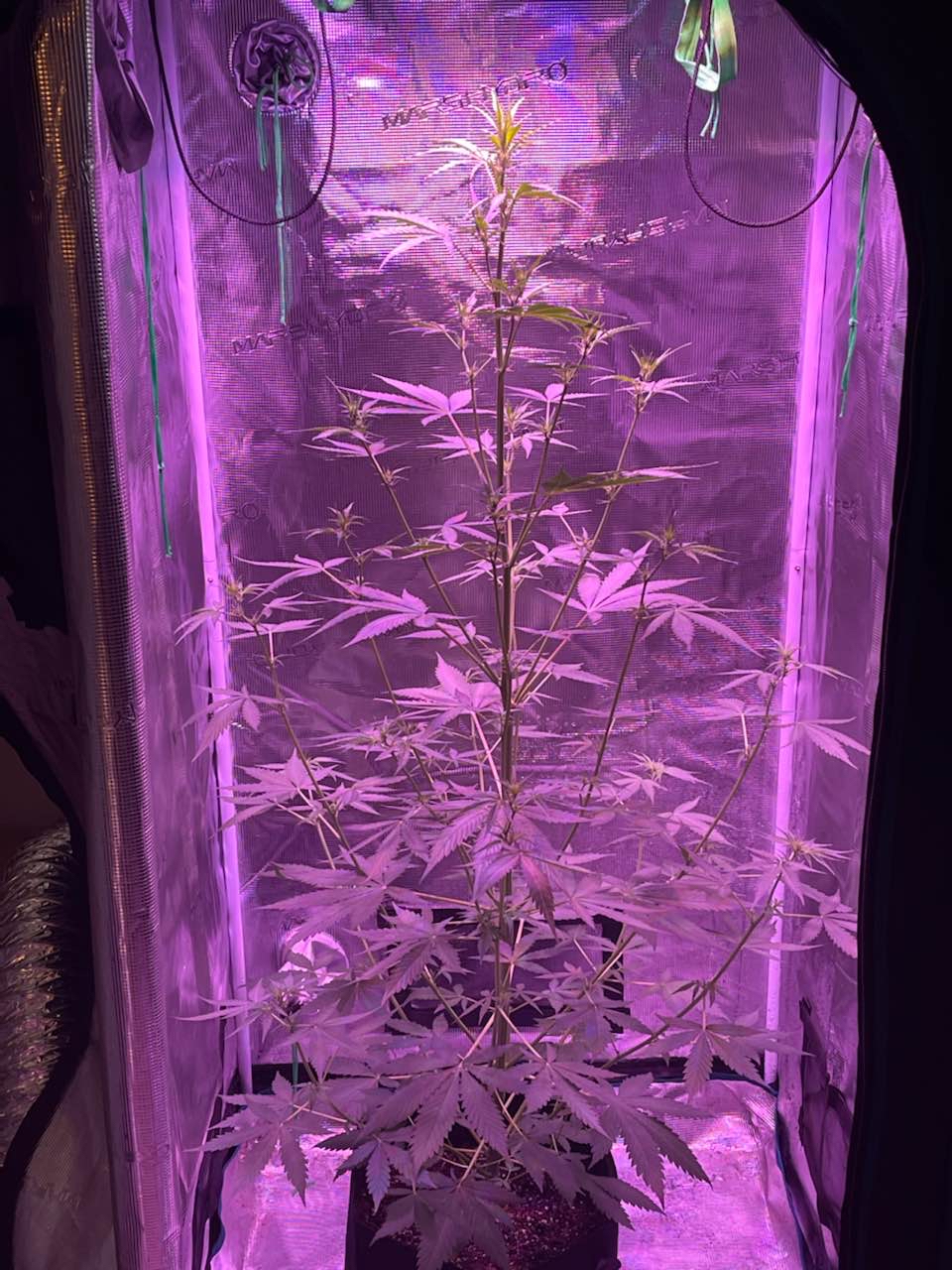 ending of week 8 time for flowering 12/12
4 months ago
ending week 6 entering week 7🌬
4 months ago
second flush time to a finish feeding adding fox farm big bloom🌬
4 months ago
SmokeMyOwn Have you tried LST before? It'll help expose more bud sites to more light and even the canopy.
Flushed with water today ph balanced 🌬
5 months ago
RhysDaShoota Why flushing so early? Too many nutes were added?
Top of week 6🌬
5 months ago
guitarist Oh smoke god… why hast thee forsaken me? I should have unlimited amounts of bud! Oh wait… I DO!
ending week 5🌬
5 months ago
🌬ending week 4
5 months ago
Second flush with water entering top of week 4🌬
5 months ago
Flushed it water while entering week 4🌬
5 months ago
entering ending of week 3🌬
5 months ago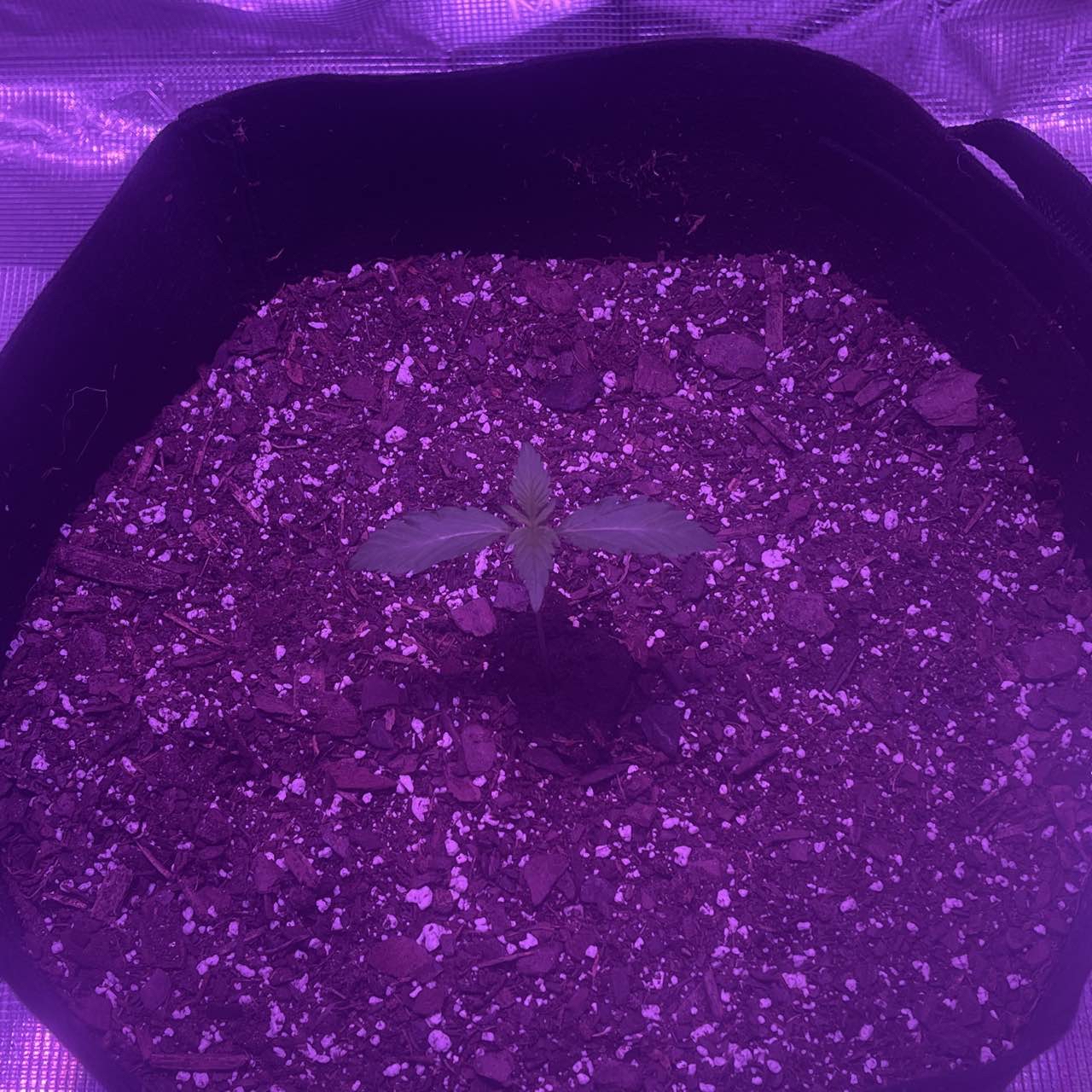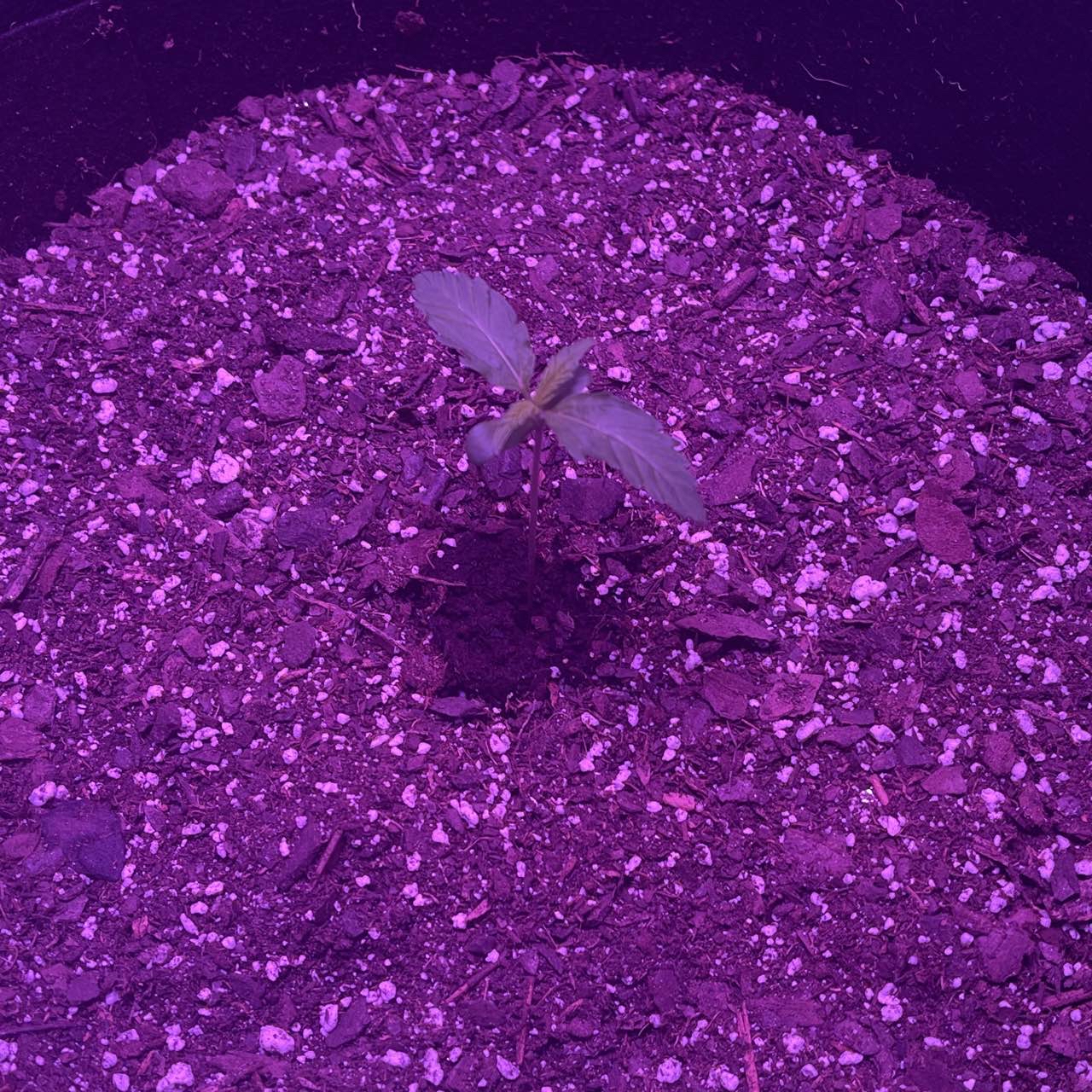 So far so good🌬
5 months ago
Top of week 2 moving right along🌬
6 months ago
Seedling is splitting preparing to transfer to the foxfarm soil put in the rapid rooter🌬
6 months ago
Seedling stage🌬😝
6 months ago