Ronny Runtz (Mutation Phenotype)
April 2023
Easy going
Royal Qeen Seed's Royal Runtz AUTOMATIC
View 1 additional comment
Get some rescue cuts
5 days ago
Dead man walking ?
6 days ago
Look's very sick…
7 days ago
G8keeper You need to tape it with a little electrical tape or duct tape
G8keeper Tape it up with electrical tape or duct tape. It will heal and continue to grow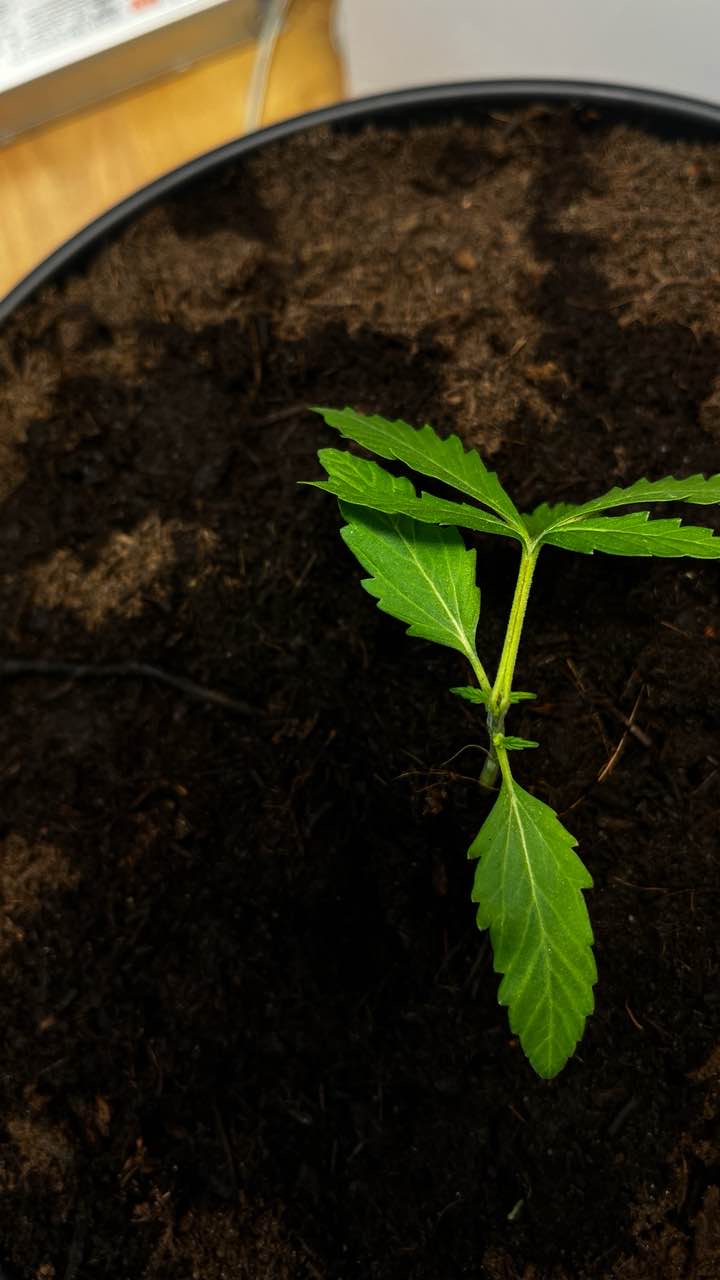 Advise ? Need help
10 days ago
New head like a Hydra ?
11 days ago
Somebody know's what's going on ?
12 days ago
gypsygrowgoddess That's really interesting… Is this the one you were talking about, when you said one has duck feet?
Walter Green BongToker this i was thinking too. But it's automatic you think it's right ?
View 5 additional comments
What the duck ?
14 days ago
Cuben_Si00 your comment had me lol in my meeting damn it
adders She'll be alright, cool deformation though 😅
What is with the leaf ? It's automatic Runtz I think the genetic is not stable 🥲 we will see 🤷🏻‍♂️
15 days ago
cedje It kinda looks like a "Duckfoot" mutation.
Walter Green Is this critical ? Or grow's it normally farther ?
cedje It's probably a simple mutation, could be bad genetics but could also be a "mistake by nature" don't throw it away.. instead let it live and see what it might become 💪🏼
100% BIO PLANT
16 days ago
Start from the bottom now I'm here !!
17 days ago
Big Pot for everyone !!!
18 days ago
MrStopPlayin I love anything with Runtz in it ❤️‍🔥❤️‍🔥❤️‍🔥❤️‍🔥❤️‍🔥
Walter Green Runtz I definitely one of my favourites too awesome taste and more awesome High
MrStopPlayin Definitely I ran a runtz strain from msnl and the 🛋️ lock affects was amazing 😮‍💨🤩 I also have a pink Runtz from them I haven't ran yet either
View 24 additional comments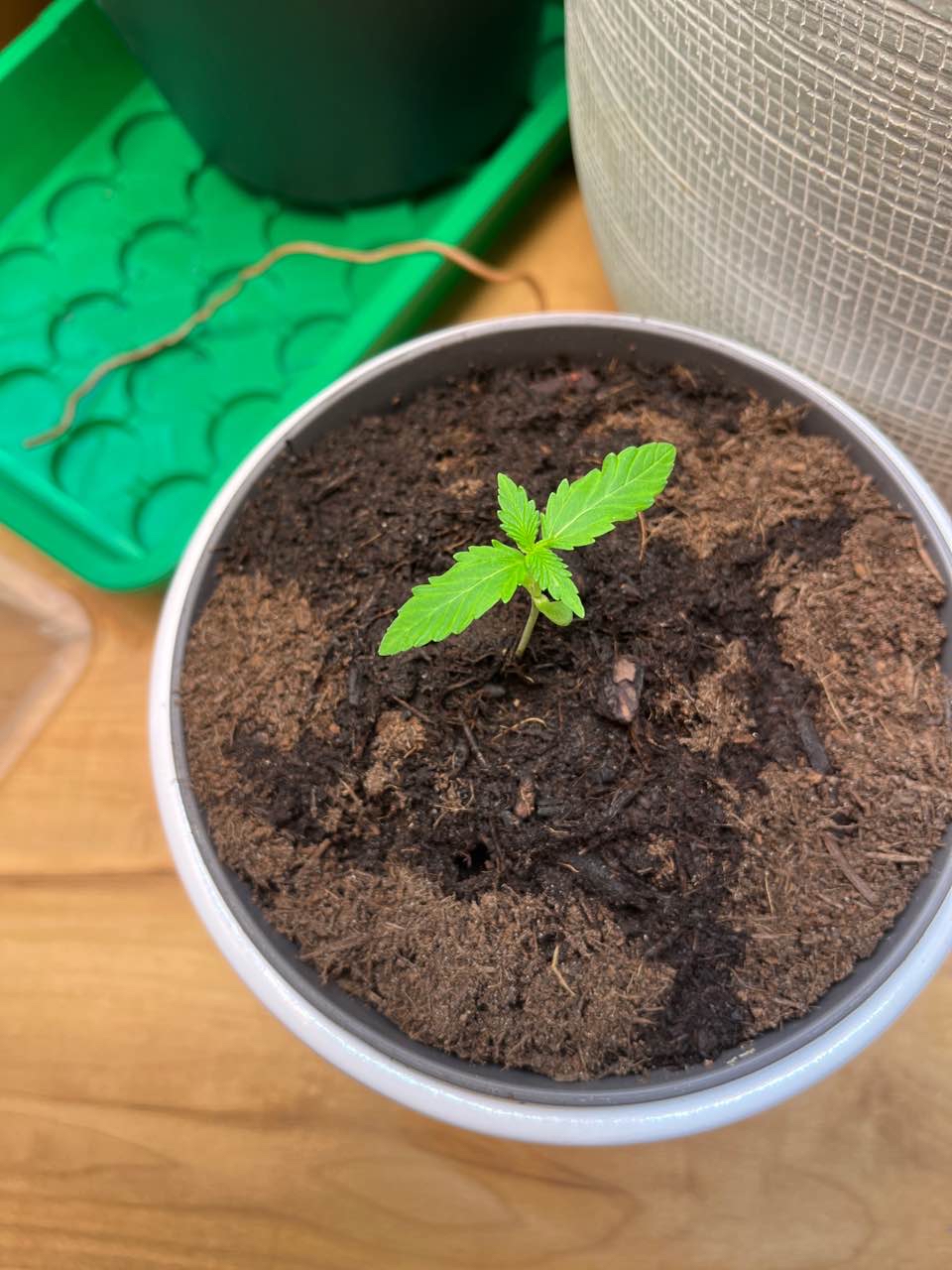 Ronny gets punched
19 days ago
Ronny still fight behind the others
20 days ago
Ronny believes
21 days ago
Stay straight Ronny
21 days ago
Drives crazy today
24 days ago
Today a little bit slower
25 days ago
Ronny Runs Frankfurt
a month ago
Ronny grows up 🥲
a month ago
Day two of life
a month ago
The weakest overruns the strongest 🙆🏻‍♂️🚀
a month ago