Purple Punch
Spring 2022
5 sprouted seedlings went into red kups today.
hem-p Chop it down bro 😞 HERM
pho_savage Bad genetics I'm guessing. I didn't order the seeds they came out of some bud I had
pho_savage Got any good seed bank recommendations?
View 6 additional comments
Growin in good
a year ago
organic_grower Am I tripping out do those buds looks wired? .Can you post a close up of the buds?
pho_savage I was thinking the same thing. I'll post it later on when I get off work.
View 2 additional comments
About two weeks in. Gotta trim her up
a year ago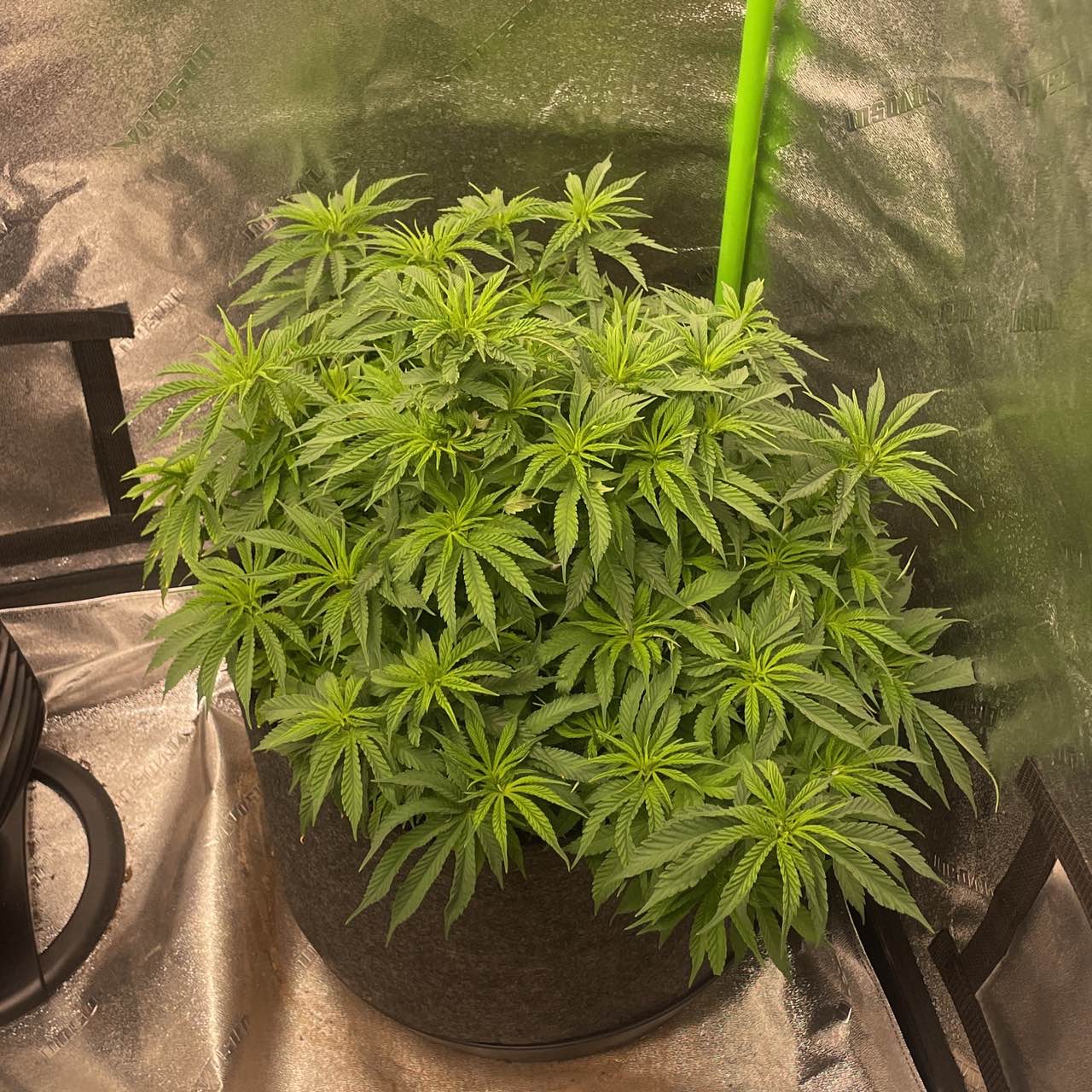 The only one to survive the massacre 😒 she's growing back in strong now in 5 gallon pot
a year ago
Topped and trimmed some of the girls today 3 biggest. My little runt is doing just fine in the left corner.
a year ago
First round of fertilizer and nutrients two days ago. Topped two of the girls today it's night time for them
a year ago
Moved inside to tent all girls are smiling 😎
a year ago