cindosa
Winter Seed Grow
First attempt at seeds
Four seeds not feminized
Blueberry Headband X Silky Mango
Flipped to flower five days ago Jan 23
3 years ago
Doing fantastic
3 years ago
Trimmed B1-3 trained B1
3 years ago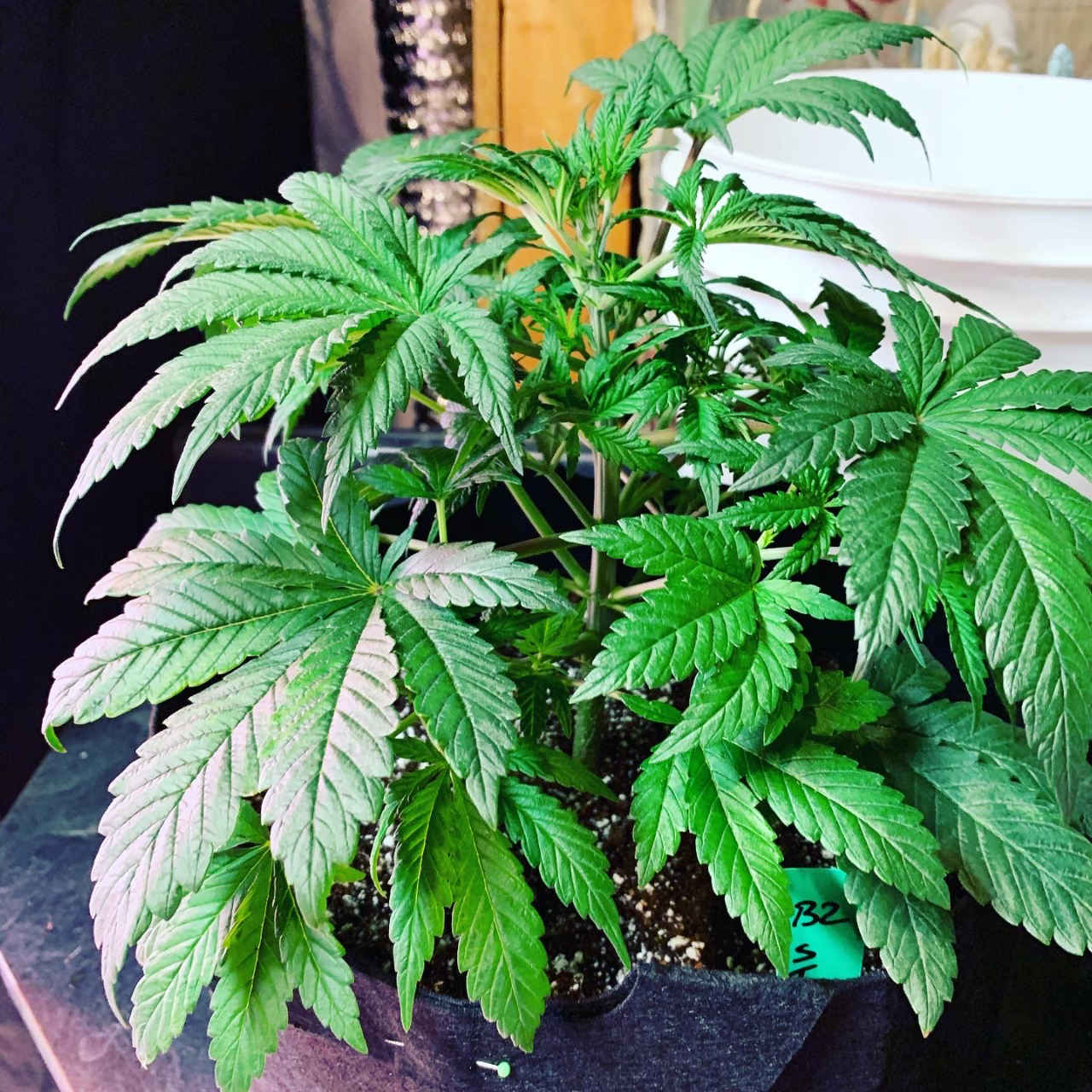 All are showing to be female
3 years ago
Female showing calyx
3 years ago
Potted up one seedling today 3G from 1 /smallest to 1g from green pot
3 years ago
Two doing great one doing well
3 years ago
Up sized one pot (pm)
3 years ago
Nutes 3am Dec 17
3 years ago
Medical_aU Feed could be a little strong. What's your ppm
Three seedlings are doing well. One was not doing great so cut it from the mix.
3 years ago
Three out of four look really good. One is showing signs of nute deficiency.
3 years ago
Nutes last night 40ml\L
3 years ago
cindosa This strain was created by a friend.
Dec 5 am three sprouts
3 years ago
We have a sprout
3 years ago
Will be planting the sprouted ones tonight Using recommended feeding emerald harvest. (50ml a/b)Cut down slightly Will plant knuckle deep in Solo cup and place in clone dome. December 2 (pm)
3 years ago
December 1 actual date Have them In dark area with another plate upside down on top
3 years ago