Fifth grow
Winter/Spring 2022
27" x 27" x 60" mars hydro tent 4" ac infinity cloud line t4 Spider farmer SE-3000 20 gallon grass roots living soil pot. 4th cycle in BAS 3.0 3rd low till cycle Red wigglers
Barney's Farm Mimosa x Orange Punch
59F Chopped down yesterday. Into the drying tent.
9 months ago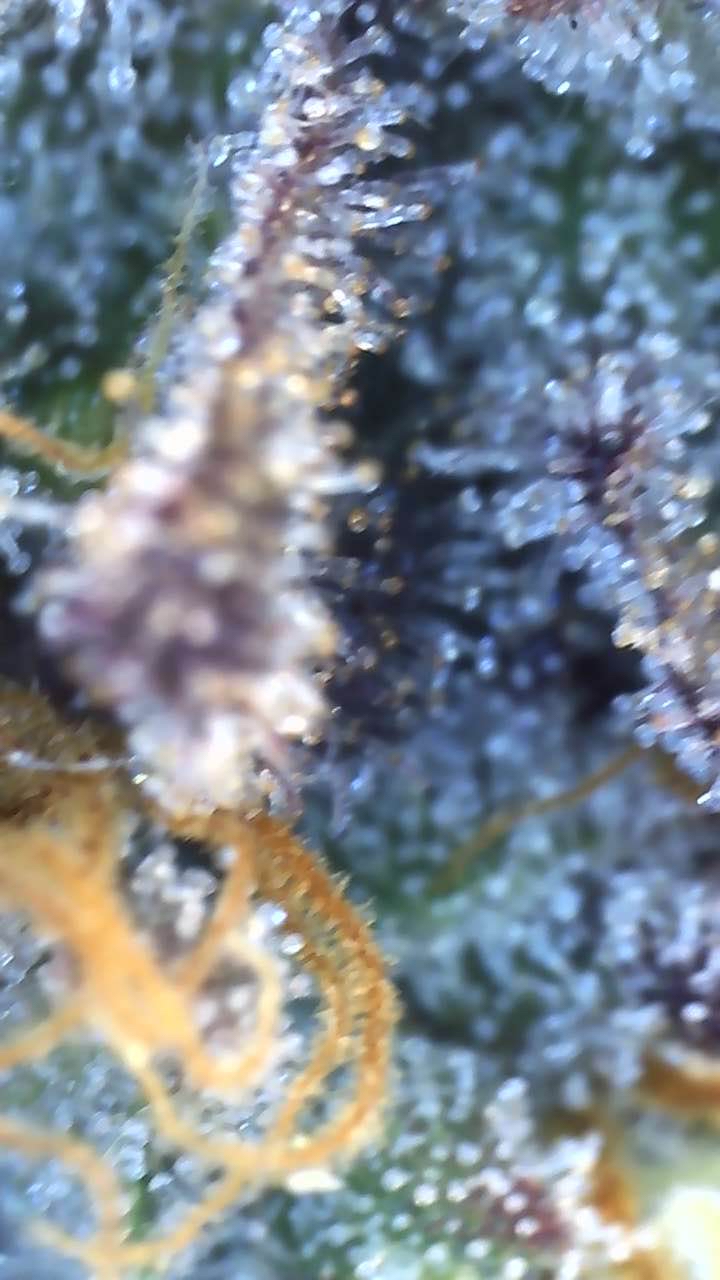 58F She ready. Chopping in the next couple days when time allows. They said 55-60 days they were spot on.
9 months ago
49F build a bloom, micros.
10 months ago
RichMcflyy 🔥🔥 Seeing only good things from Barney's farms 🙌🏾
RichMcflyy Plants got some thick colas growmie 💚🪴 Gonna be a massive yield 👊🏾😎💯
D B Thanks. I wish you could smell it.
View 2 additional comments
35F Build a bloom.
10 months ago
View 1 additional comment
28F build a bloom, micros. Purple coming on strong now.
10 months ago
D B Thanks. Hopefully she gets way more frosty in the next couple weeks.
14F Build a bloom. Light to 70%.
a year ago
10F they had 4oz of fermented hemp juice in a gallon of water on Sunday.
a year ago
5F managing canopy, top dressed 1 cup craft blend the other day.
a year ago
2F switched lights yesterday.
a year ago
Build a flower top dress kit. Full tent douche' pulled the drip pan and cleaned top to bottom. Flipping on the weekend.
a year ago
lation1984 Gonna be a monster good shit. How many times did you top?
D B I topped the main once and bent it over then when it got wider I topped the inner most branches. And super cropped the outers.
Micros. Large defoliation, flipping to flower soon.
a year ago
BoofMaster Looking damn good, that's gonna be a beauty when she matures
D B Thanks. If she looks anything like the pics on the breeder page it should gonna be some fire.
Top dress. 1/4 craft,1/4 gnar bar, 1/4 kashi, 2 Tbsps gypsum, watered with recharge.
a year ago
D B Thanks. She's almost ready.
Foliar magnesium sulfate
a year ago
Small veg top dress. 1/4 cup craft blend, 1/8 cup gnarley barley, 1/8 cup kashi blend. 2 Tbspns calcium sulfate. Watered in one gallon with 1 Tbspn magnesium sulfate.
a year ago
Installed the SE-3000 set at 12" and 45% power. Looks like no transplant shock.
a year ago
View 26 additional comments
Transplant to big pot. Great white in the hole, recharge and aloe with a little FPJ liquid hemp extract. Upgrade to my exhaust fan, went from shit vivosun 4" to ac infinity cloud line with digital controller. I put together my new light but that's getting installed tomorrow if I feel like it. P.S. transplant sooner next time.
a year ago
First taste of nitrogen, half diluted liquid fish. A little droopy from the first deep water. Probably dropping in the big pot in a week or so.
a year ago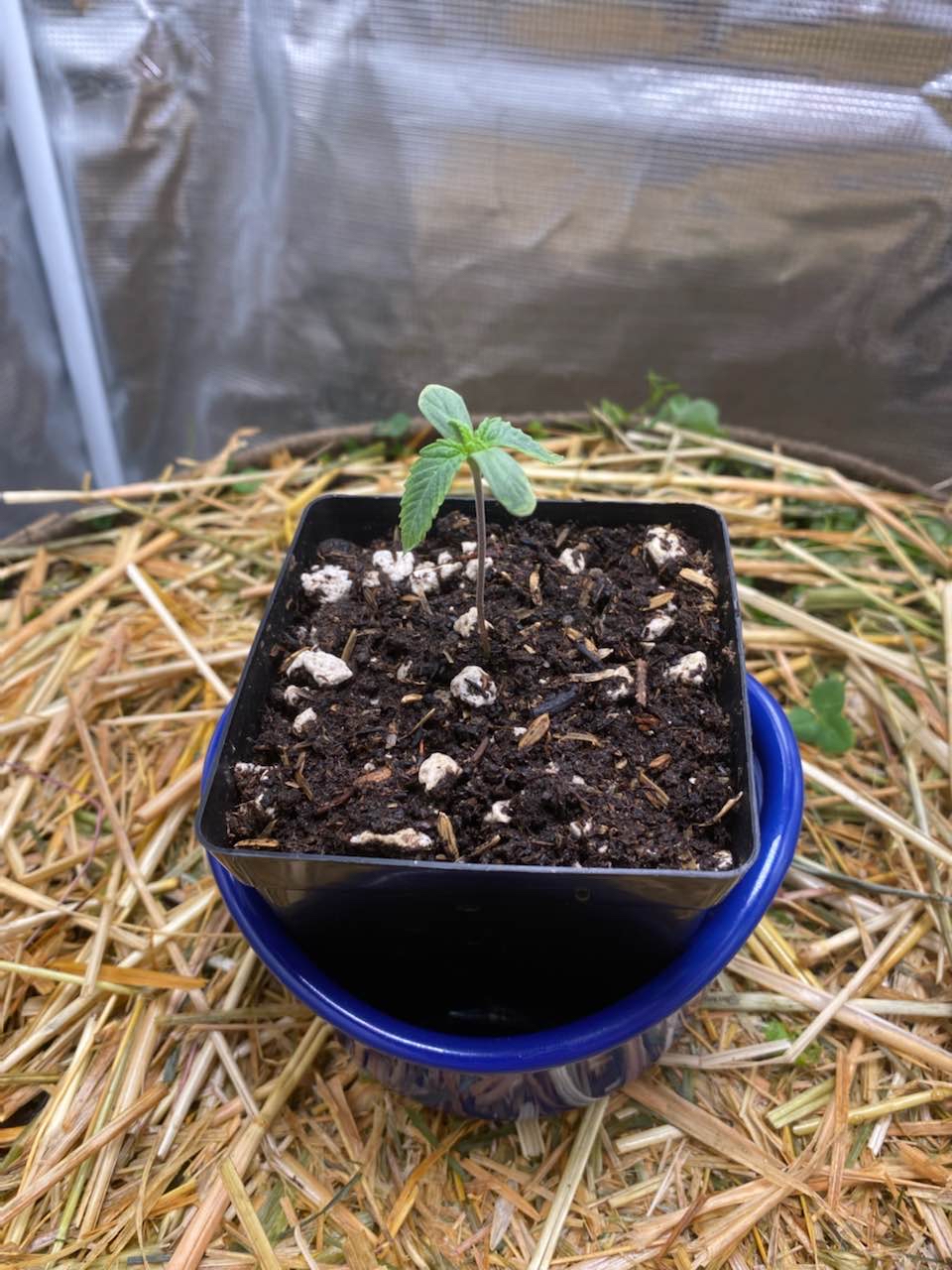 First time watering. Took the dome off yesterday before lights on. Today they got a shot glass of water with some recharge in it. Big pot had a top dress. Chopped cover crop and added leftover trim and cut up branches from last run. One cup craft blend, 1/4 cup of coots mix, 1/4 cup of kashi blend, 2 tbspns calcium sulfate, mixed into about 6 cups build a flower top dress. watered in with aloe and recharge with a tbspn of magnesium sulfate.
a year ago