backyardfarmr
Bob Saget x blackcherry soda
Over my head
PLANTS in live soil 15x7x7 greenhouse
Just went into flower a week ago! Bob Saget X Black cherry soda X Afghani
2 years ago
Just got done spraying Plant therapy, two of the five so called males maybe females the other three are gone
2 years ago
Adopted out 14 of my babies
2 years ago
Five of my jumbo seed starts are dudes 😩
2 years ago
Some are going into flower already
2 years ago
Backyardfarmr Hey Harrison, sorry I just seen your comment! This app doesn't give notifications or ANYTHING! Advice? I'm not sure this is my first grow but would be happy to help!
Running out of room, plants are happy. Gave them some natures pride tonight
2 years ago
Transplanted to25 gallons used natures pride mycos and Azo's
2 years ago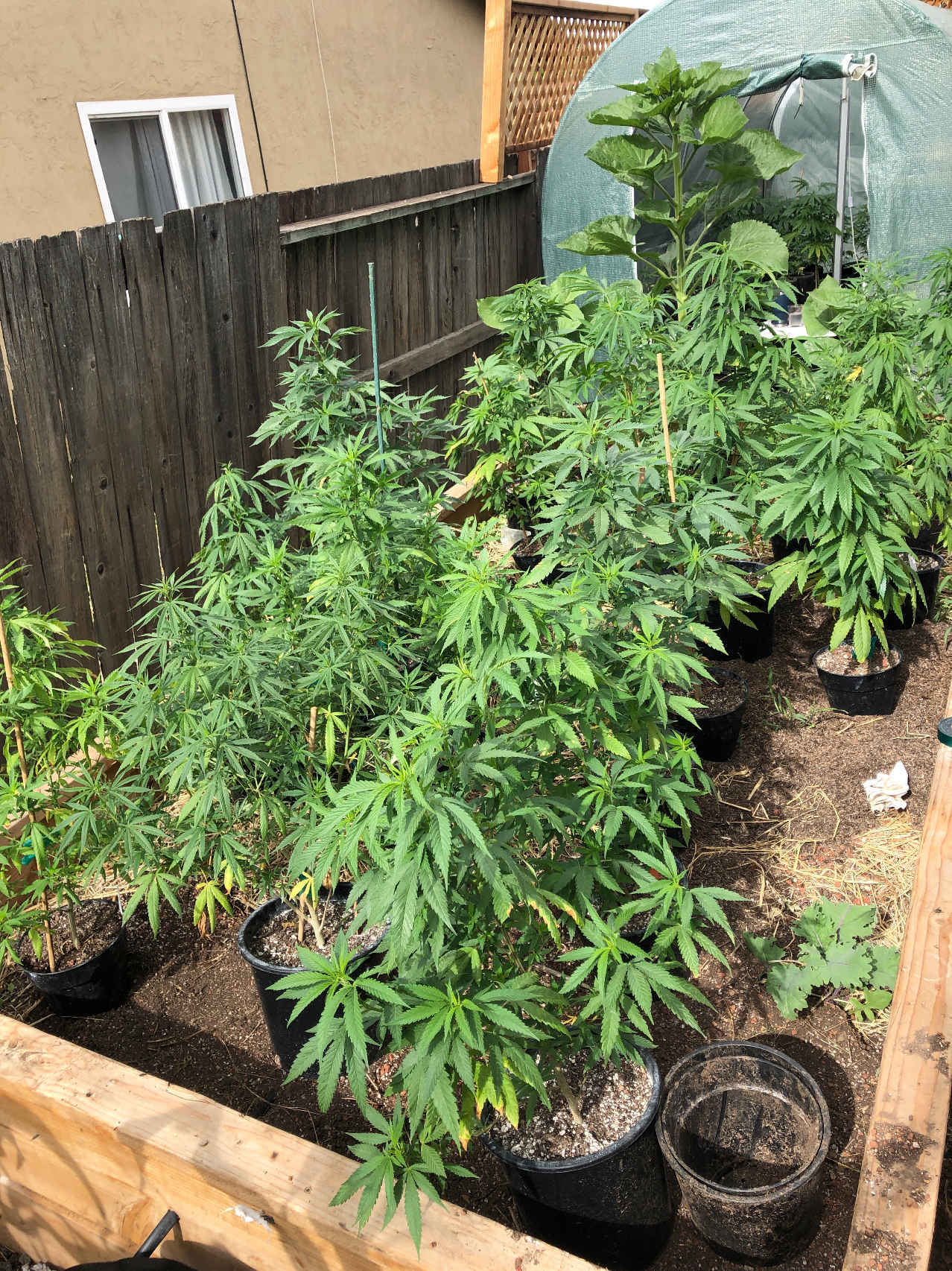 Just sprayed some WSCAL this morning to harden up the leaves and help with pest
2 years ago
I topped six of my plants and got some new birthday cake clippings from Scally
2 years ago
Transplanted to1 gallons
2 years ago
Went home and checked on them they are now back in the greenhouse looking good! I put my I MO box between Parish and Lake Herman Road
2 years ago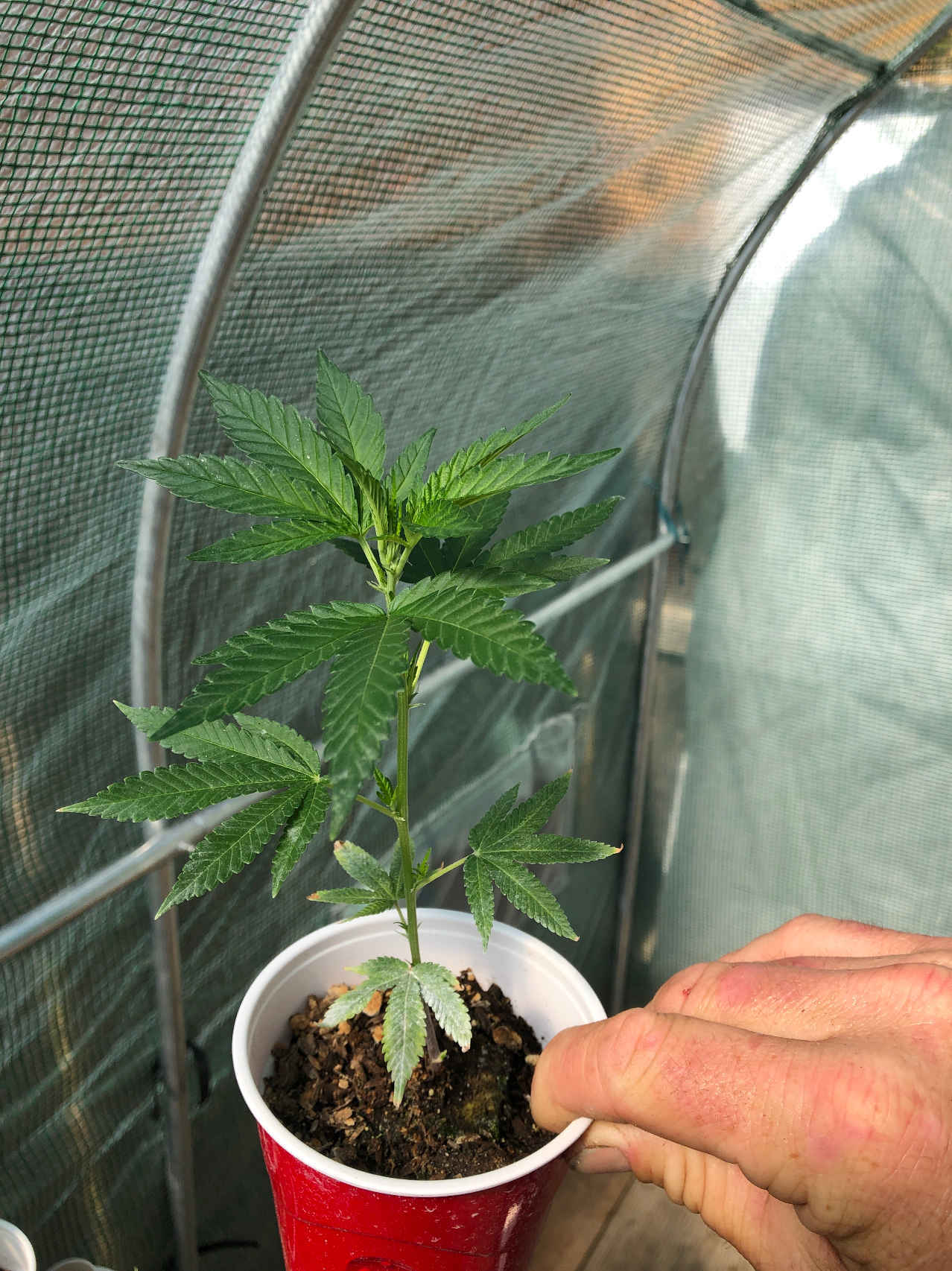 Put IMO box by hwy 12 in flats across from soil distribution
2 years ago
Plants look 👀 happy after fed nature's pride. Found a little burning on a cheese. Going to do a soil test and apply LAB to all of them
2 years ago
Still seeing welting and now more yellowing of lower leaves. Fed them all natures pride and released predatory mites and lacewings into the vegetable garden
2 years ago
Copperish dead spot. Greenhouse overheated day before. Maybe why?
2 years ago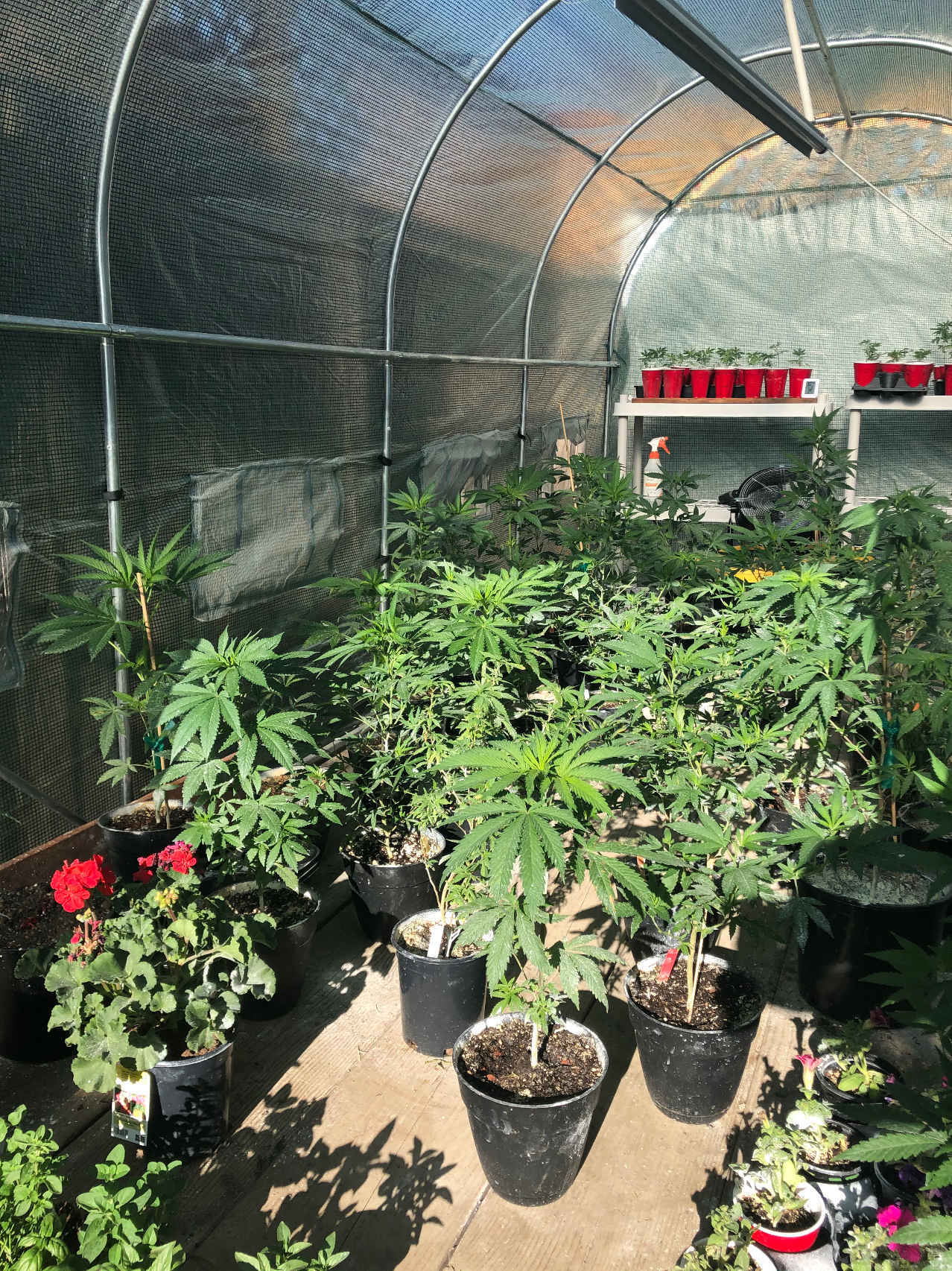 Having issues w burns or something of that matter and pests
2 years ago
Finally got my plants home and in new greenhouse
2 years ago
Plants are stretching
2 years ago
Transplant to soil
2 years ago
Popped Bob x blueberry muffins and bob x black cherry soda x afghan
2 years ago