Bluey!!!!
March 2023
Planted bluey on a whim
Got about 74 grams from my very first harvest. Super excited about her. She smells great
a month ago
agendercannabis congrats!!! good shit! that's an amazing yield! I was happy with my 30 grams lol
Harvested my first baby today
2 months ago
zer0applied Any way that stem can re veg. Not interested in another harvest but can you turn her into a house plant. I know it a a super dumb question considering there's no leaves no photosynthesis etc.
View 1 additional comment
Decided to keep her going just a little longer.
2 months ago
Started flushing her for harvest in 2 weeks!
2 months ago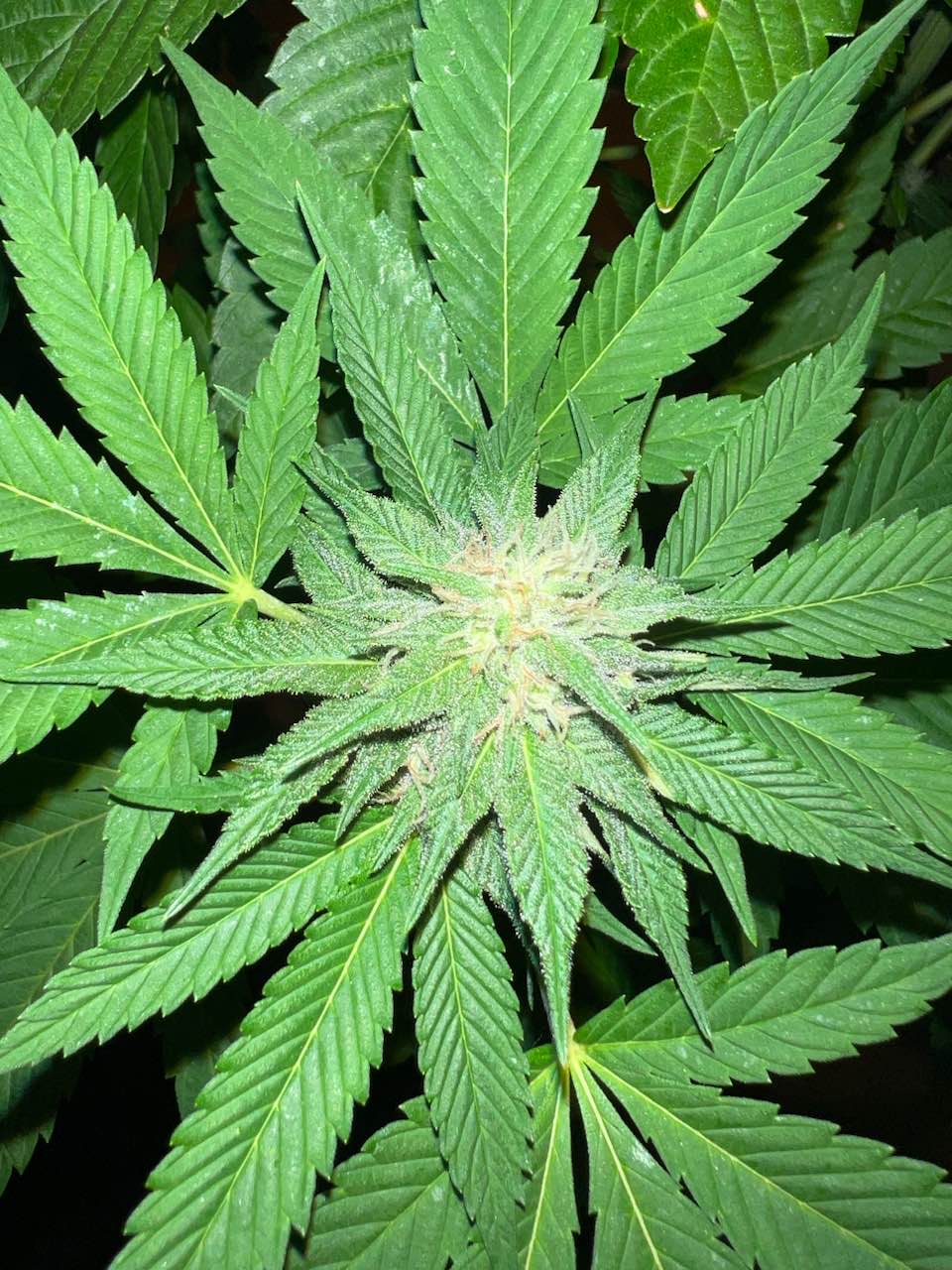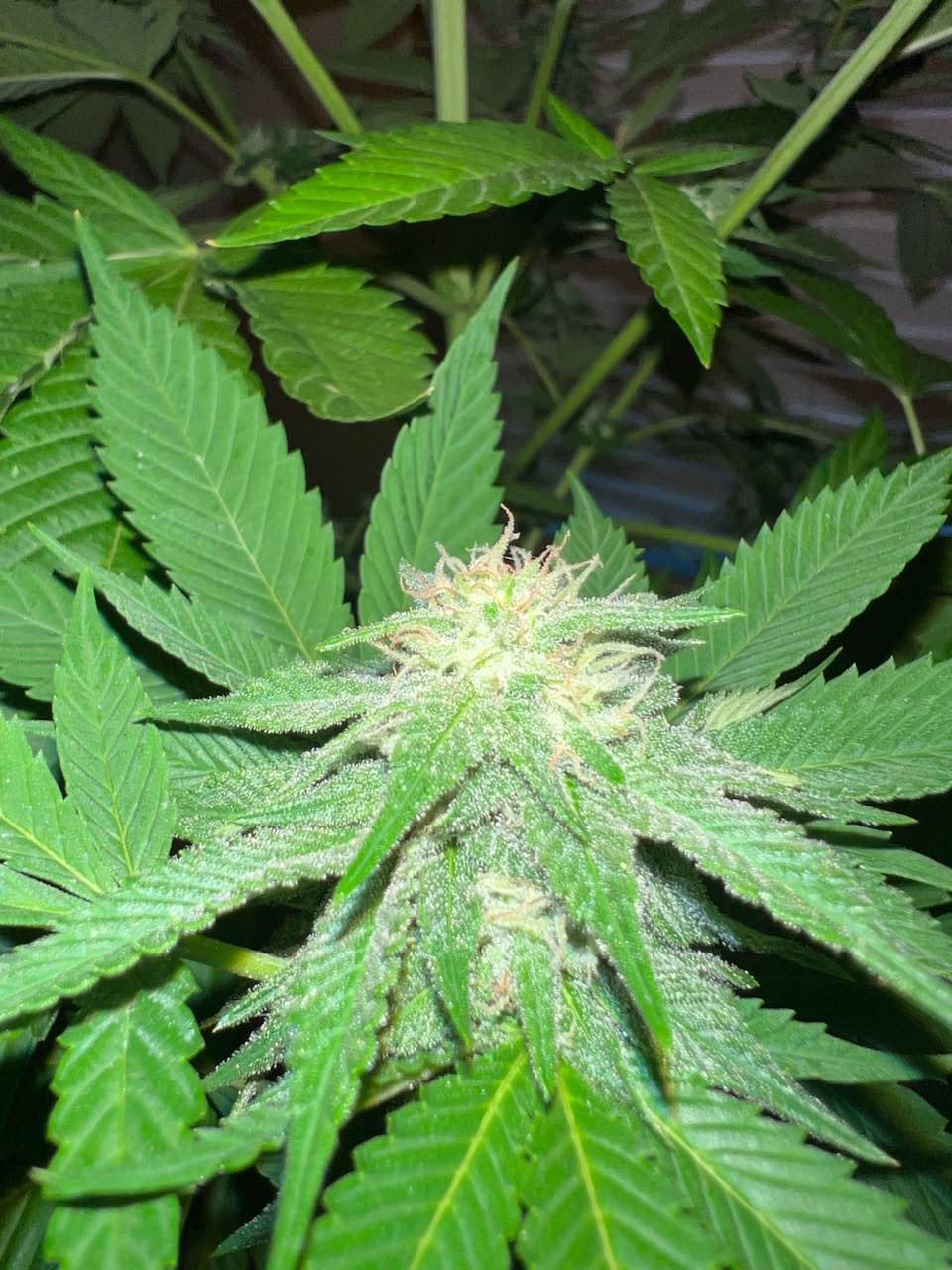 You guys think she's ready for harvesting? Or should I wait a little more? Some buds still coming in and changing. This is my first grow.
2 months ago
Mmmmm can't wait
2 months ago
Gave her some nutrients today! She's budding beautifully!
3 months ago
Bluey just seems to be sprouting along! Wish I knew her strain.
3 months ago
Applied neem oil
3 months ago