quackerjack
710 Genetics
Pheno
This was a freebie seed, she might become a mother plant, we'll see. I have her in a little can a coco/perlite mix and will be hand feeding her. Botanicare Kind Nutrients, Kangaroots Root Drench, Cal/Mag, Hydroguard. 24x24 tent, 1000 W LS LED Mars Hydro light.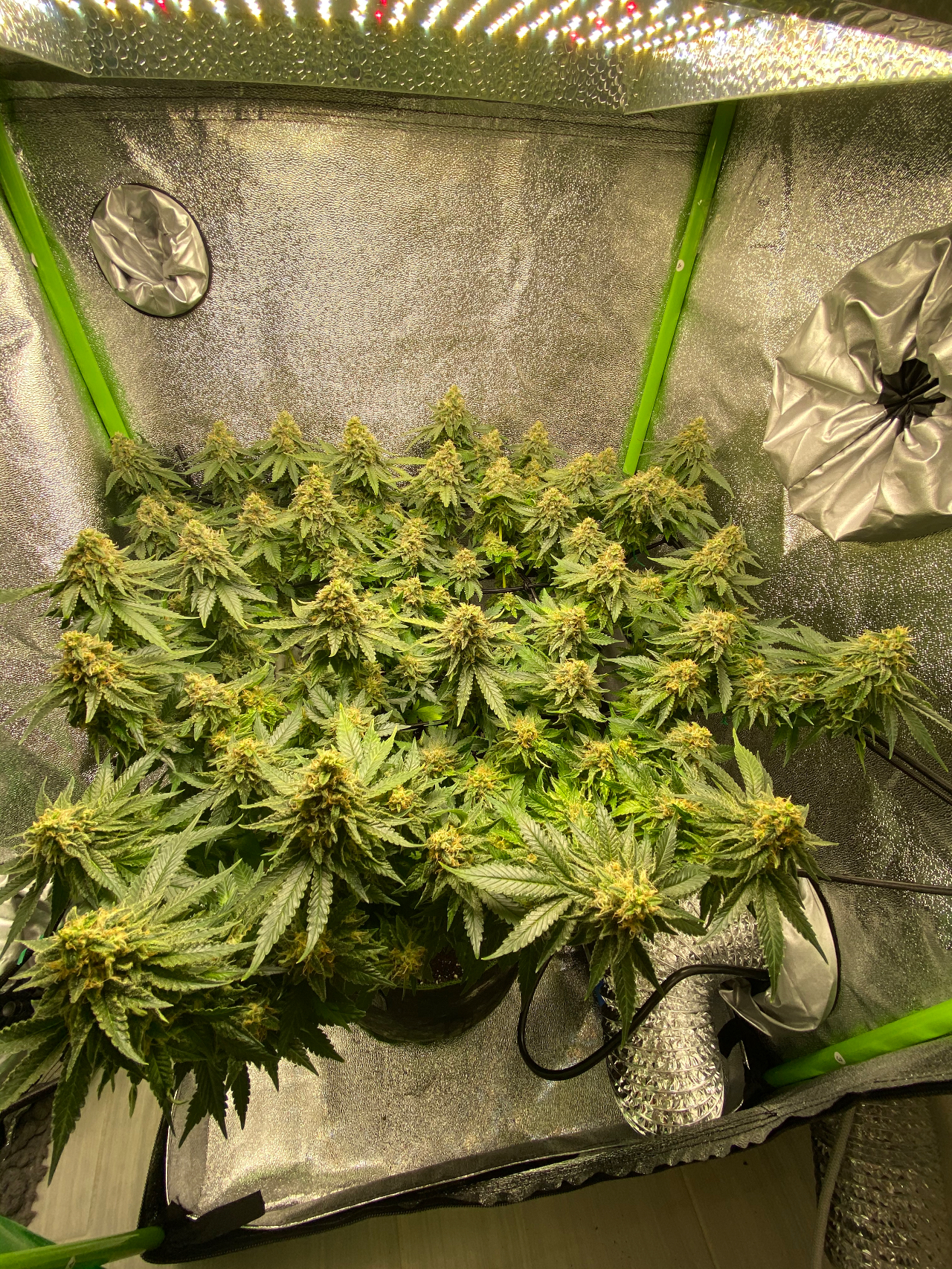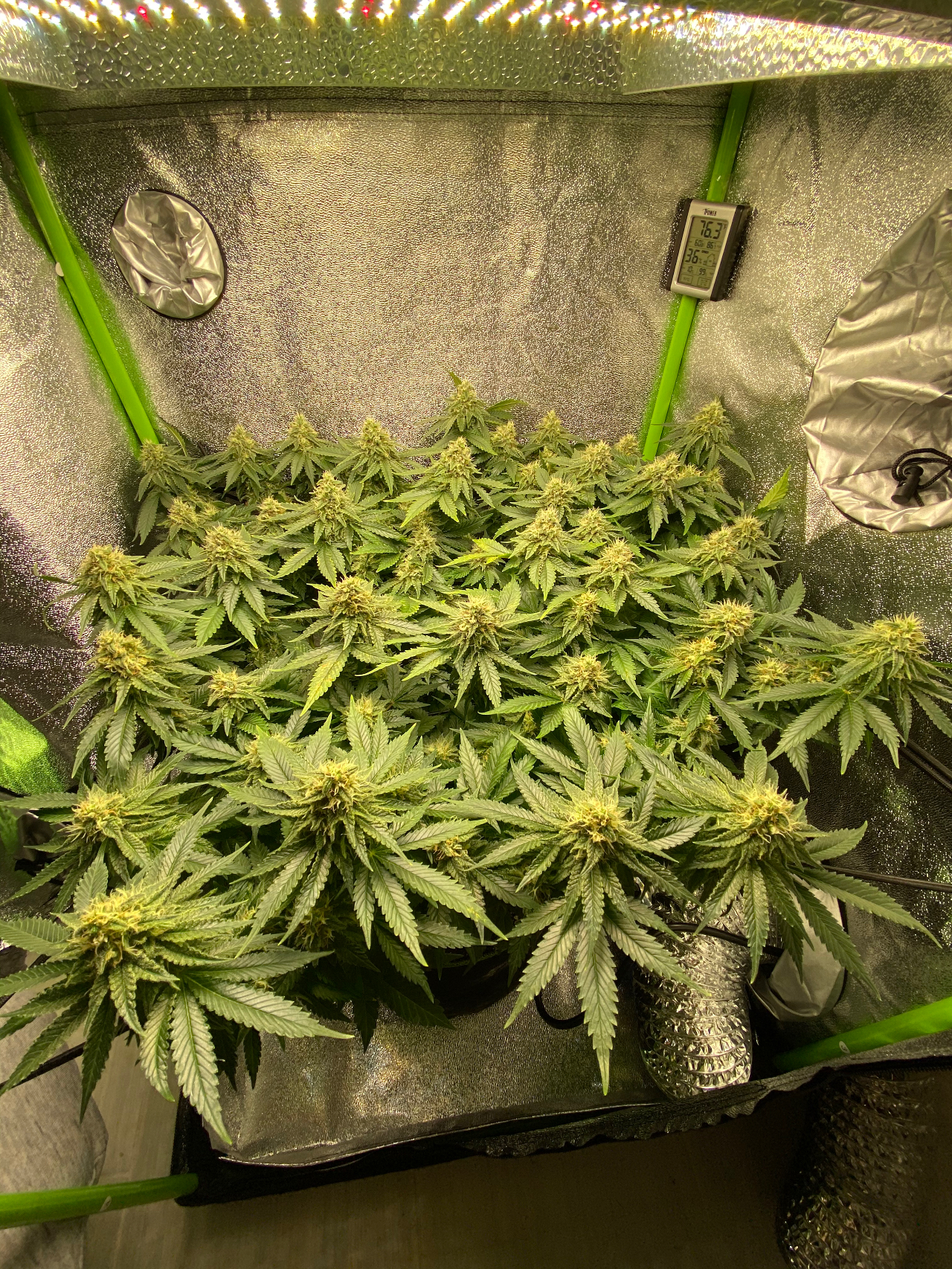 Ducatiboy Get a bigger tent it isnt expensive. You've maxxed the baby tent out haha! The tops look lovely! Keep on growing!!
Quackerjack I like it this small. I have limited space in my apartments so it works great as a micro grow.
Ducatiboy Yea thats what i figured. Looks good though man keep it up!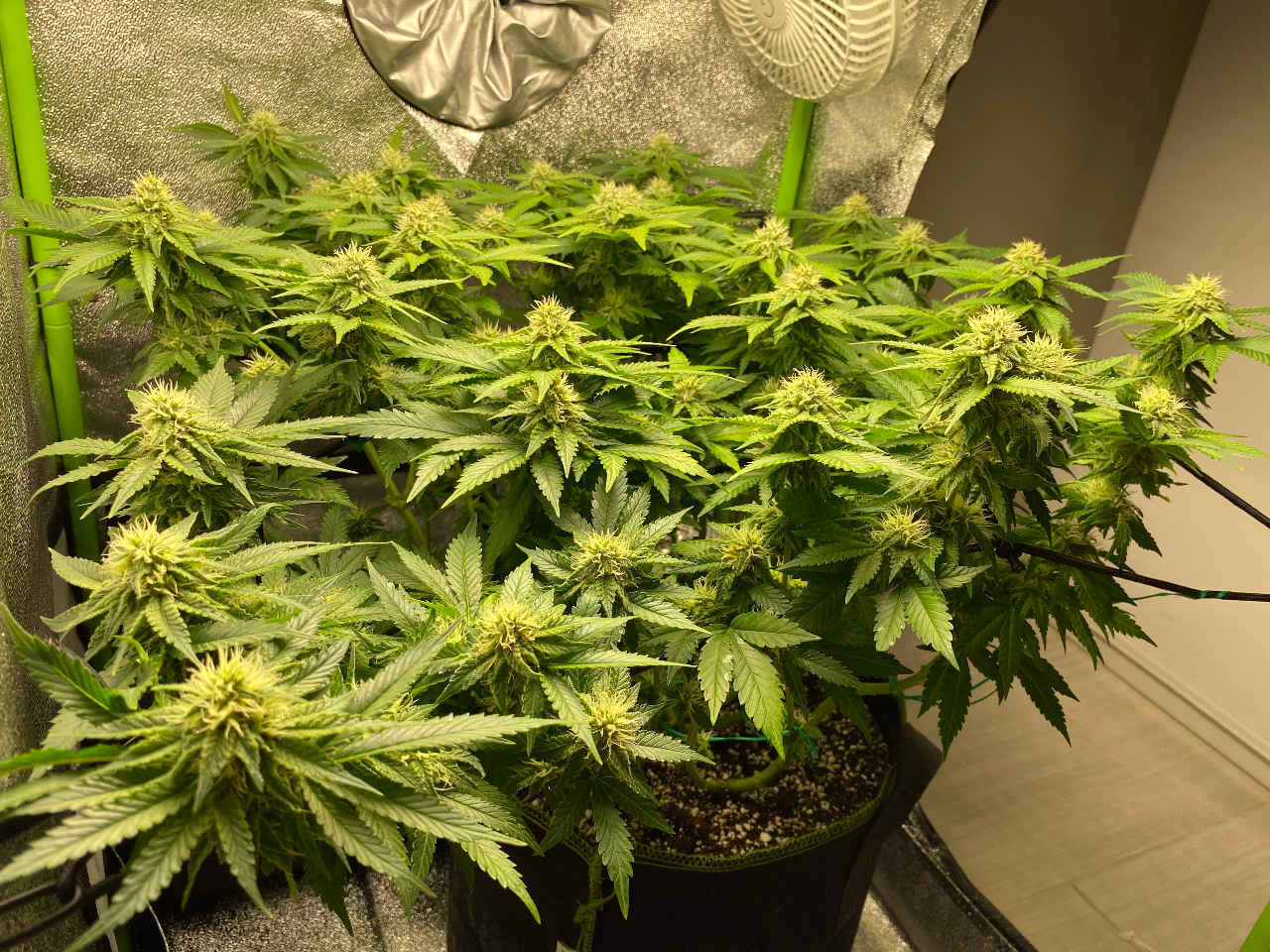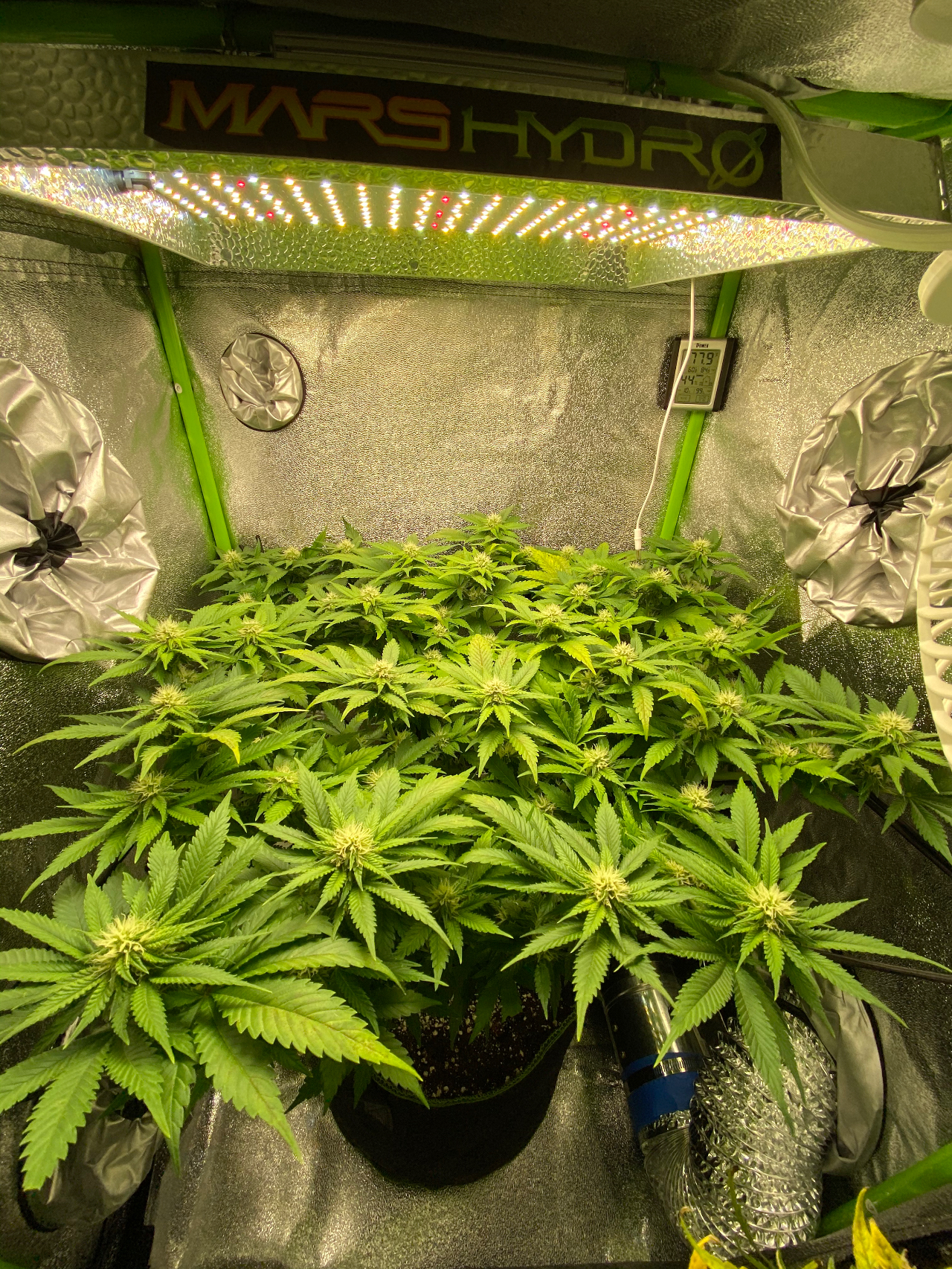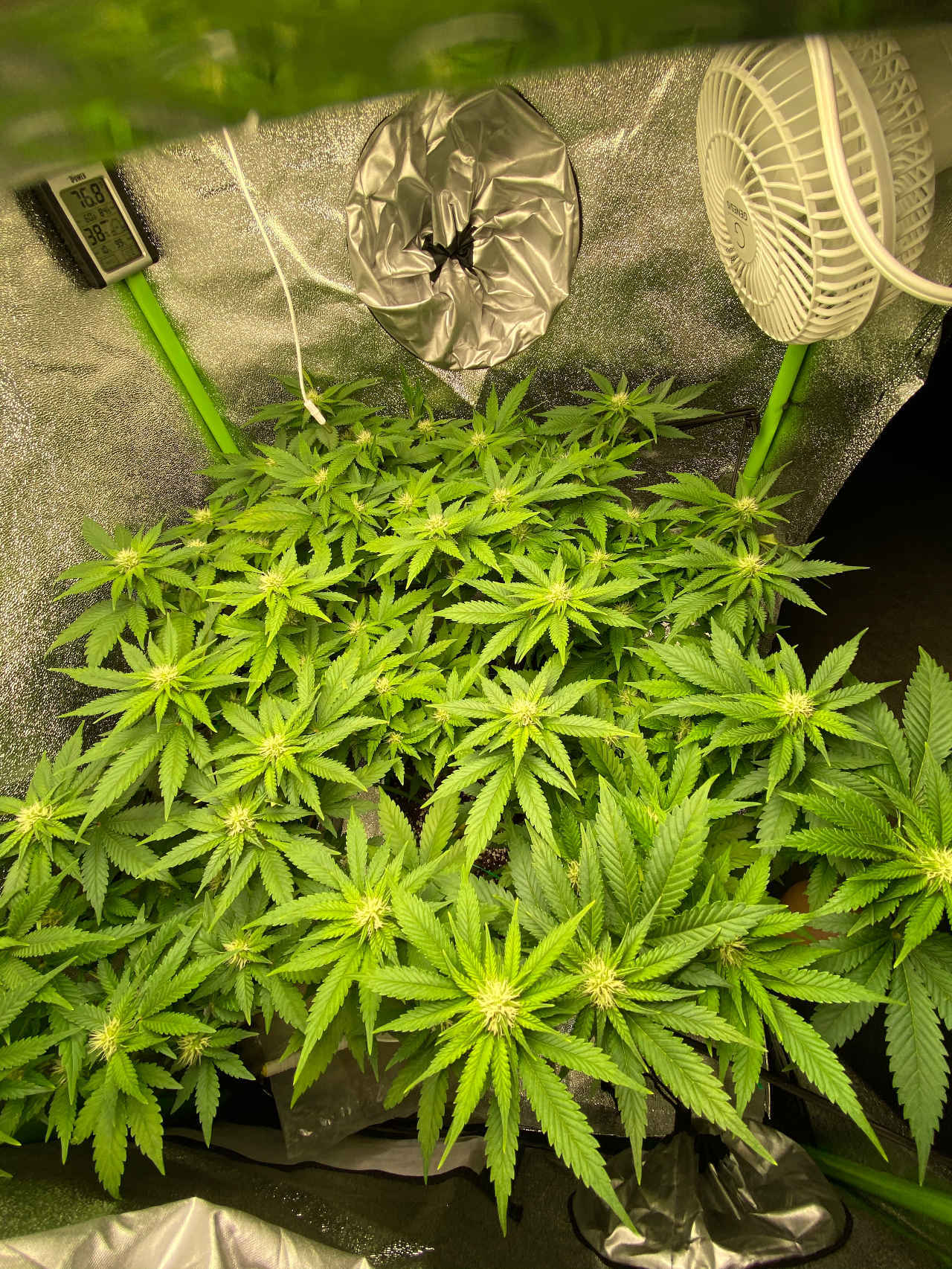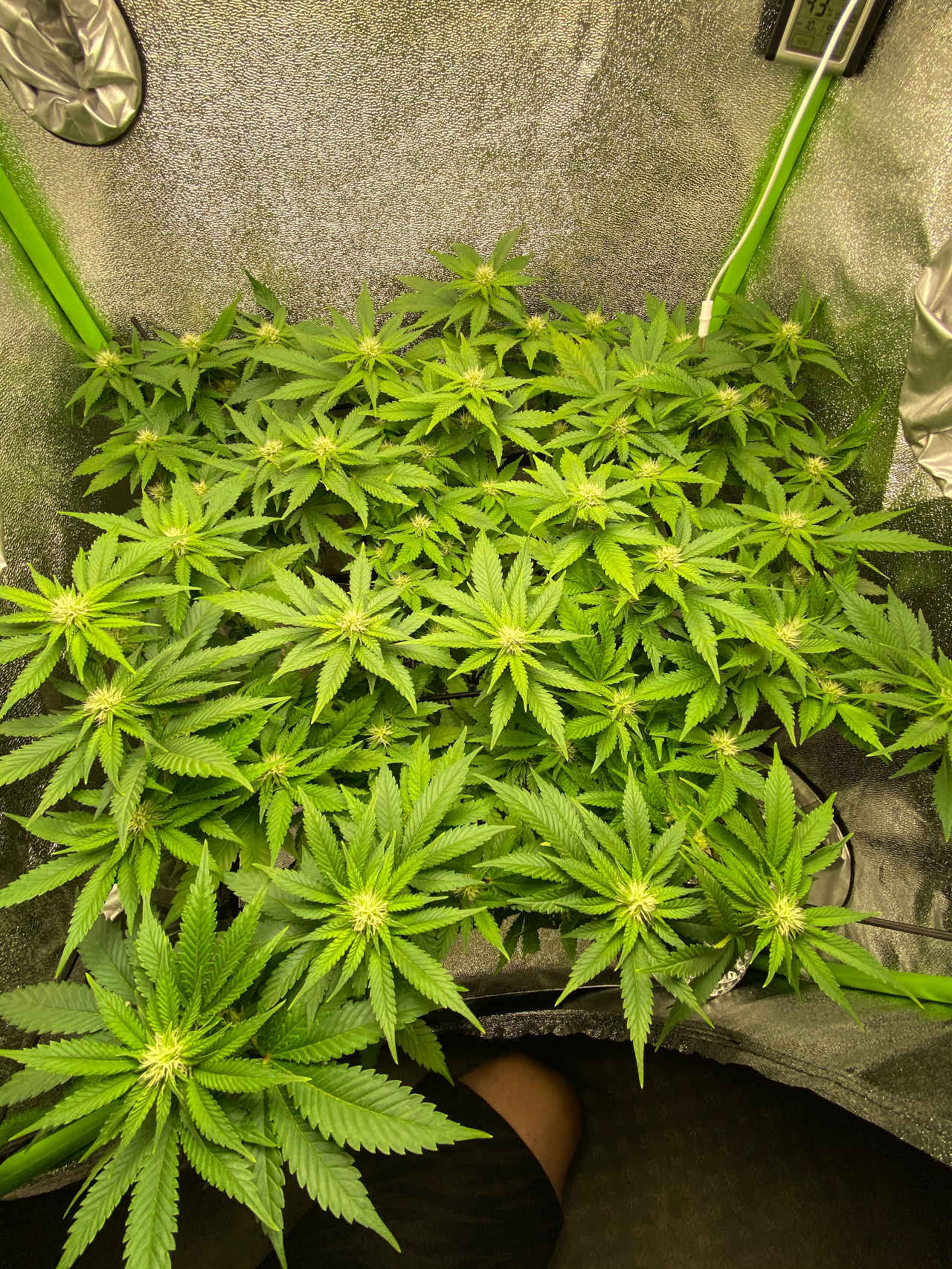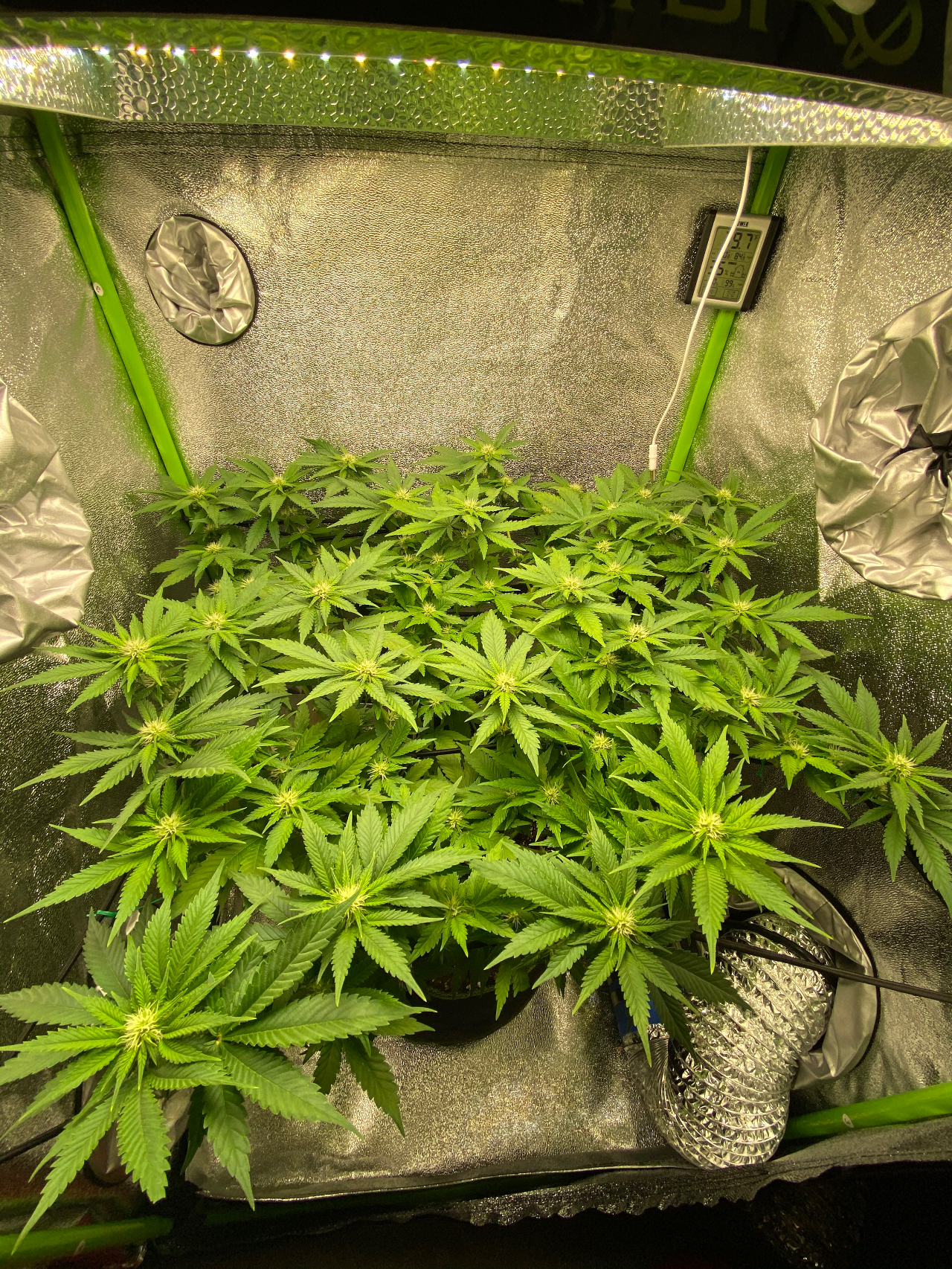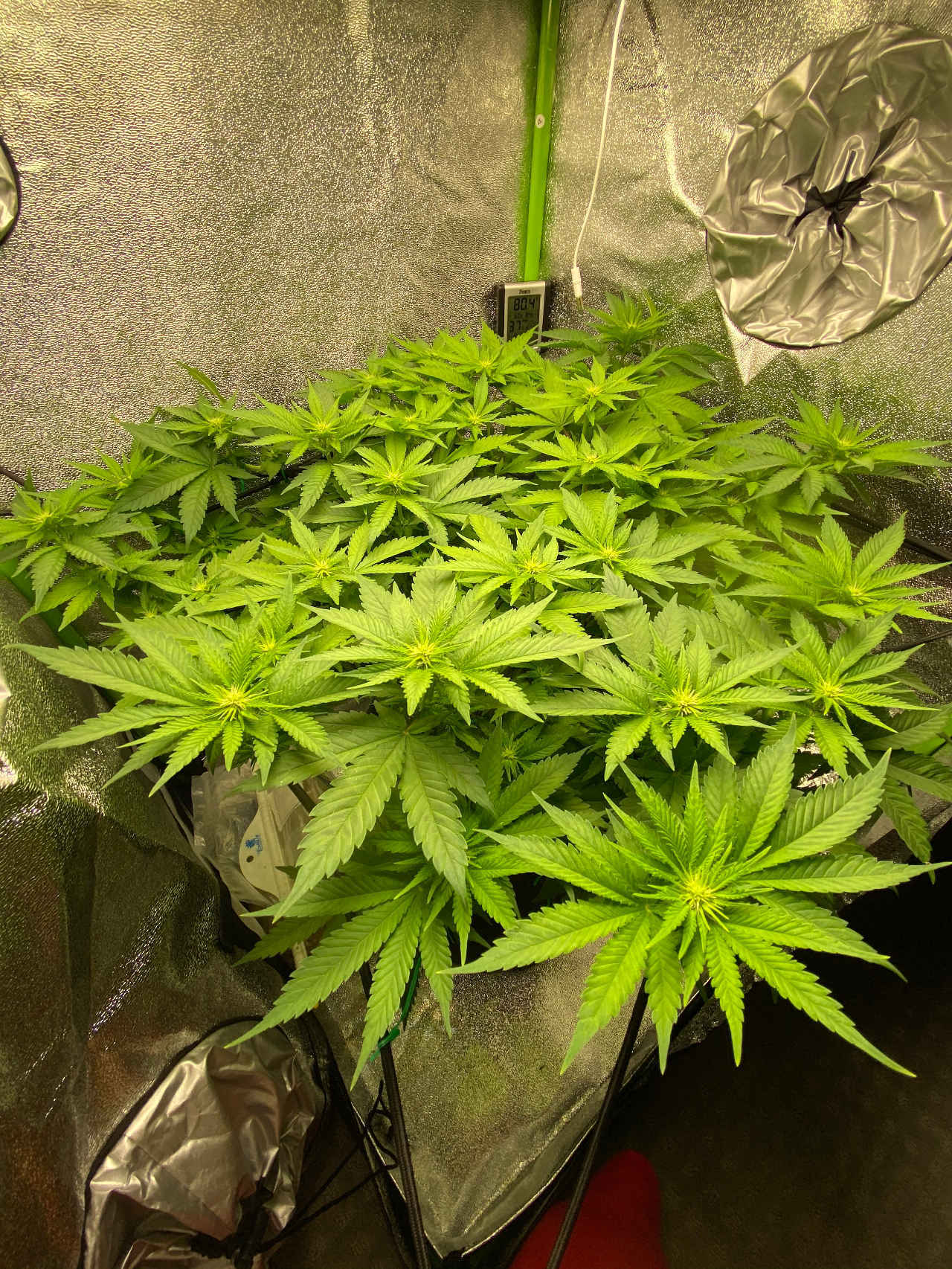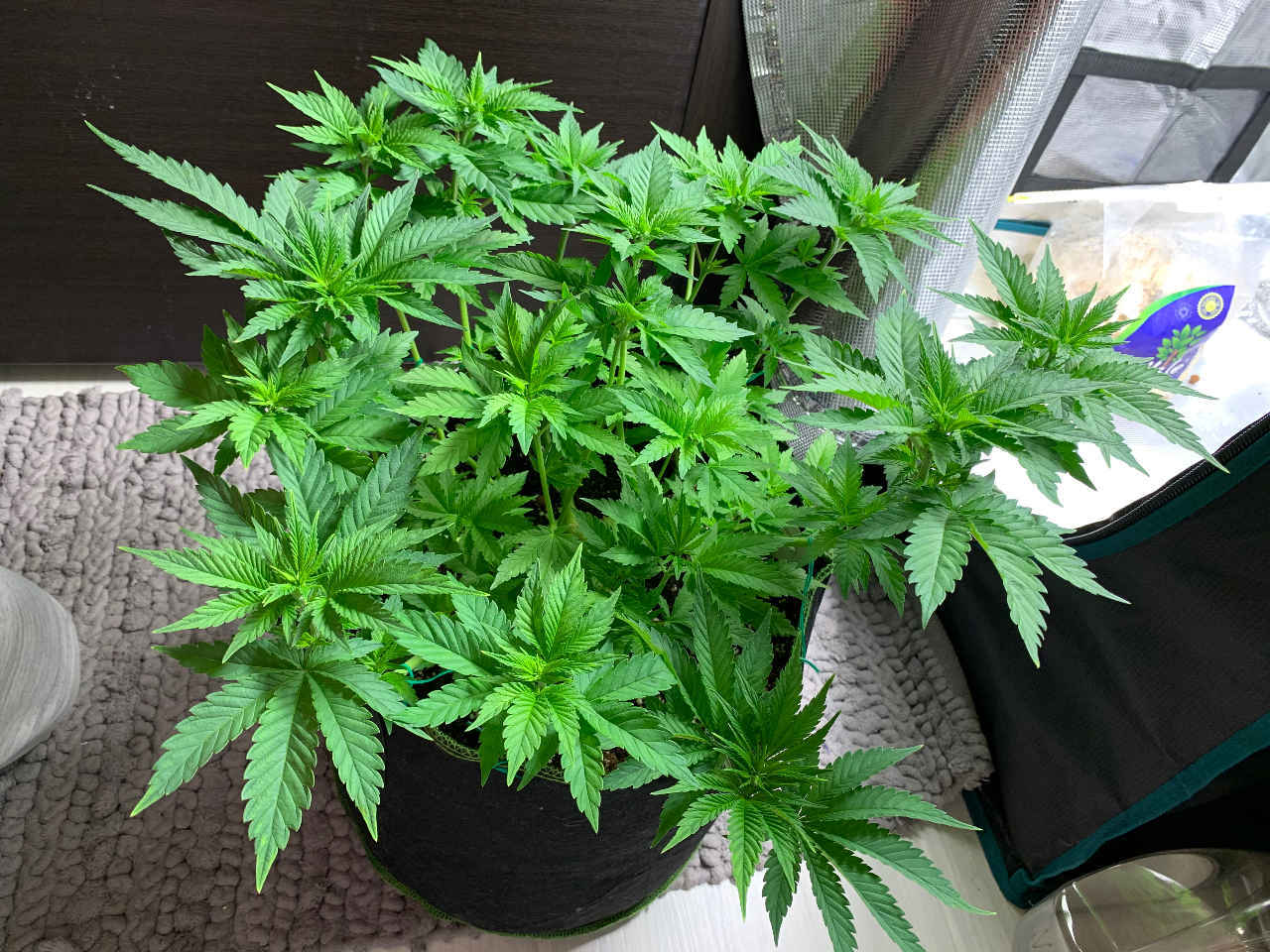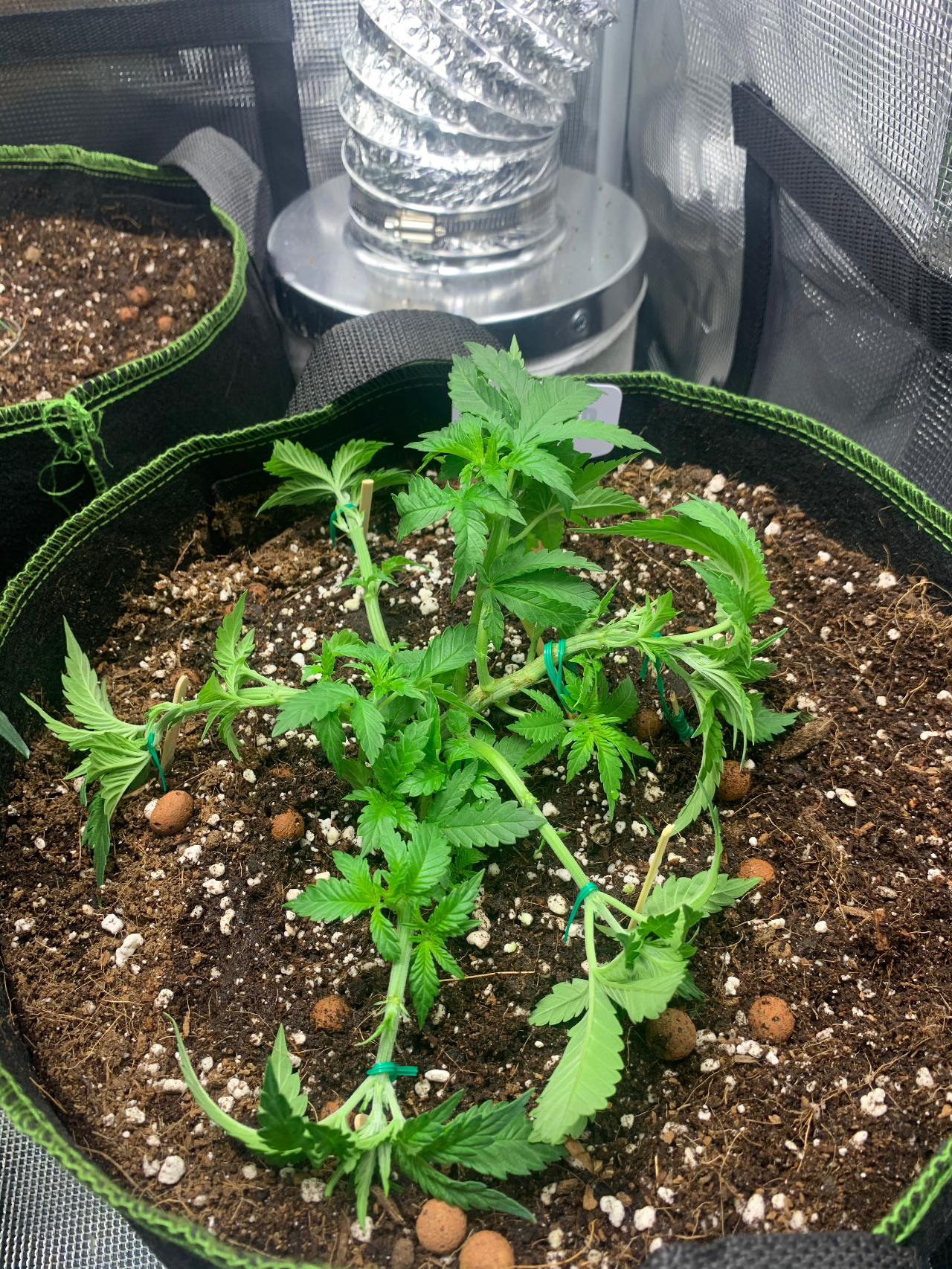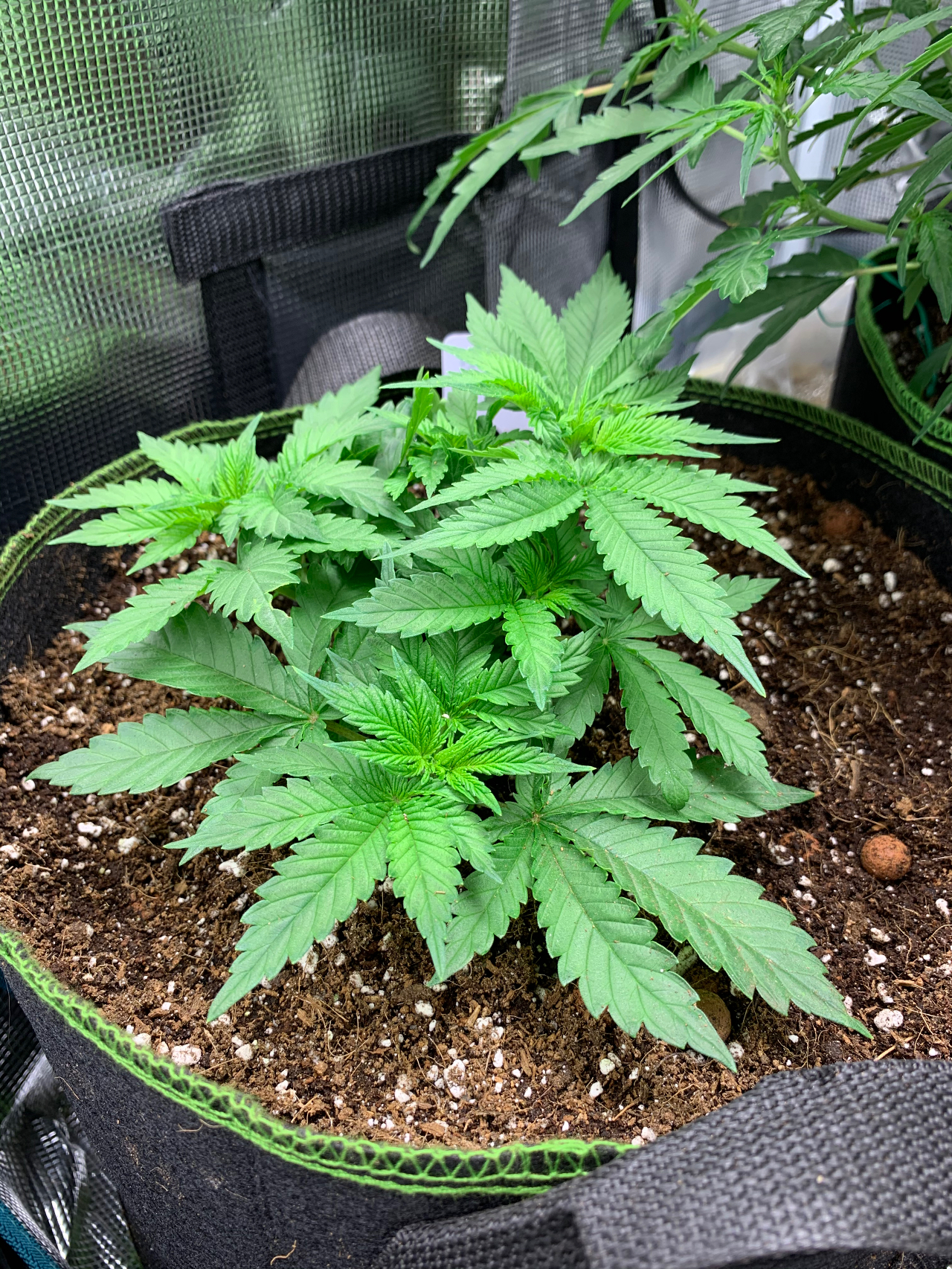 Transplanted in 5 gallon pot.
3 years ago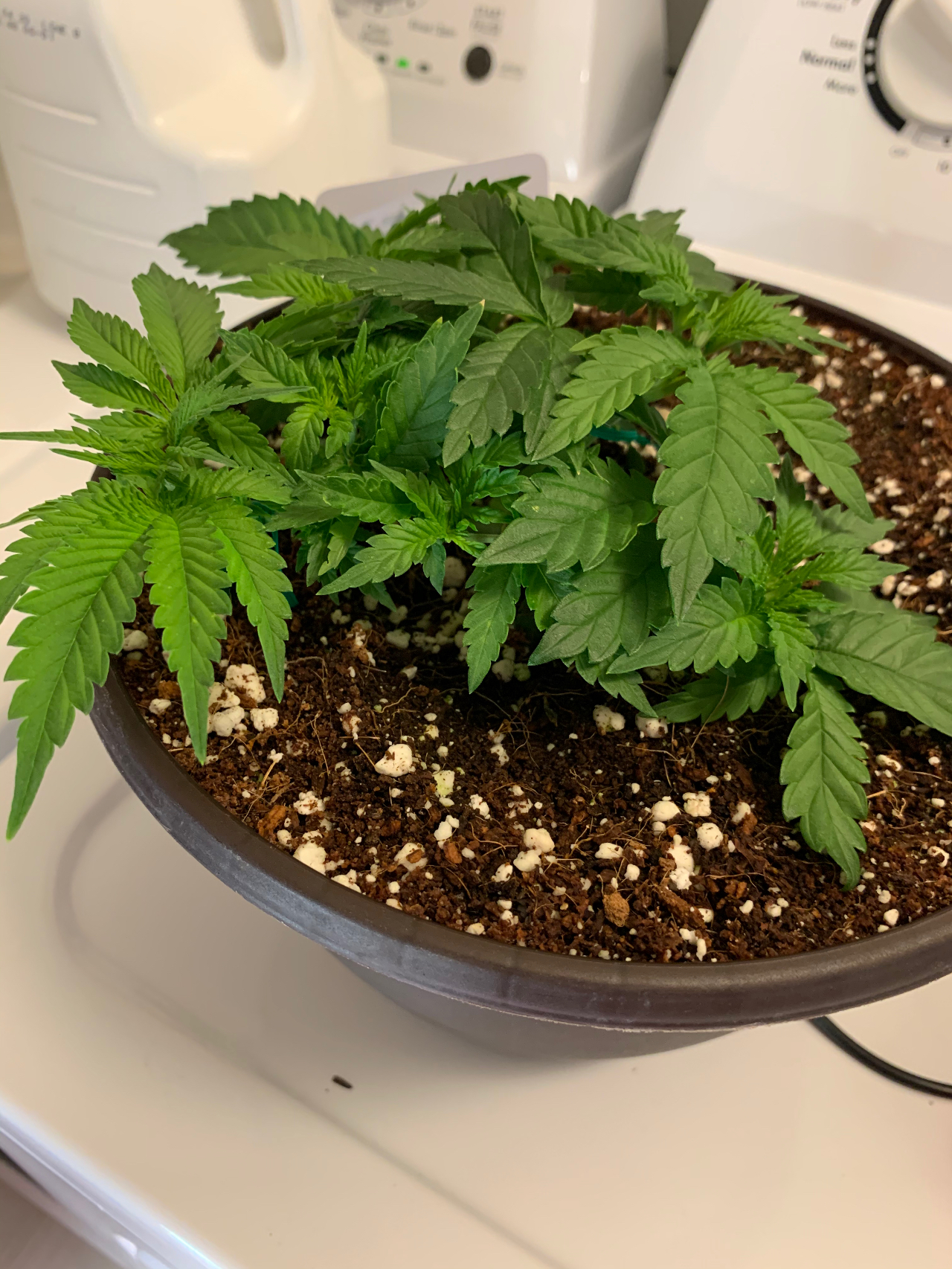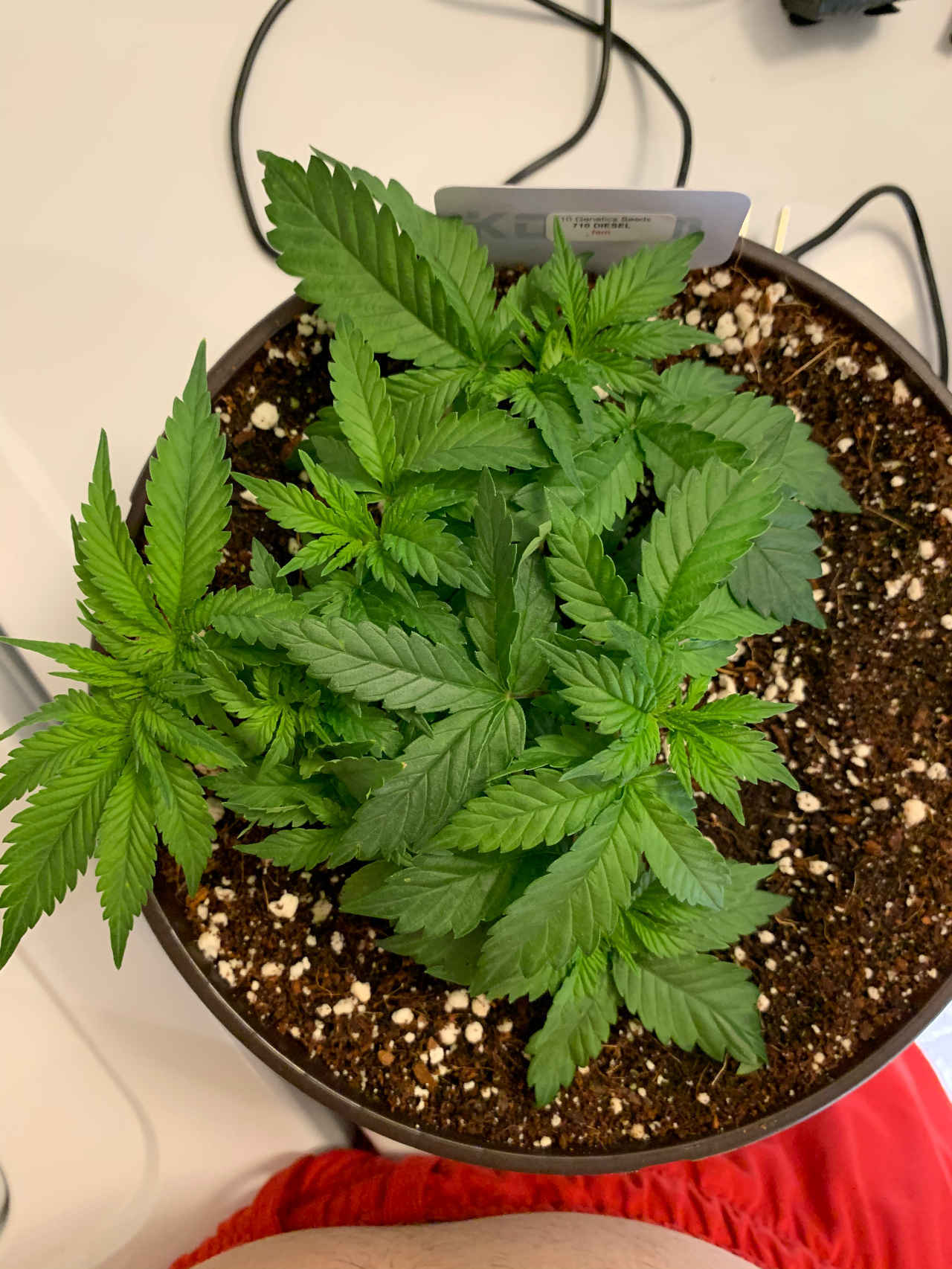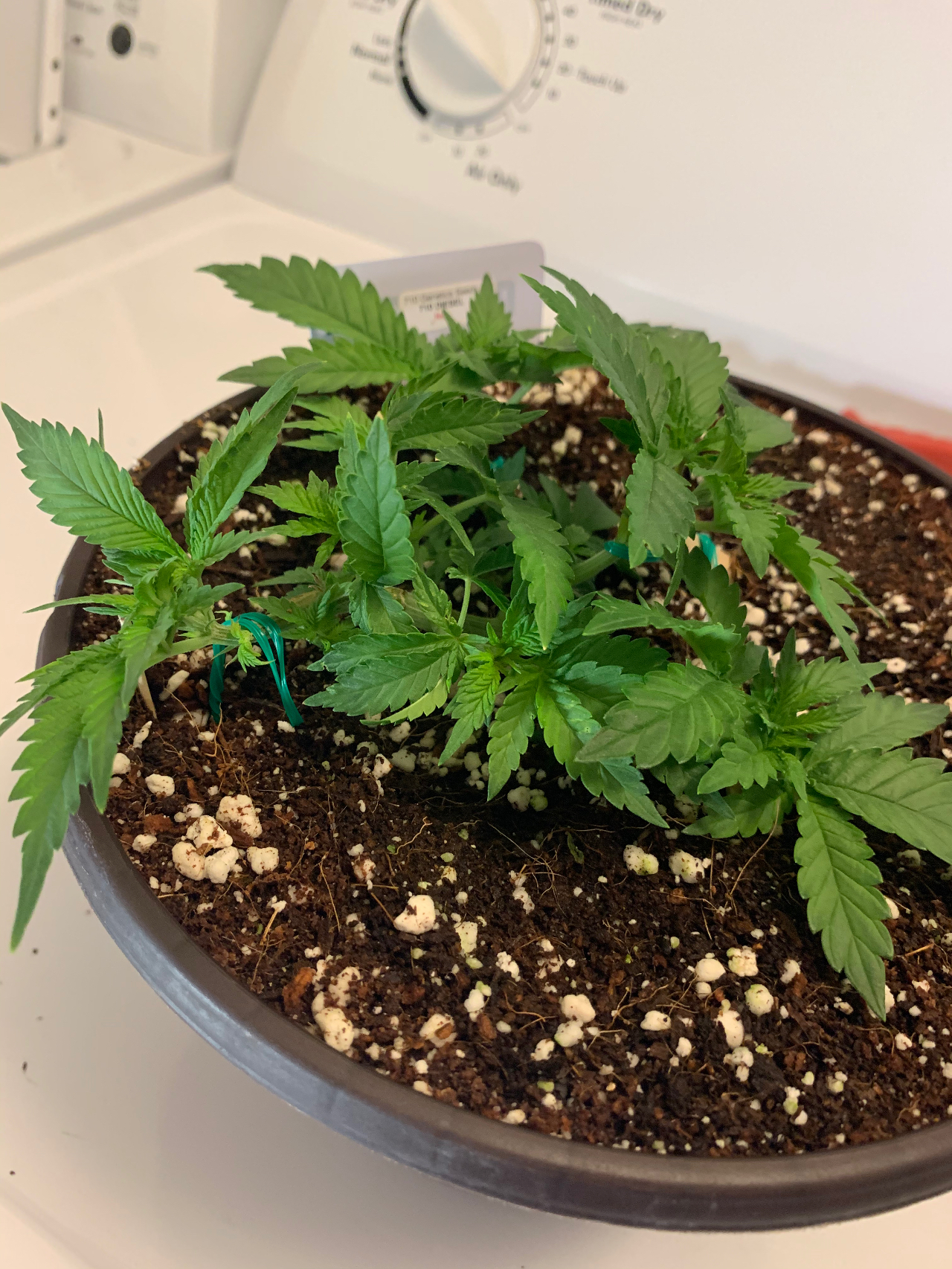 She's responding really well to the LST
3 years ago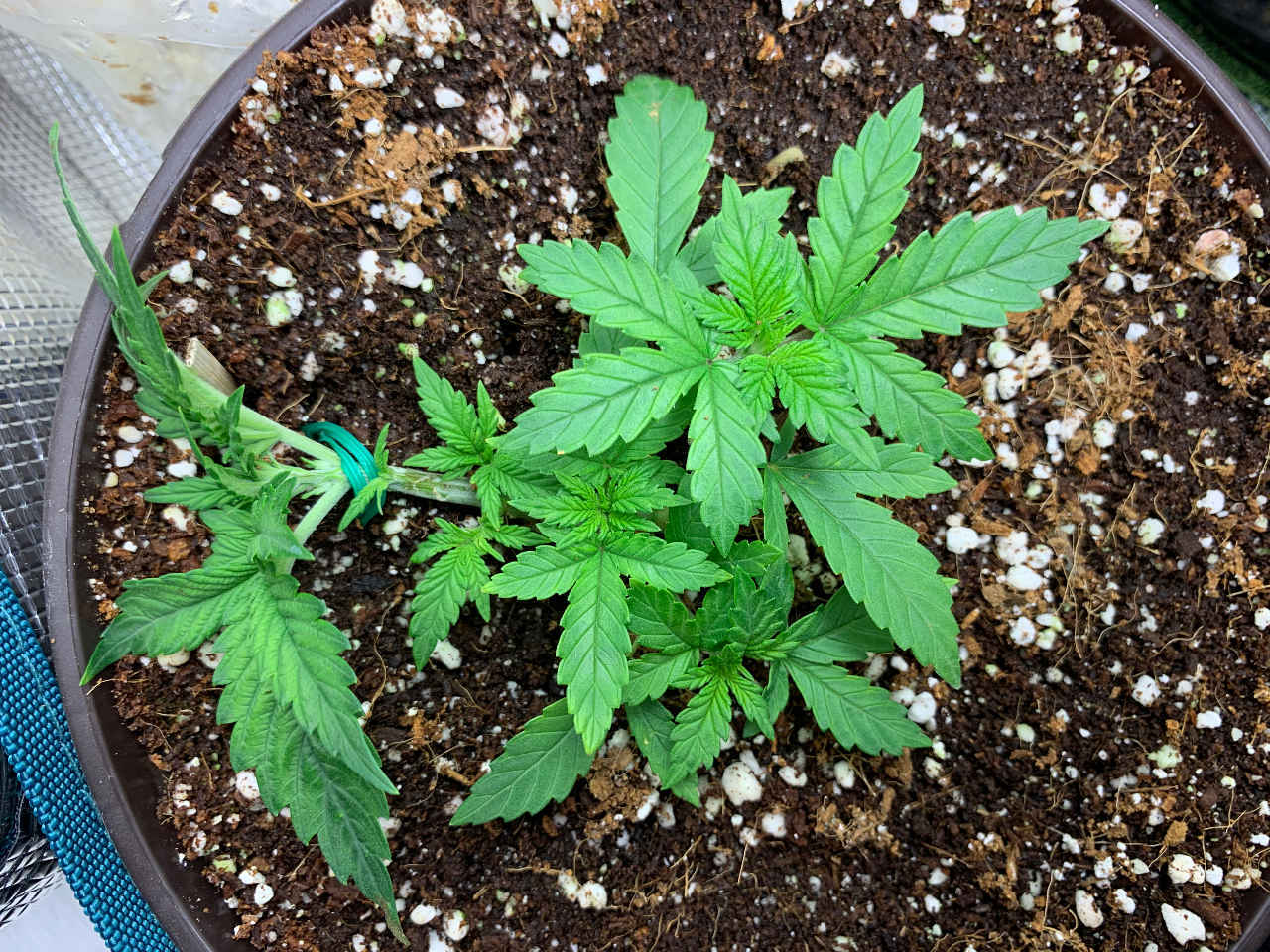 Started some LST today.
3 years ago
Transplanted.
3 years ago
Kilgore Is there an advantage to potting the stem that deep?
Quackerjack I'm gonna skrog grow this plant so I need to to be as low to the soil as possible with my limited grow space.
Kilgore Thank you, still learning 😁
Gave her 2 ML of a small mixture of Kangaroots Rootdrench and some Cal/Mag
3 years ago