grimlock420
Strawberry Cough & Purple Star Killer
Seeds went into pots on Oct. 19/2020
First day with all the seedlings popped up
2 Strawberry Cough & 2 Purple Star Killer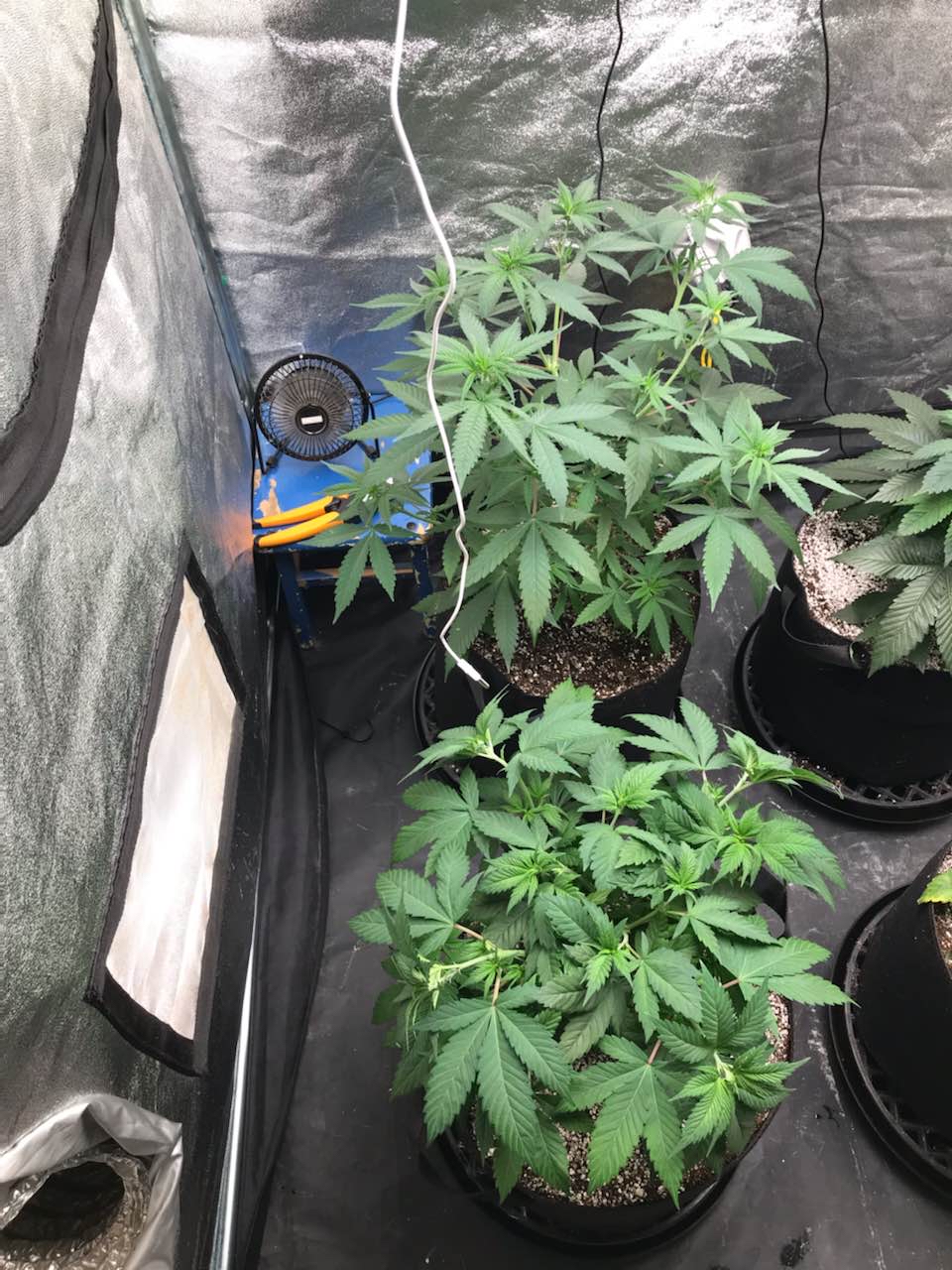 Transplanted the girls into 5gal fabric pots and fertilized them also today!
2 years ago
Yesterday I topped the Strawberry Coughs for a second time and topped the Purple Star Killers for the first time. Also I fertilized the girls. I also got myself a Marshydro Mars TS 3000 LED grow light on Dec. 1st!
2 years ago
Topped the Strawberry Cough plants (left side) and fertilized all the plants yesterday
2 years ago
It's week 2 of veg
2 years ago
Transplanted the girls into 3gal fabric pots and fertilized yesterday! And today marks the first week veg!
2 years ago
It's now been 2 weeks since the last girl popped up
2 years ago
It's been 1 week since the last Sheila popped up!
2 years ago
The girls have just popped up in their pots. The 2 Strawberry Cough are on the left side and the 2 Purple Star Killer on the right side
2 years ago