aviator2x7
Northern Lights Auto
Vancouver Seed Bank Northern Lights Auto
Two autos in 2gal pots, promix Hp, 125W kingbrite QB, GH trio. 2x2x5.5 tent.
Harvested! The other plant is a week or two behind still.
2 years ago
hem-p 😍🙌🏽 what a Beauty 💯💯 The cats pretty cute too 😇
Gonna start tapering off jutes on the right one.
2 years ago
Looking gooood
2 years ago
Blues_Buds Have you had any problems with wind burn? I've been trying to find the sweet spot with my new clip fan. Those ladies look very nice btw!
aviator2x7 @Blues_Buds nope, I don't think the fans strong enough to cause any major wind burn. And I rotate the plants around once or twice a day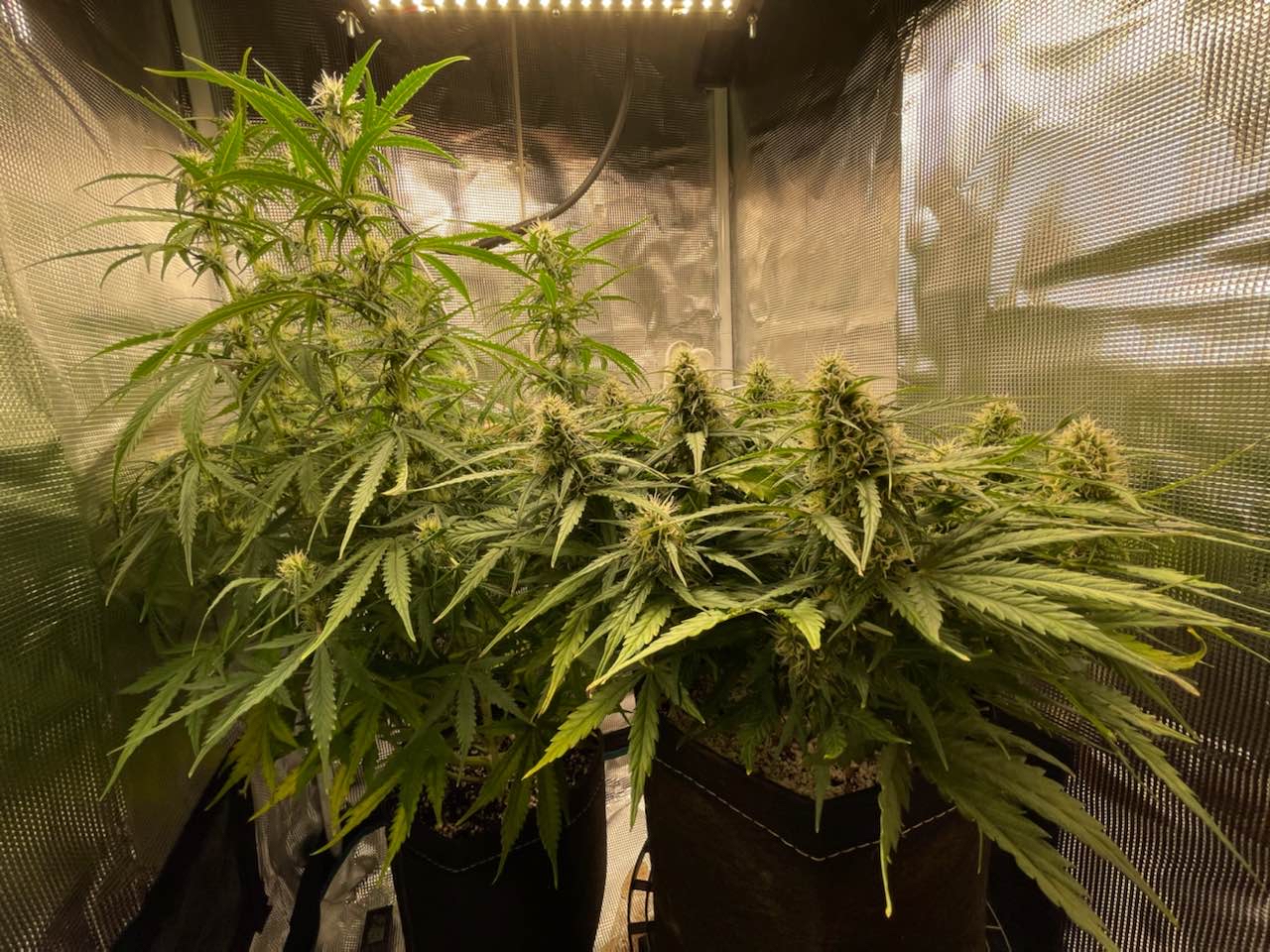 Soil might be too acidic? Gonna test PH next feed.
2 years ago
Feeding more N to correct deficiency on left plant
2 years ago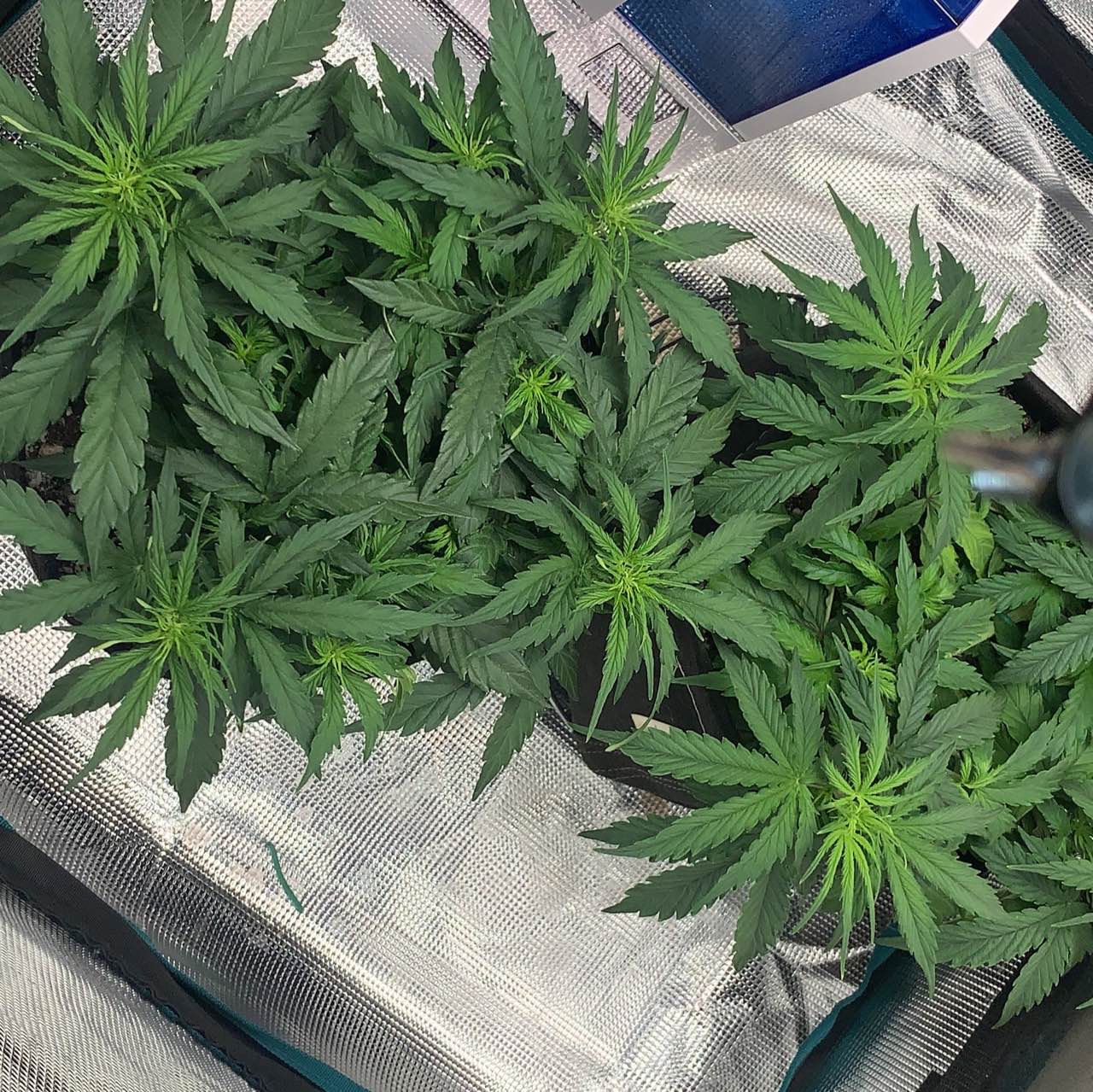 Kinda slow growth, we'll see what happens. Fed 1st week of useless formula
2 years ago
Gertrude starting life off nice and healthy
2 years ago
Gertrude broke the soil!
2 years ago