quackerjack
Dutch Passion Auto Orange Bud
Autoflower
1 DP Auto Orange Bud in a 24x24 tent, 1000W TS LED light, DWC Bucket. Botanicare kind nutrients, ca/mag, hydroguard and bushdoctor root drench
Dutch Passion Auto Orange Bud
Graybird8 These look so good. What are your temps like?
T3 Do you know how to make yourself a much more efficient and abundant amount of endless CO2 Forever Dirt Cheap .? If so nvm but I got tired of those bags and low ppm . Anyway if you'd like could give u the quick list H2O sugar and alcohol yeast in bucket w mini air pump takes no time and a game changer. If u want full quick build lmk. Otherwise Looks GreaT for sure but w ur lights ur losing out at those low ppm. GL. -T3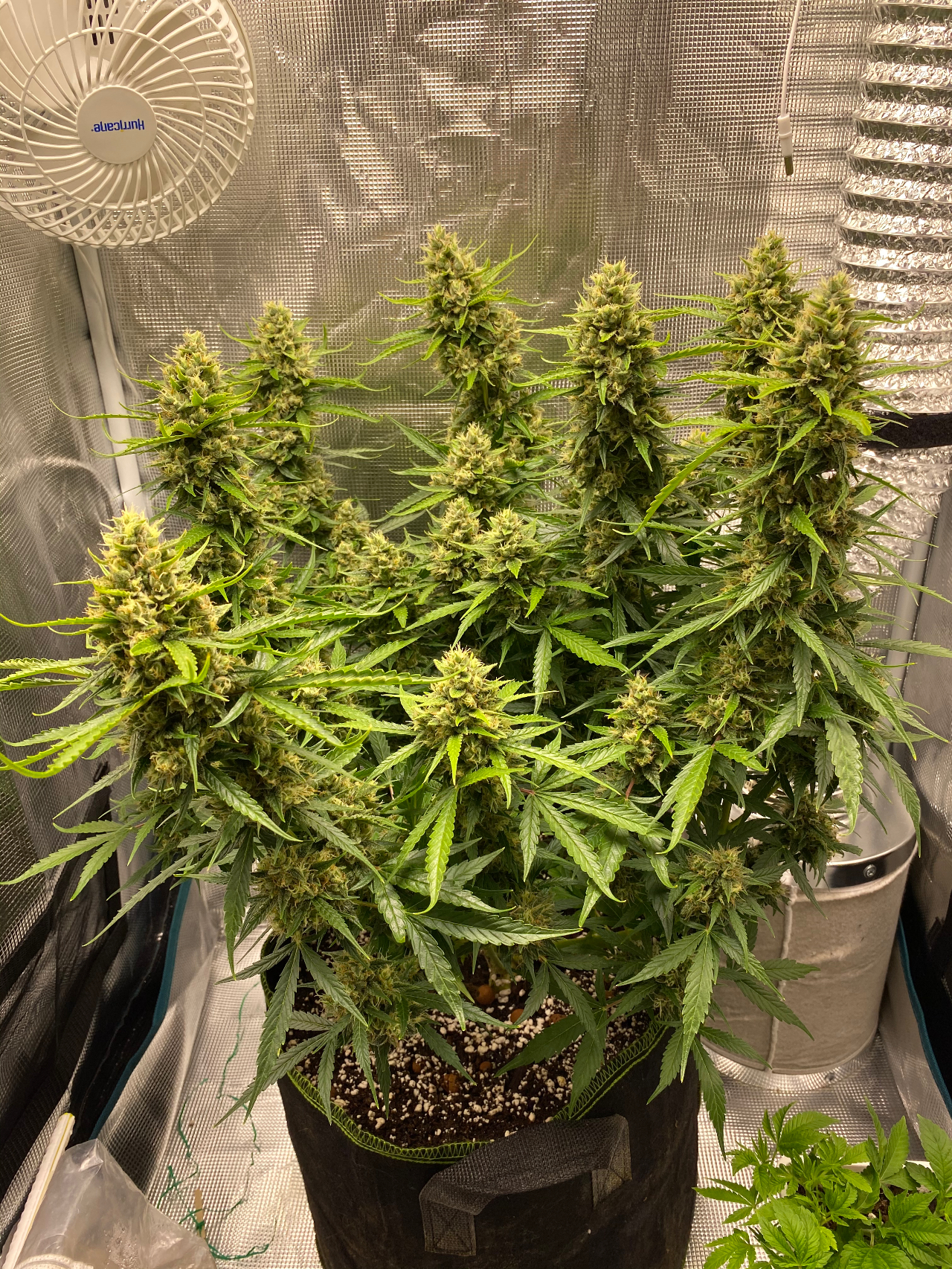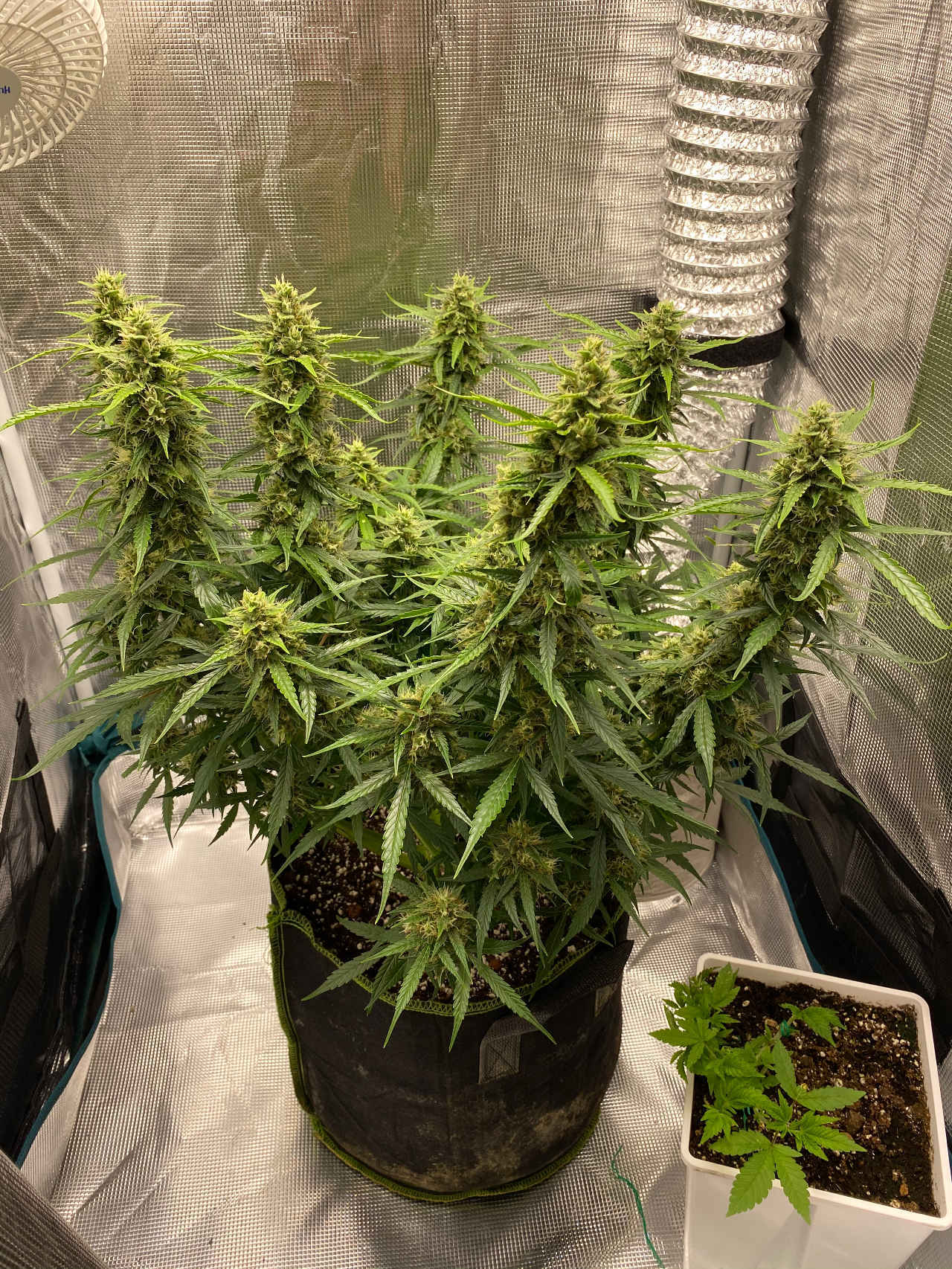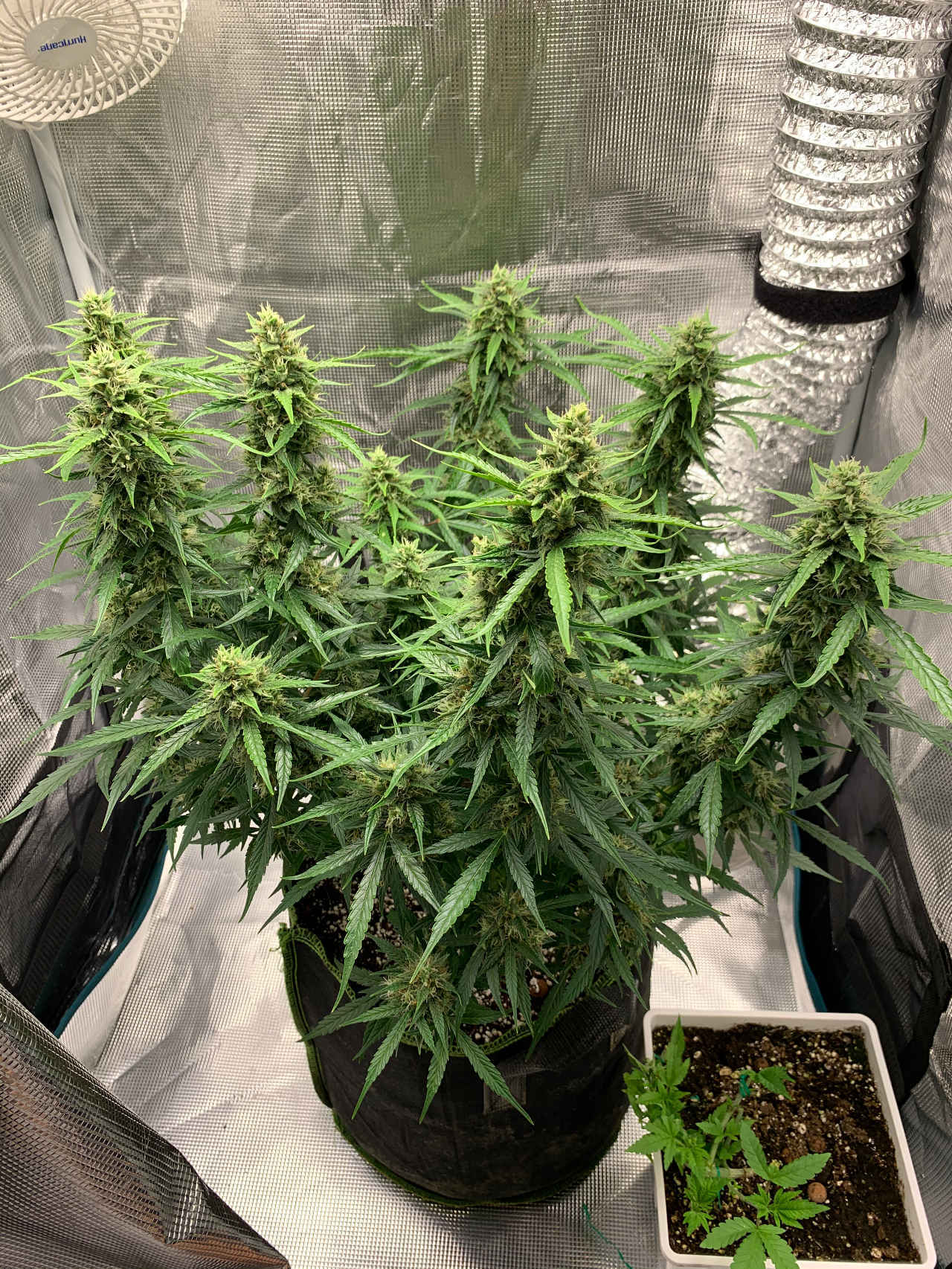 T3 Very Beautiful... may I suggest a small but important change with your air intake & Exhaust? Really will help if you hang that carbon can up high if that your exhaust and Pull your fresh Air from below. Really helps. Looks Great Though . Just thought that's what this app is all about helping share the knowledge right. Keep up the great growing. -T3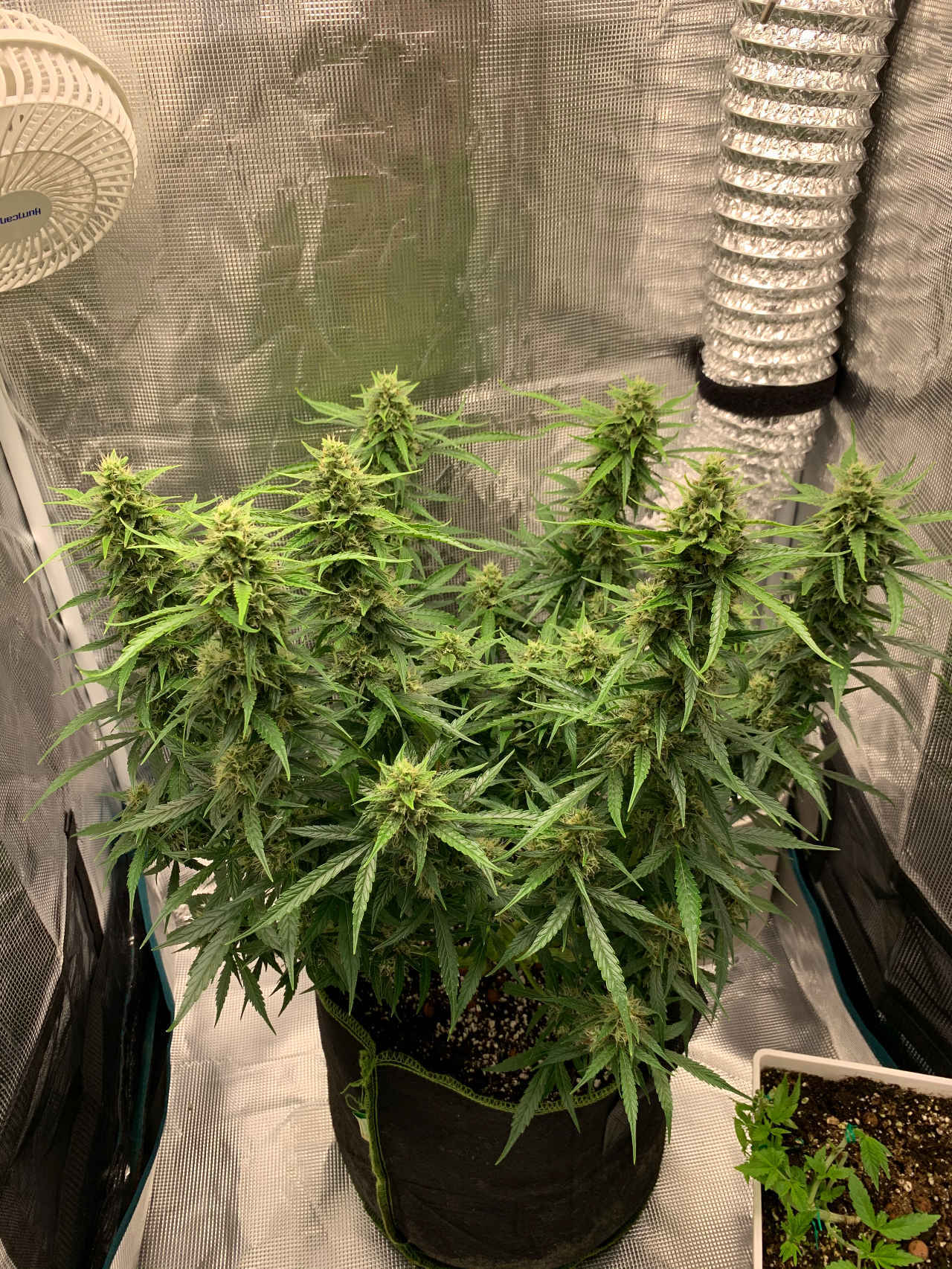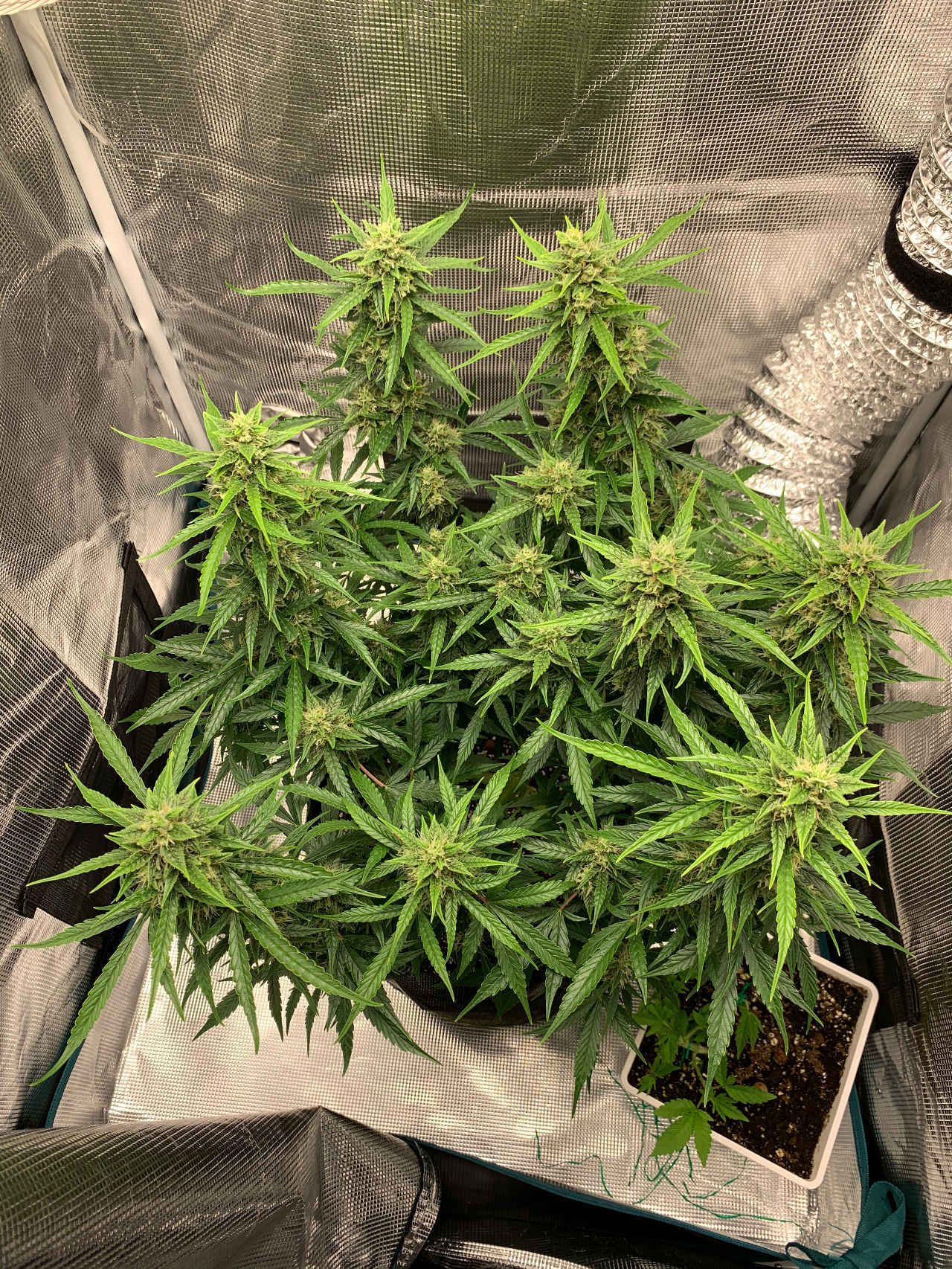 HiThere You're almost there! Take some good clones off that sucker for sure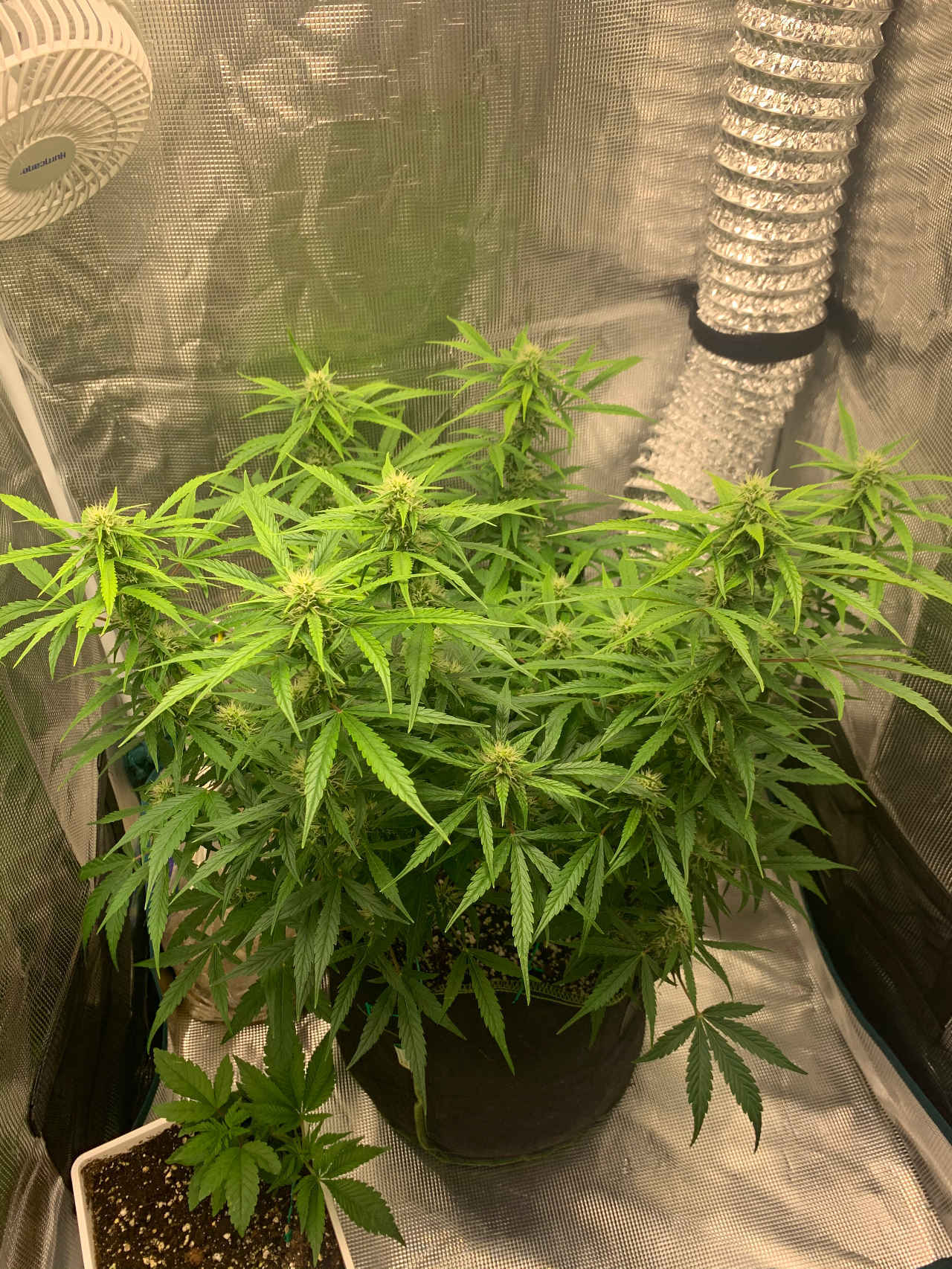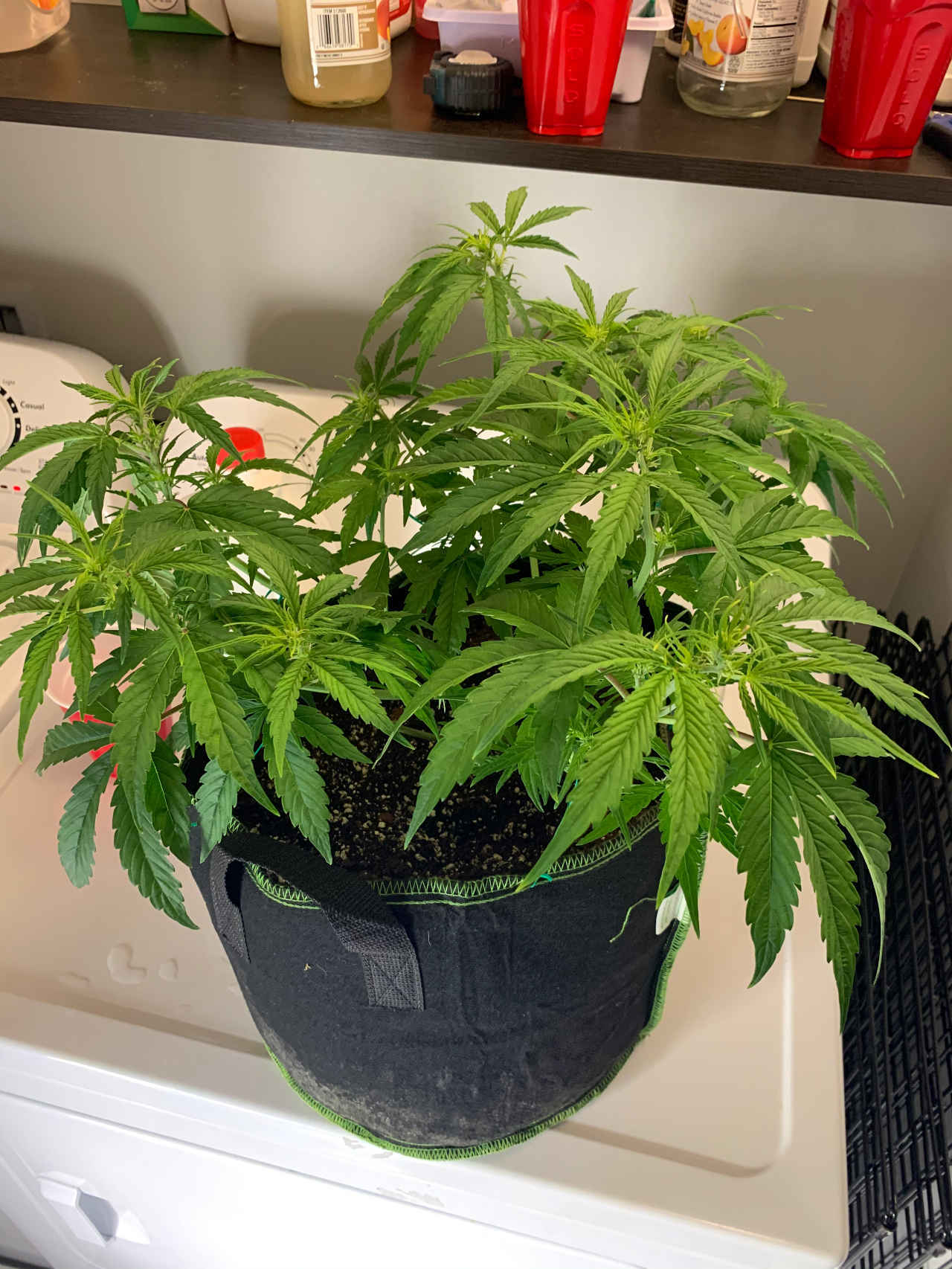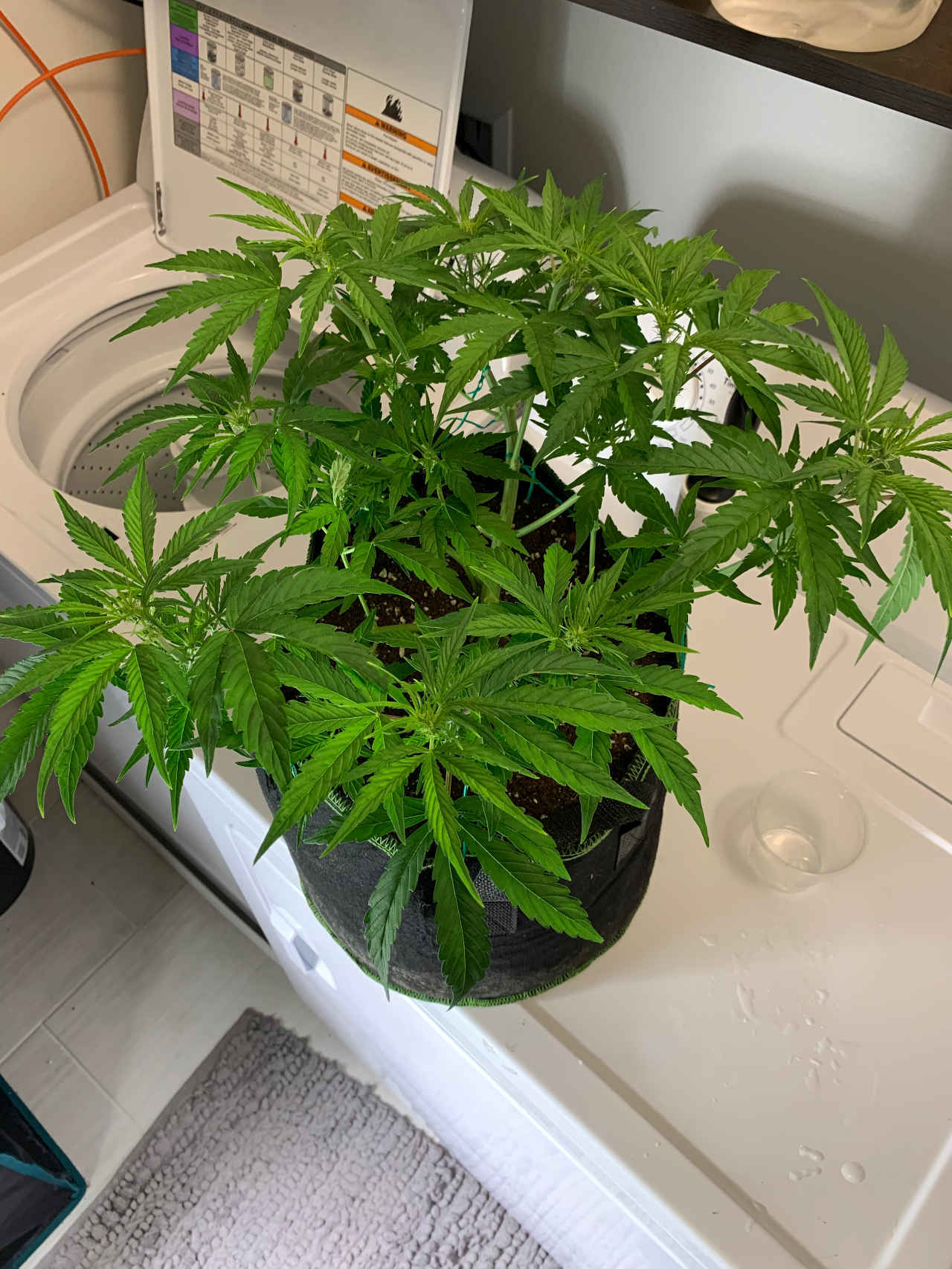 WA1NO Hey man. Looks like you defoliated. Lower level fan leaves I presume?
Quackerjack No sir, just will be training it. Maybe skrog.
T3 Looking Good.! Haven't tried any of the Autos yet, do u like and any big difference in quality or potency.?
Just doing a little LST today. Nothing major just pulled the main stem down.
3 years ago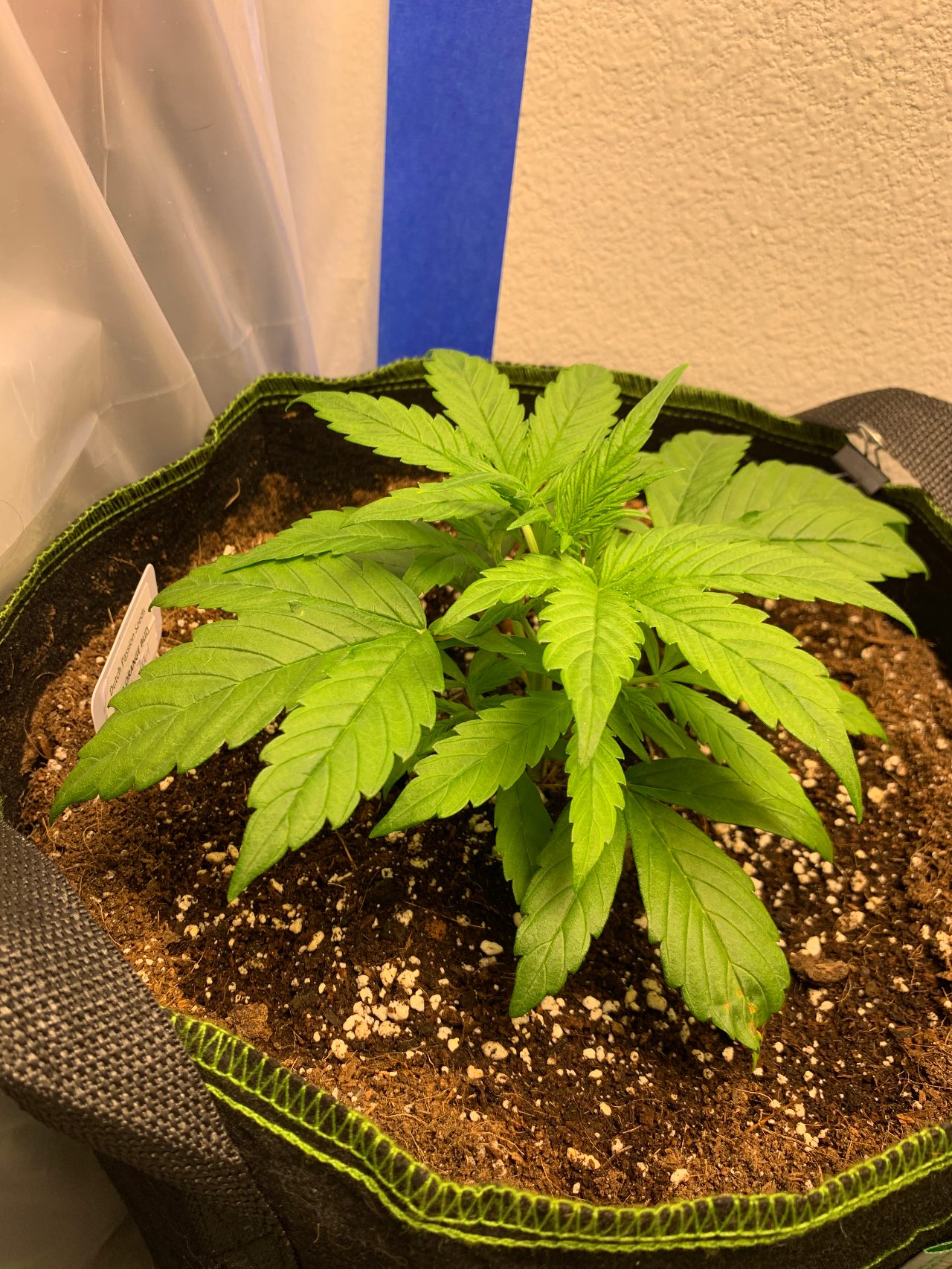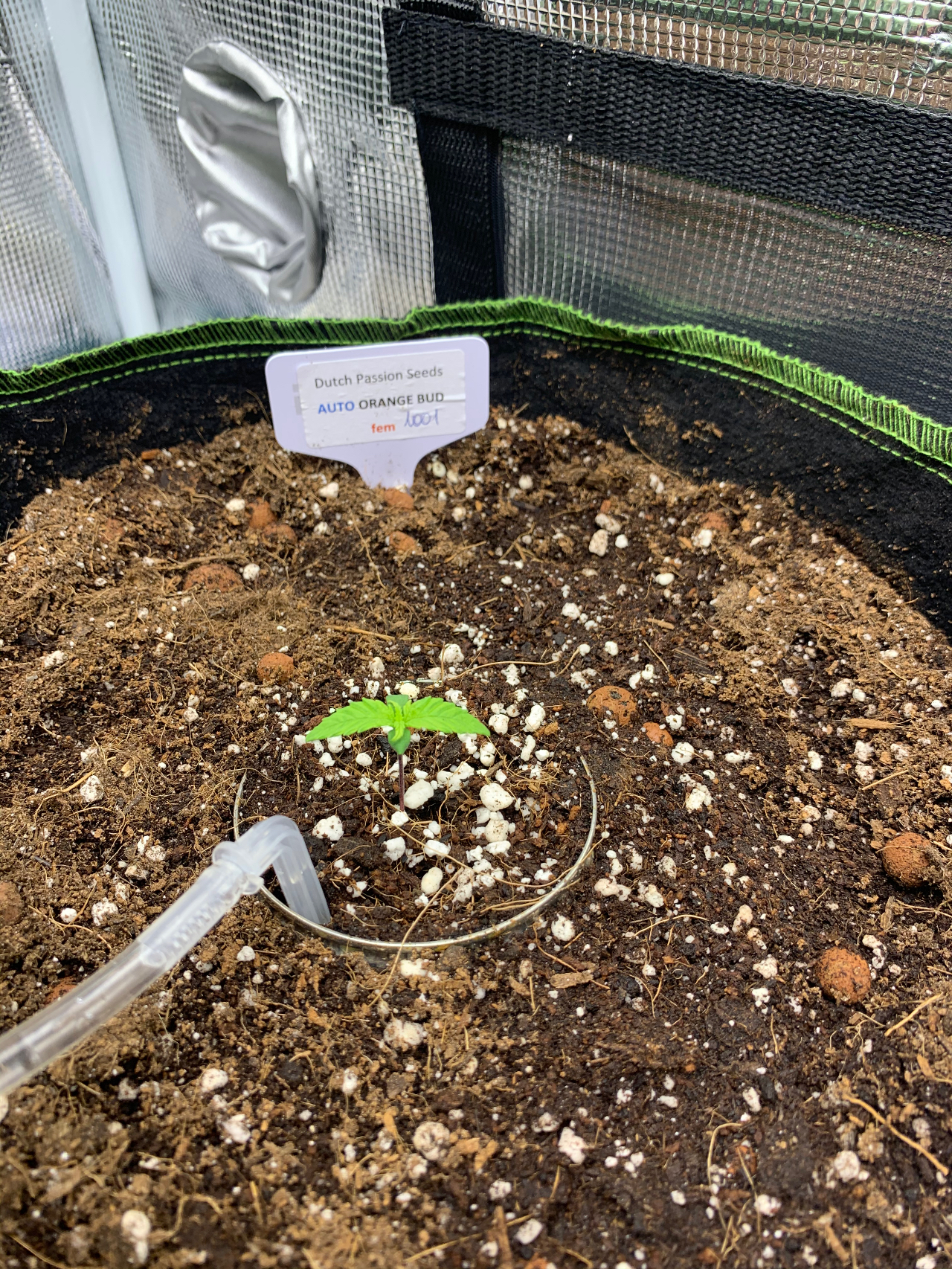 WA1NO I've never seen this technique before with the ring. I understand that I holds the water close to the plant. What is it made of and how do you remove it?