shsean1love
2nd Grow Feedback Appreciated
Second Run in over 2 years!
First time topping & lst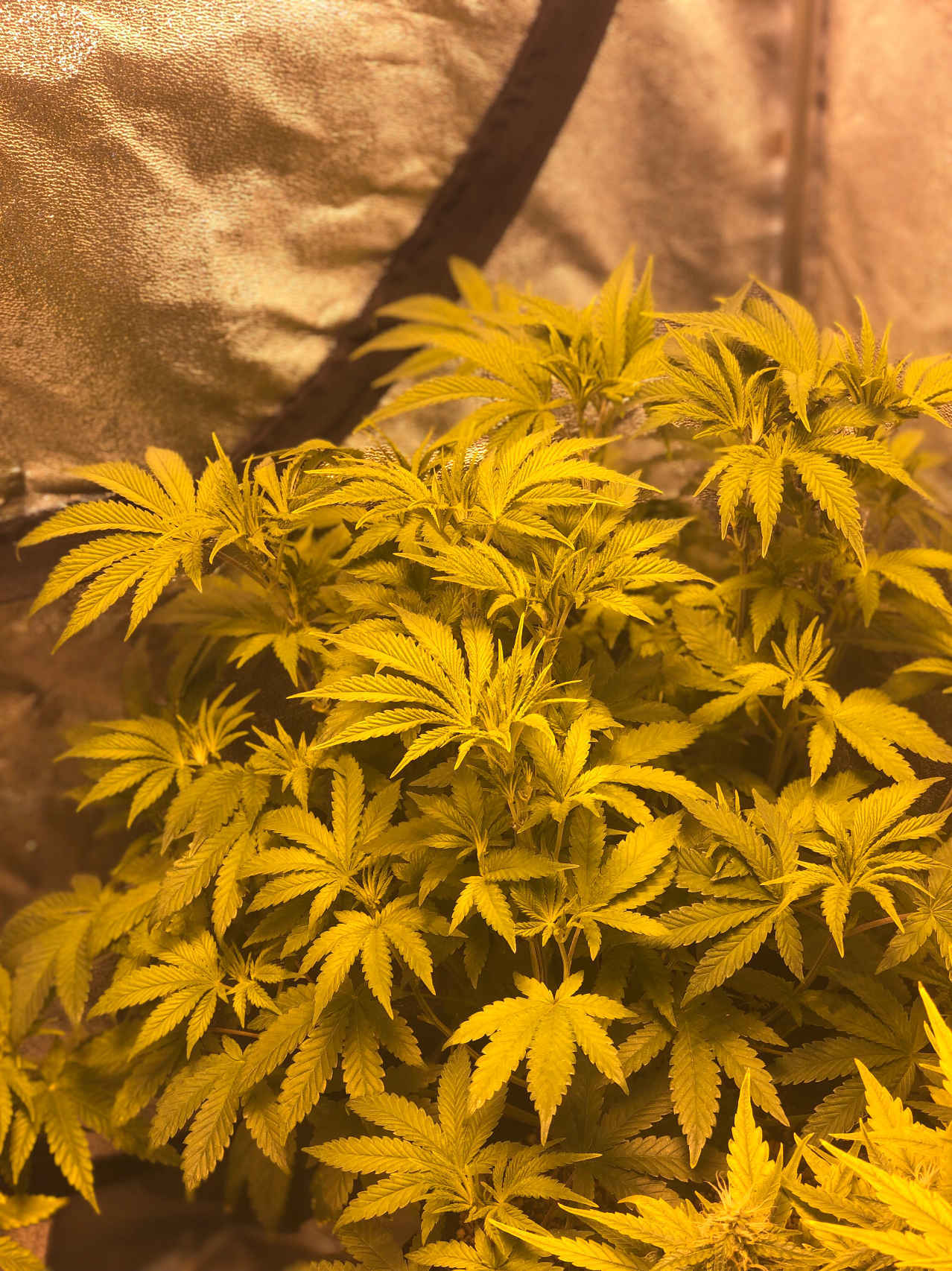 Some Of My Girls are deep into flowering & Some are still transverting into flowering
4 years ago
Did a cleaning up on the bottom
4 years ago
Started flowering
4 years ago
Eosteric_Gardens She could really use a good bottoming and de-leafing. Looks like your running HPS? What's your light schedule? 12/12? I would have begged a little bigger before flipping.. but not bad!
Shsean1love There actually auto's so they started flowering when the tap roots hits the bottom
View 1 additional comment
My 3 in 1 pot lol, so there 1 amnesia, 1 blue acid, & 1 og in this pot
4 years ago
First time lst leave comments
4 years ago
Tranplant & moving day to bigger tent
4 years ago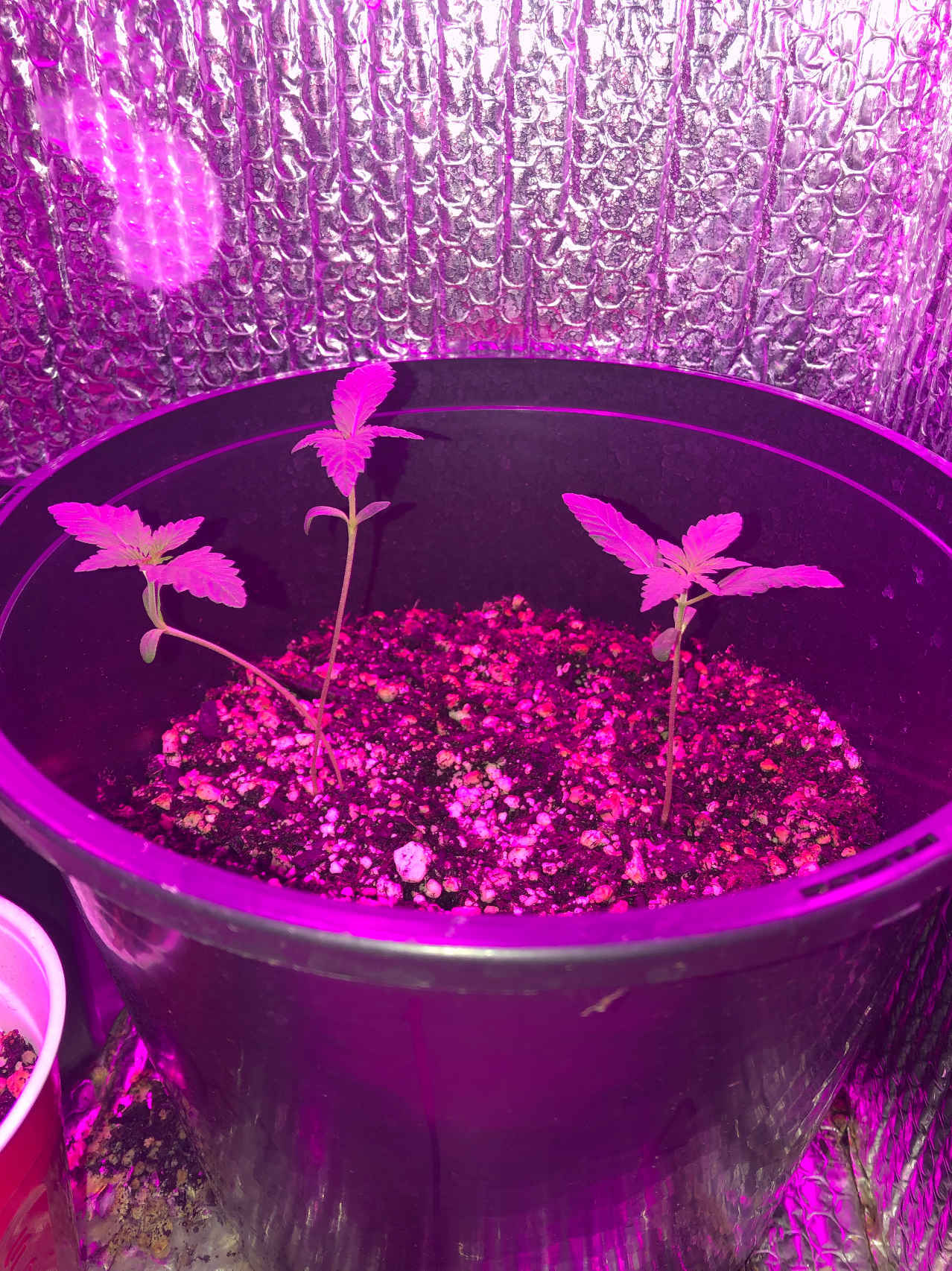 3 in 1 🤔 So basically i planted 1 seed originally never popped for about a week, so i said fuck it & planted 2 more just to see what would happen, & 4 days i had them all sprouted!
4 years ago
I also have some og & blue acid growing, but amnesia getting its first node
4 years ago
First set of leaves
4 years ago
Started to come out
4 years ago
Started sprouting
4 years ago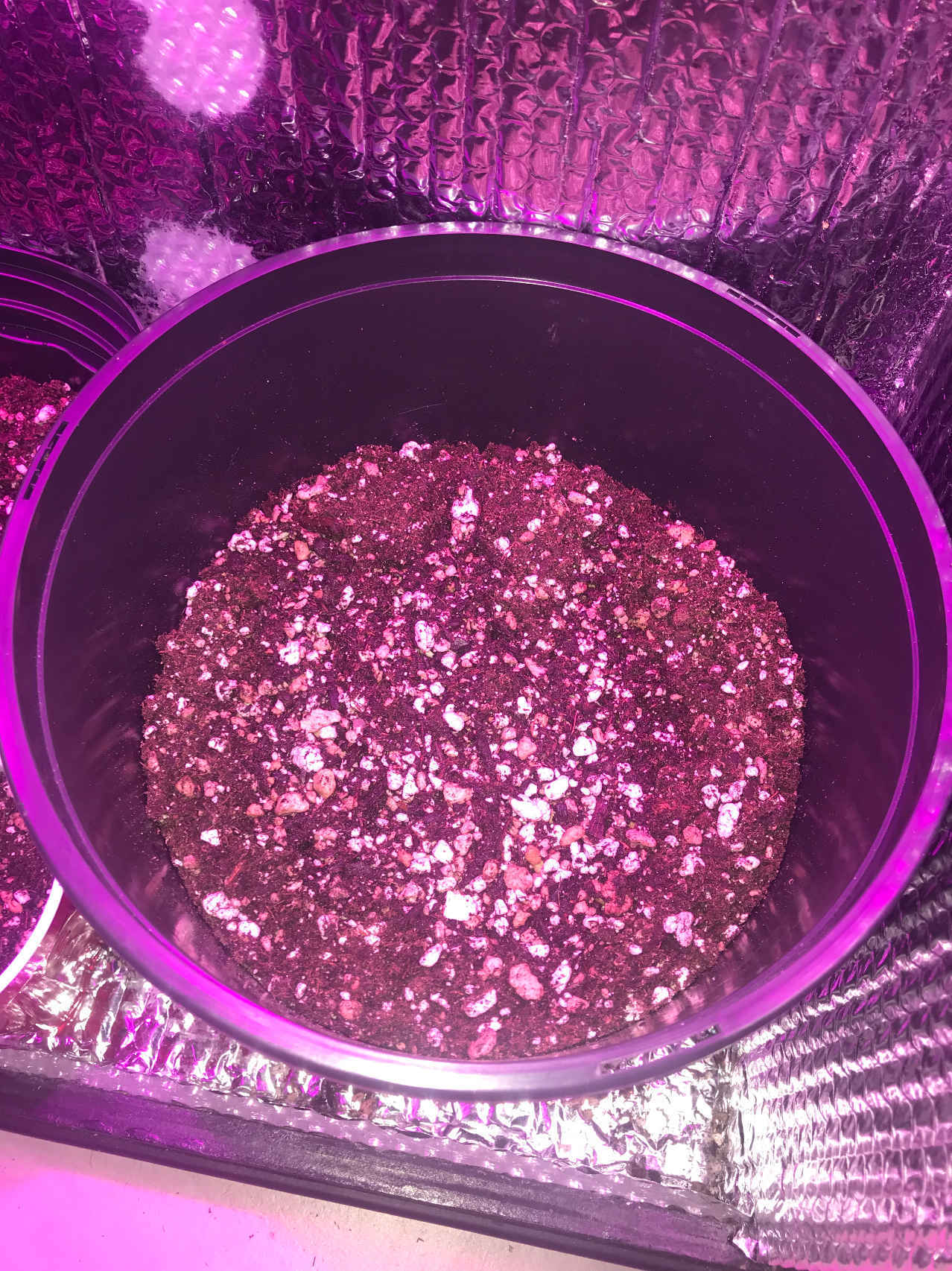 Planted in pot
4 years ago
First day seedling
4 years ago