wiz0420
7 autos
Winter 2021
7 different strains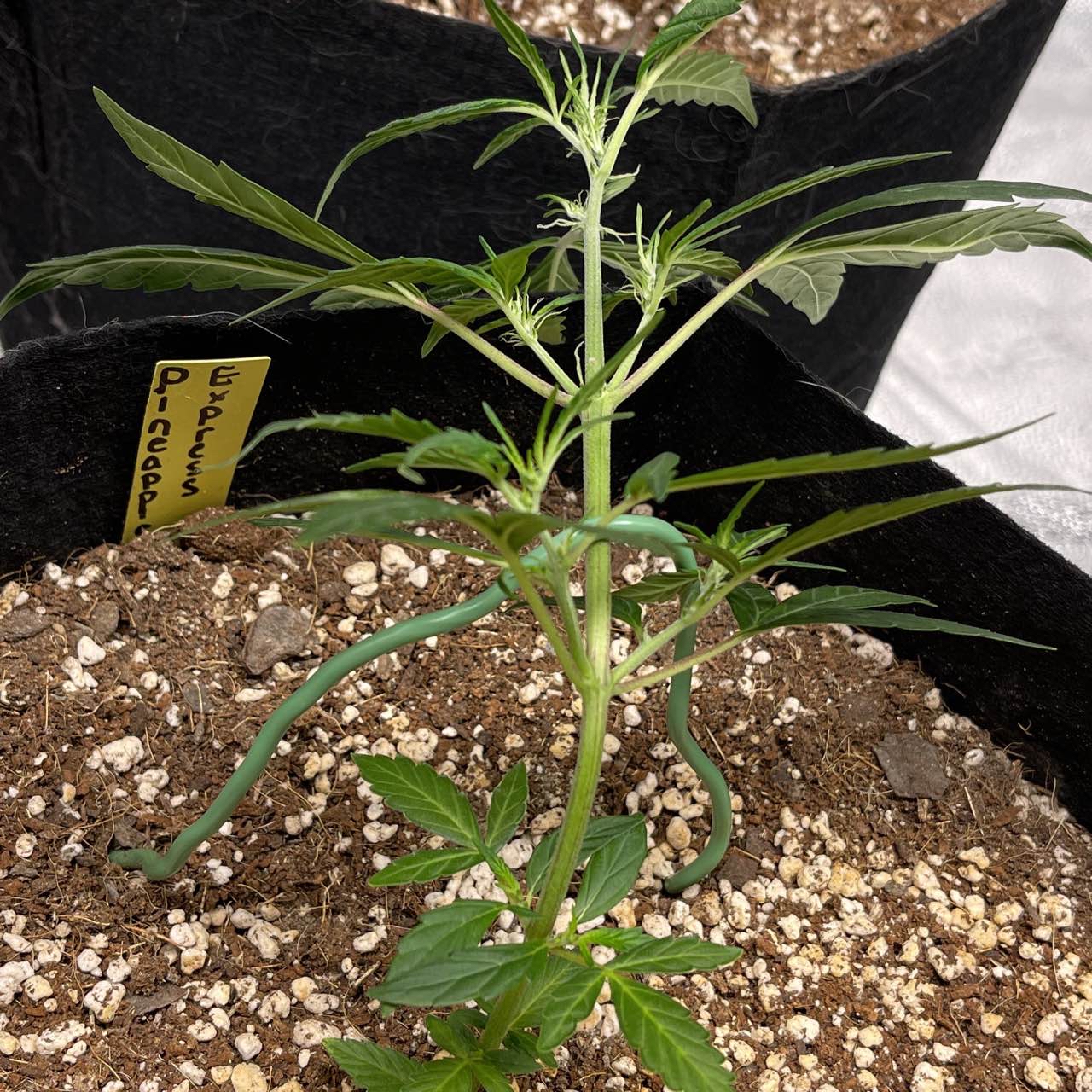 The guy at the shop told me this works wonders if you add to water.. It isn't a chemical or anything it just helps the plants be bigger. Has anyone tried this?
a year ago
Luvs2Grow Haven't tried that but been using FOOPCanna's fish shit and is great.
slade I don't use it since I'm running a sterile rdwc but I've seen it used side by side and I can say the bud quality using fish shit was noticeably better buds seemed denser brighter better trichome production all around better…hope that helps some lol
honcho pablo I've been adding this once a week to my feeding and the ladies seem to take to it well and they seem really vigorous and many budsites forming. But I am using multiple fox farm nutes through my grow so that's also a big influence on the growth. I think it's a nice booster
View 5 additional comments
mystrain420 _@eaegifts Lights may be too far or turned down too low. Also plants that small in pots that big won't need much water because they don't have much root mass to drink it all, it's better to water away from the plants go promote root growth. I'd put a oscillating fan on low also if u don't already have one, that'll help strengthen the stems 👍🏾👍🏾
Critical purple
a year ago
Pineapple Express
a year ago
Tangerine dream
a year ago
alawishes86 Is this really day 27? Your plant too young to be yellow like that.
Critical purple
a year ago
Tangerine dream
a year ago
Pineapple Express
a year ago