Grow Time
Grow #0001
Using Sea blast grow nutrients for veg growing. Soil - 2 parts coco, 2 parts perlite, 1 part black magic potting soil.
Headband - Humboldt Seed Co.
Didn't put the time and effort in this grow. Gave up on it. Gonna try a little harder next time.
3 years ago
Mothers are doing ok... but clones are not doing so good... need my hydro setup for the clones... they slow growing...
4 years ago
jdbudz Maybe keeping them too wet? Won't shoot for roots if it has no need to do so
No roots yet... kinda getting worried.
4 years ago
Clones look ok. Hopefully they all make it
4 years ago
Topped both plants today
4 years ago
New saucers and a fresh watering
4 years ago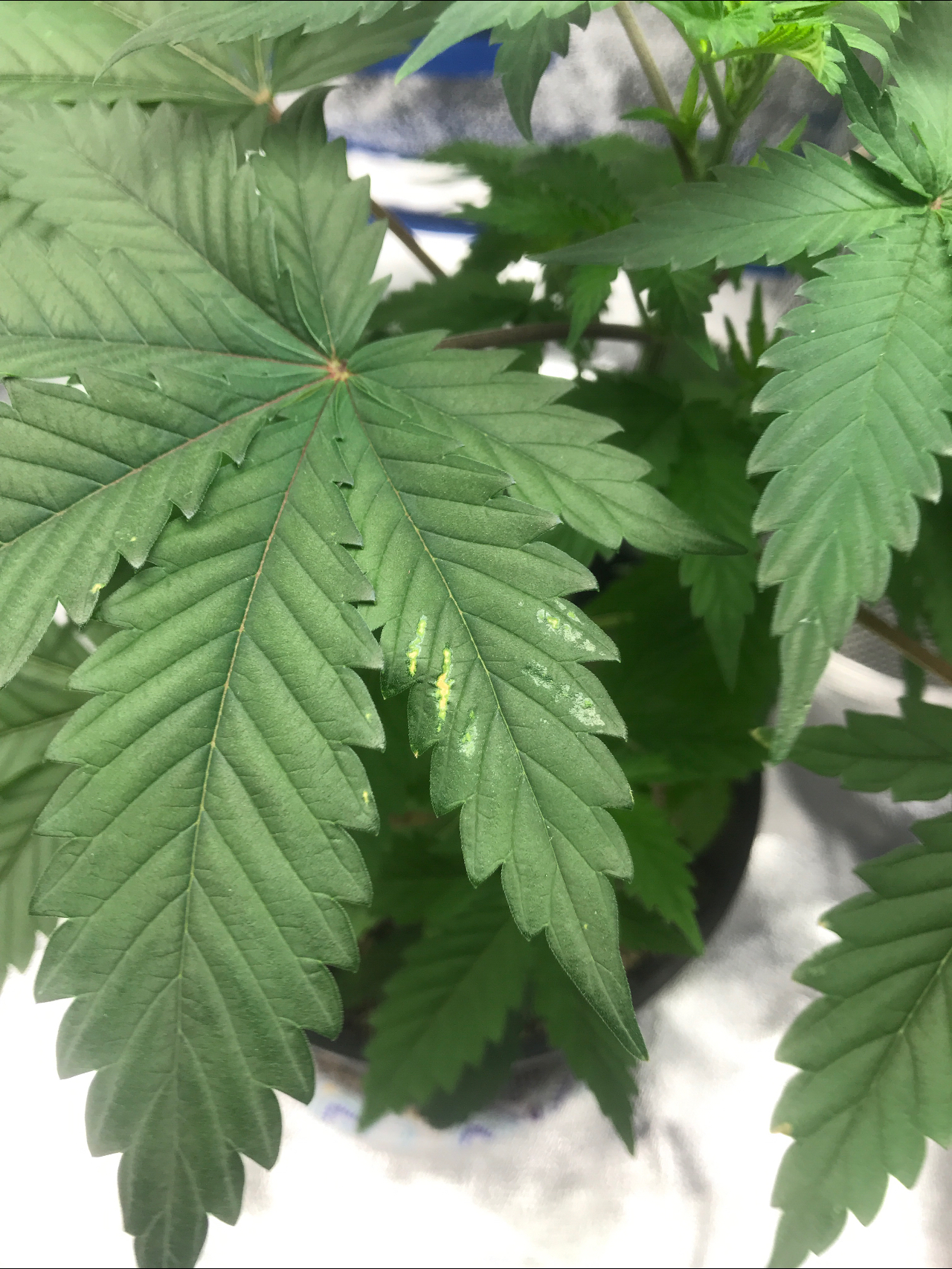 What is that???
4 years ago
Noticed yellow stop on some leafs, thinking it might be magnesium deficiency
4 years ago
Transplanted into 1 gallon pots
4 years ago
Notices burn spots on 2 leaves will keep an eye on them
4 years ago
1 month can't wait to clone to determine sex.
4 years ago
Please be females
4 years ago
Still waiting
4 years ago