kenken1992
Plant 1 4/16/21
White runts or bicatti
...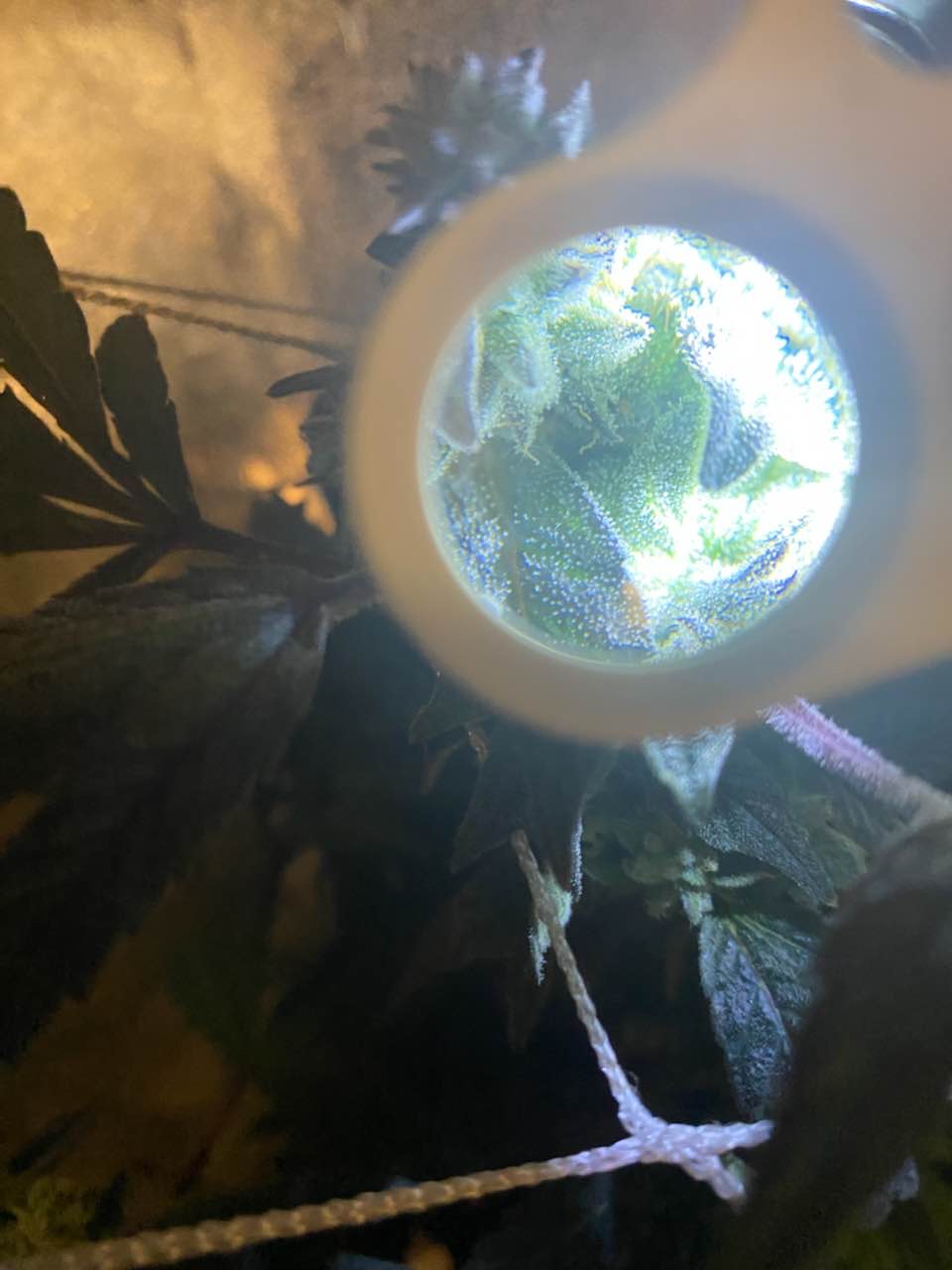 What do you all think? Flip to 48 hours of darkness for harvest
a year ago
ken1992 Yup thats what I have been doing. Thank you!
Little nutrient burn so I adjusted nutrients. Gave half feed and will watch closely. Trying to super crop since the plant is about to out grow the tent.
a year ago
18:6 add the correct amount of nutrients and trimmed bad leaves
a year ago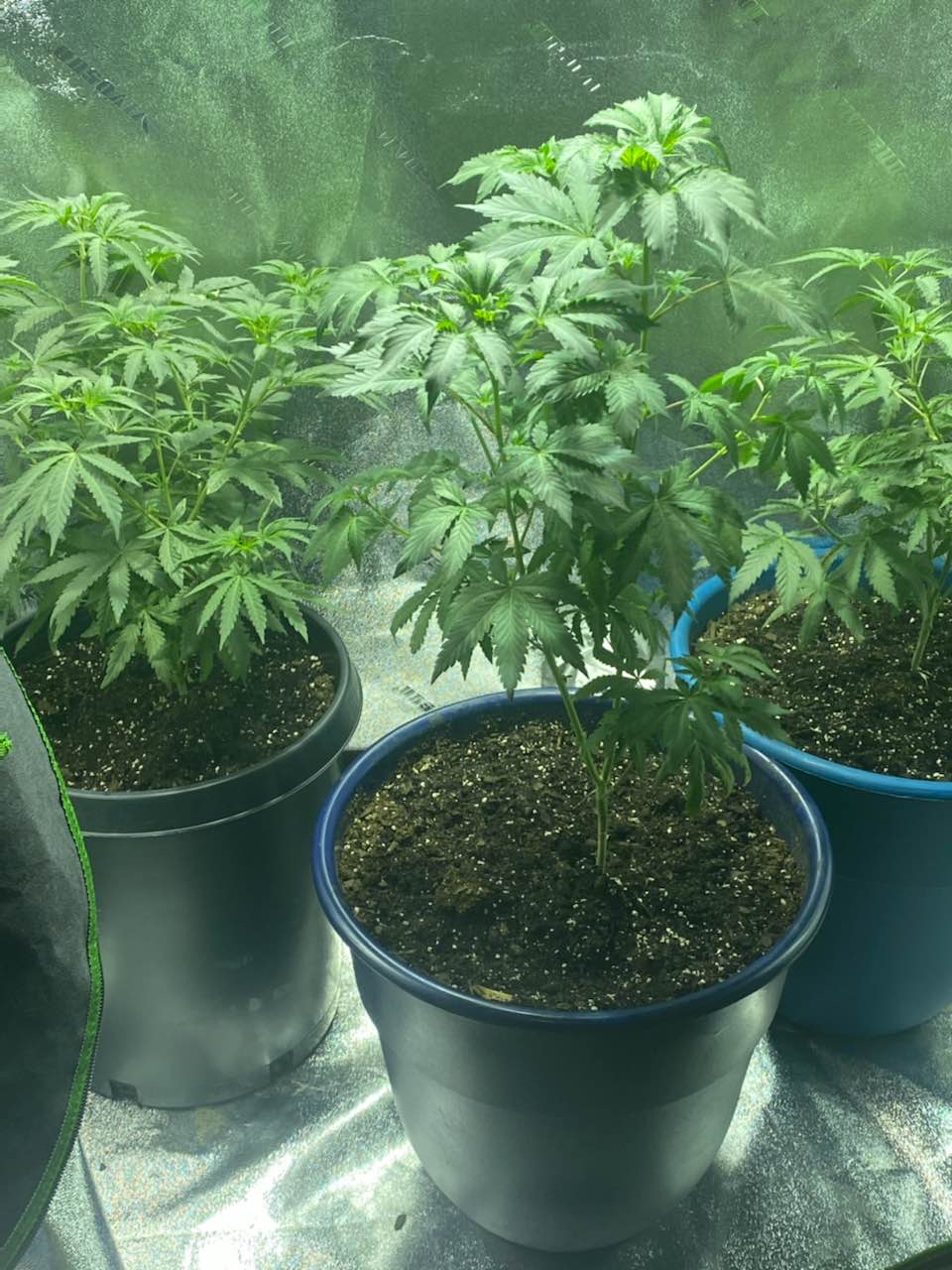 18:6 fixed nutrient ratio
a year ago
ken1992 Yes but this one actually was the sickest from nutrient burn so that is when I originally trimmed. Then yesterday all the little leaves not stretching to the top I trained. I have two different seeds and dont know which strain is which but this one is def not similar to the other two.
18:6 added nutrients
a year ago
18:6 someone thinks it is a male because of how tall the plant js, what you think? Ps: leaves are pruned dude to having nutrient burn
a year ago
Pruned due to getting sick from old nutrients in old soil, new soil and no nutrients
a year ago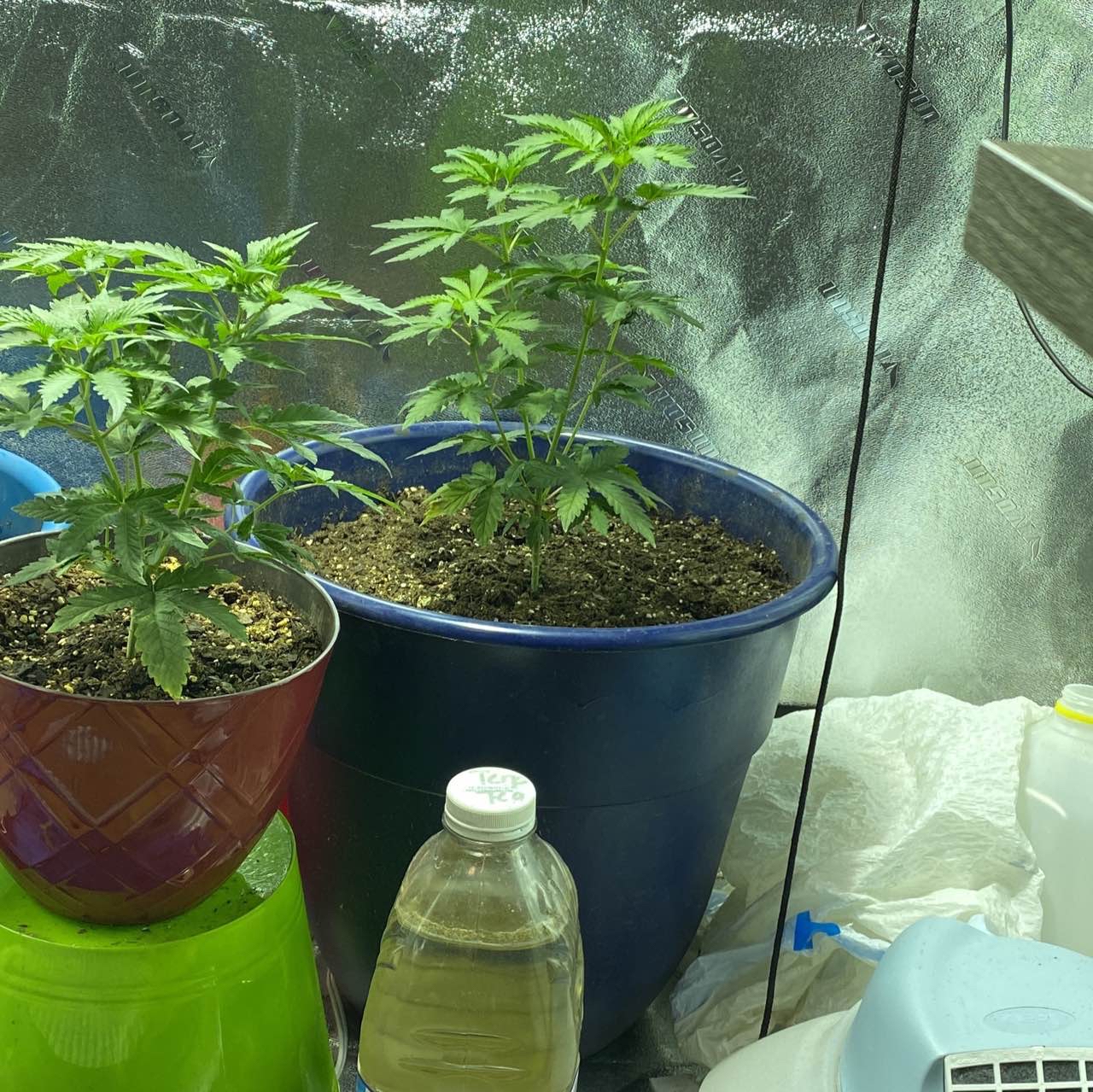 Added nutrients
2 years ago
Phase 2 part 2
2 years ago
Phase 2 lighting:24 hours
2 years ago
24 hours nutrients: none stage:1
2 years ago
Seedling 24 hour
2 years ago