chiefychris
Monkey snax auto fem by smokeonegenetics
Winter 2020
Will be doing light LST on these five Autofems
Day 113 still going on 1/4 from the monkey snax.
3 years ago
So ready to see them ambers and get these pulled for the next round !!!
3 years ago
About 3-5 weeks depending on plant
3 years ago
Starting to really fade today on my big guy. Well, big I guess. This was an organic grow, nice and cheap so I was happy.
3 years ago
About 6 weeks into flower. 2-3 weeks more
3 years ago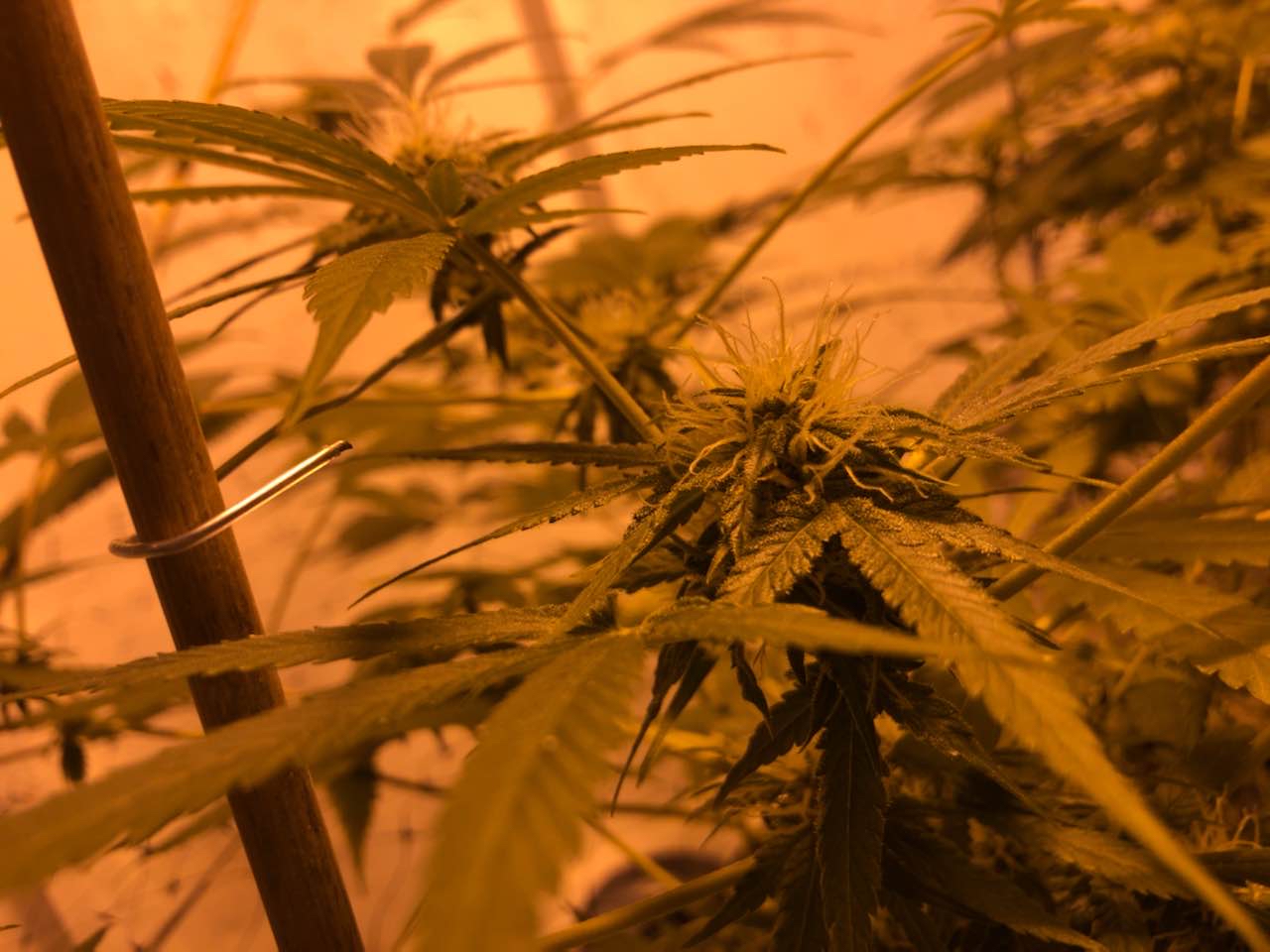 3rd week of flower
3 years ago
About done with stretch. Expect 4-5 more weeks to finish
3 years ago
Pistils popping
3 years ago
Day 37 popping hairs and will stop adjustment of lst and prepare for a scrog 6-8 above canopy. Will also be flipping to HPS vs CMH bulb
3 years ago
Multiple bud sites from LST
3 years ago
Keeping things simple, tacking her down everyday allowing new growth to form, waiting to see signs of flowering, then I'll switch bulbs for a fast transition. 22" away from a 1000 w mh adjusted over 4 days from 30" getting scrog net set up this week in anticipation for a bulky set of five autos
3 years ago
Wrong picture underneath
3 years ago
After a little light lst yesterday
3 years ago
7th set of leaves. LST starts soon
3 years ago
Growing vigorously developing 4th set of nodes
3 years ago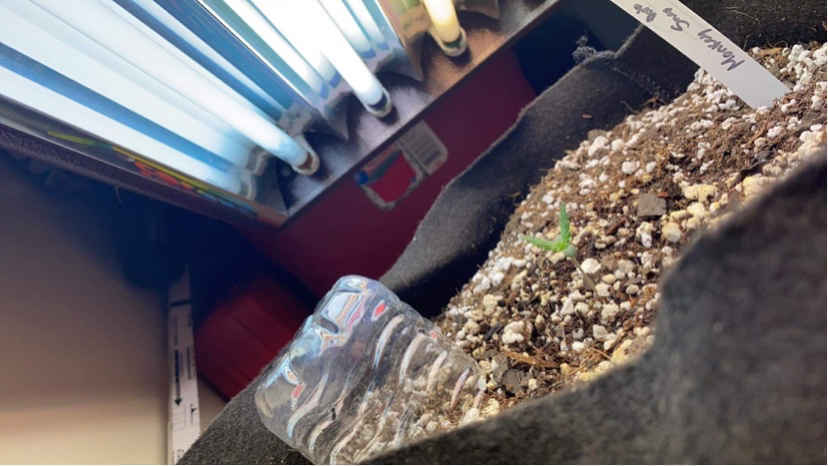 Preaching on day 6
3 years ago
Preaching and all breaking pod casings
3 years ago
Sprouted tap root on 10/1 and was transferred to 5 gal airpot for the remaining 70+\- days
3 years ago