IIIWALLNUTIII
Jelly Rancher (Seed)
NorCal Outdoor 2021 (First Grow)
Jelly Rancher - Fox Farm Ocean Forest (Potting Soil)/Hydro Crunch Coco Choir/Perlite (Amendment)/Wakefield Biochar (Amendment)/GroMulch (Mulch)
About 2 weeks into cure. 6 x 32 oz mason jars and 2 liter c-vault. 1 bag of trim and 1 bag of popcorn buds. Random pics of bud wash and drying. Back row and left side of low middle row are jelly rancher.
2 years ago
View 4 additional comments
Almost there. I expected to see more amber trichomes by now. It's very close though. I might harvest some or all on Sunday. We'll see. Been giving only water for a couple weeks now.
2 years ago
Looks great. Croptober is approaching. Seeing more amber trichomes. Started flushing about a week ago. Only water from here on out. Maybe a week or two to go.
2 years ago
Watered. Big one is in 20 gal. Bonus clones in 1 gal and 3 gal. Likely a few more weeks left. Not many amber trichomes yet on calyx. Lookin juicy 🧃
2 years ago
Watered. Starting to see more and more🐛 😣. Squashing them as I spot them.
2 years ago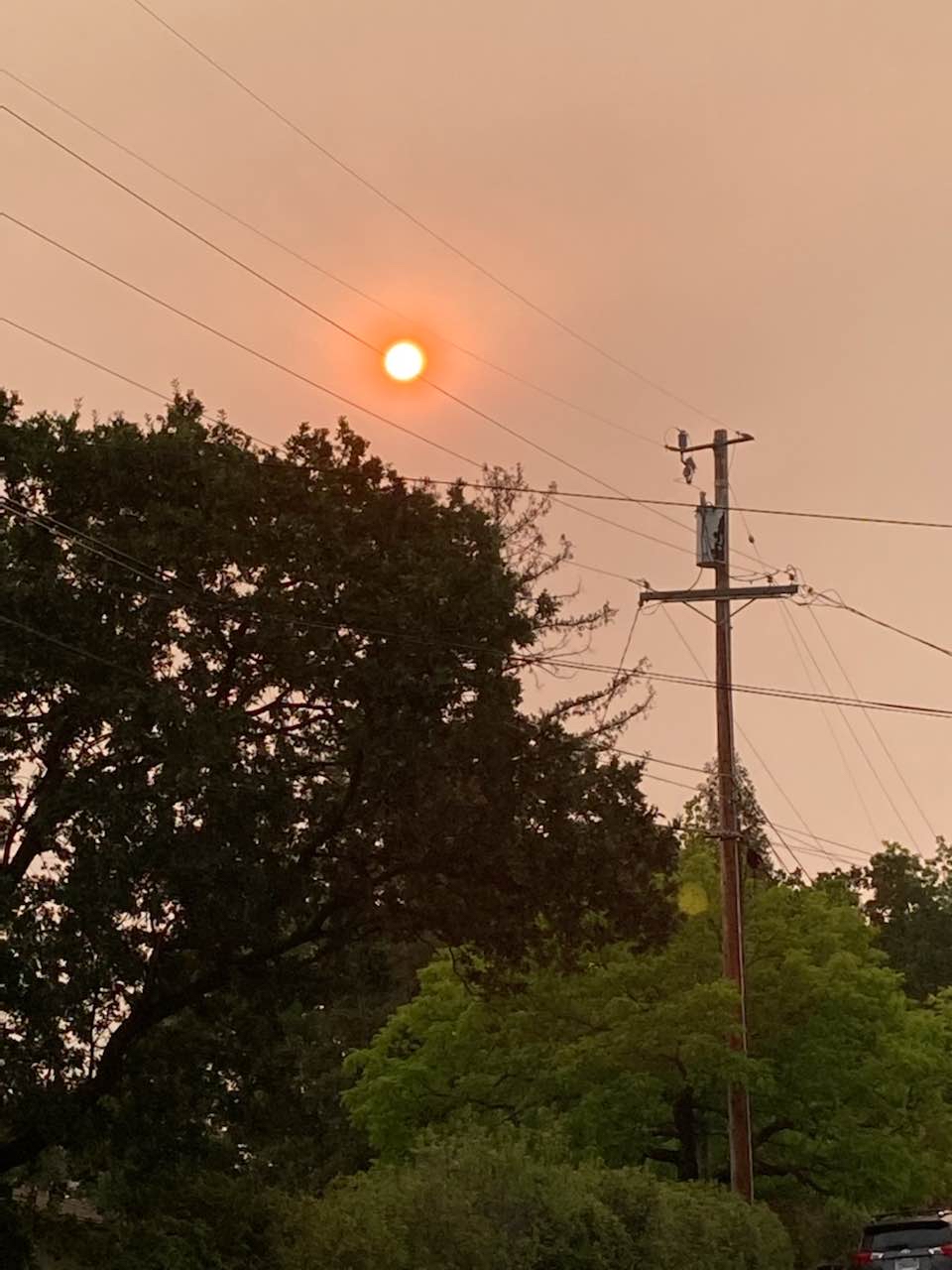 Watered. Flowering nicely. Bonus clones. Super easy plant to clone. Smokey out 💨
2 years ago
Watered with Nutes
2 years ago
IIIWALLNUTIII To be honest, I don't really know what I'm doing. Most days I just feed tap water that's sat out for over 24 hrs. My tap ph is about 9 with ppm around 30. I know ph 7 is ideal and during certain stages of growth a higher ppm is ideal, but I'm working with what I got. I water typically every other day unless it's hot. If it's hot, I make sure to water the day prior and the day of. Once a week, I top dress with coffee grounds. Once a week I mix my water with grow big, big bloom, cal mag + and joyful dirt, which brings the ph of the water down and the ppm up. After my soil dries up a bit the ph of my soil is usually around 6. Nothing out of the ordinary or special. My plants are pretty average. I have the same routine for all my plants, but my banana mango clone is a runt and my humboldt pound cake typically needs more water. If you have suggestions I'm open to them.
About to Water
2 years ago
Just Watered (Coffee Grounds, Joyful Dirt, Grow Big, Big Bloom, Cal Mag+)
2 years ago
Mr.BlueGrow Bro you guys shit eating at your plants Are you paying attention at all look at the bottom of your leave if you zoom in you can see something eating on it it's holes in your leaves you got white shit on the top little specs they are white as bug infestation y'all need to stop posting shit you embarrass yourself
IIIWALLNUTIII @Mr.BlueGrow Maybe instead of being a dick you could post something constructive. The leaves on the bottom are slightly discolored because I didn't PH the water at first. There are maybe a couple tiny bug bites, I spray periodically with neem oil. It's not an infestation. Some elements are out of my control (it's outdoor) and I adapt. I don't know why you felt the need to go out of your way and try to discourage me. Good luck with your own mediocre plants.
Mr.BlueGrow So you made it to where you can't sell it two people because if you missed anything it goes in to the buds
View 30 additional comments
Just Watered (Coffee Grounds, Joyful Dirt, Grow Big, Big Bloom, Cal Mag+)
2 years ago