AK-39
Future mother
AK-39 started from seed. Light: AGLEX COB 2000 (408 watt) 18/6 & 12/12. Nutrients: Green Planet's Micro, Grow, Bloom, + additives Massive, Liquid Weight, & Rezin. Additionally adding Miicrobial Mass.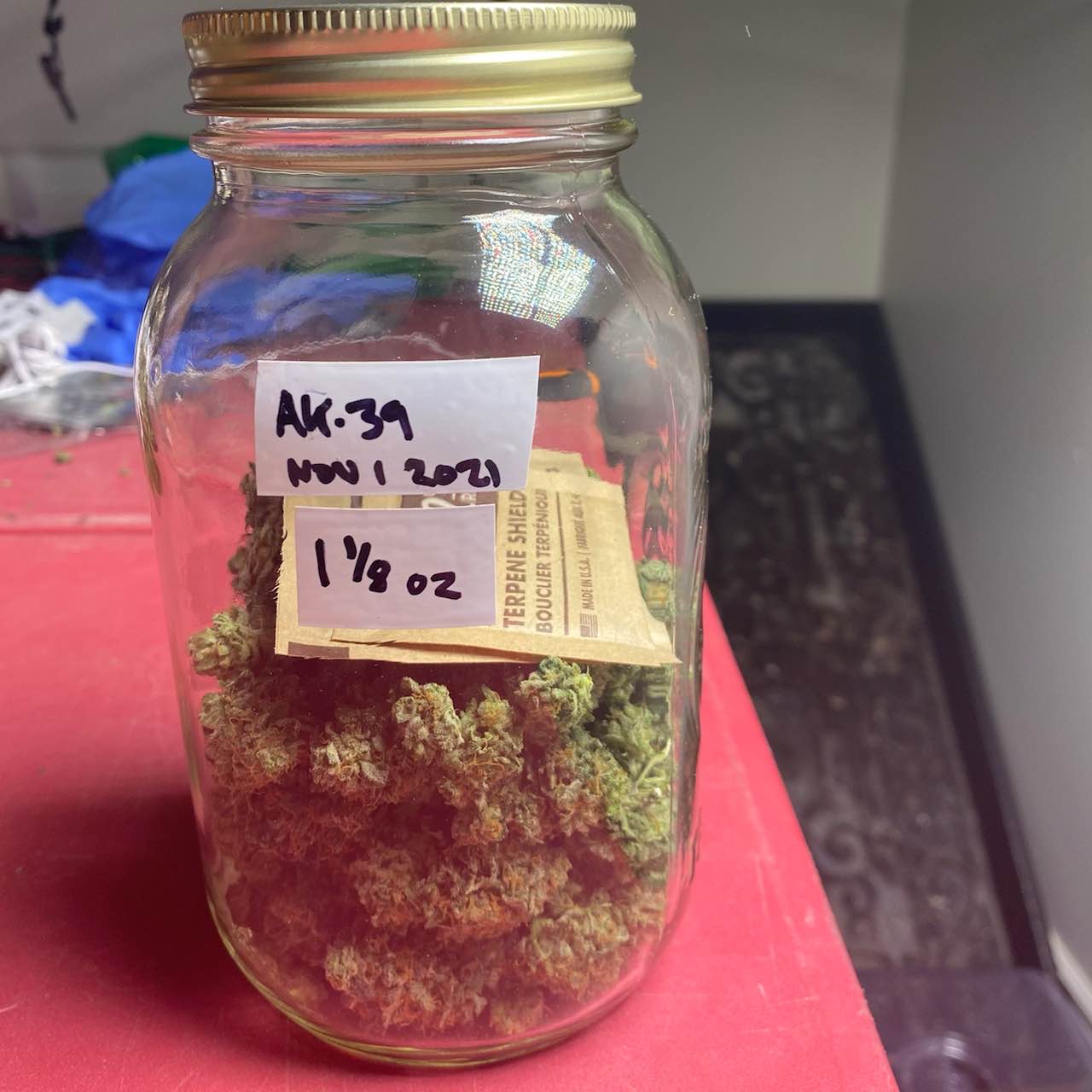 Curing humidity 67%. I'm aiming for 60-65% so continuing to burp to bring it down just a few points. Boveda 62% packs used. I expect the weight to be slightly less as I pulled the buds out of their jars for an additional 8 hours
2 years ago
Not a huge yield from this plant but some very nice looking buds. She was the smallest of the bunch but did not disappoint!
2 years ago
Petit plant with long super dense colas! Flushing
2 years ago
Mid week 4. Discovered my soil pH is way too low on all my plants, however, this lil lady wasn't thirsty yet so skipped watering her today. In a few days I'll mix up 6.6pH again and flow thru to record what flow thru is reading. She's looking great otherwise.
2 years ago
Starting week 3 of flower. Just defoliated
2 years ago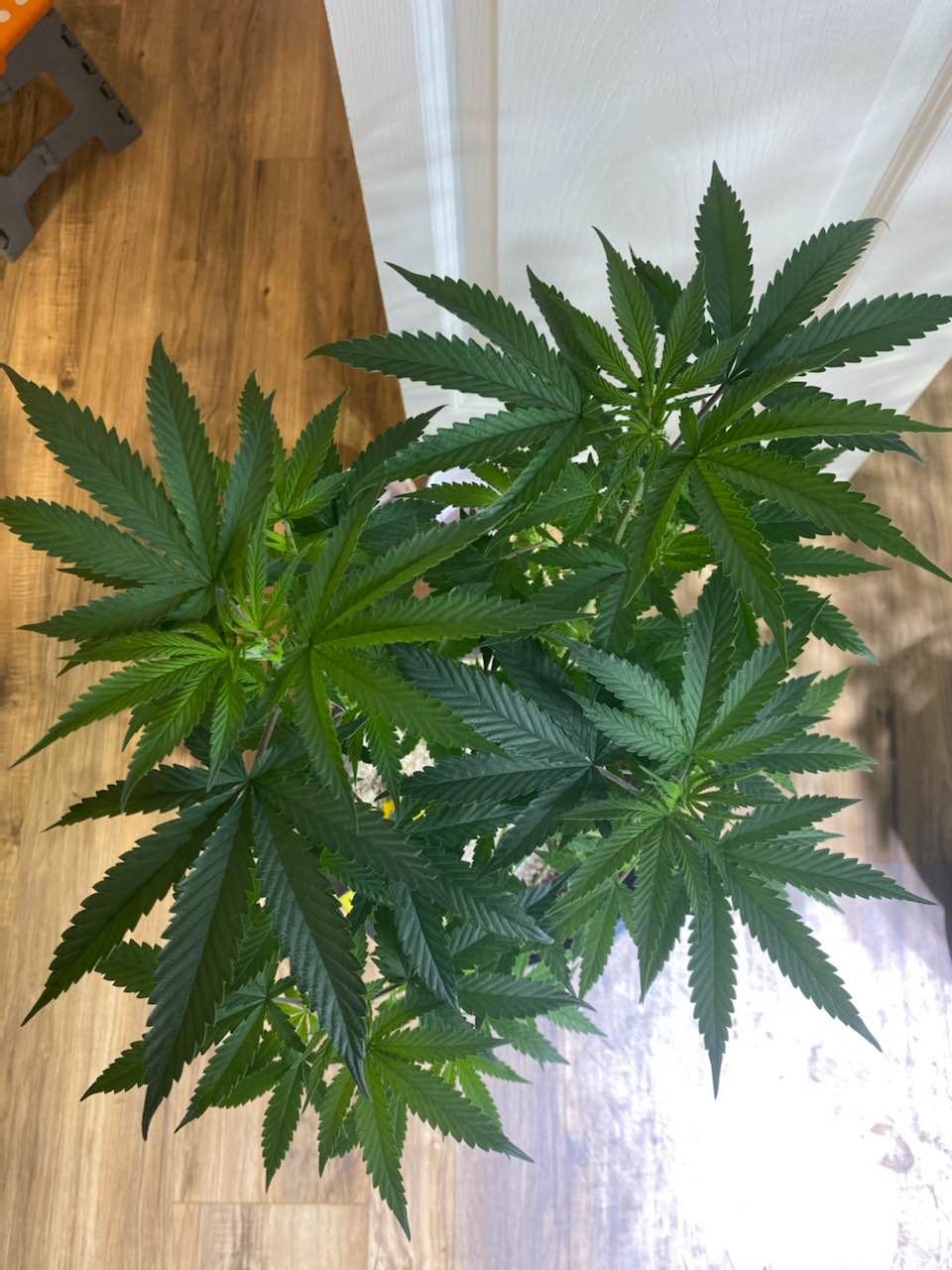 First week of flower and just under a week post heavy defoliating and spraying for thrips. Already looking bushier again since removing most of the leaves/larfy scrim scrams
2 years ago
Half a week left of veg before swapping to flower. Found thrips so going to moderately defoliate fan leaves and remove lower foliage and give a spray today
2 years ago
lettuce97 suck a dick fag 😂 this plant does look amazing tho 😍🍬
lettuce97 choking troy?? on my dick?? still???????? 😂😂😂🤡
lettuce97 such an idiot lol this fag deleted 7 posts today, self imploded each time lol not going to rid this post of troys garbage comments tho lol plant looks amazing! stay blessed and #fuckfloydfarms as always 😂❤️
View 20 additional comments
Post topping and growing a little slower than the other girls
2 years ago
Recently topped
2 years ago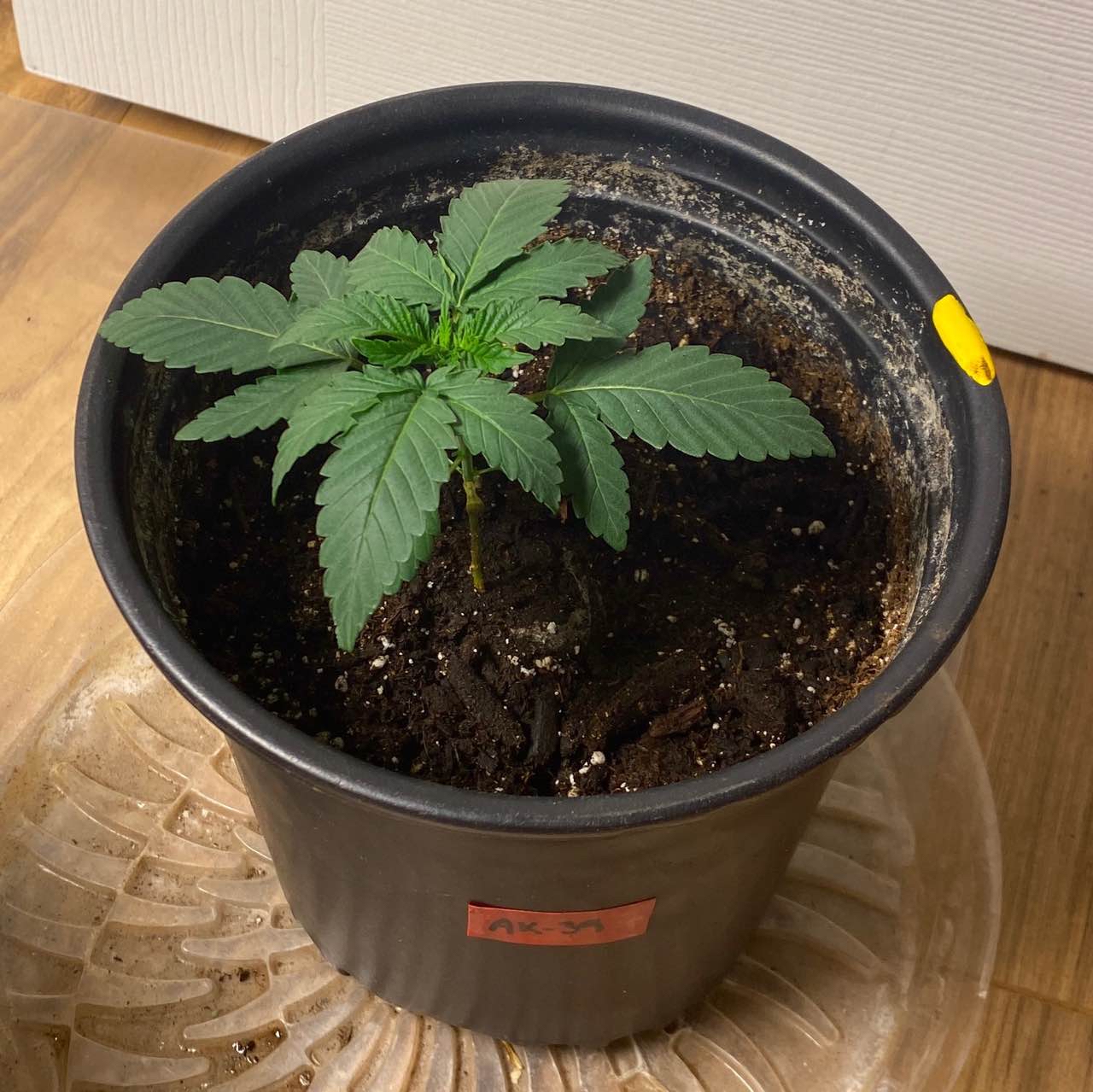 Few days growth
2 years ago