pennywise
Frozen Lemon Automatic
@insaseeds
Frozen lemon. THC 26% CBD 0.6%.
zdgrows37 Buy Athena cleanse you'll love it , keeps the water clean and stable 24.7
pennywise Thanks! But not available in Argentina ☹️
organic_grower Are you new to growing? Just a question not trying to be rude. If your having trouble with that system you should try some nice soil.
View 1 additional comment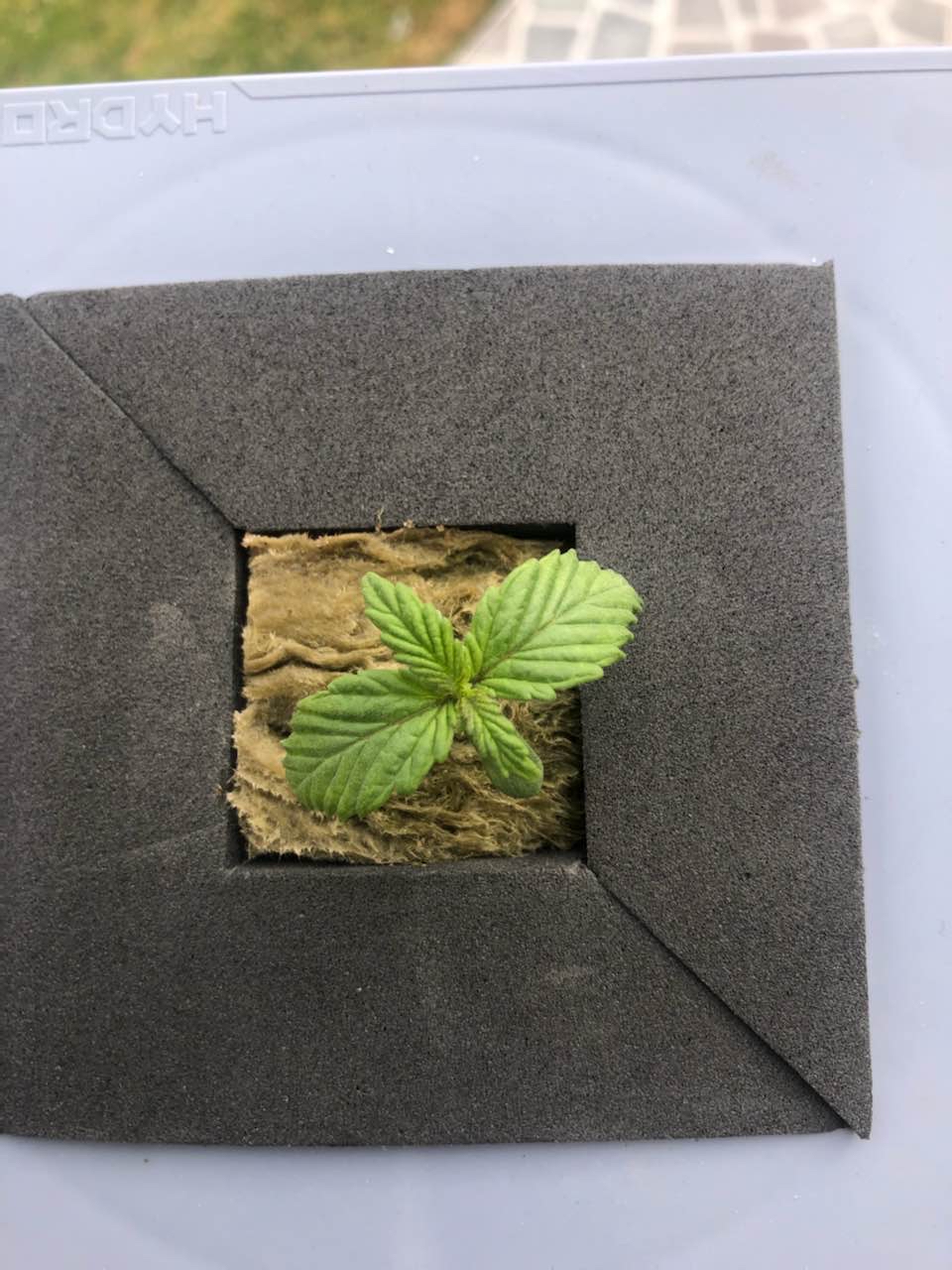 Day 14 - water change
9 months ago