outdoor experiment
Pollytunnel grow
Purple punch barneys farm photoperiod
Been a while since last update but here she is still gowing and starting to flower been fead only on water for past few month
2 years ago
Think pre flowers are showing but it's photoperiod? Any advise in why would be great as it's first time trying to grow outdoors.
2 years ago
ChiTownMade1 If it's photoperiod and your growing it outside it'll start to flower basically when it wants to.
Lady birds arrived and she is looking healthy af!
2 years ago
All well . None of my ladybug larvae survived so I've ordered some adults to try to control the pests. Neem oil been used also
2 years ago
Lst coming along nicely bit pest problems.
2 years ago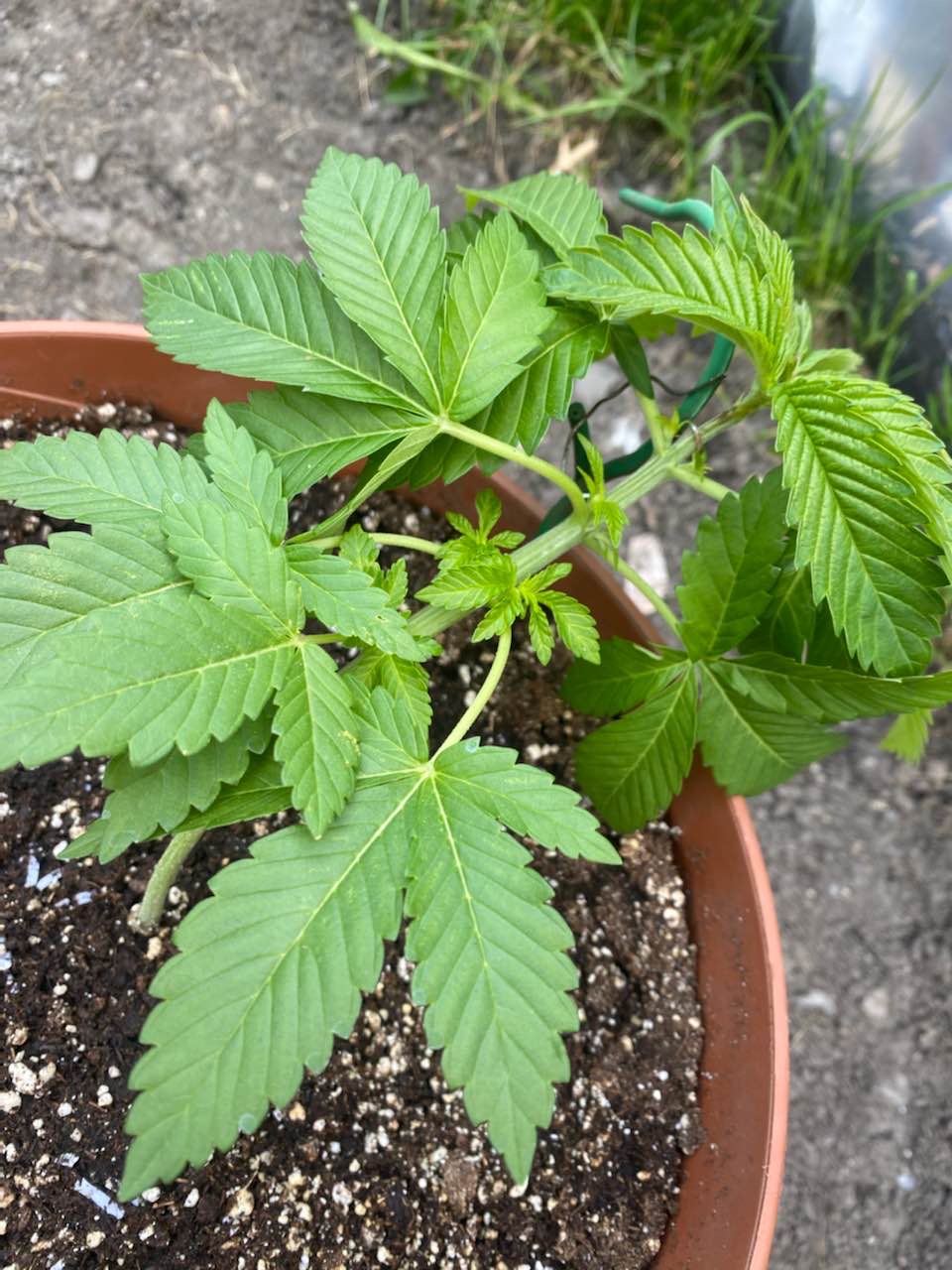 Lst coming along Nicely
2 years ago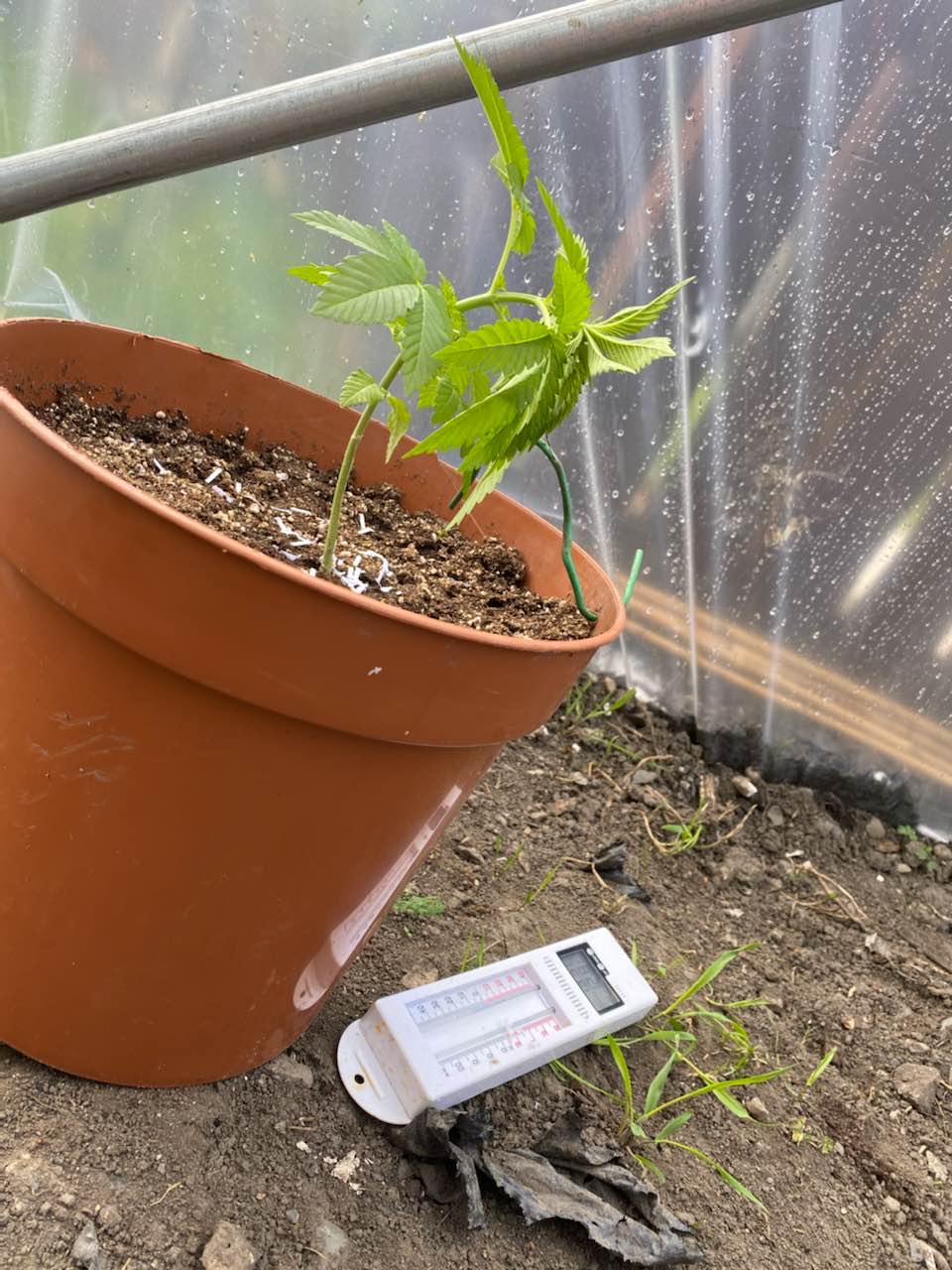 Lst done today's hoping all my lady bird larve survive and grow into adults
2 years ago