Kumkani Genetics S2
Season 2 (2021)
Blue Gelato (4) Blue Cheese/Sour Diesel (4) Hype Beast (3)
Blue Gelato x Hype Beast x Blue Cheese/Sour Diesel
Where to start? Back again!
2 years ago
This grow has been very challenging but the girls keep bouncing back well from all deficiencies that were stressing me out.
2 years ago
New huns coming in, Blue Cheese/Sour Diesel 🔋
2 years ago
Topped 3 plants yesterday, 1st day of LST 🥶
2 years ago
Indoor closet grow until main grow room is fixed.
2 years ago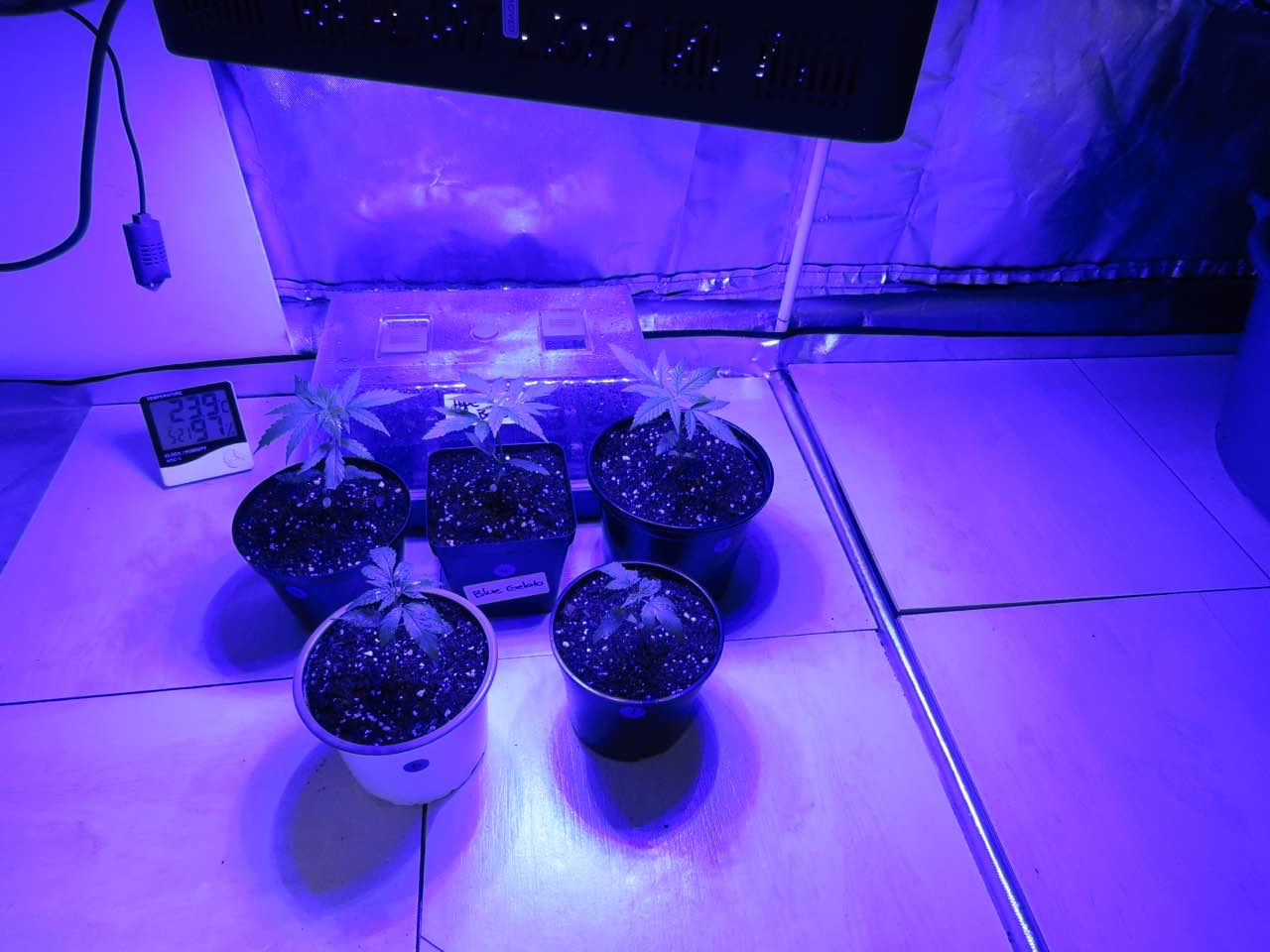 New pots, super soil all day
2 years ago
Plants moved in as seedling (5) Hype Beast seeds in incubation chamber. (12)
2 years ago