Scummbagg Genetics
Germination 2021
STRAINS:Deep Mac,Shamrock Cake,crumbs,LPC75 x Wedding Cake, buckeyepurple x Slurricane #7, The Glove,Zoda, Pineapple Soda, Cherry Pie x Biscotti x Froyo, Project C4, The Creamery, & Minties
Opened up the vents completely today. Temperature at a set 82 and will be dropped to 78 in 2 days
2 years ago
twoXfour Can't wait to see how your genetics look. Anywhere to buy seeds?
Some are stretchy but we will throw some more 4K lighting in there.
2 years ago
Seedlings sprouting Proper. Temps are regulated by seed mats on a thermostat and humidity is set for no fluctuation. Homemade seedling misting solution and there off to the races.
2 years ago
Preparing Rockwool cubes in a solution composed of clonex, sensizym,voodoo juice, and molasses. PH 5.5
2 years ago
Tap roots are popping out left and right on all seeds. 95% Germ rate last time I checked. Gotta love the germ solution
2 years ago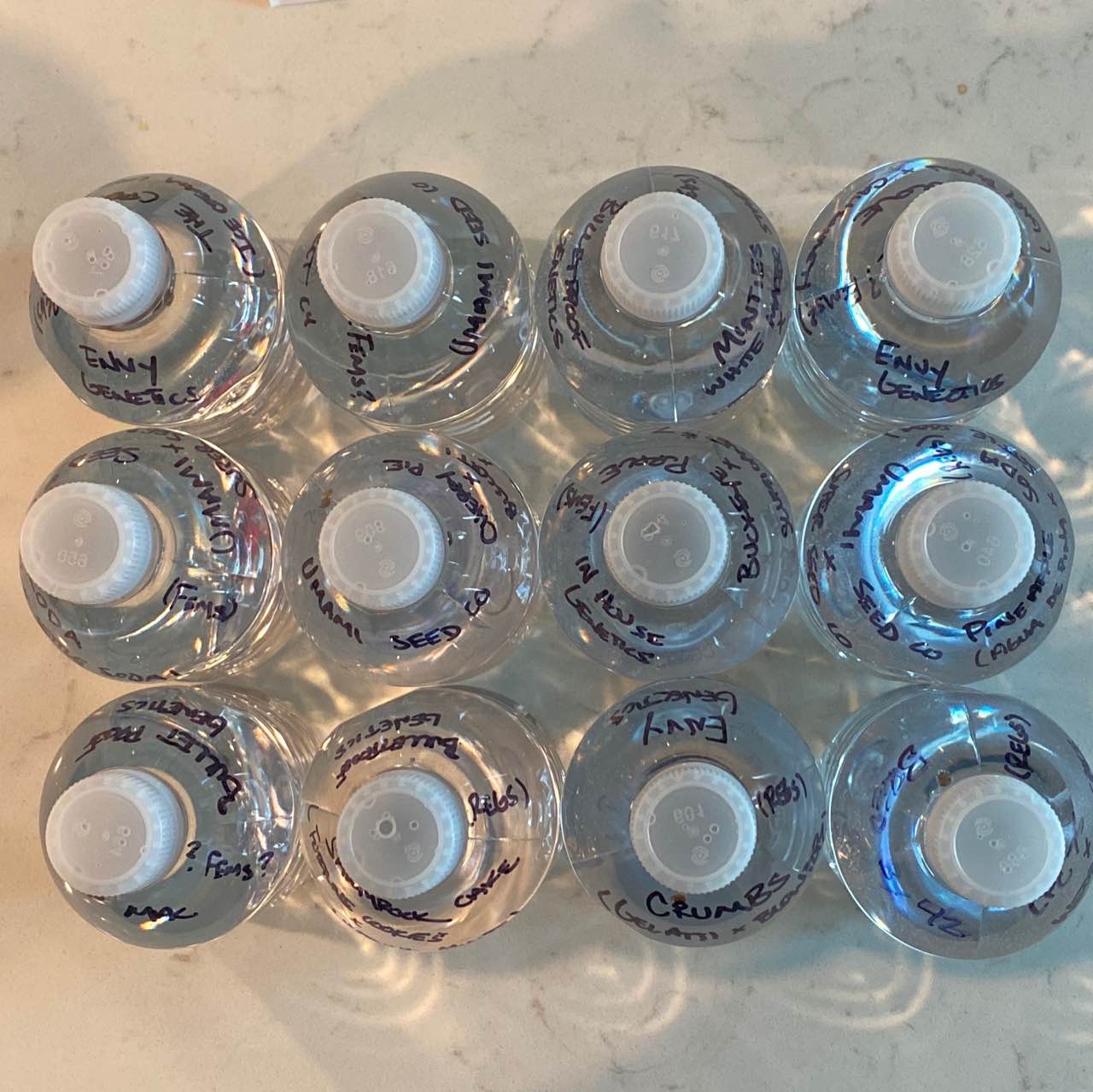 Germination Day ! Over 200 Phenos
2 years ago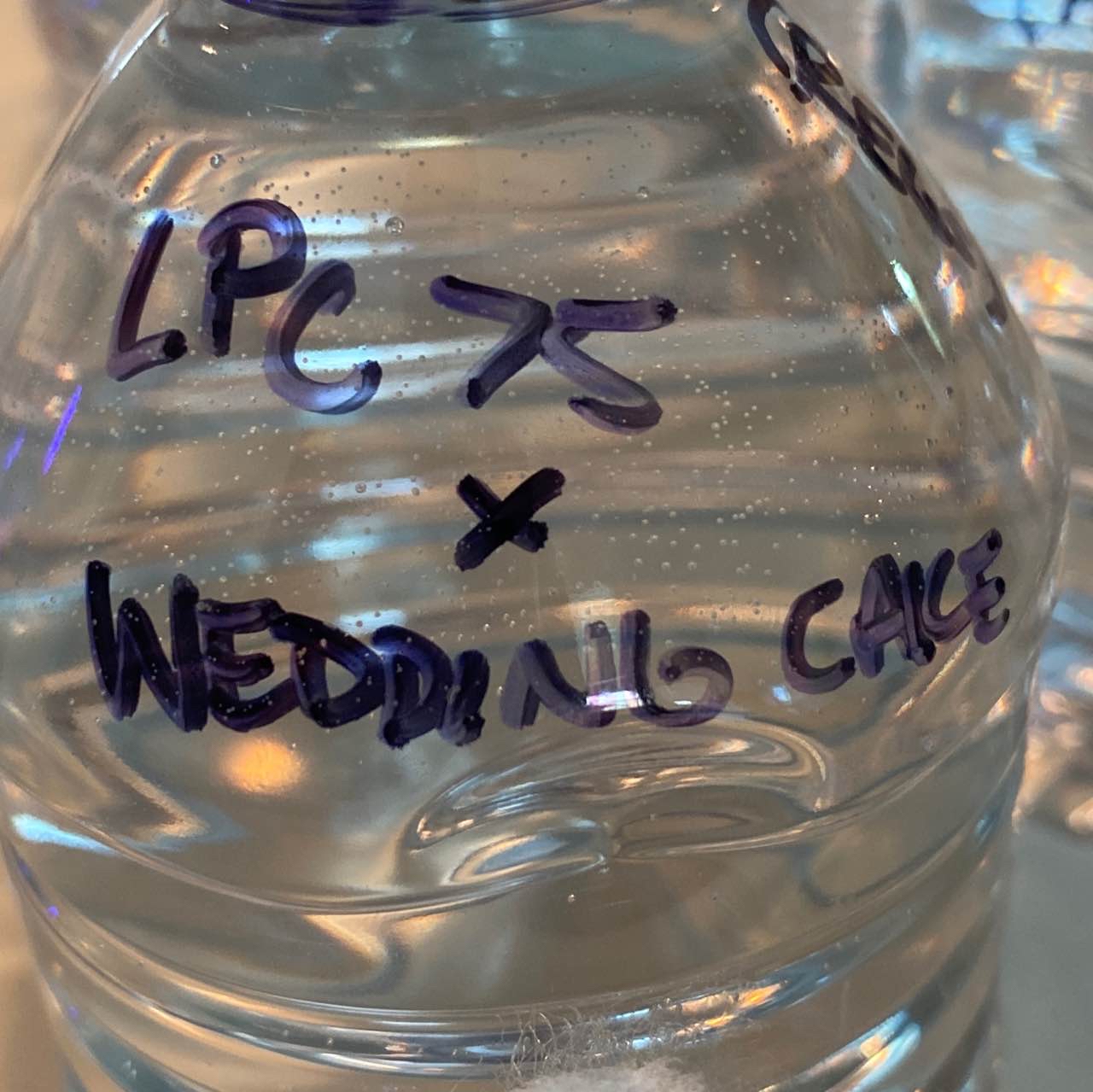 Envy Genetics
2 years ago
Bulletproof Genetics
2 years ago
Umami Seed Co x Super Seed Co
2 years ago
Bullet Proof Genetics
2 years ago
Envy Genetics
2 years ago
In House Genetics
2 years ago
Umami Seed Co
2 years ago
Umami Seed Co x Super Seed Co
2 years ago
Umami Seed Co
2 years ago
Bullet proof Genetics
2 years ago
Envy Genetics
2 years ago