code
Random seeds first grow ever closet grow
Fall 2019
4 plants total 600w bloomspect Fox farm ocean soil Fox farm grow big Golden Tree all purpose food additive Distilled water Occilating fan
Plants look good to me and are loving new fertilizer
3 years ago
Plants are Gucci gang
3 years ago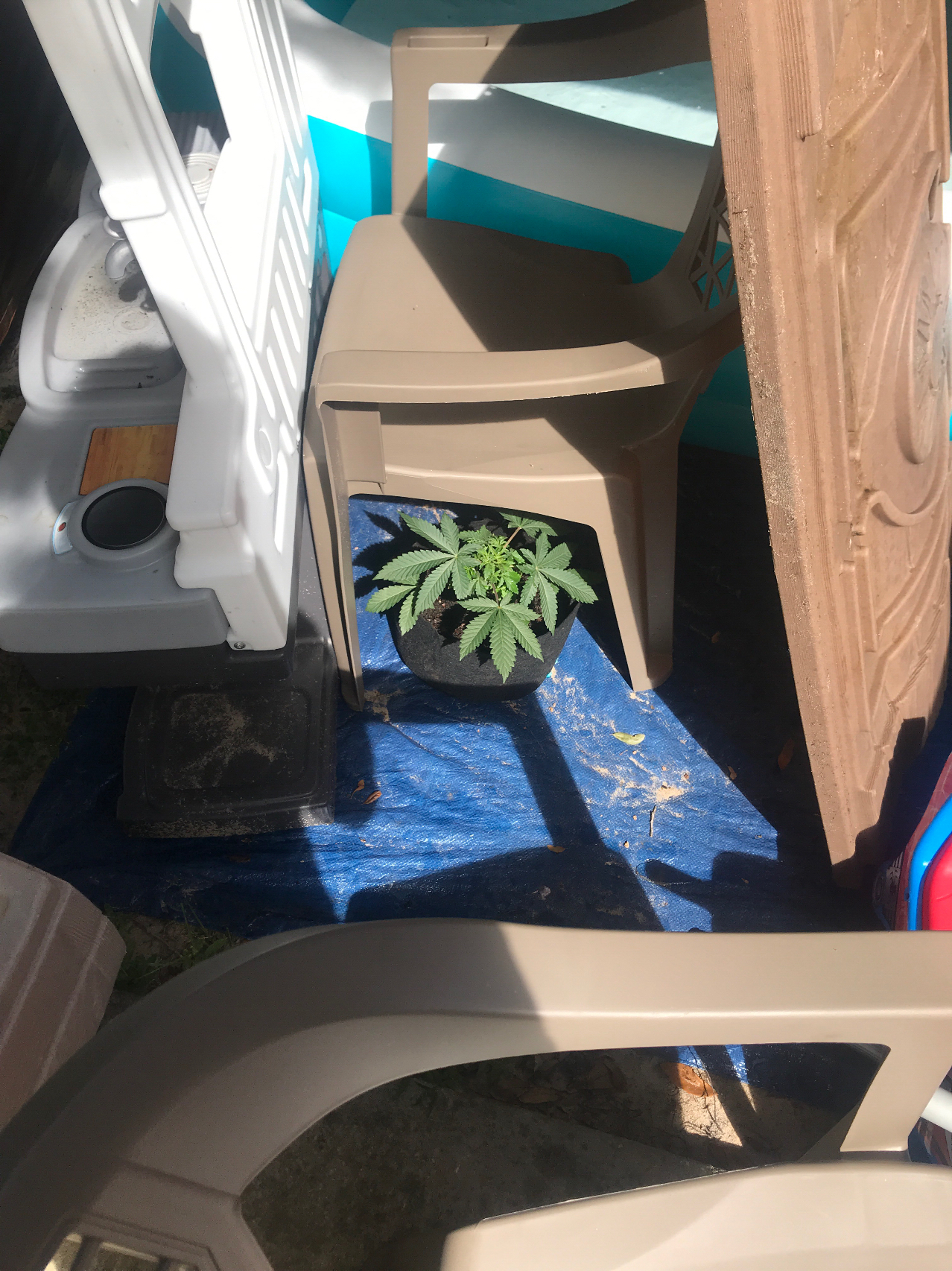 Took smaller plant out for natural light so it's able to catch up with the others
3 years ago
Plants are VEGGING out :)
3 years ago
Plants are just still vegging out
3 years ago
Plants are doing alright, trying to find ways to LST
3 years ago
Plants are loving the new grow room. Looking happy and healthy as ever
3 years ago
Moved plants into new grow space. They're loving it so far. A little warmer but defiantly and upgrade. Went from 2x2x3 to a 4x4x6 👌🏽😈💯💨🙏🏼
3 years ago
Fed nutes again today
3 years ago
Seeing pretty good growth on both older plants. One plant is showing small nutrient burn but no biggie I'm just doing a straight no PPM watering so she should feel happy again in the next few days
3 years ago
Code Fox farm Ocean Soil with earthworm castings as a topping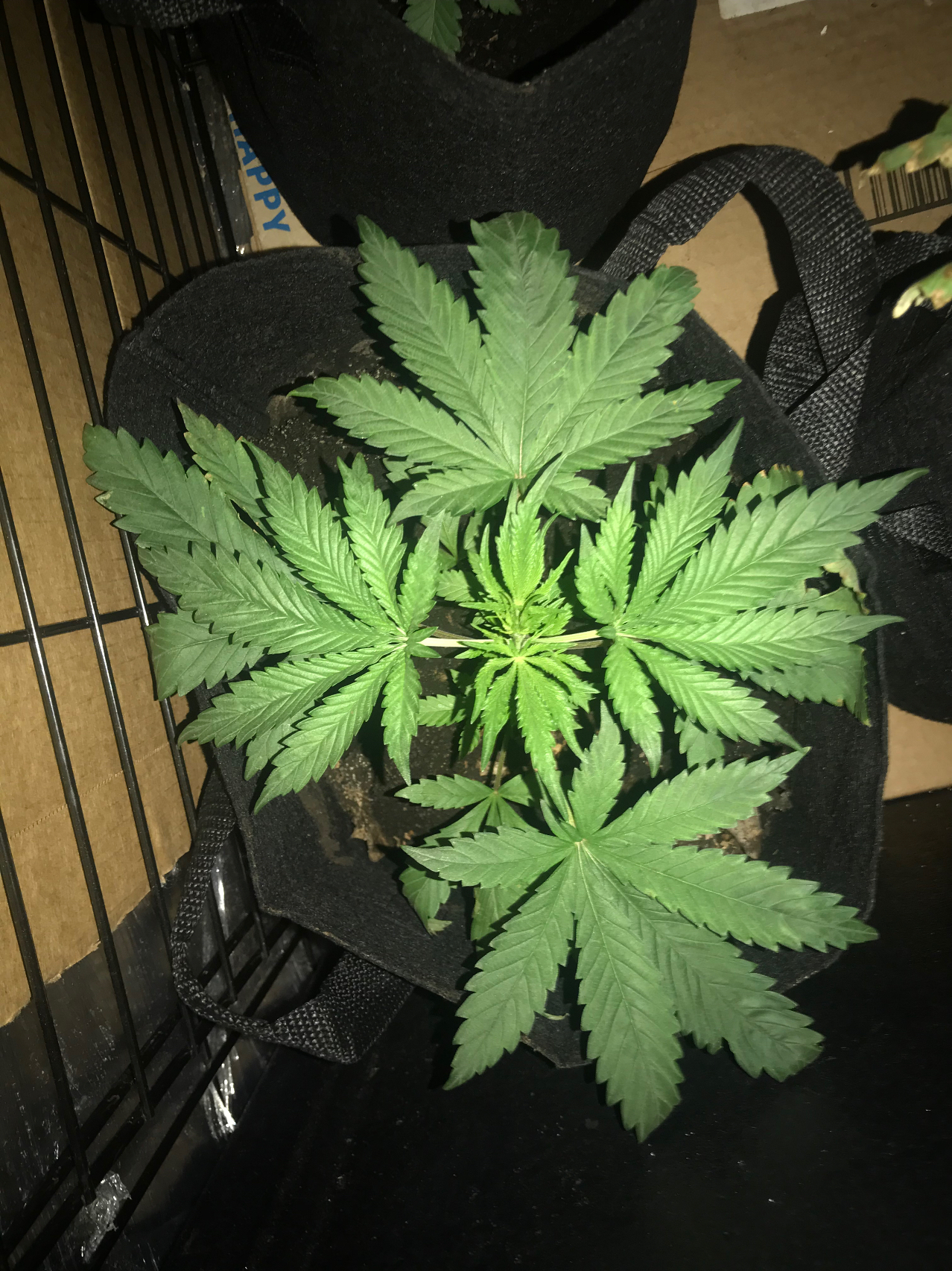 Scraggly looking plant is looking better backed off on the nutes for now so they can just soak some good H2O
3 years ago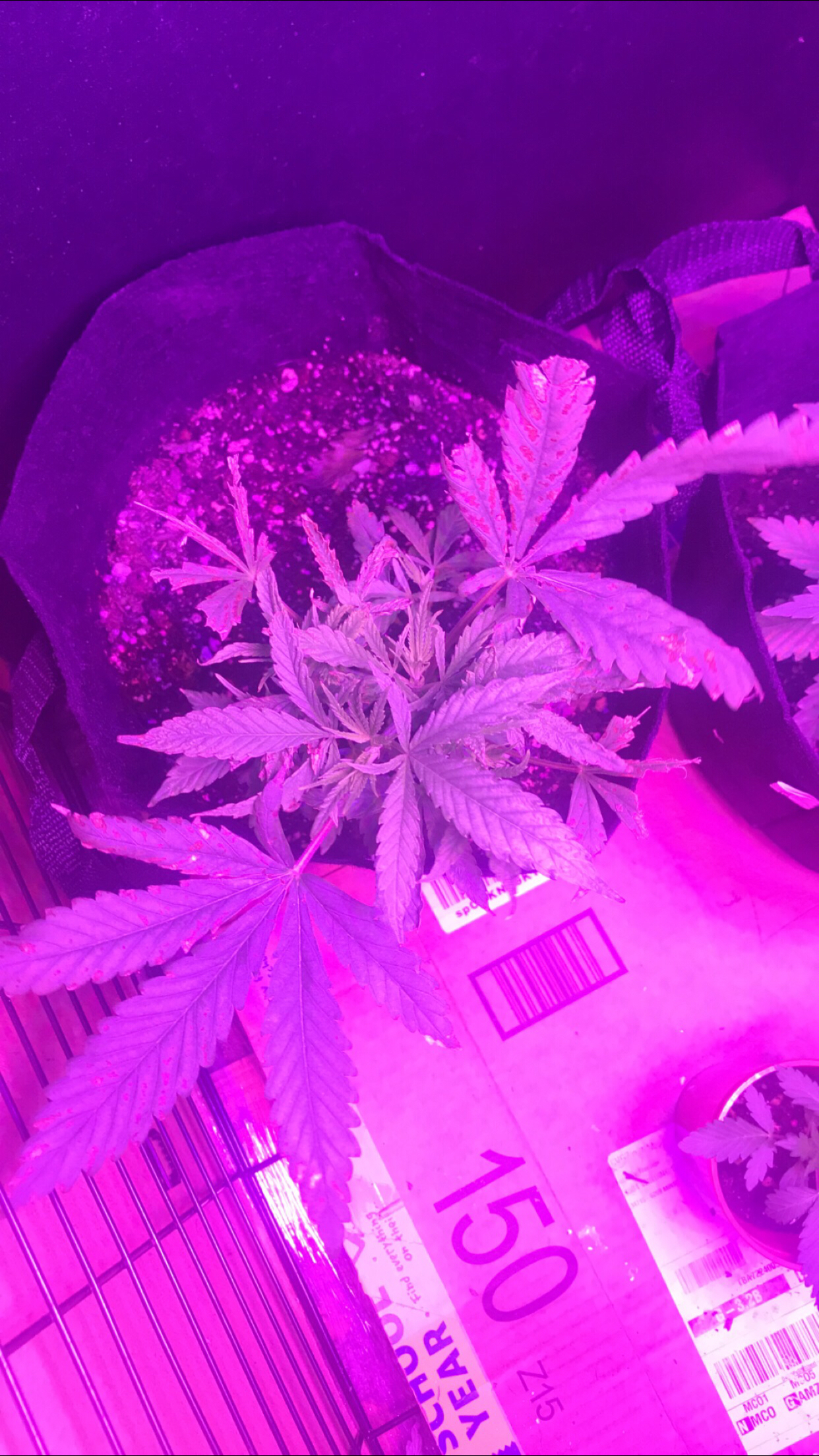 One plant withered away, planted that one outside hopefully it grows back. Second plant is having some leaves spot and die off. 3rd plant is doing pretty decent seeing some good growth to it 4th plant has been transplanted out of red cup and into fabric pot
3 years ago
First plant 6" tall 11" wide Second plant 5" tall 8" wide Third plant 5" tall 9" wide
3 years ago
Topped 2/4 plants yesterday hopefully doesn't hurt them too much
3 years ago
Day one of using golden tree nutrients and seeing some amazing results already
3 years ago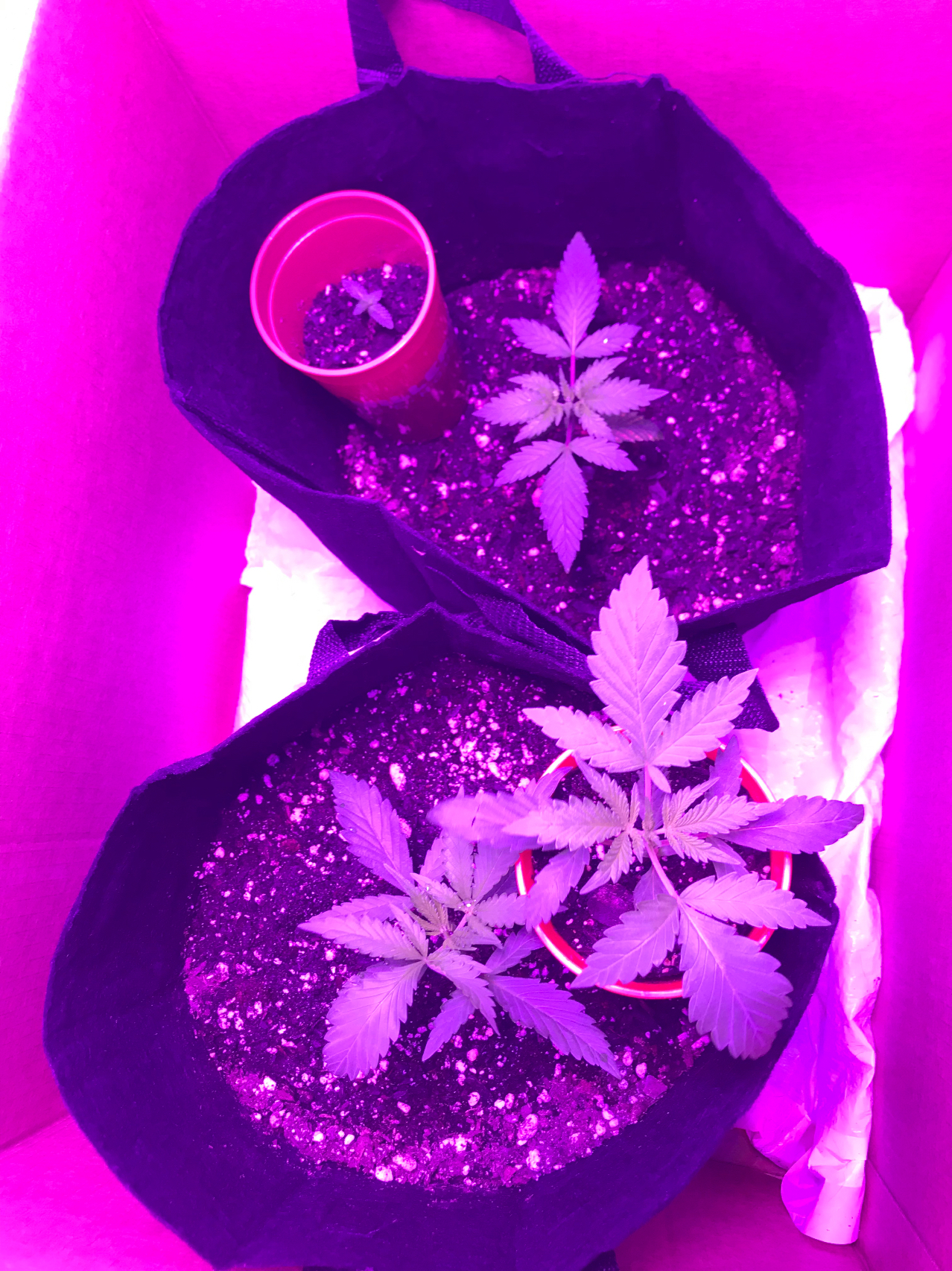 Plants are taking off both vertically and horizontally and stems are thickening up. Can't wait!
3 years ago
Amazing fresh green growth on these girls. Can't wait to see them boom in veg state with this new fertilizer I got in the mail
3 years ago
Seeing some decent growth out of all three girls not really sure what's happened to the smaller seedling it is on day 7
3 years ago
Spotting on top plant maybe due to excess phosphate uptake
3 years ago
Just transplanted 2 plants to fabric pots
3 years ago
Loving the new light!
3 years ago
New light installed 600w bloomspect
3 years ago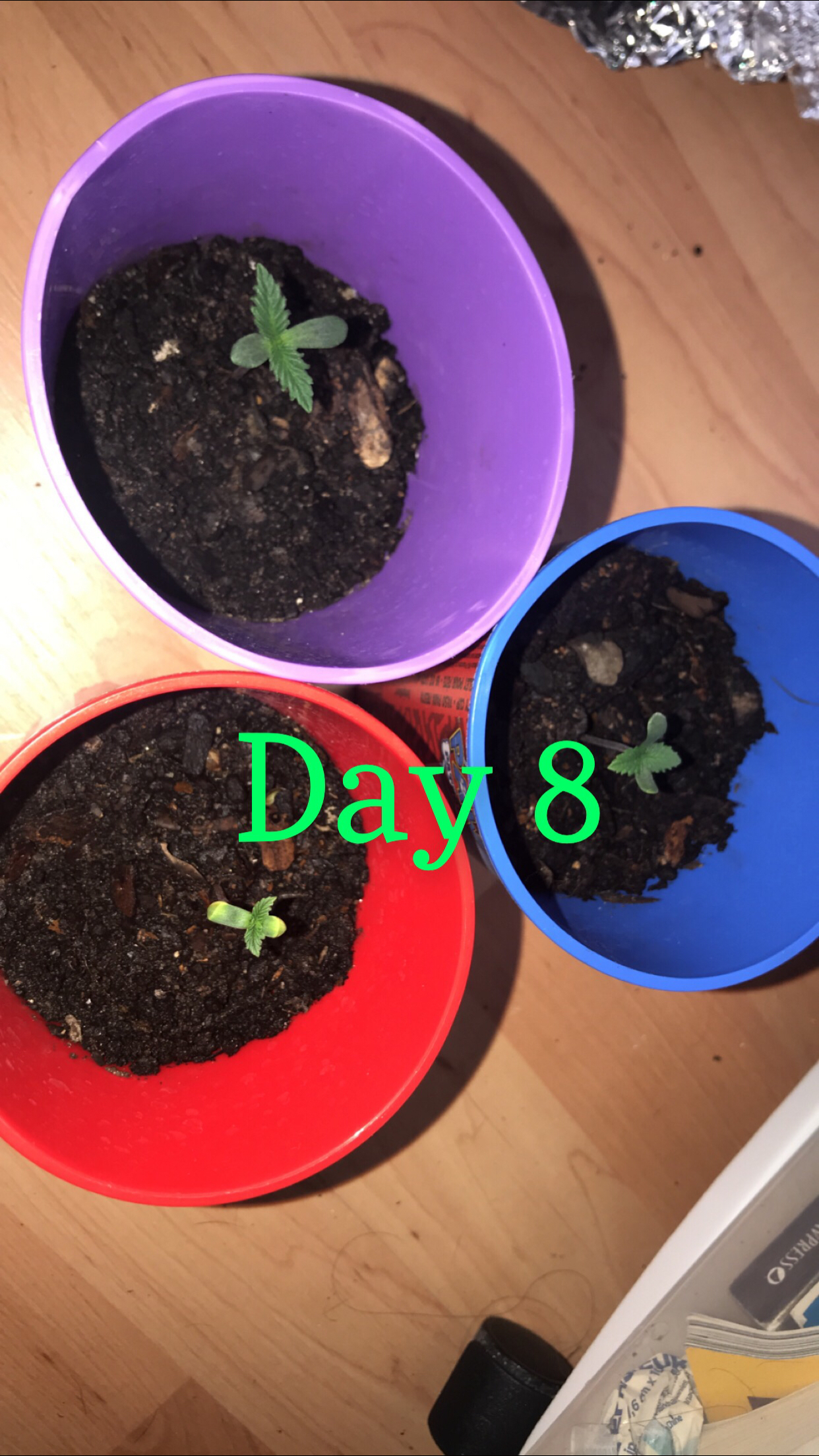 Settled for shitty soil mixed with worm castings but it seems to be working great!
3 years ago
Day 7 in my makeshift greenhouse I hAd no clue what I was doing watering with shitty tap water out of a spray bottle lmao
3 years ago
I was super surprised to see these seeds sprout from under a normal table lamp
3 years ago