Fosterfire
Final summer grow
All autos
Germinating in jiffy pellets on heat mat.
White widow Gorilla Glue Orange Zkittle
Getting so close WW sole survivor no indica outside again
a year ago
Chief Smokalot From my experience indica's outside during the summer are nice because of their shorter flowering time which makes for a earlier harvest before the summer season changes towards fall.
White widow shot up a foot in a week and stating to flower.
a year ago
All 3 veg nice I'm thinking about to start flowering. The ww is finally taking off.
a year ago
Gg 6.5 z 6.25 ww 4.25
a year ago
Moved gg outside 5" hopefully she takes off the
a year ago
Ww at 3" zkittlez at 5.25
a year ago
Starting to take off
a year ago
Moved GG to outside for a few hours oThers under lights.
a year ago
Not happy with lack of progress.
a year ago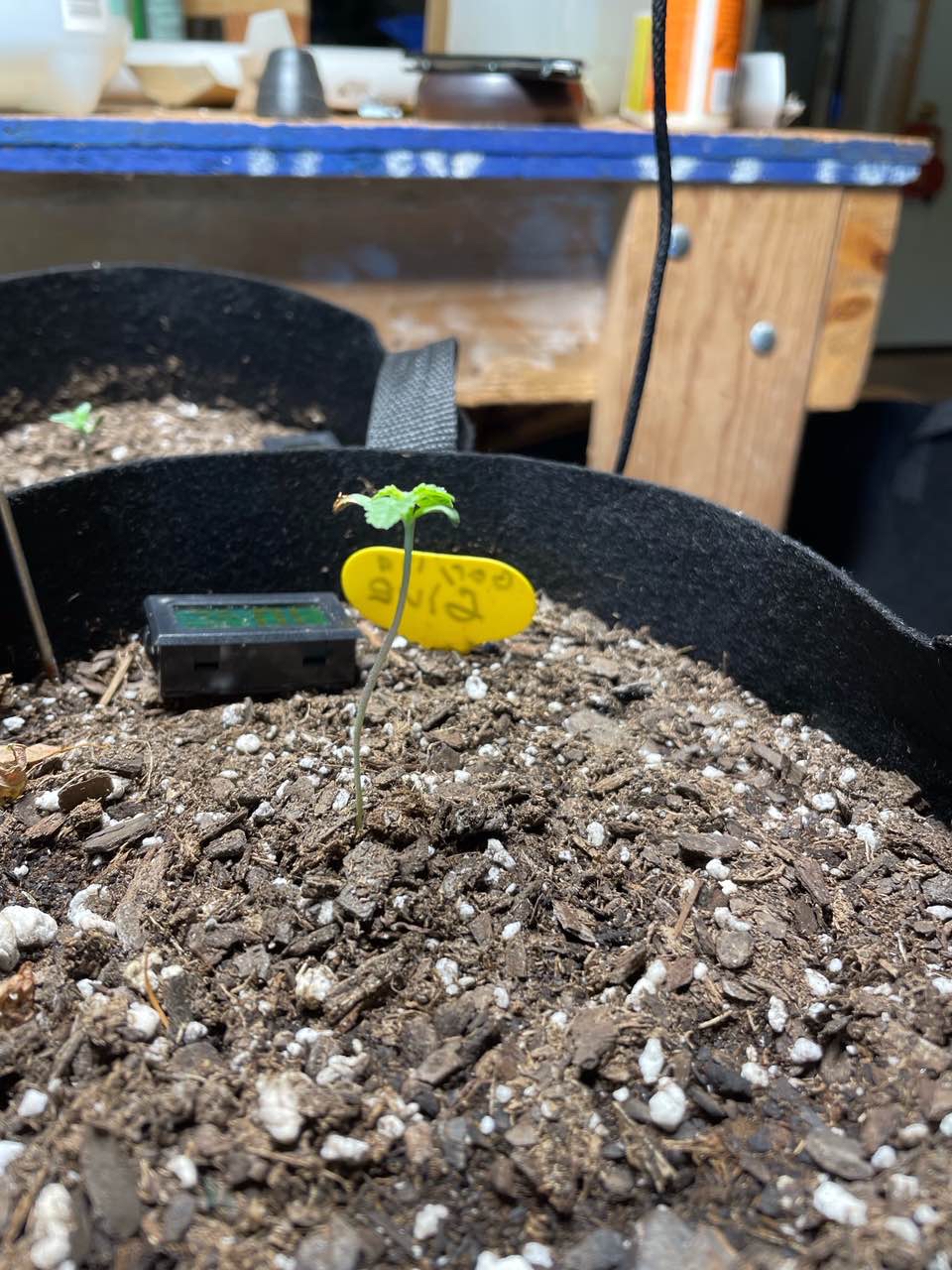 Zkittlez needed support placed out doors with gorilla glue. White widow left under light struggling a bit
a year ago
All 3 popped and ready to go into final 3 gal pot.
a year ago
In jiffy pellets placed on heat mat
a year ago