Blue Dream Seeds
Summer 22
Three blue Dream from seed started 5/20/22
Just flipped to flower! Cleaned up the bottoms of the plants to help with airflow and to promote all the budsites to the top of the plant. Took a couple clones from each plant before flipping. Hopefully they will make it.
4 days ago
These girls look so happy and healthy! Have been alternating water with cal mag and water with liquid seaweed. Once a week I feed 8-16 ph around 6.5. Looking very vibrant!
21 days ago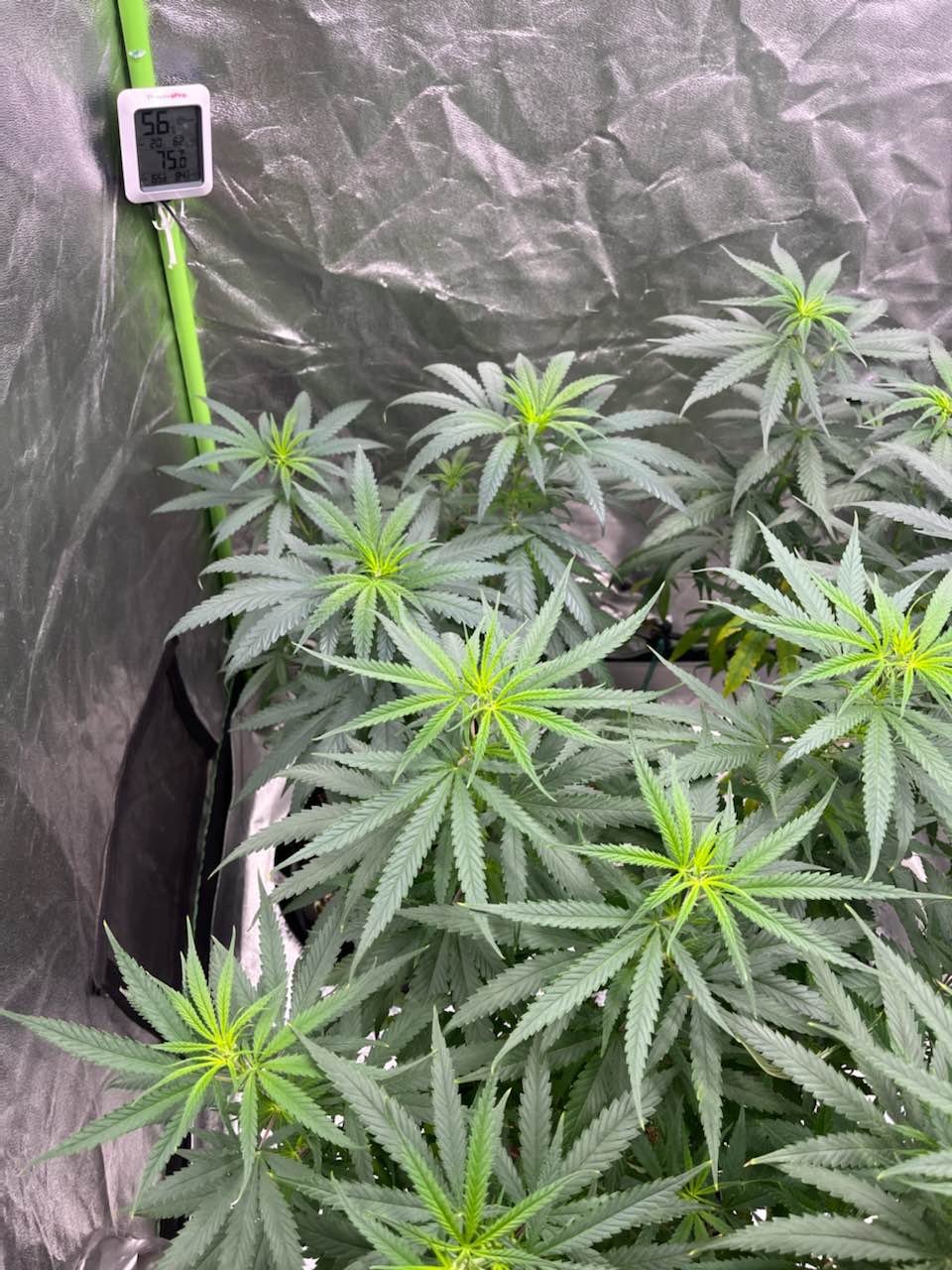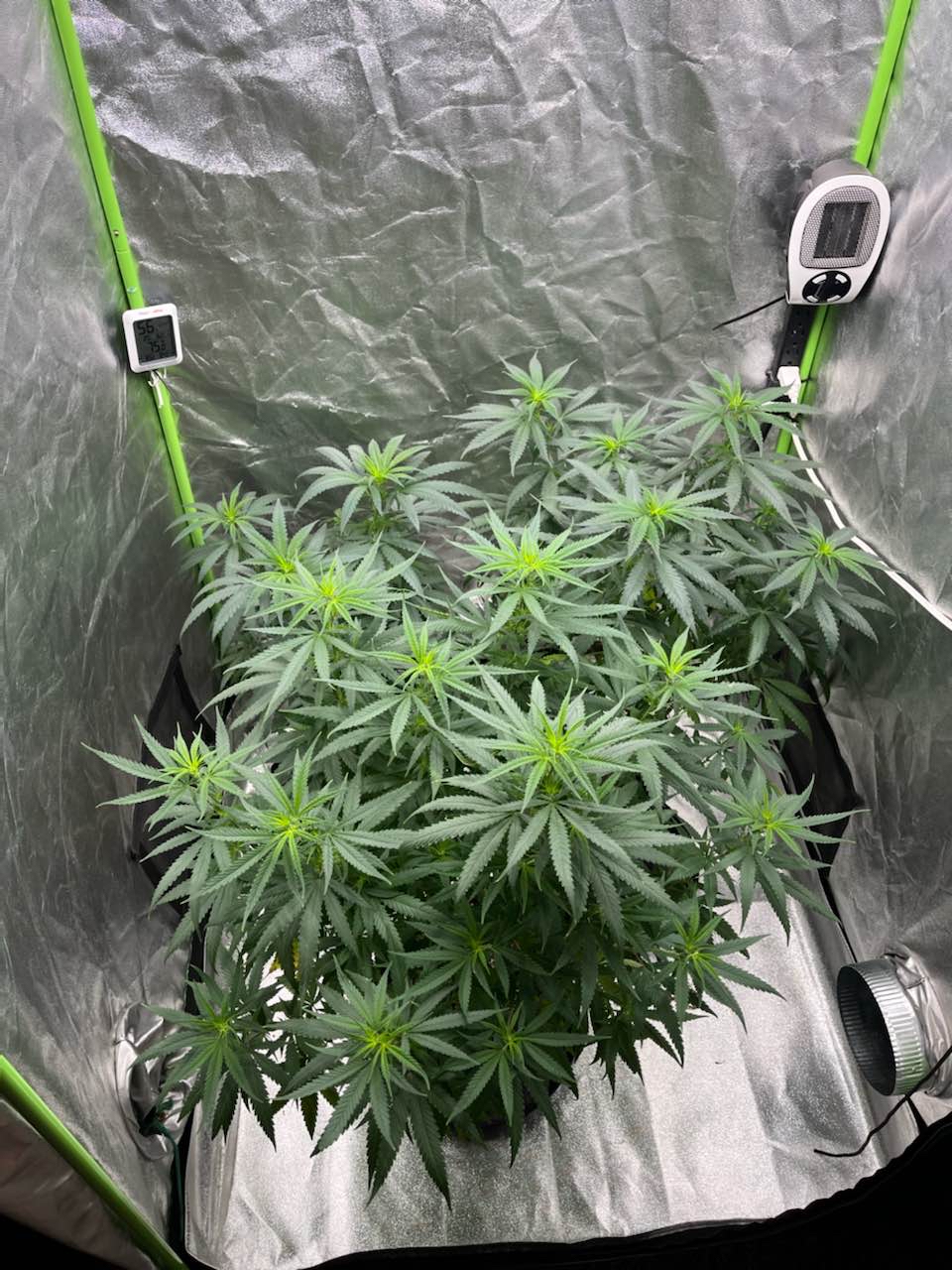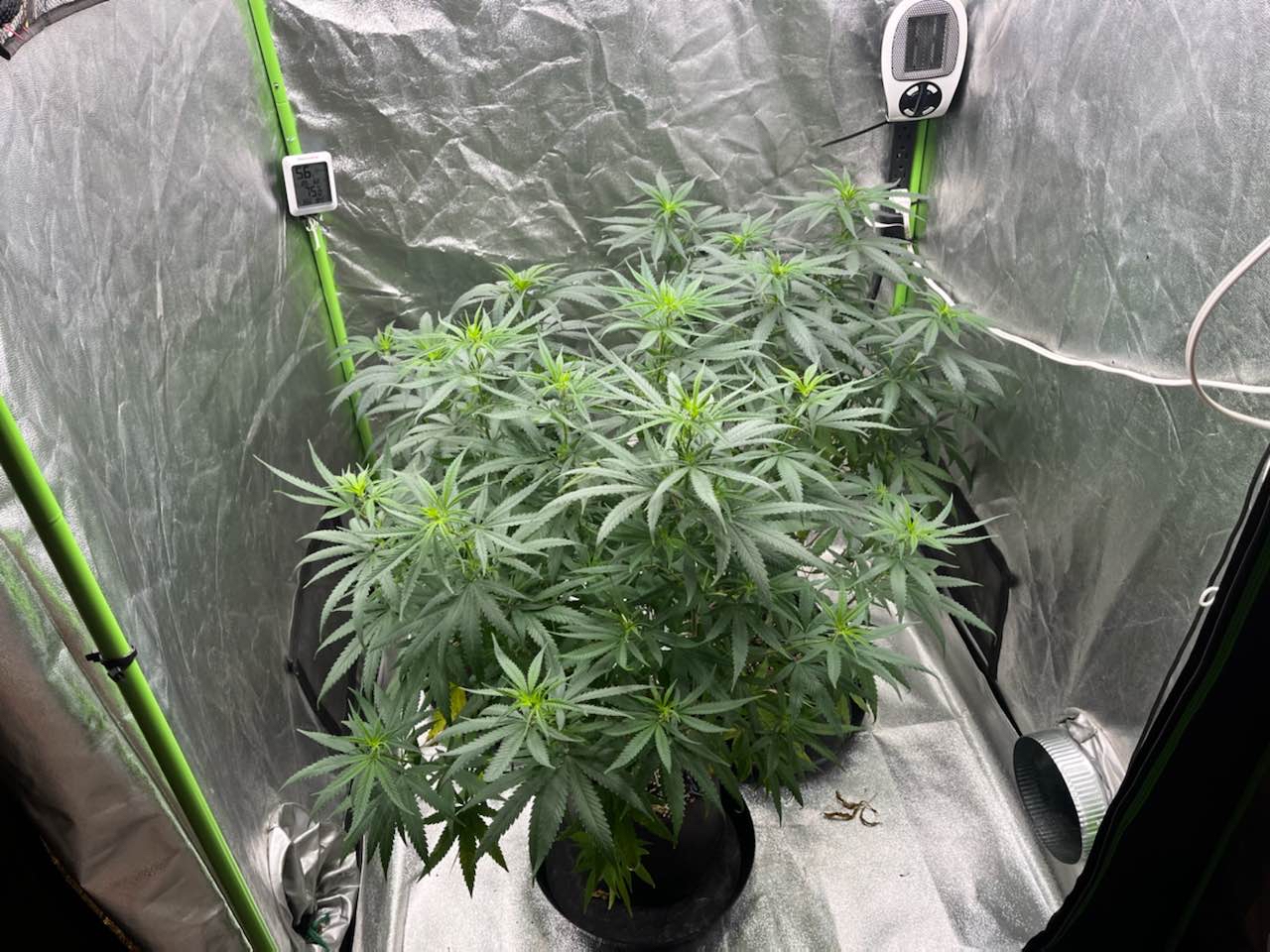 Very happy plants right here! Moved them into the bigger tent and they needed the extra space. Cloning in the next couple weeks I think.
a month ago
Still chugging along!
a month ago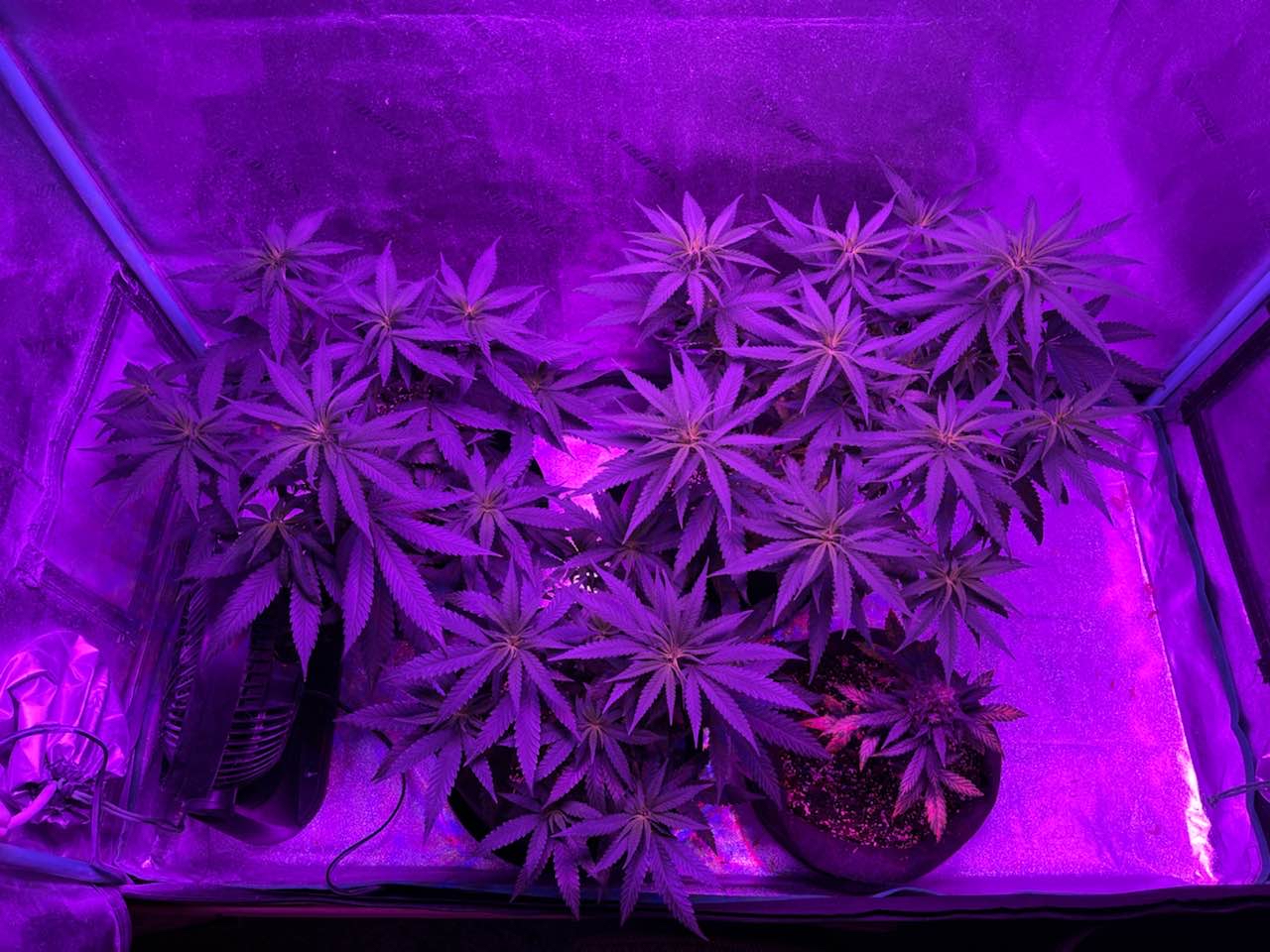 Spreading out nicely! Just feeding and training until my flower tent is open.
2 months ago
sir_terpes024 Agreed looking very good! Blue dream a top 5 for me! I like!
The veg tent is starting to get pretty full! Still working through some calmag issues but overall very happy!
2 months ago
Just training and watering. The bottom right is an auto flower that was a bonus seed and that's looking decent as well
3 months ago
Trying this run without topping and really manipulating the main branch! Looks wild but they bounce back within the same day!
3 months ago
Still training and feeding. I'm planning on trying to clone from these.
3 months ago
Just transplanted from there solo cups into 2 gallon fabric pots and they will veg in them for a couple months. Just started lst and we're not going to top these. Just really gonna focus on tying down and bushing out.
3 months ago