Watermelon Zkittlez
Winter 2022
Started one after it popped a tip of a tail one inoculated with Rev then in soil. Both look like they be breaking surface in a day or two.
The one in Veg. Getting ROwater and FishShit. One one in flower getting bloom tea.
3 hours ago
Watermelon pheno-B get flip today pheno -A in 3.5g build a soil pot.
6 days ago
Pheno A 4-4-4 topdress RO water.
8 days ago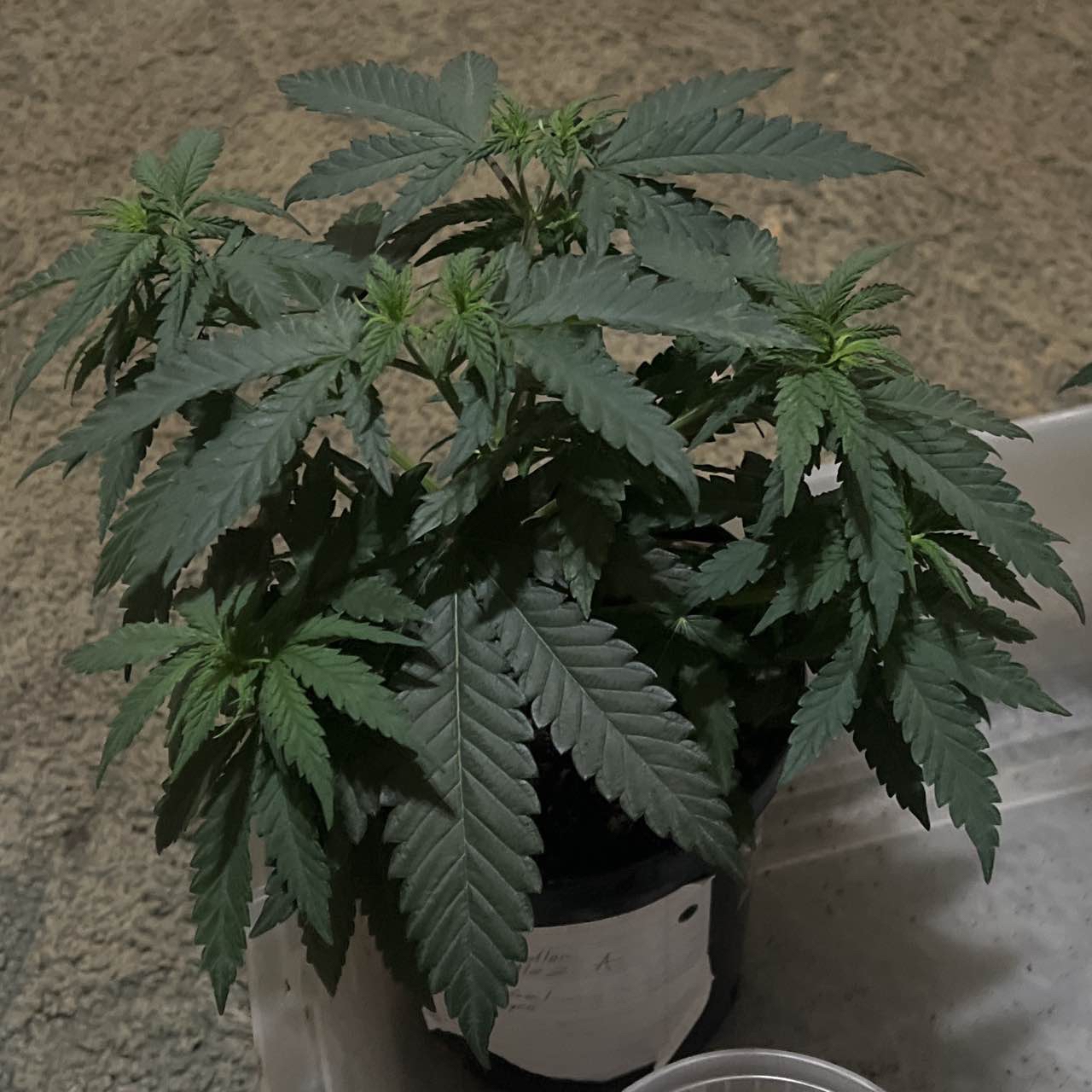 Get little Fish Shit azos and mycosWP water pheno B 4-4-4 topdress.
13 days ago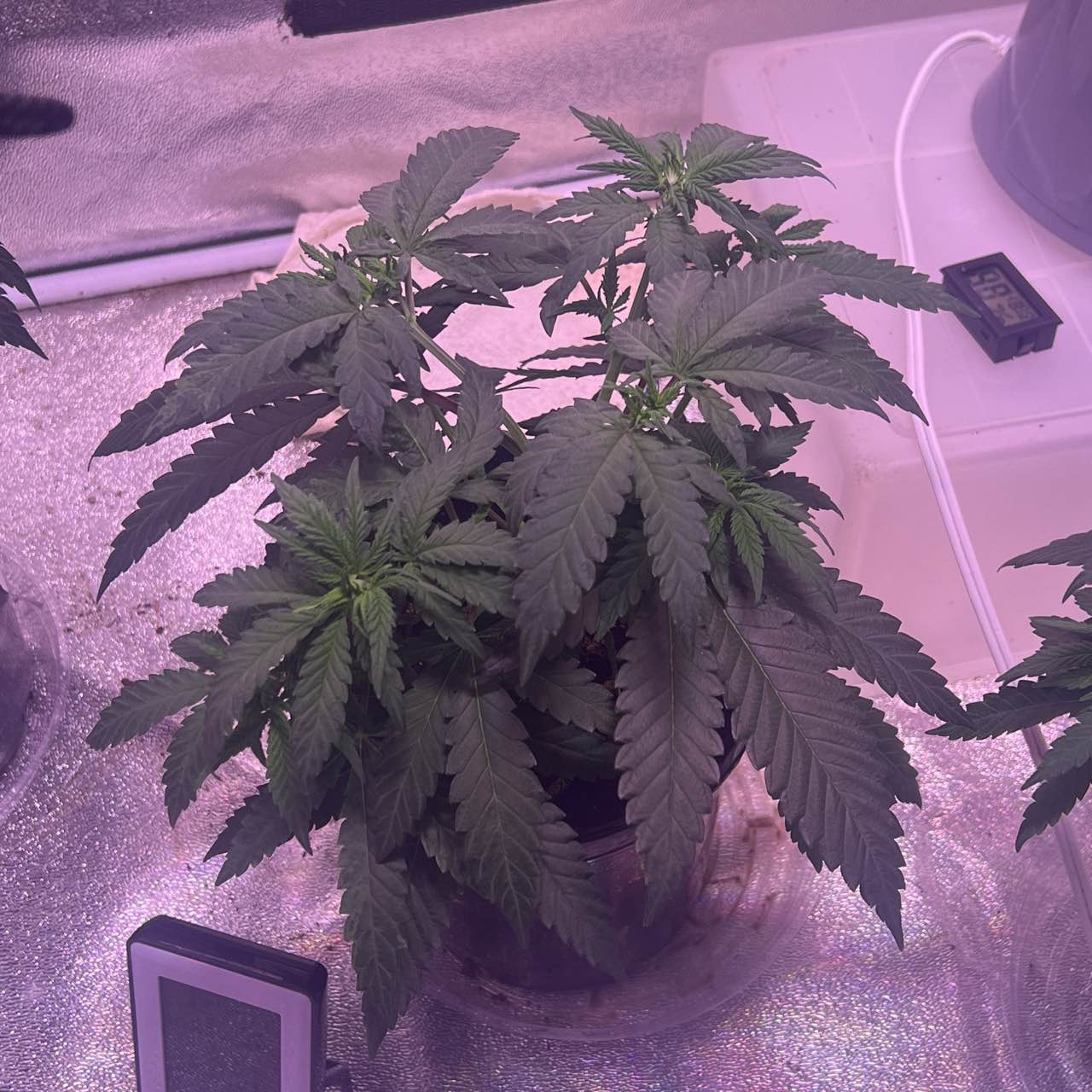 Got a little veg tea
15 days ago
Topped again 2c RO water
18 days ago
Vgrow Yea can't wait to flip.
dizzy91 Yo do me a favor look at my post need advice one off my autos not looking to good man at week 4 had miss a week off feeding cause the soil ran out was out off town it's now about week 3 off flowing been fighting the yellowing just added some cal mag with feeding u think she will make it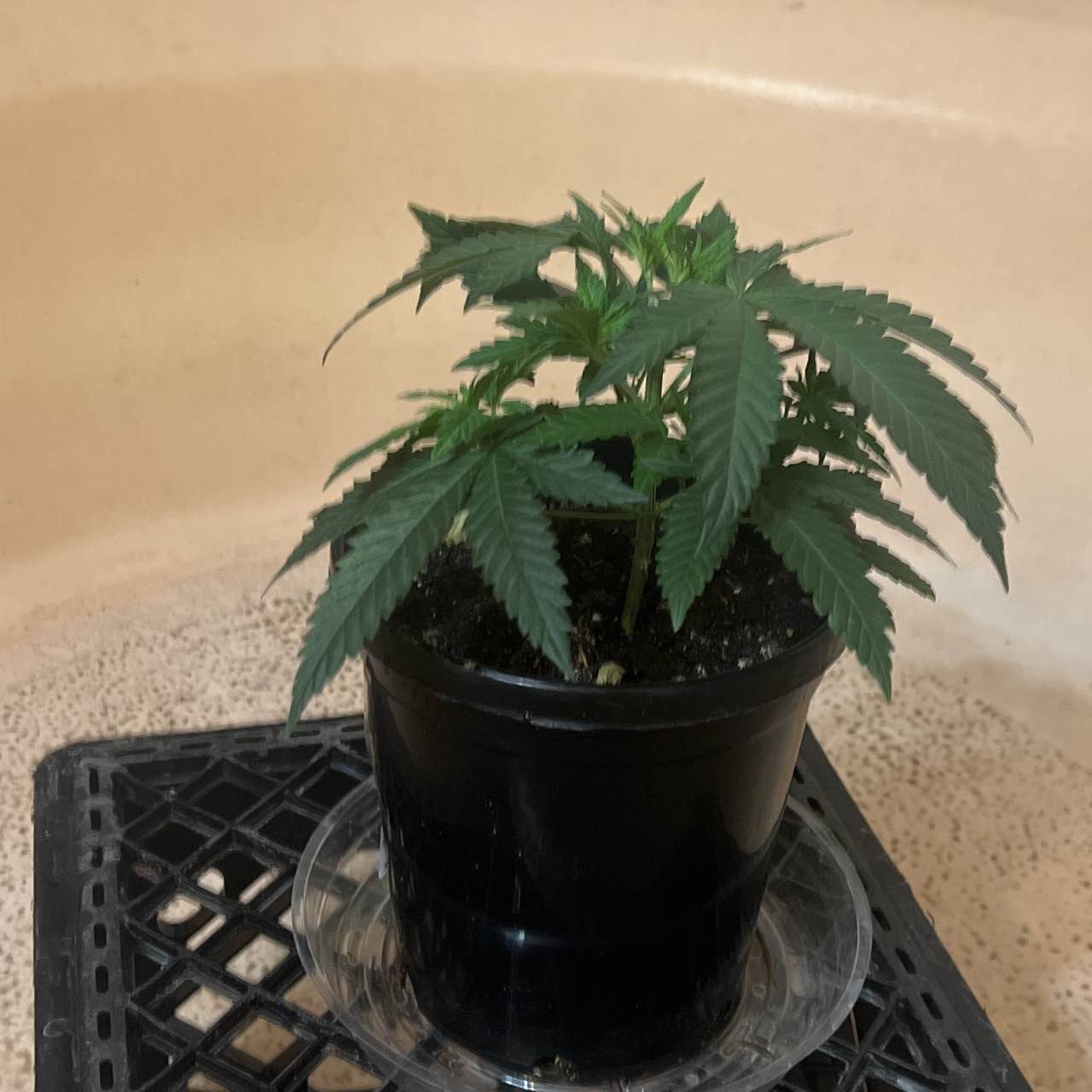 1.5c RO water getting 2g soon.
21 days ago
Vgrow Topped and Tucked leaves.
Topped at the 4th getting 1.5c Rev RO water.
25 days ago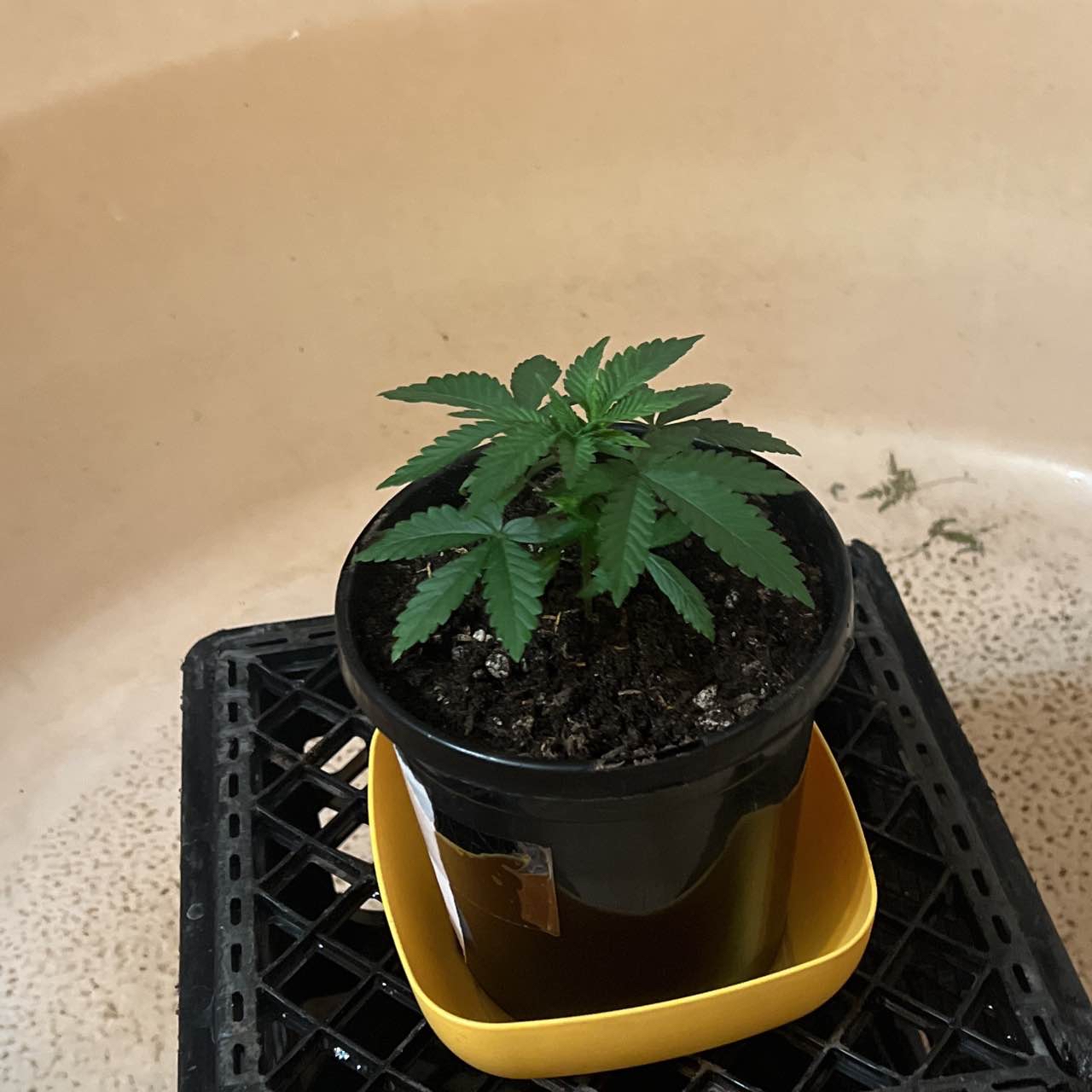 2c RO fish shit water.
a month ago
1g Build A Soil 3.0.
a month ago
Get little veg feed.
a month ago
Finally flood cup with seedling feed.
a month ago
20 ml orca fish shit water. Everything will get Epi foliar spray before lights out.
a month ago
Got about 20ml water yesterday
a month ago
Looks like she starting to grow again. I not sure what went wrong other then probably watered to much.
2 months ago
Figuring gave to much water so slowed them down a bit. I think they will pull through. From research I've read that it can take up to 3 weeks before veg.
2 months ago
Got about 20ml of azos water and one got about 20ml of water with rapid start. Seem like they very slow for some reason. Hope they be ok, should have gave them just plain water, but we'll see.
2 months ago
About a day or two before breaking surface. One soaked for 18hr. Then in soil after tip of tail. One inoculated with Rev then put directly into soil. Both look like they germinated and working there way out the soil.
2 months ago