Kokogrows
Forum Stomper Earthbox
Mephisto earthbox
BuildASoil light soil straight into soil.
Top down view
5 months ago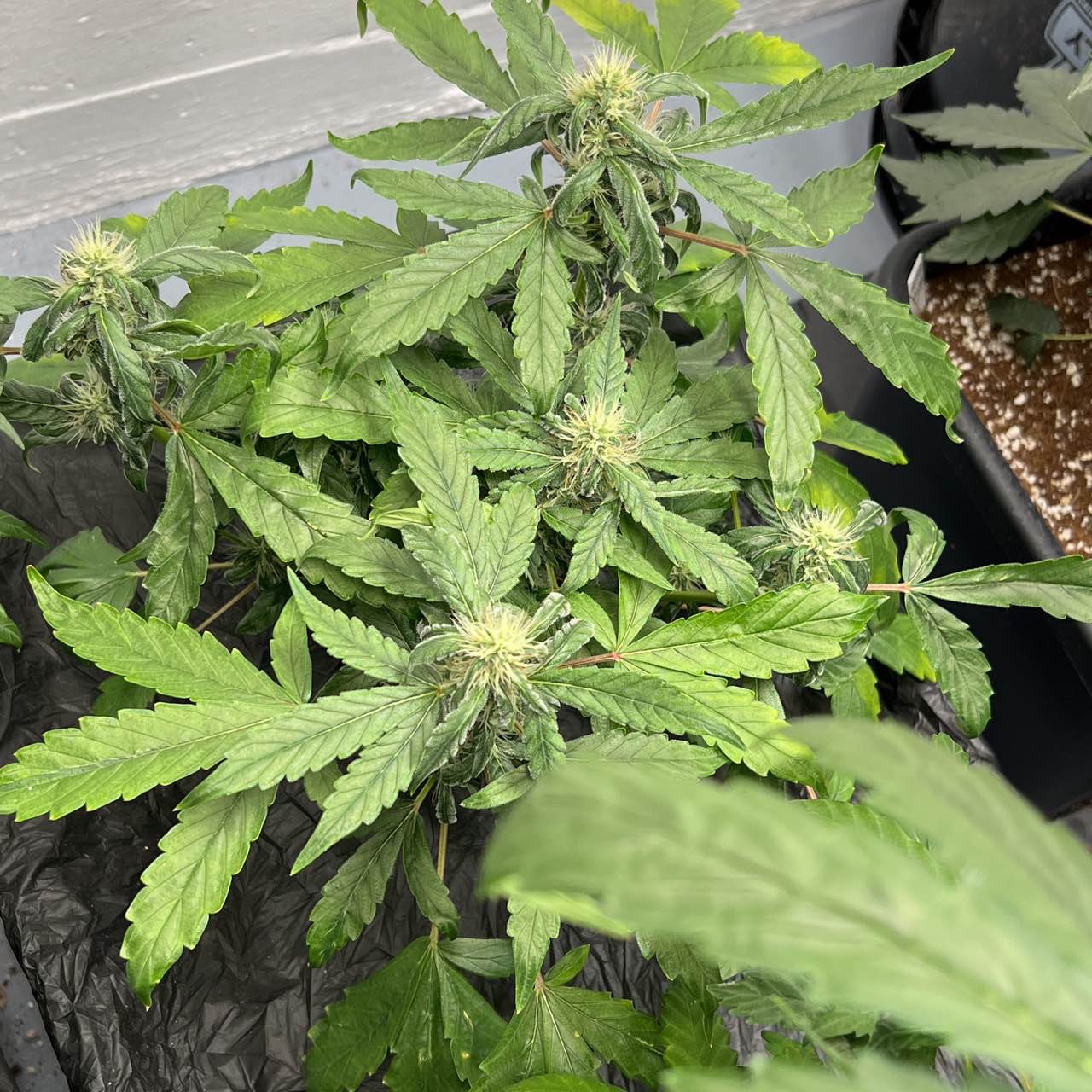 The mutant sisters might actually work out. Back
6 months ago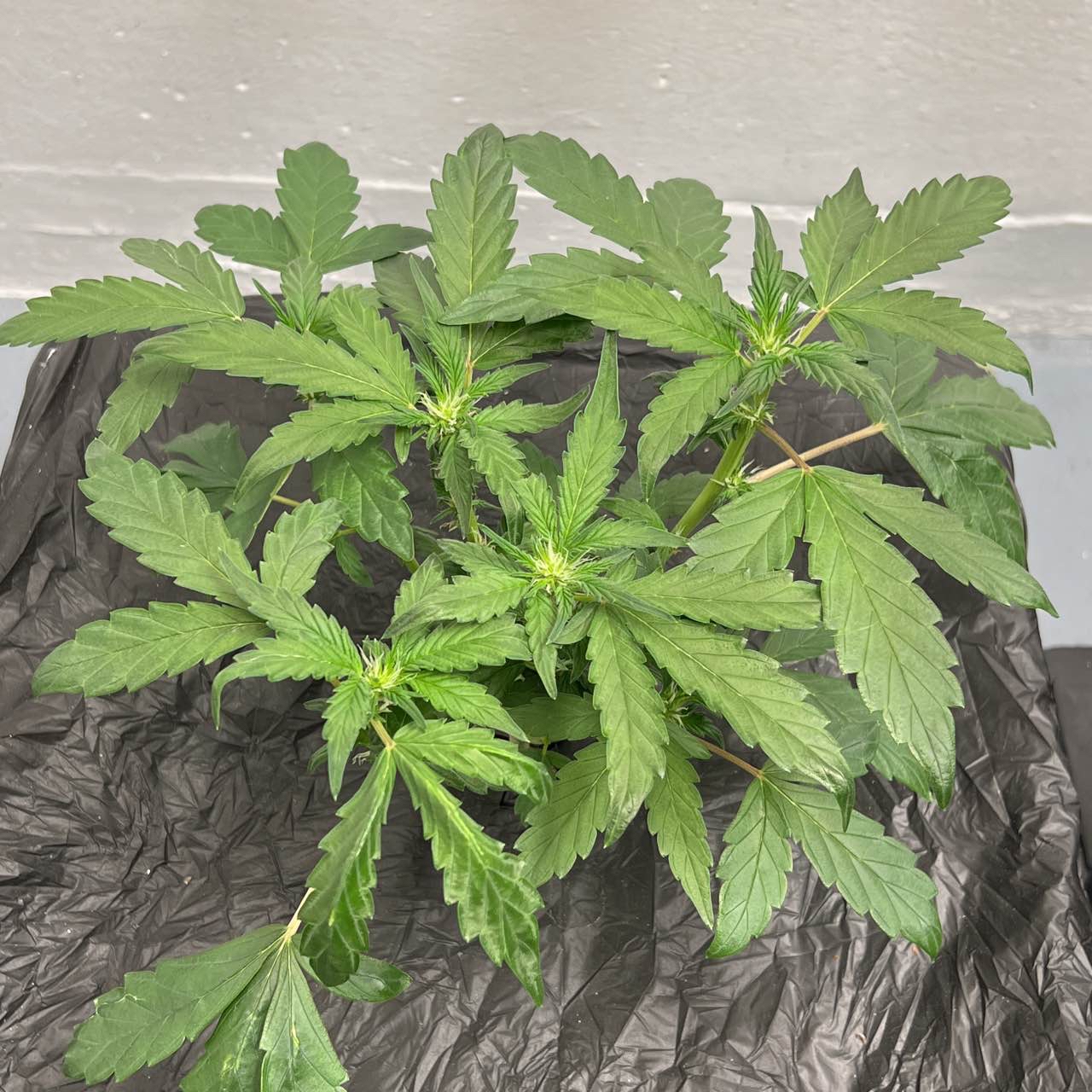 Front. Curious to see what the buds look like on these mutated ones.
6 months ago
Back is looking mutated.
6 months ago
Kokogrows 2 12 inch hurricane fans angled down from above that are oscillating on high speed currently.
Front doesn't look much better.
6 months ago
Gonna fill the reservoir today I think.
7 months ago
Babies are growing fast!
7 months ago