sledtosser
Purple Punch
Winter 2020
1 plant 2000watt led , coco /prilight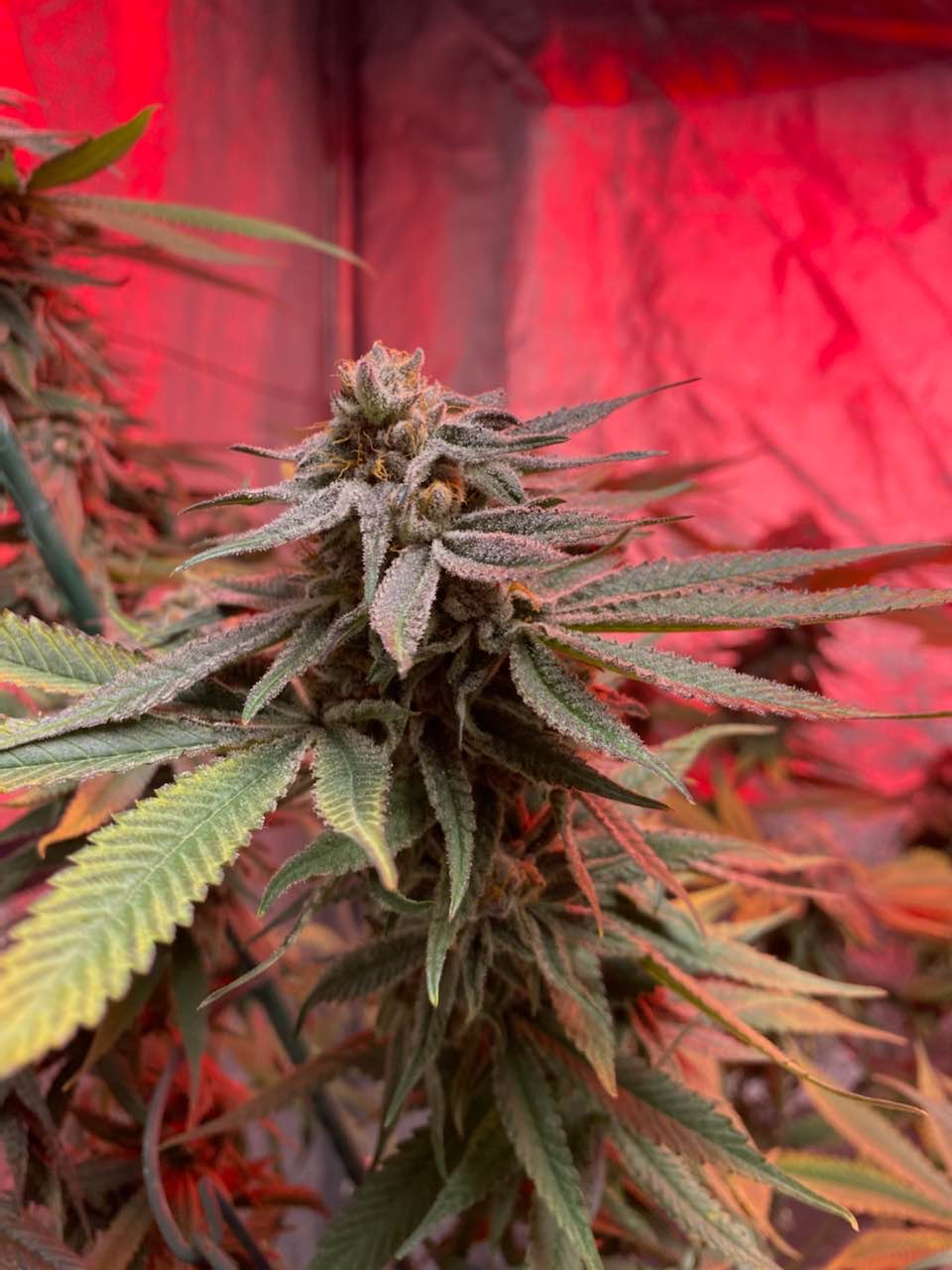 Trimmed some fan leaves over bud sites
3 years ago
Flower time 😊 Lollipop , 1st Nutes . 12/12
3 years ago
Going into flower tomorrow .
3 years ago
Photo update , think I need to top her
3 years ago
mystrain420 What are you using to monitor rh and temps?
allanb23 It made by Grovee . I will post a photo of it .
I don't get any notice when people comment . I can't see any place to turn it on
3 years ago
mystrain420 The update messed up the app a bit. U have to close the app completely then open it to see comments and it's best to follow the grow u comment on kuz if it's not your grow you have to scroll to find the grow and comment.
Added second led 1200watts
3 years ago
Transplant day
3 years ago
Watering w/ Nutes
3 years ago
Progress photo
3 years ago
Day 1 after topping
3 years ago
First topping
3 years ago
Perky I don't think I will water it
3 years ago
Drying out day 5
3 years ago