Auto Pounder
Tent
Another one.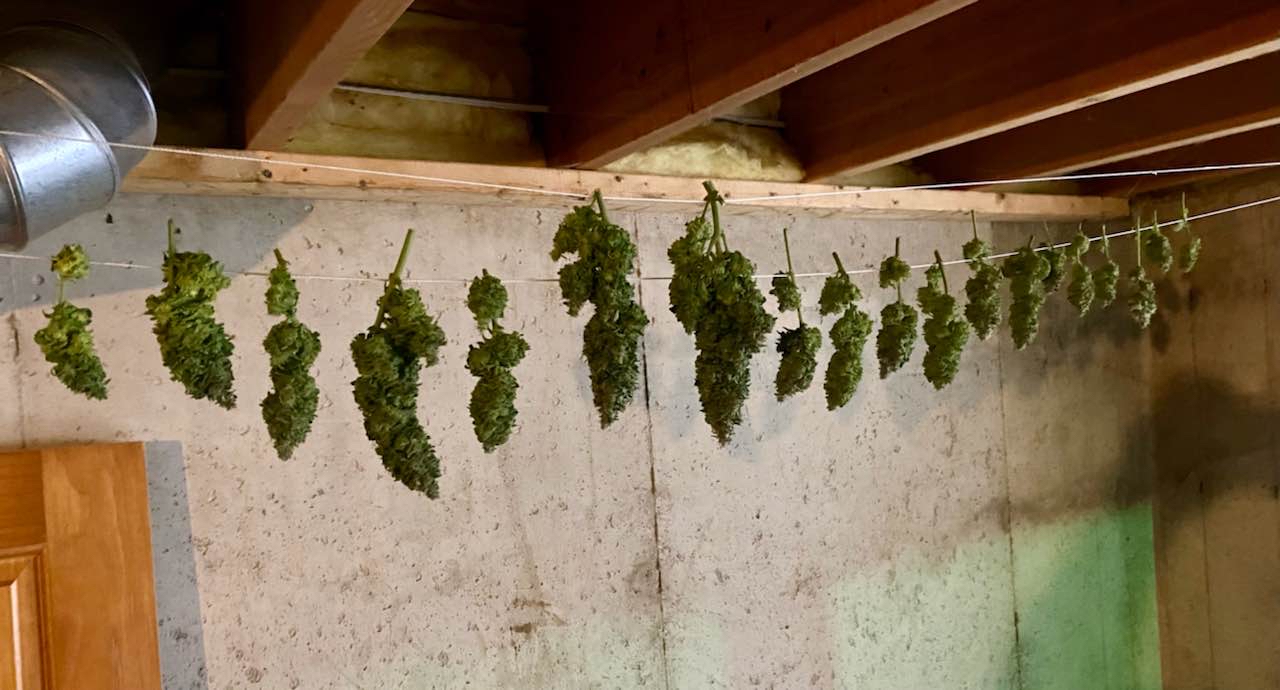 Kuramamama23 Hmmm yumm looks good I can imagine after drying
View 1 additional comment
Ready for harvest
a year ago
JG705 Looks tasty redman 😎
Funky84 Grew this strain a few times and never disappoints, looking good
redman7176 Thanks! It says to go 77-80 days but I think it could go longer? How long did you go?
Couple of pics
a year ago
Sprouted this morning. Direct sow 4 days ago. Fox Farm Ocean Forest
a year ago