propanekane
WEDDING CAKE / SKUNK OG
Barney's Farm
Back row Wedding Cake, Closest row Skunk OG
177 grams total 6.3 ounces 47.9 grams of Skunk OG (right) 64.7 grams of Wedding Cake 1 (left) 64.36 grams of Wedding Cake 2 (left)
a year ago
Harvest Day ✂️💰🍃 included some magnified trichome pics.
a year ago
Wr3cked Thick ass plant!!! Looks amazing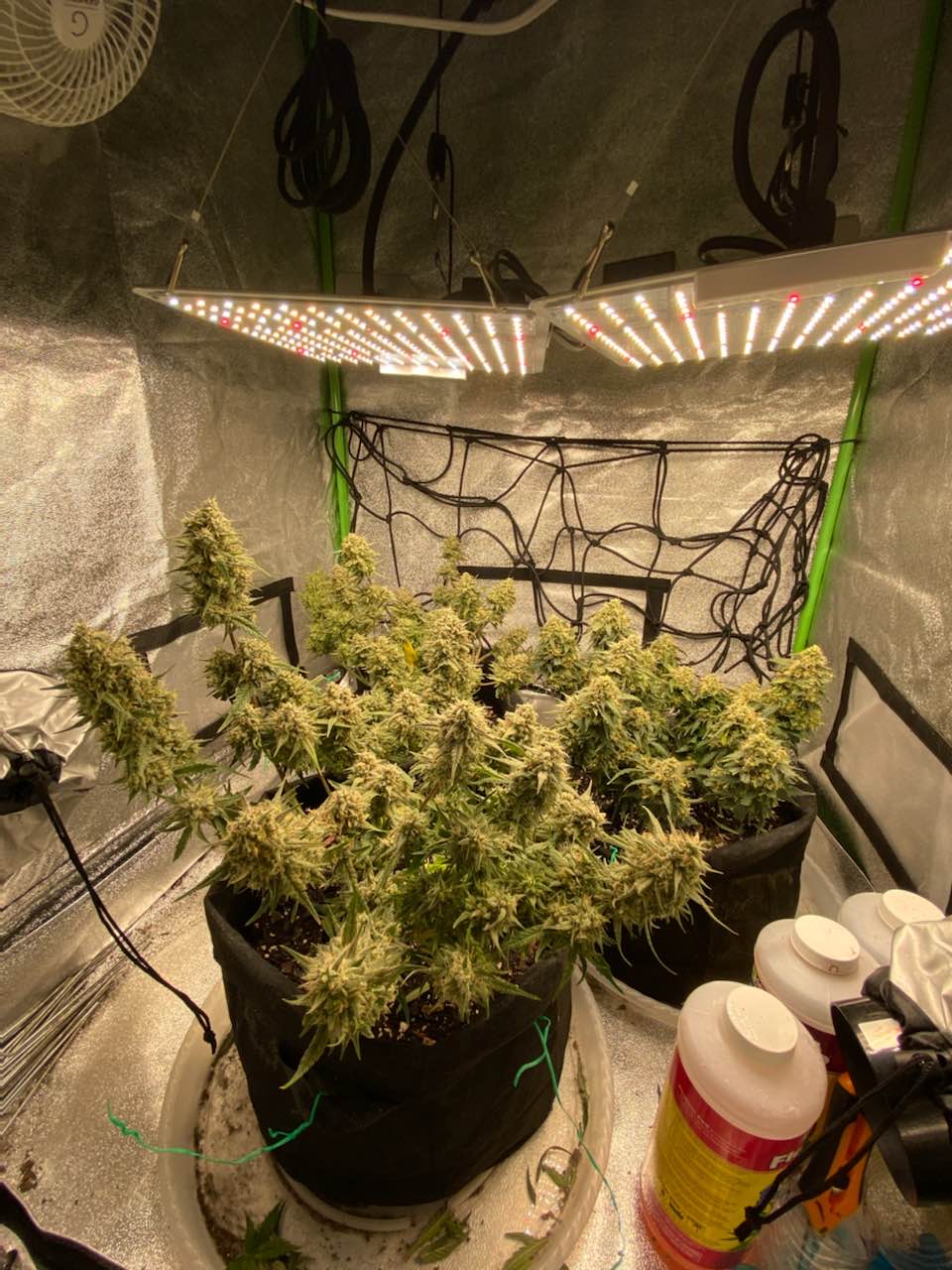 good looking buds
a year ago
Upped the nutrition and still no signs of nutrient burn on leaves, this shit can handle a fuck ton a nutrients, next run throw it all at it, so far a lot more top sites because of better LST, but only three plants max off these little spider farmers
a year ago
THAT SKUNK OG BARNEYS FARM
a year ago
20 eyedroppers equals that amount in bottle
a year ago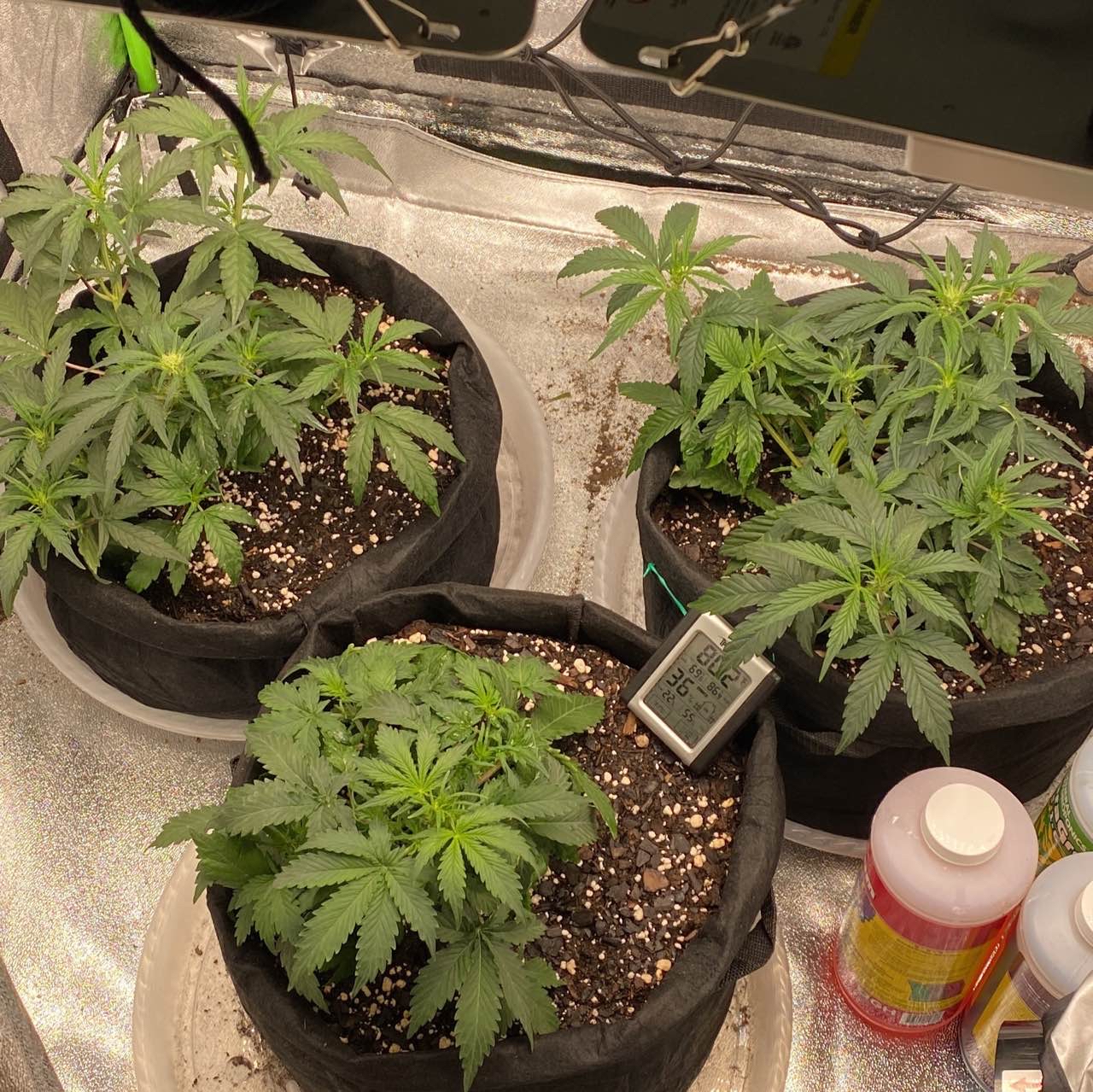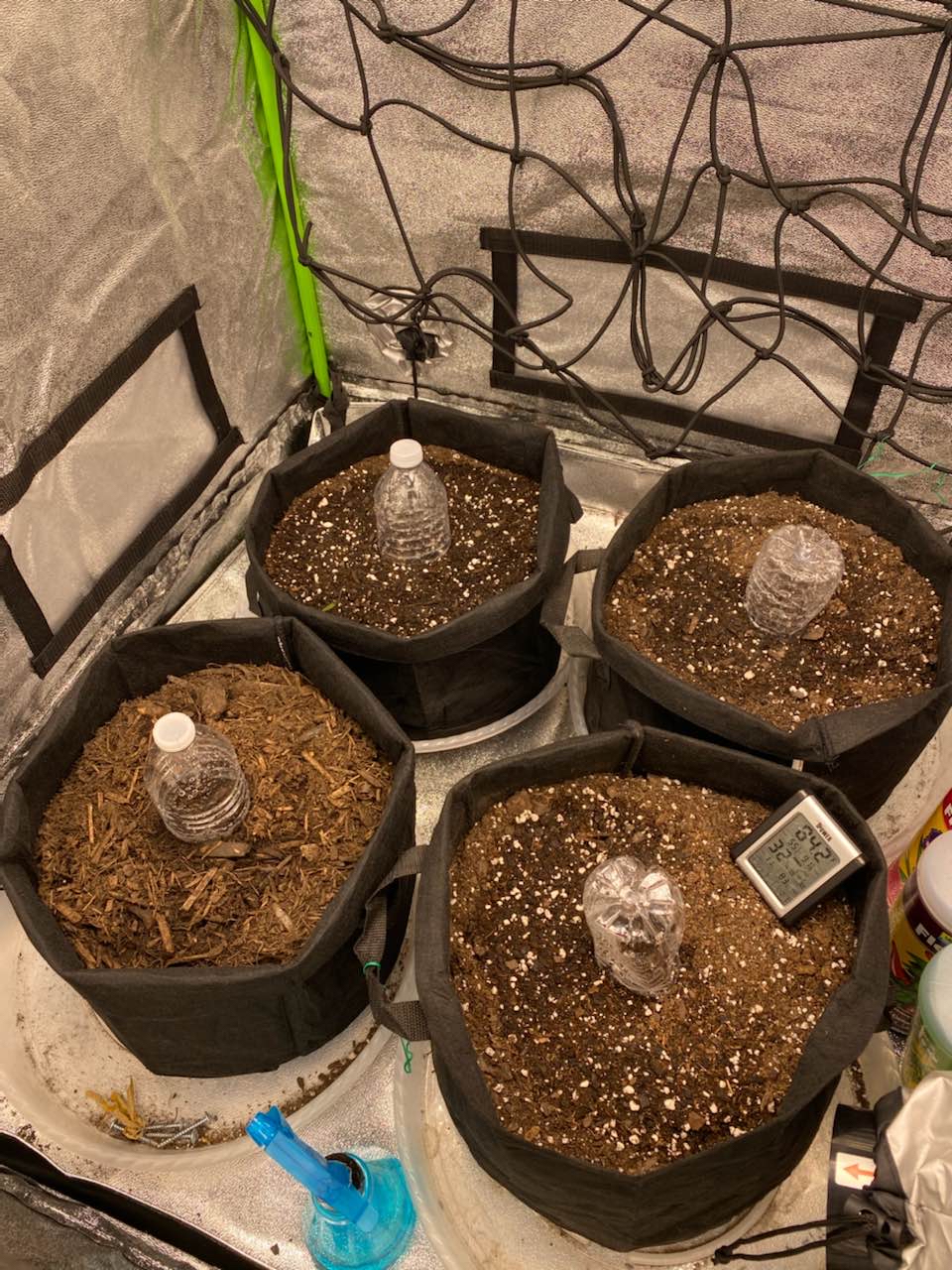 dropped seeds into soil today, wedding cake had great roots from paper towel method, about an inch or so and skunk og not as good roots but around half an inch.
2 years ago