Blackberry
420 Fastbudz
Planted 2/25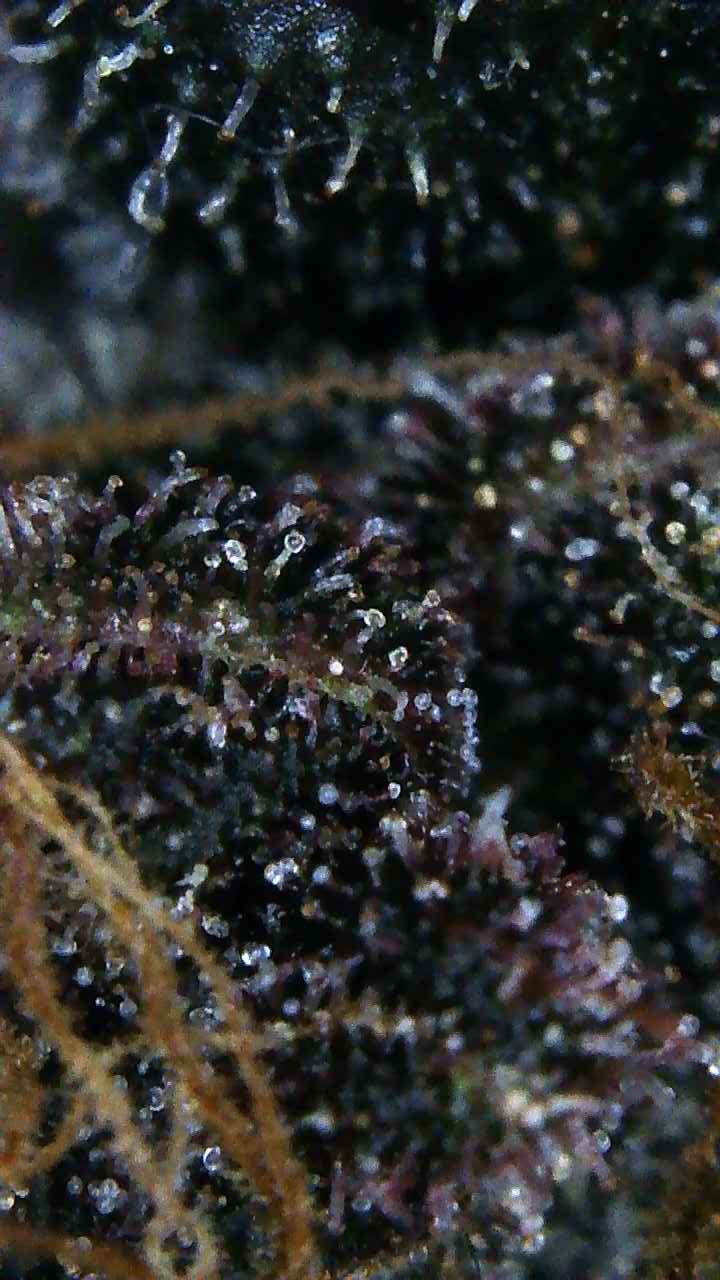 Brought her out to check her Tri's under normal light and show her deep purple look. Hope it's enjoyable 🤙🏾
2 years ago
View 1 additional comment
flushing with water and microbs'
2 years ago
madbudz07 One called "Inksam" off Amazon prime.
Watching trichomes for the flip to Milky
2 years ago
Almost done. Pushin her a little longer as the tri's don't show any clowdyness. Nutrients still running. Will flush her soon.
2 years ago
Turning "blurple" and it's looking nice so far.
2 years ago
Steady flow of nutrients going down on her. With LST for the centipede finish.
2 years ago
In soil 3gl mesh pot. And seed on the right is the one.
2 years ago