Tips and what I use to grow
Winter 2021
I will put my "essential equipment" and other things I bought to my life as a grower easier.
New editions and bigger tents!
a year ago
We are expanding fast at the shop! I set up a 4x8 with extension for seedlings and mothers, and a 5x5 for our main mothers, I have to get 2 more 4x4 tents set up for teen plants and babies. Soon we will have over 200 plants!
a year ago
$4K this year on growing supplies 😂
a year ago
My go to for room and drip system cleaning
a year ago
We got Starfire and an Ethos restock! I copped and popped a pack from Starfire. White Runtz X Apples and Bananas
a year ago
Vacation to Oregon was a nice break from the garden
a year ago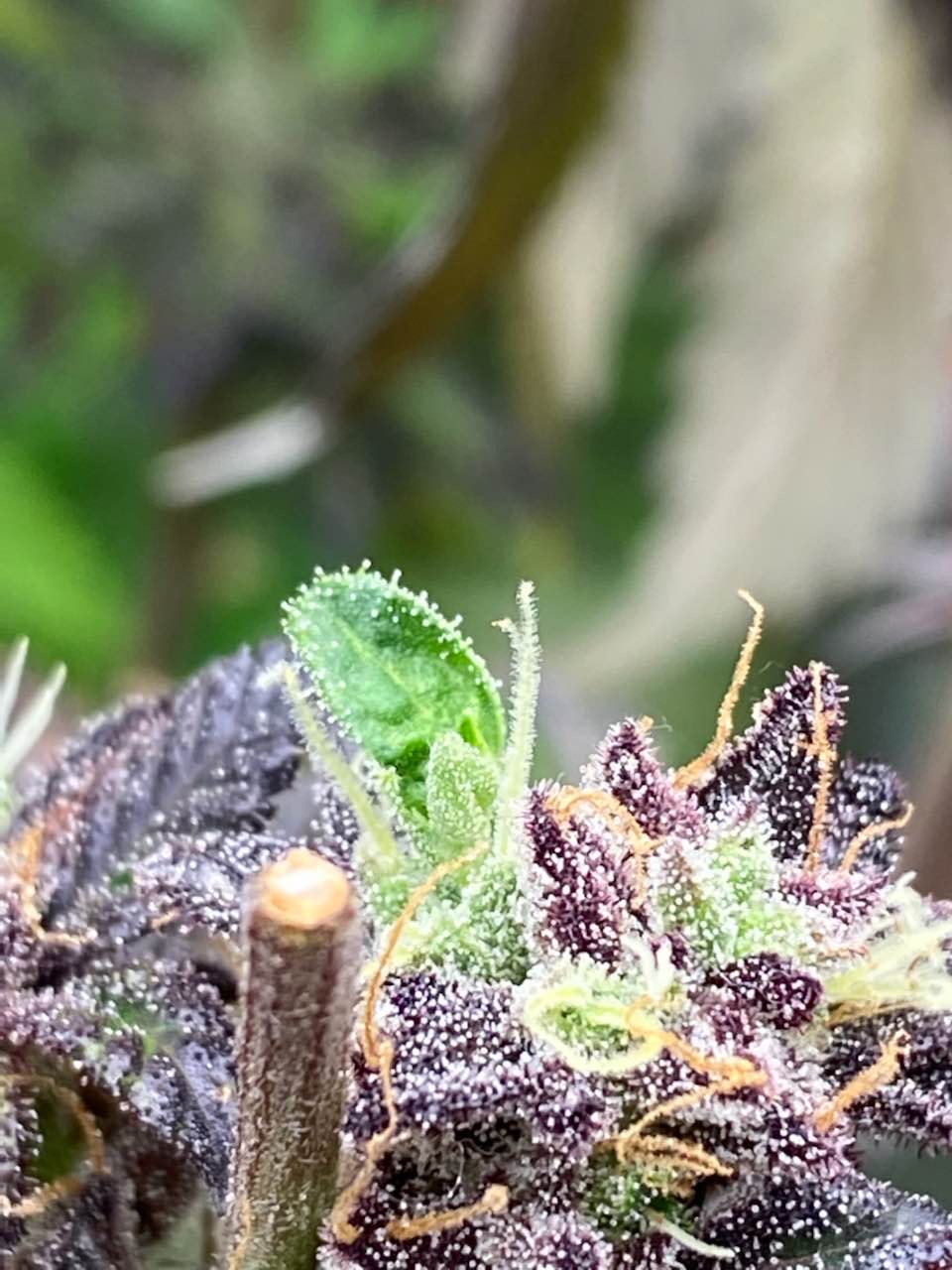 Super sherb starting to reveg!
a year ago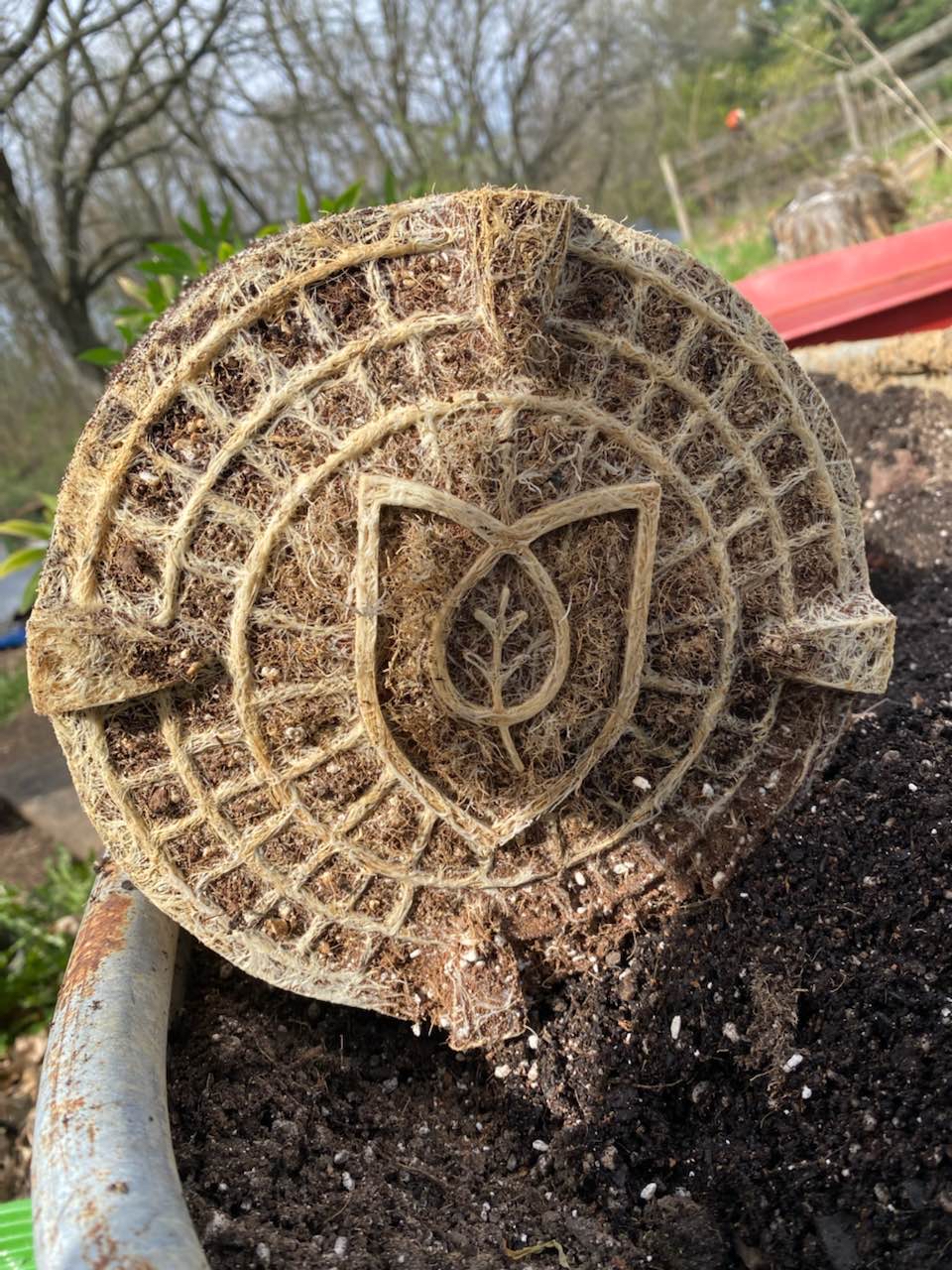 Putting my grape mother plant outside today happy Mother's Day
a year ago
Was gifted 2 clones from a vendor during our first ever event at my job. It was a great turn out, 3 different clone vendors, 2 food trucks, head shops, artist, fellow stoners and growers all got together to vibe and network. I gave this clone vendor the best tent spot because they had 100+ clones that needed the sunlight. He thanked me by offering any plants I wanted to take. He had 5 strains in the pots but I'm not greedy. So I grabbed a Ice Cream Cake and a Greasy Runtz, i dmed him after words And found out that this ICC cut is a seed junky cut! $500 dollar value 😍😳 and the famous cut that many facilities use for Ice Cream cake
a year ago
Lettuce supports incest
a year ago
I can't escape lettuce I go on Instagram and he is there too. The mf is on pure attack mode😂😂😂
a year ago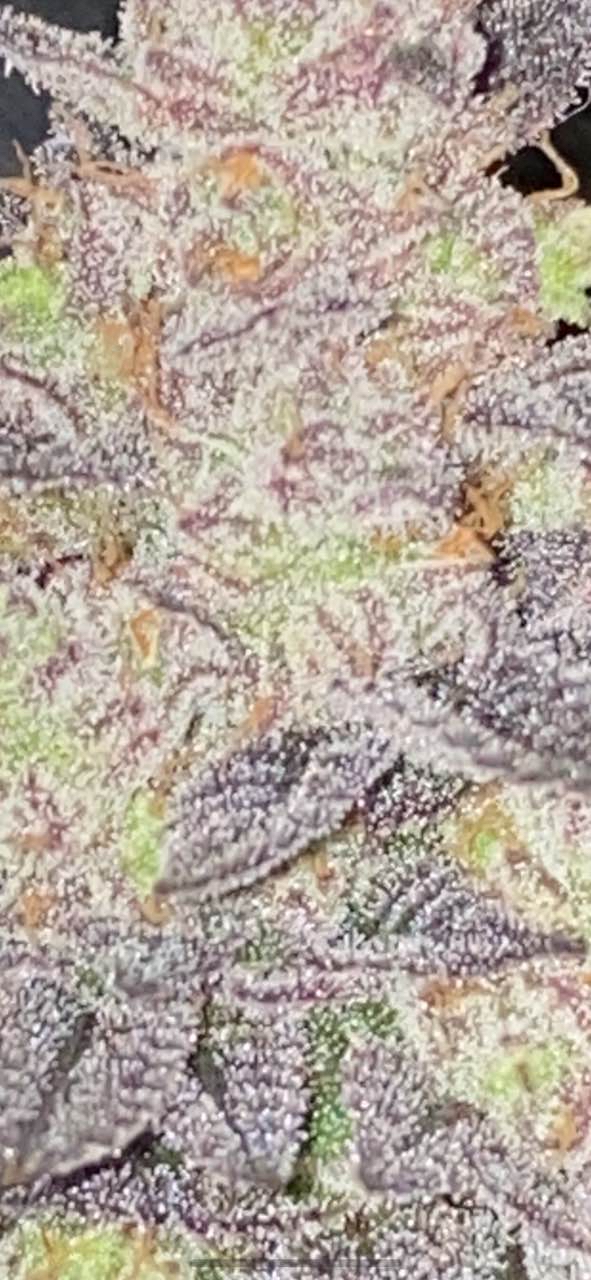 Do these trichomes look "burnt" to you 😂
a year ago
Some rosin I pressed up yesterday is cured and ready to enjoy
a year ago
Shop is now stocked in ethos
a year ago
Arizona PM SURGE
2 years ago
Gorilla tent sale at the shop! 30%
2 years ago
It's 12:30 am but the moon is out and this camera can take pictures at night somehow Lmao the camera can see better than I can. Cheers to the warm weather in the Midwest
2 years ago
Some new clone LEDs 😁
2 years ago
Set up the drip last night ready for lift off🚀
2 years ago
Casually checking my grow environment while at work. The pump and hose came early so I can start setting up the auto irrigation when I get home tonight. I will be taking the light off NIWA and adding the water pump for super controlled irrigation cycles.
2 years ago
Shop shenanigans… today we got some new seeds from a local breeder just got done putting them into the system and organizing our seed cabinet
2 years ago
Food safe buckets only! Fellow growmies don't use a Home Depot or lowes bucket for your grows! Overtime they will release microplastics which could even come out in tests! it all starts with the water, you don't want your water to have micro plastics! Second slide is my Niwa app. Been keeping the environment perfect as we get into late flower. Everyone should get a Niwa. It automates your entire grow with one app! easy to lock in VPD and everything else with this system. Makes you stress less and grow better!
2 years ago
Which one y'all grabbing?
2 years ago
I caved and got the auto irrigation equipment for the basement. Now I'll be able to leave my gardens without worrying. The low price for the flora flex drip system is so worth it.
2 years ago
lettuce97 pffffft lmfaoooo the raw cones 😂😂😂😂😂
ganjaman420 Those only fit .75 but the custies think they fit a gram atleast 😳😈
lettuce97 boy you don't think i know what goes in a 1 1/4 lmaooo we smoke king size and peacemakers, BACK when i used to smoke raws 😂😂😂😂
View 97 additional comments
A good humidifier for the flower/veg room is a must! Along with a reliable PH/PPM tester. You don't want a dirty old humidifier releasing dirty evaporated water onto your buds! This air care is the cleanest way to humidify any room, the next picture is my Niwa power strip . This monitors and automates all of my environmental control equipment and I could check on it anytime with my phone. And the last picture is my watering can for my basement rooms. It evenly distributes water at a slow rate to ensure there is no premature runoff from long dry backs. It also doesn't spill and can be moved around very easily.
2 years ago
Niwa at work! Keeping my room at 1.2-1.3 vpd for Late bloom
2 years ago