Auto Colloidal Silver Experiment
Quest for Balls
Accidentally snapped this LSTing and decided to run a little experiment to see if I can get this fem auto to grow some sacs. 70/30 coco/perl. 1.6 EC three times a day. Dropped this poor gal like 3 times but she is somehow rooted out the bottom.
Chopped, collected pollen, and misted everything with water. Happy this worked first try!
a month ago
I think I managed to reverse the entire plant. Definitely only spraying one node next time. Balls developing a nice purple color, still no pollen yet.
2 months ago
Auto Fem Balls developing nicely. I won't call this experiment a success until I get some pollen.
2 months ago
FrostyZaZa Worth the effort for unlimited 100% female seeds.
ժɑ.ահҽҽʑҽ.ցҽղҽեíϲʂ I haven't tryed this on a auto yet but I have tryed reversed fem pollen on fem autos and so far testing two they are females so far so good!! Glad to be following you 💪🏼💪🏼
View 2 additional comments
I think we have balls? Continuing CS spray at lights off until I'm positive. Day 19
2 months ago
FrostyZaZa Thanks for the tip. I currently have them with my flowers right now, when do you think I should isolate?
FrostyZaZa Thanks again , I'll give that a shot. I kind of went crazy with the CS since I didn't know how potent mine was home made with a 9v battery. I also just ordered a couple 2mL vials to store the pollen.
Not sure what to expect or if I'm on the right track for a reversal but continuing CS spray at lights off.
2 months ago
Pistils turning orange and some weird growth. Day 12 of CS foliar spray.
2 months ago
Some new growth. CS foliar spraying twice a day. Before lights on and if I remember right after lights off.
3 months ago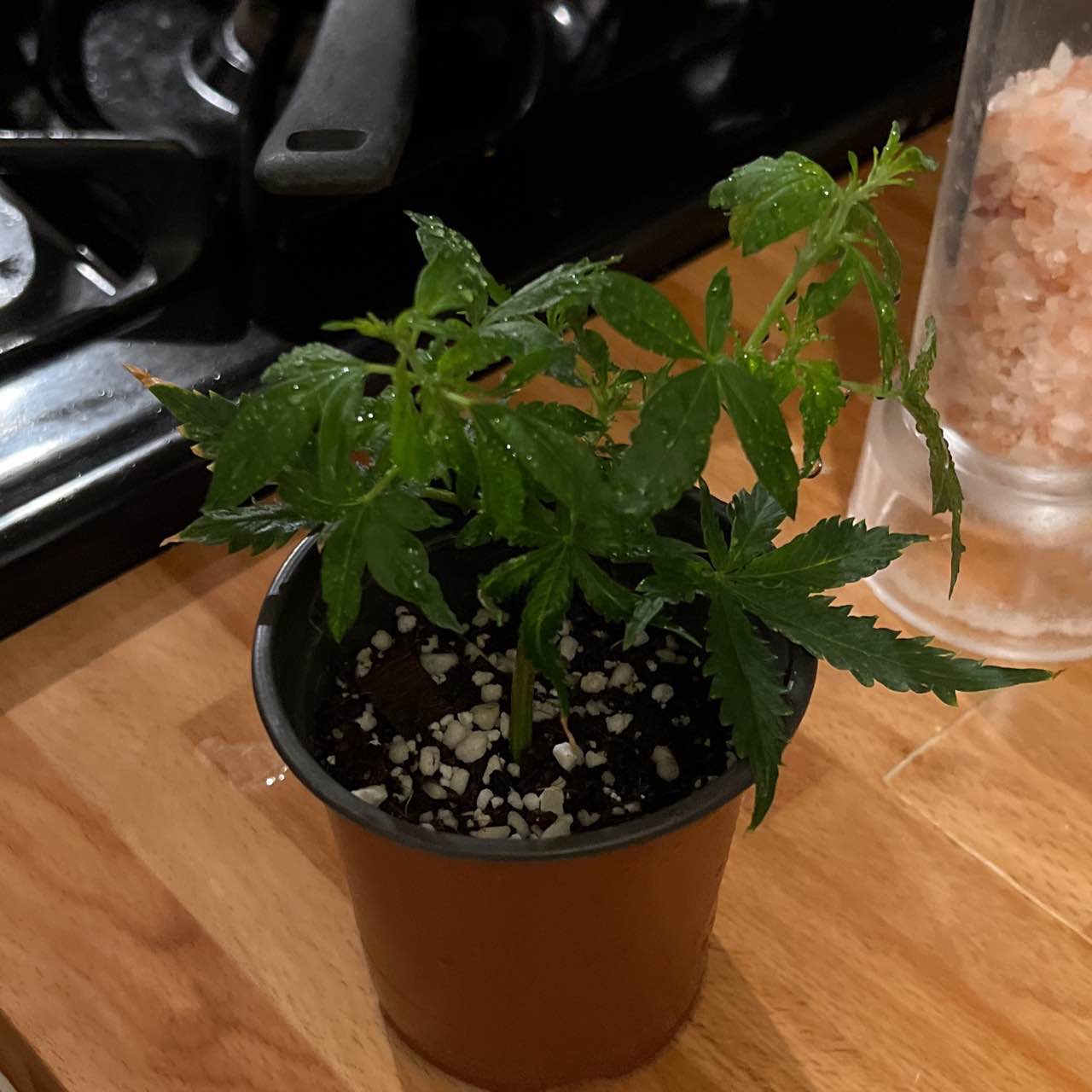 Day 1 CS foliar spray (~20-30 ppm)
3 months ago