splifswiftns
Northern lights auto
Outdoor jedi grow
Takin my autos out for a spin
Sorry. Looks like I missed an update. She's grown up nicely, with some buds starting to form. Two weeks or so into flower. She's probably six inches shorter than her strawberry cheesecake sister, but she's going to be just fine
3 years ago
Side branches are starting to fill in now too. Saw the first few wispy white hairs, so flowering is starting. Used bloom boost flower fertilizer to start, continue with my usual flower fert from here on.
3 years ago
Bigger than it was before.
3 years ago
Moving along.
3 years ago
She seems happy in her new digs. Fed her some nutes today, we'll see how that goes.
3 years ago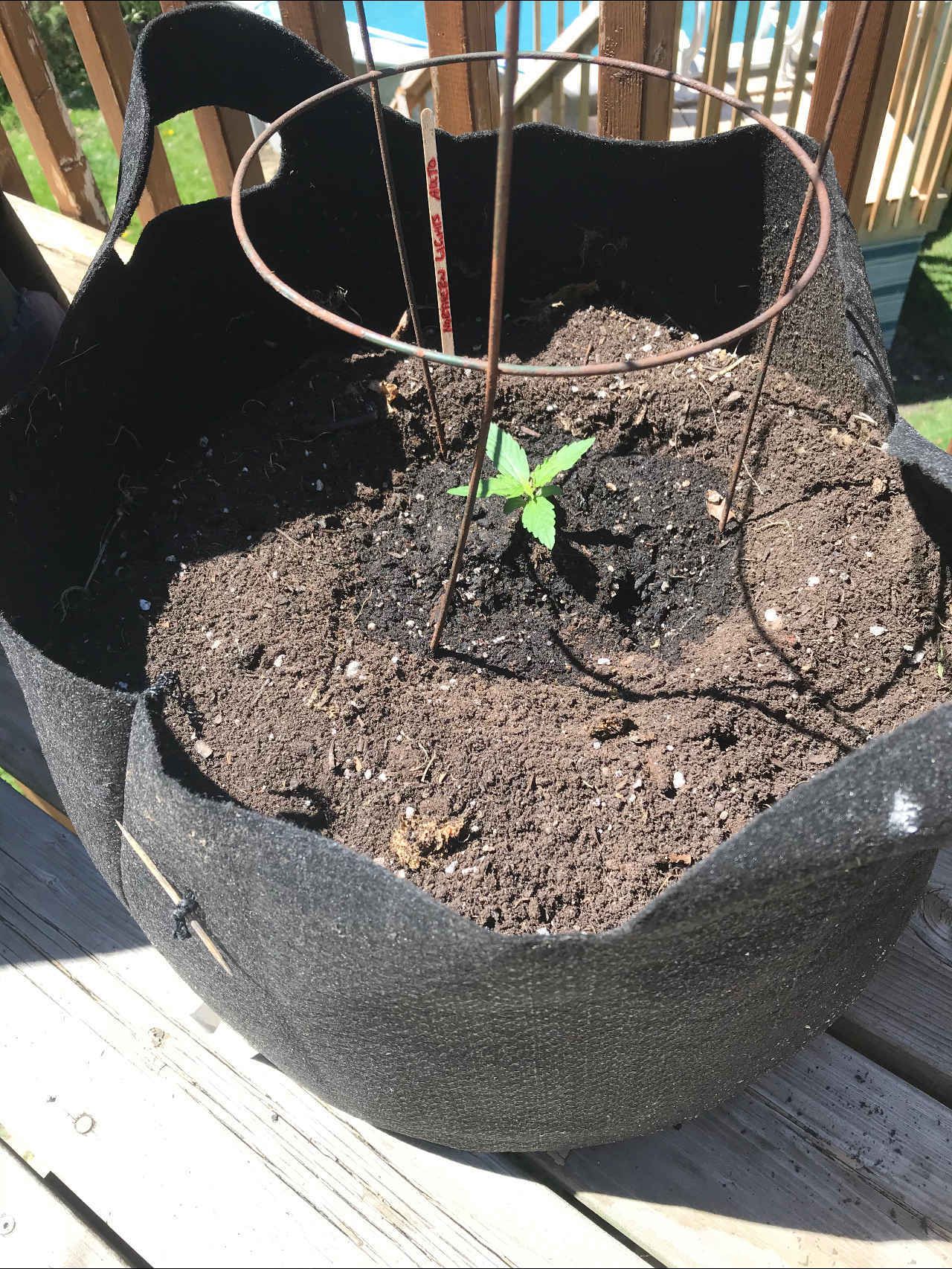 Finally in the backyard. Transplanted to 5g airpot.
3 years ago
Sprouted two days ago.
3 years ago
Things are looking pretty good so far
3 years ago