Bruce Banner Auto 2
Pattani Thailand
Bruce Banner Auto (Seed Stocker) plants in 5gl. Air-Pots with Advance Nutrients (Master). 240x240x200 tent with 750W LED and AC 12000 Btu.
Bruce Banner Auto (Seed Stocker)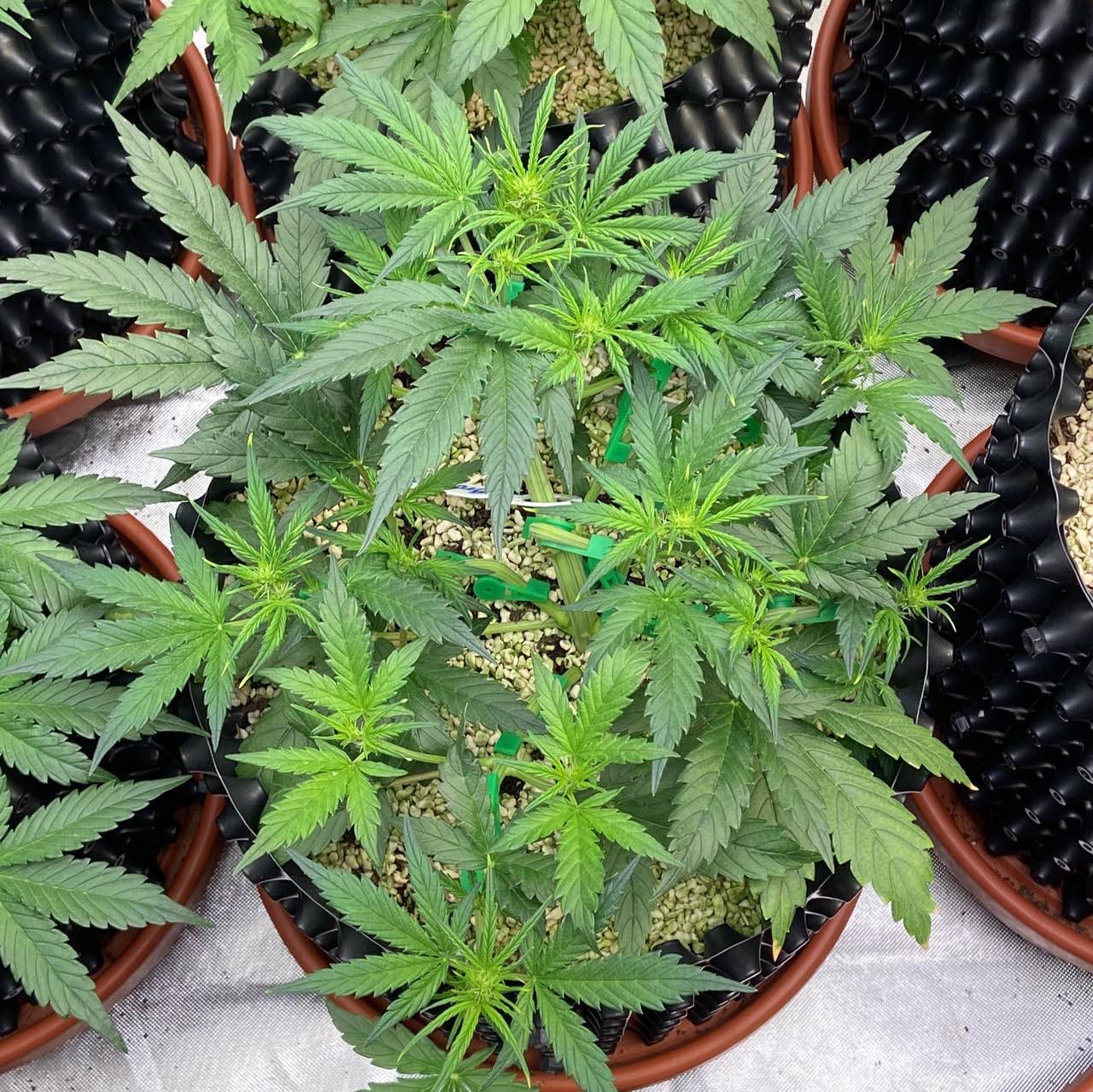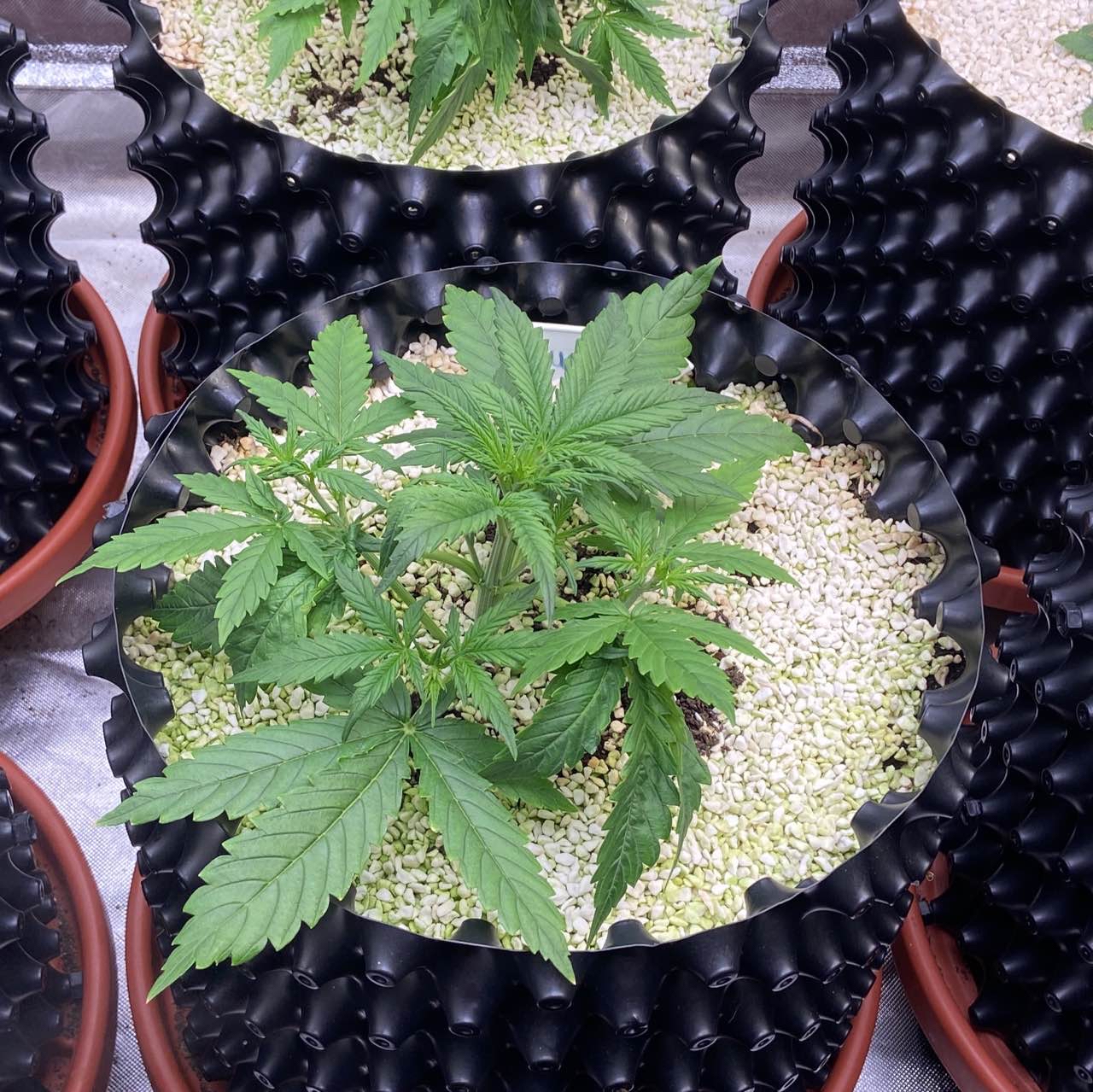 เริ่มเทรนต้นวันแรก
6 months ago
carpetbuds Why the zip tie? I am a beginner. Also is that perlite on top of the soil? Does that help reflect light?
SalamancaOG I do it for training my plant and yes, that's perlite. It doesn't help reflect light, but it help pervent insects from laying eggs and protect the topsoil from light to preserve beneficial microorganisms.
carpetbuds Thanks for the information, I appreciate it.
รดน้ำเปล่าปรับ Ph
7 months ago
ครบวีคแรก ผ่านไปได้ด้วยดี
7 months ago