Orange romalowi first grow
First frow ever
First time grow
All trimmed and curing
4 years ago
Veteransmokenewgrow First grow very impressive im on week 5 of my first grow looking well i need to upload pics
Chopped and drying
4 years ago
Girls got some sunlight since we were in a blackout. Flushed and about ready to chop.
4 years ago
Buds coming in big 👍👍👍
4 years ago
After doing some research I have burnt the crap out of these girls with nutrients. But it's ok cause this run is all about learning :)
4 years ago
Gonna do just water tomorrow
4 years ago
Chugging along
4 years ago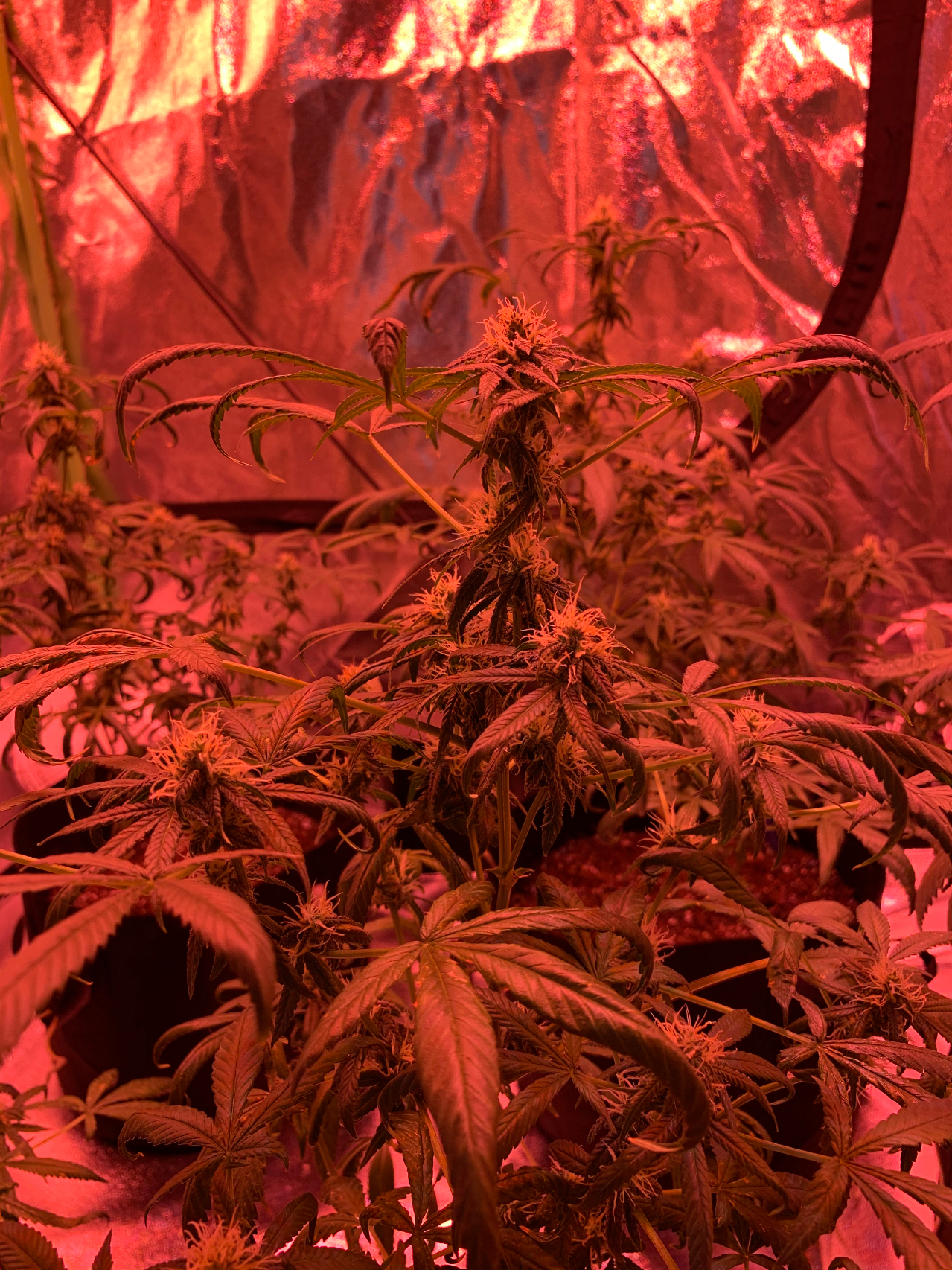 Thrips are assholes
4 years ago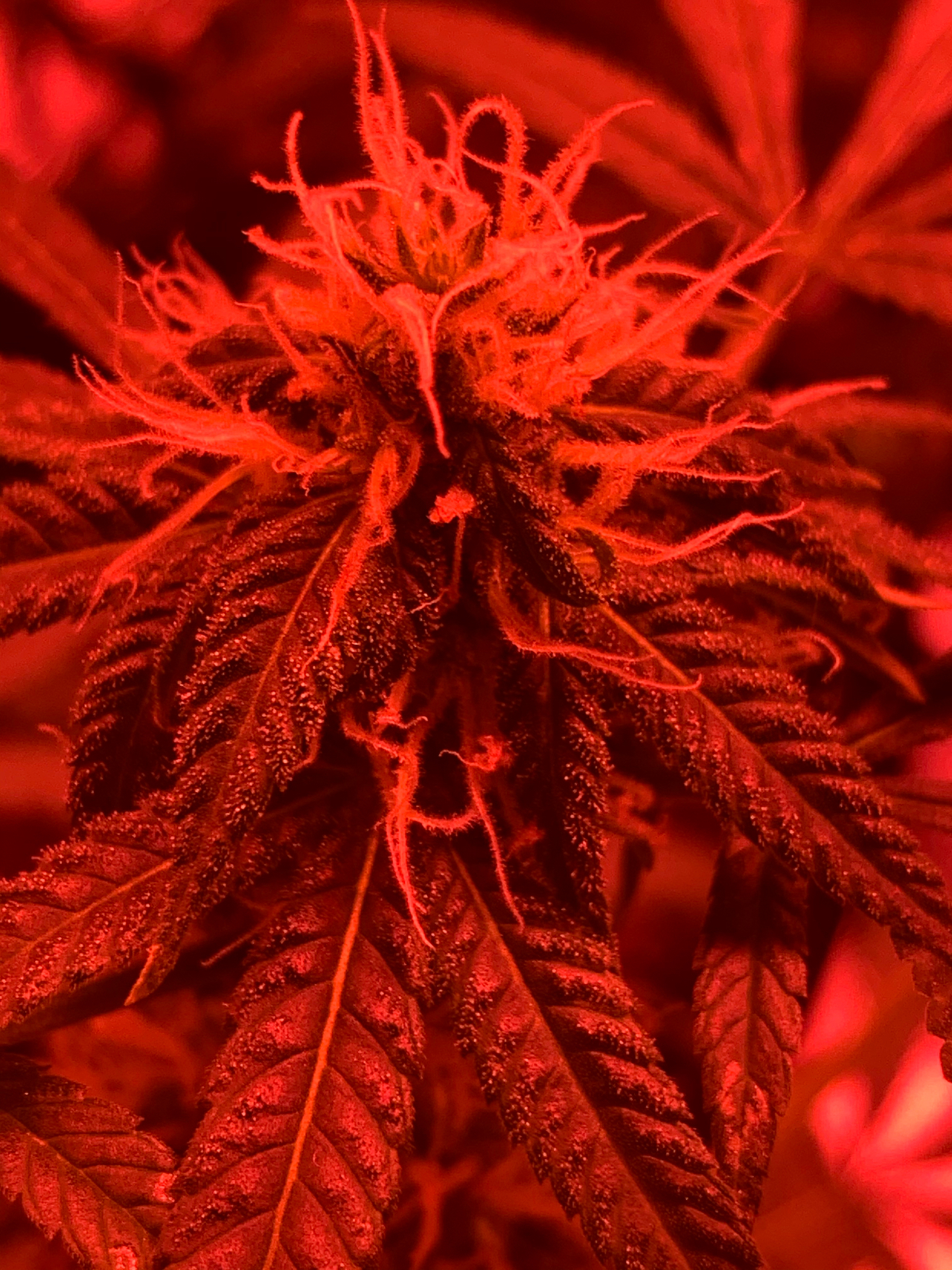 Flushed them again. Aren't looking the best but my other 3 are hanging in there. So far only a couple amber hairs so we still have a few weeks to go.
4 years ago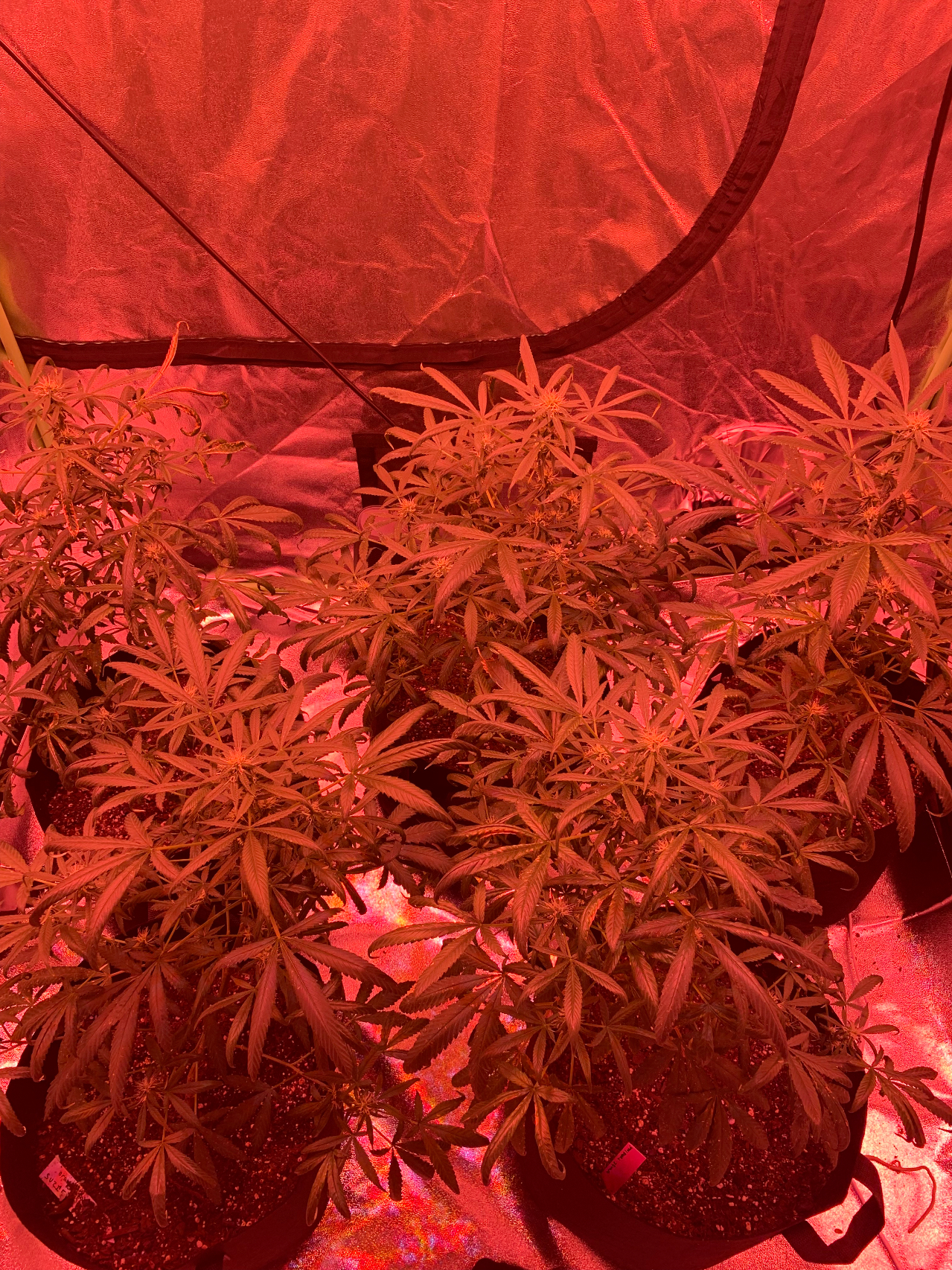 Went on a vacation. They got some nutrient burn but they're ok. And the koalas are looking amazing!!!
4 years ago
Still going. 12/12 cycle
4 years ago
Today I flushed and laid them over a bit to even out the hormones.
4 years ago
Did some defoliation and turned my fans down. I think they have wind burn? Idk if anyone wants to give me ideas?
4 years ago
Finally got rid of the mites and they are going strong!
4 years ago
Flipped and flushed!!
4 years ago
Still waiting in the spray, but they are looking good and next watering I'm going to flush and then flip the lights.
4 years ago
So I definitely have mites and they look real thirsty. So watering and feeding with grow big today from fox farms. Hopefully they will perk up.
4 years ago
Sprayed the bugs and fed them some grow big. They peeled right up
4 years ago
First day I got the clones
4 years ago