Blueberry Auto First Grow
Athena
Planted in coco starter; transplanted to 3 gal airpot/ 48x48x80 grow tent w/ 2 1000W LED's
Water day… she's drinking less
2 years ago
Fattening continues. Water today.
2 years ago
Big Growth Spurt! Also not as sensitive to nutrients
2 years ago
Watered/nutes…. Plants are LOVING the new light and tent
2 years ago
xound They love better environments, they don't care if they live in a 1000$ tent ⛺️ or a simple Cardboard box. As long as the conditions are ideal the ladies will act accordingly ❤️‍🔥
EtherealBudGoddess I had them in a greenhouse I converted to a grow house myself with Mylar and they loved it but it was harder to access my plants. This has been much easier.
Beautiful Lady
2 years ago
Starting SCROG in the next few days.
2 years ago
Water Tomorrow
2 years ago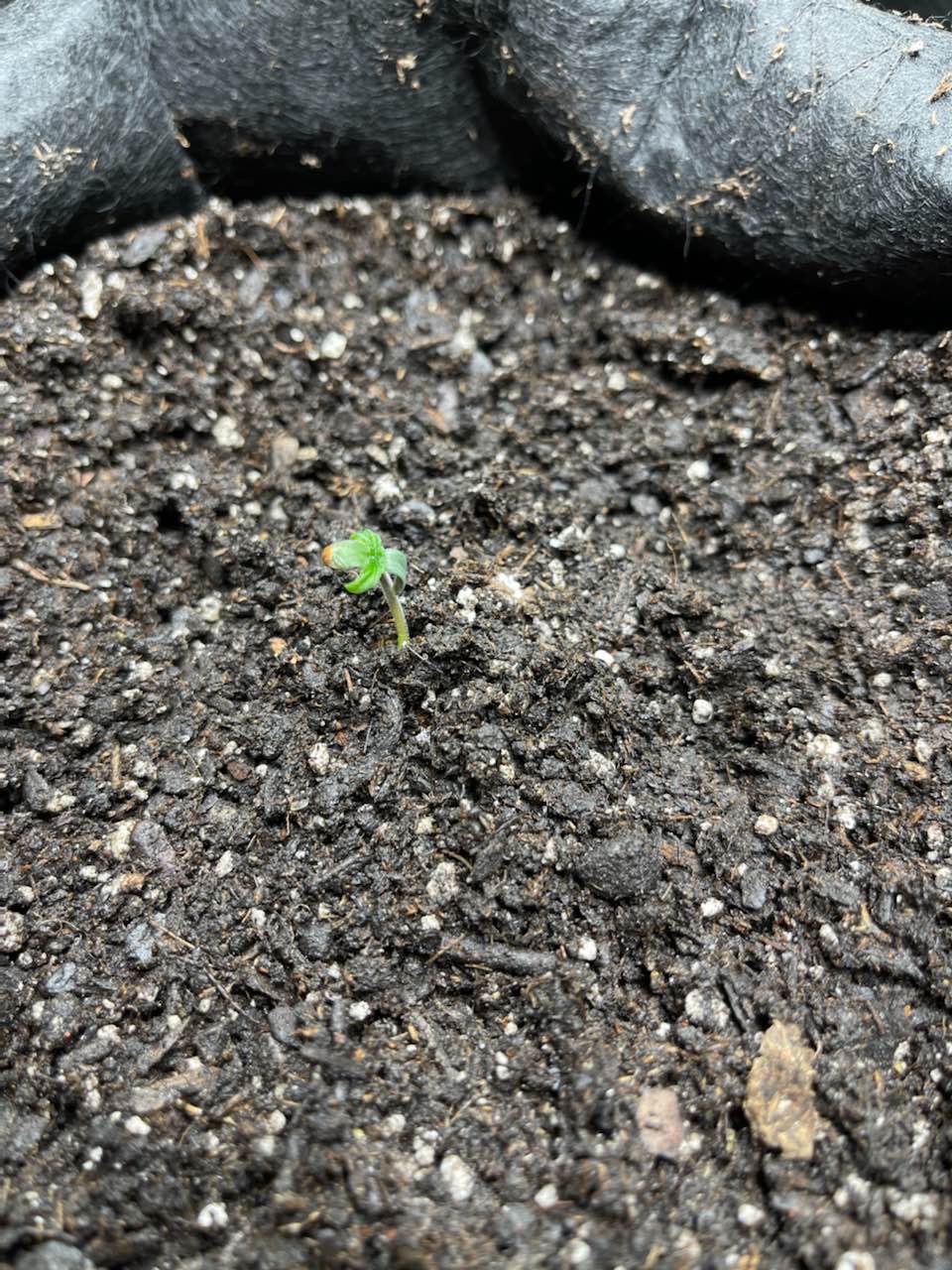 Transplanted to 3 gal airpot
2 years ago