jsoria
Dinamed CBD Auto
Dinafem seeds
Indica 20% Sativa 30% Ruderalis 50%. THC 0,3-0,8% / CBD 14%. Biobizz light mix and Top Crop fertilisers. 7L Outdoors balcony pot.
Dinamed CBD x Critical+ Auto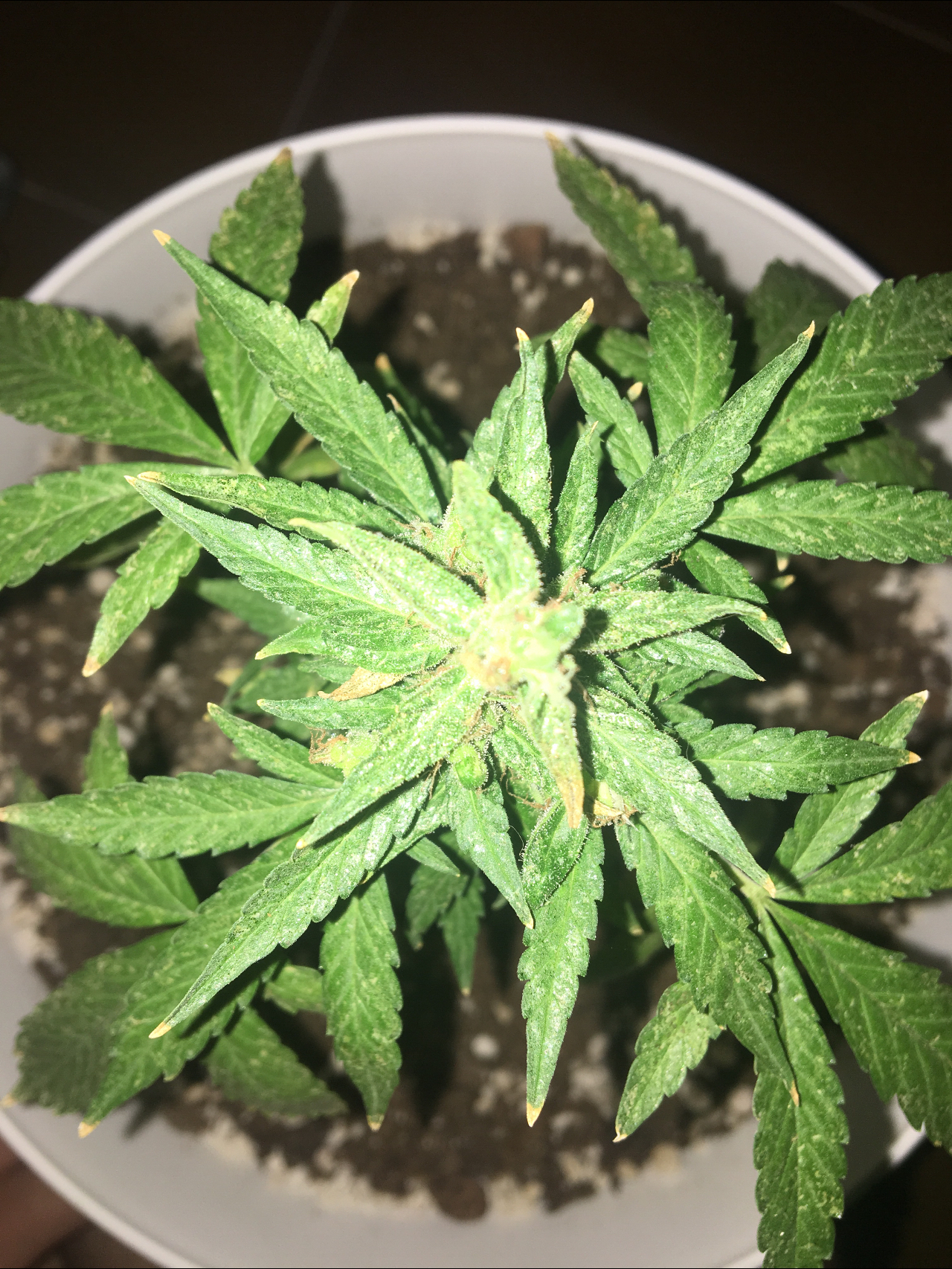 Washing soon...
4 years ago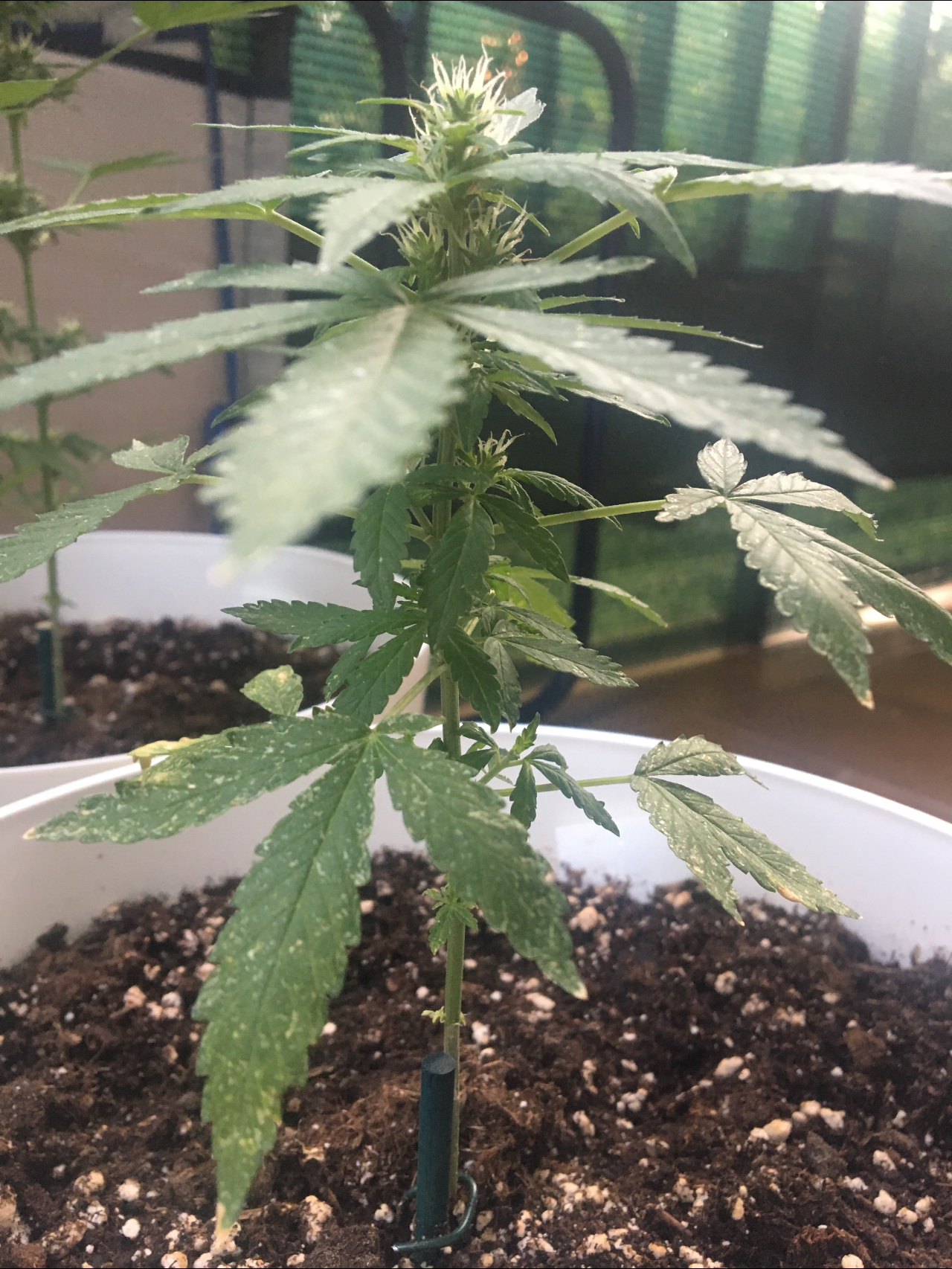 Smaller than amnesia and more affected by thrips. Let's see how she doing.
4 years ago
Struggling a little with some trips.
4 years ago