MAC 1 Grow
2023💪🏾🪴
Running 2 MAC 1 together with a GDP fem.
Love is in the air for sure!!!!😍 That GDP is starting to show her true colors 👩🏼‍🎤
4 months ago
Moving right along 🪴💪🏾🥰
4 months ago
No complaints! Smells awesome!!!
4 months ago
G-Thang Appreciate y'all Growmies!!!! She smelling hella good too!!!🪴💪🏾
Drizz Nice looking plants, I like the stretch in picture 3. Good job🔥🔥👍
View 31 additional comments
Not one complaint here!
5 months ago
Drizz Healthy looking plants🔥🔥
Coming right along!!!
5 months ago
GDP flipped to flower 1 week
5 months ago
G-Thang This GDP female is ready to show me what she has! This is gonna be monster buds!!!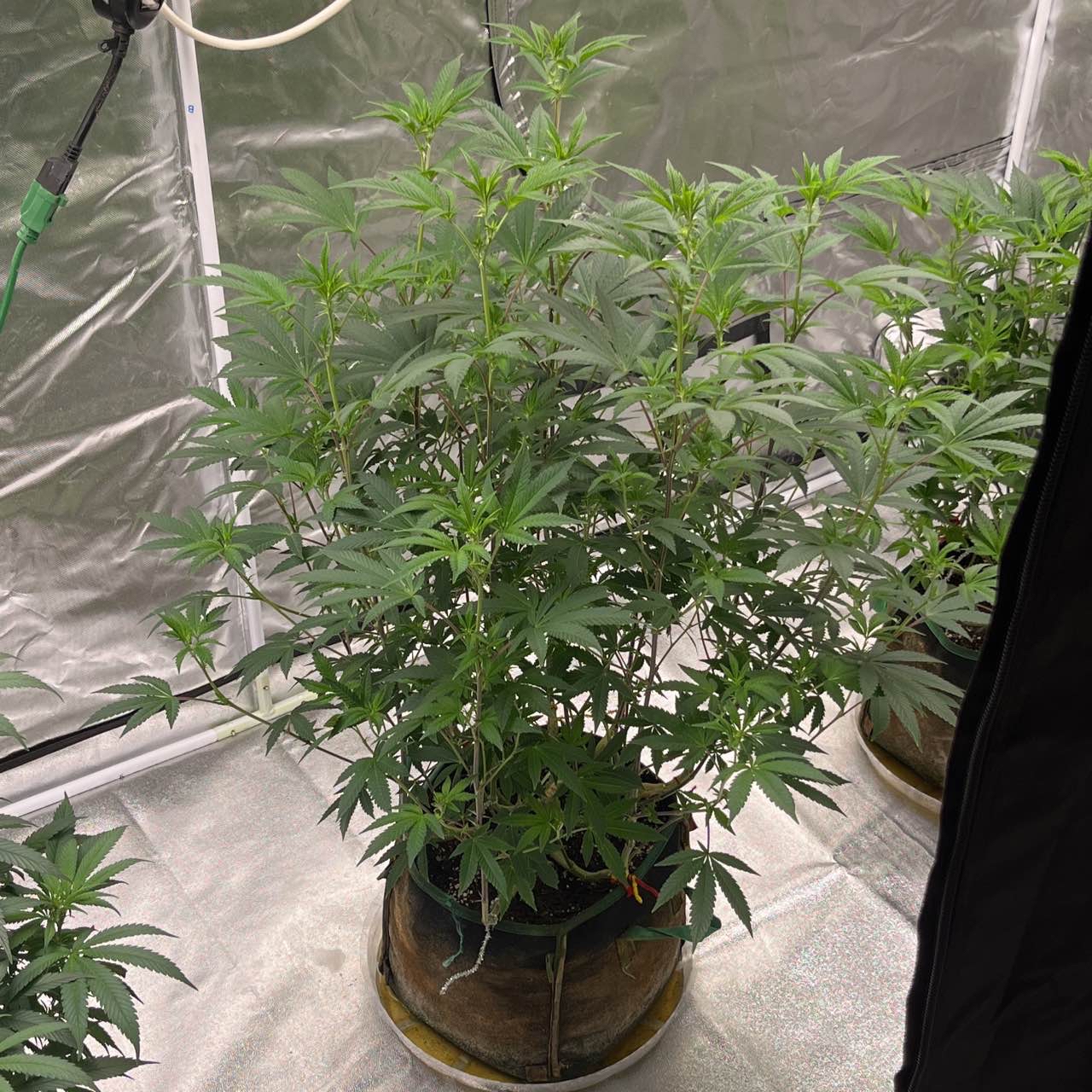 G-Thang Took some clones form this mac1 momma. Like her size!
G-Thang She deff has her own style. They say Mac1 grows slow they ain't bullshitting!
Almost time to flip these ladies to flower!!!
6 months ago
G-Thang OG-me too Growmie! Thanks for the support 🪴💪🏾
Getting thicker
6 months ago
2nd rnd of LST, I like my hoes thick and tall!🪴💕🪴
7 months ago
LST the ladies early.
7 months ago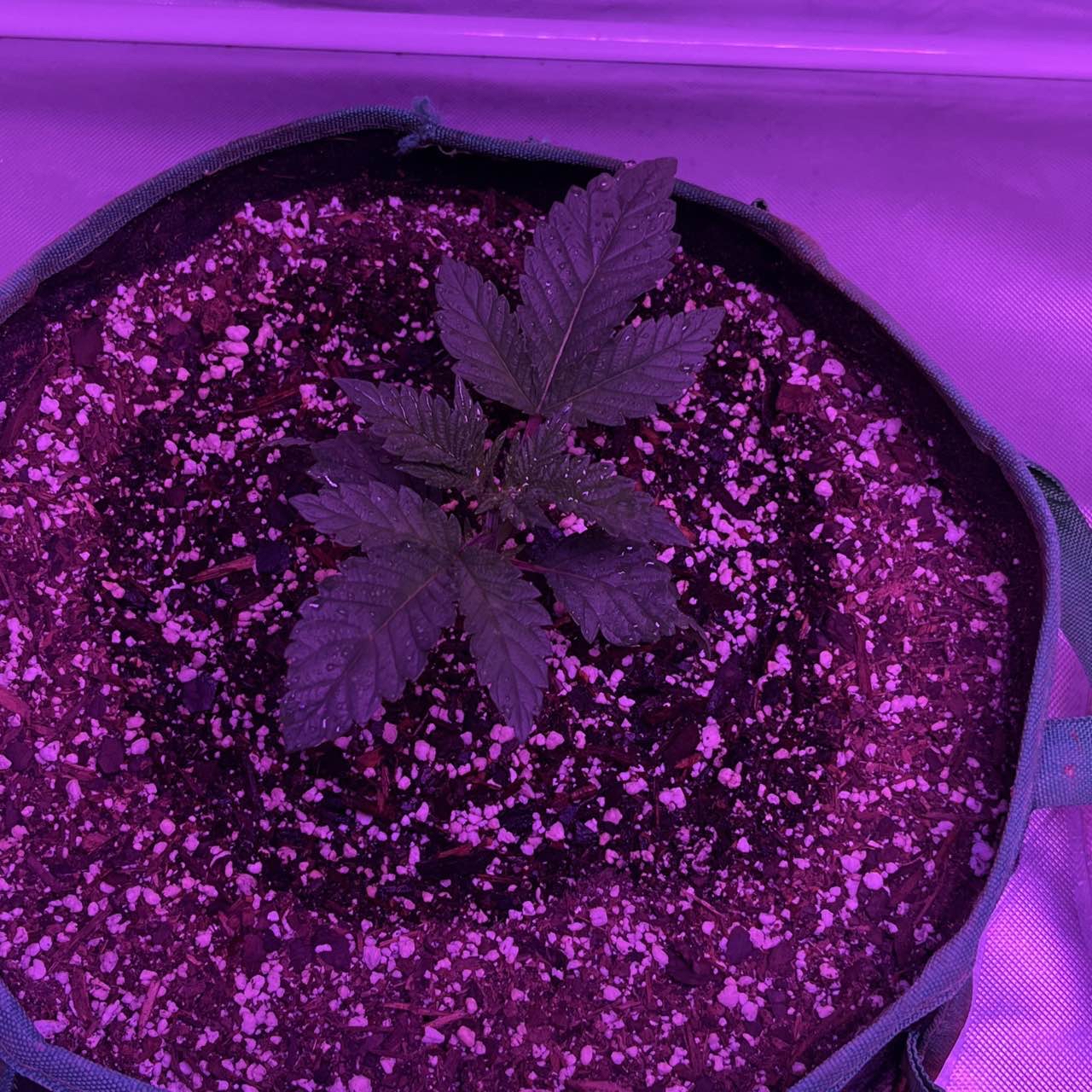 G-Thang Thanks OG! Yeah been off the app. But checking back in to post this grow! Good to see your still around!
cowboy85 Well howdy growmie, good to see back
View 21 additional comments
Just transplanted them to their forever homes! Healthy girls!🪴💪🏾 2x MAC 1 and GDP w/white tag.
8 months ago