2.92 and 3.7 oz - 6.62 total
3 years ago
Shagreg End of flower fading. They are good.
dollface42 You can zoom in on this app You pull down on the pics
Shagreg I got them at my local hydro store a while ago but check amazon Gro pro pot elevator. They are the same thing only $10 more expensive.
jordanc420 Where did you get that little two headed fan?
Shagreg Amazon - TN TONNY Dual Head Clip Fan. Currently unavailable unfortunately. And thanks!
Shagreg Not too sure, probably thirsty. They don't always look like that.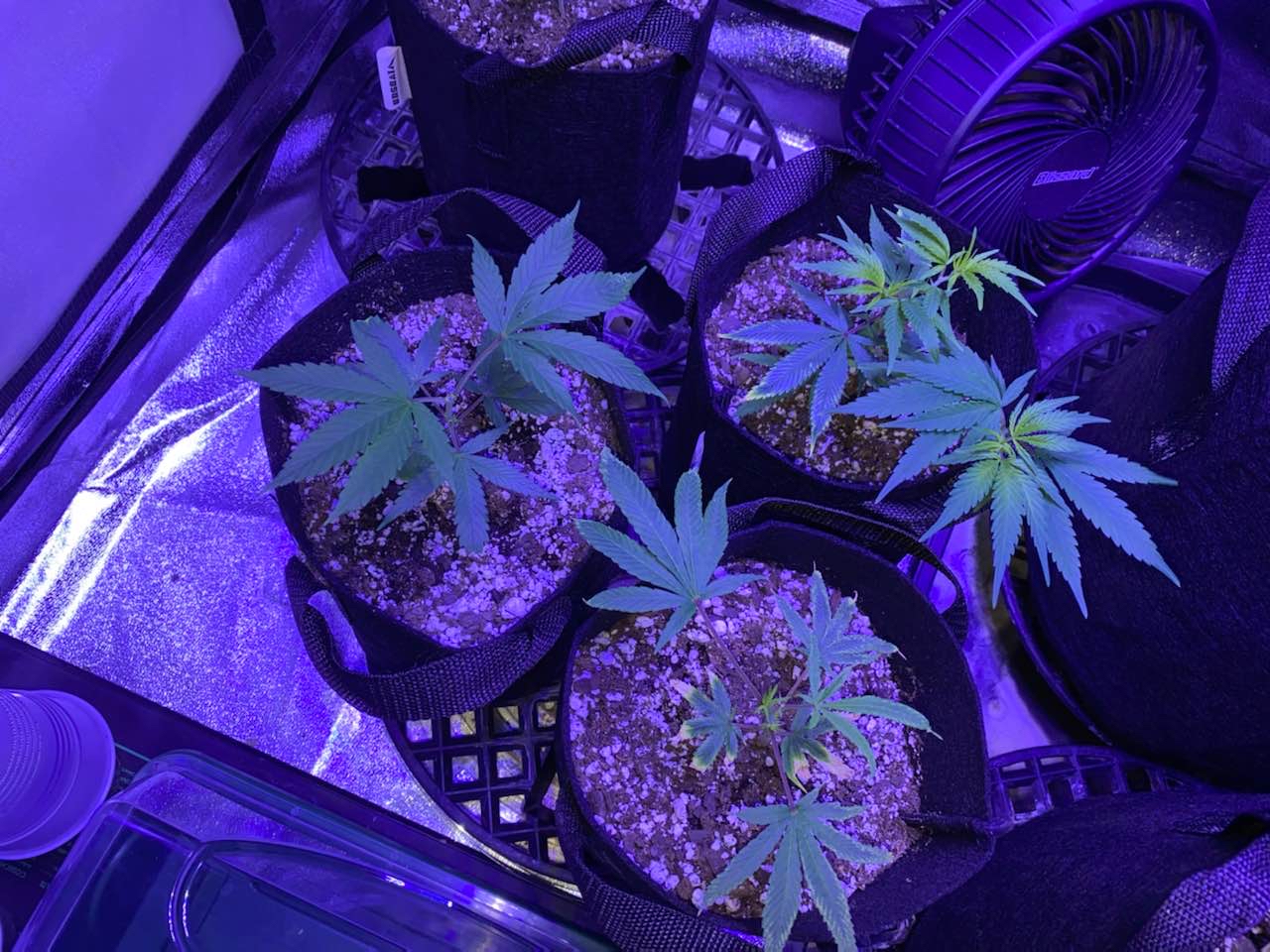 11/21 Saturday
3 years ago
11/14 Saturday
3 years ago
11/7 Saturday
3 years ago
10/31 Saturday
3 years ago
10/29 Thursday
3 years ago